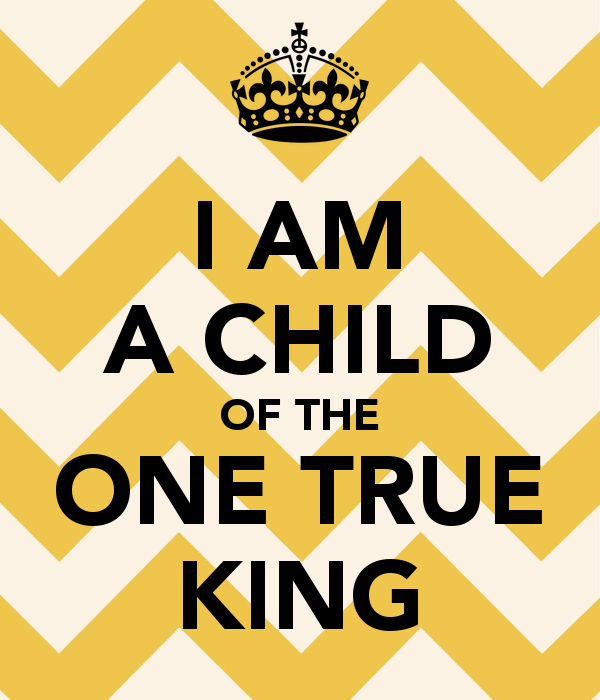 Today as I was getting ready for my very busy Sunday, I couldn't help but feel overwhelmed that I get to serve the King of Kings! I think we forget sometimes that we are the children of the one and only true King! As Christian ladies, we are ALL Princesses! We must think, act & dress the part!

I've never seen Dutchess Kate Middleton do or say anything inappropriate or dress frumpy. She is always prim & proper! Not saying that we have to be perfect, but we should always try to do our best to represent the King we serve! This week as you go out and serve the Lord, try to remember you are a Princess!
Here's my Princess looks from last week! ;)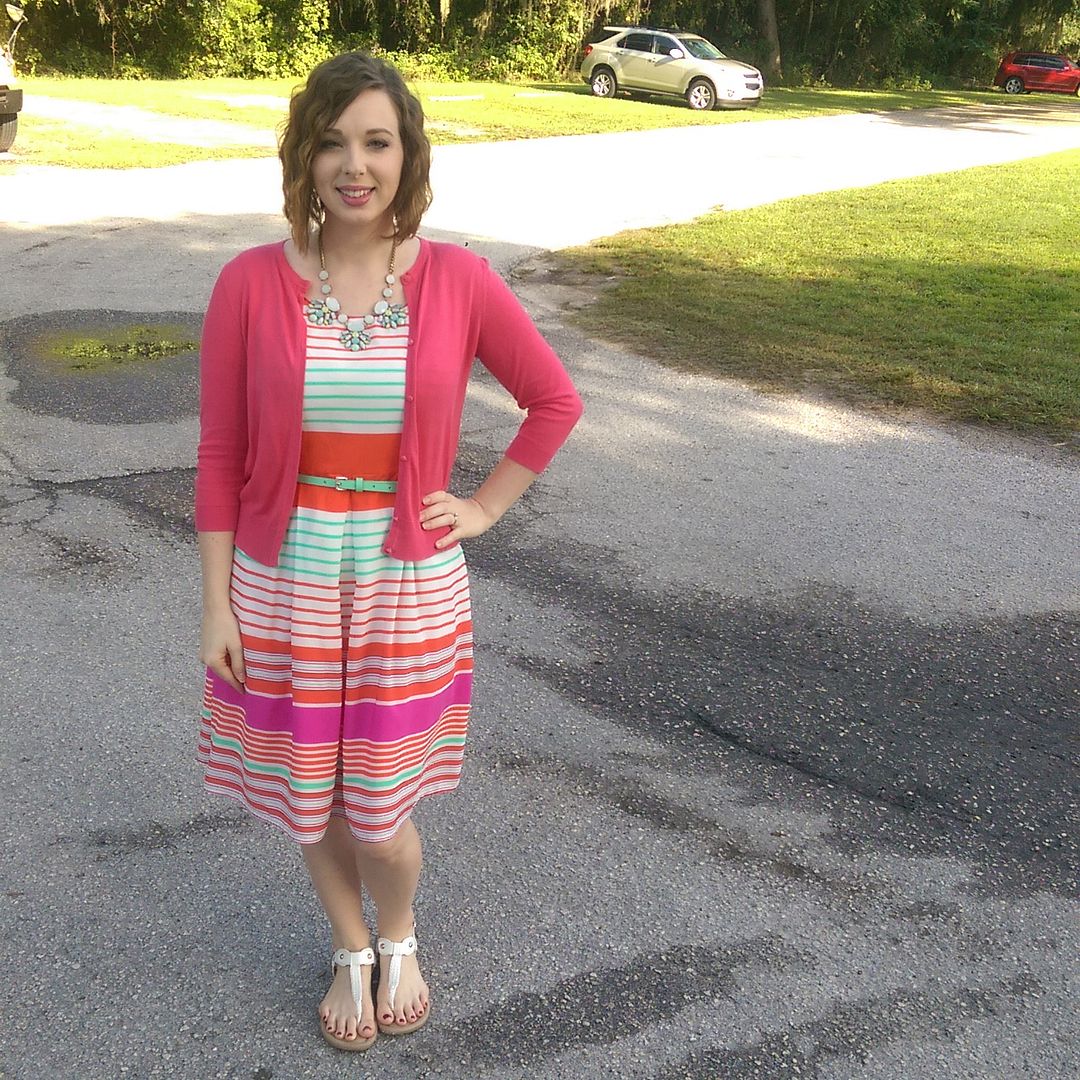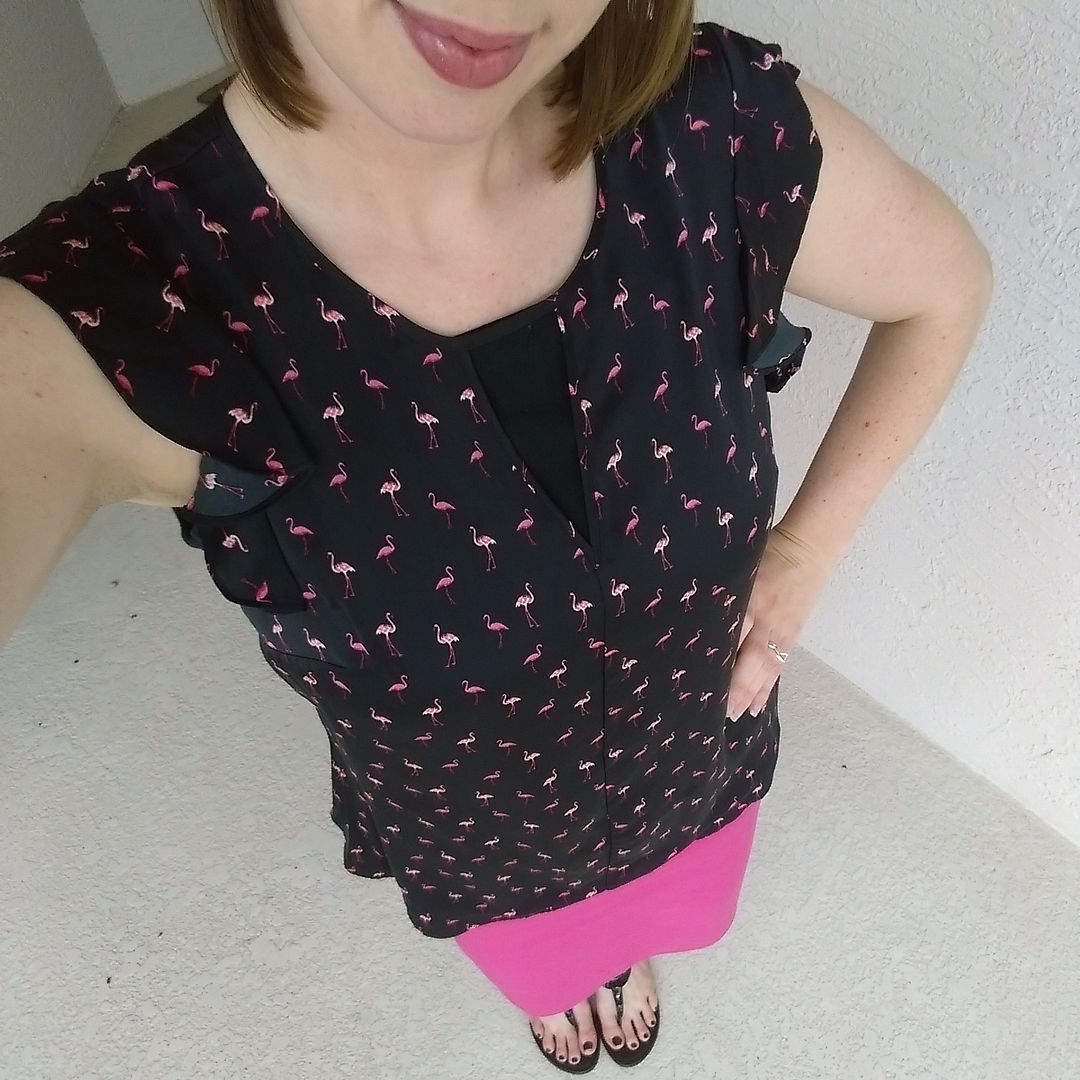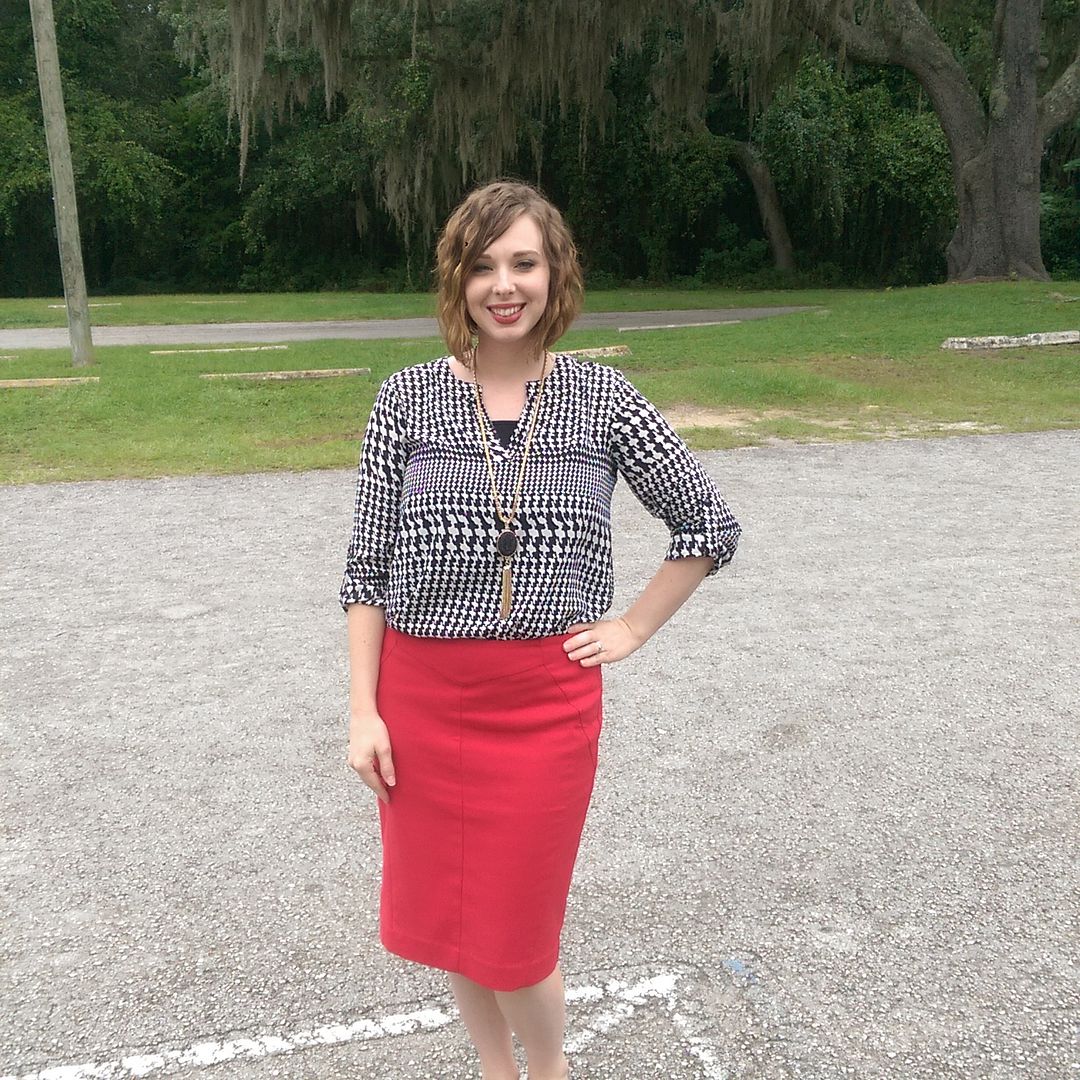 Yesterday I went to a Younique training conference and I was totally shocked out of all the ladies there I was recognized by the CEO for Top Virtual Parties & Top Number of Personally Sponsored! It was a great day!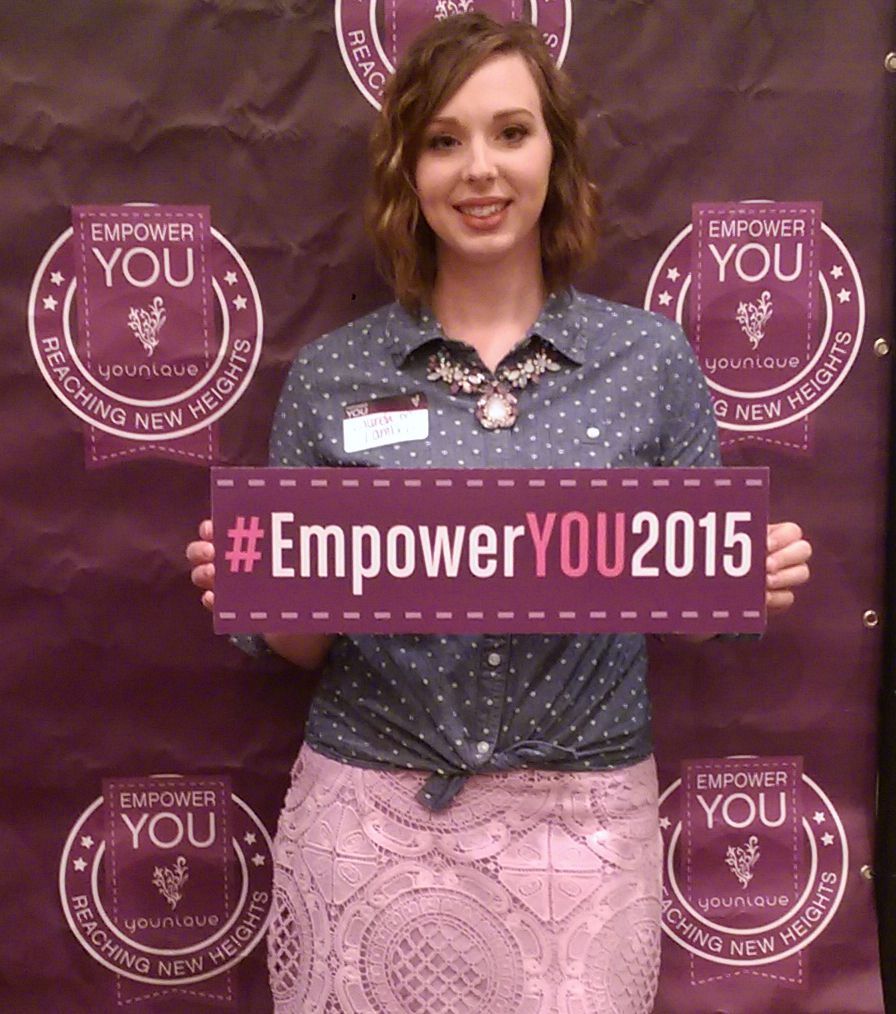 Also, I was totally geeking out this week, when one of my high school girls told me my eyebrows were on fleek!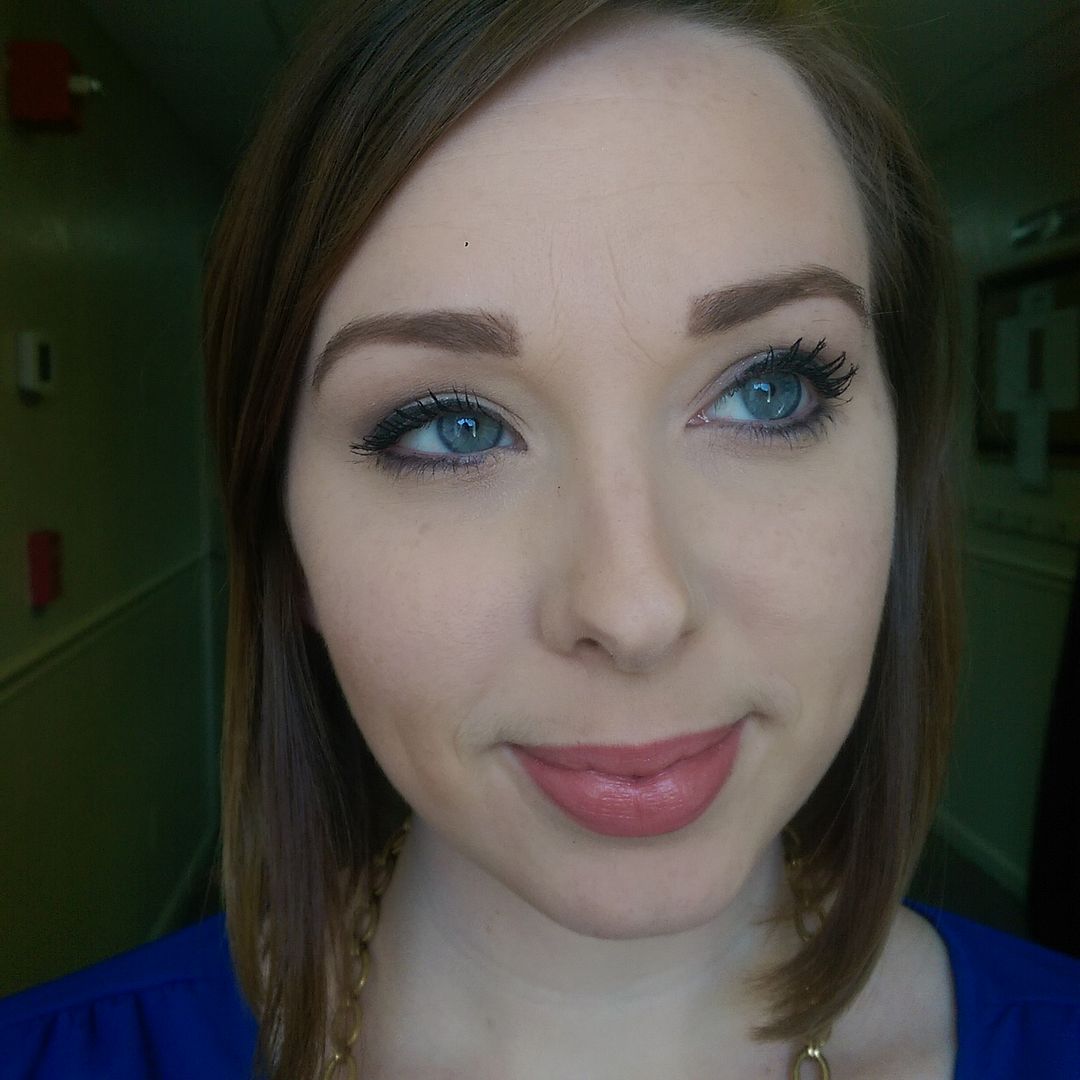 Have a great week, and God Bless! ♥