This is a very hard post for me to write, so bear with me. If you have noticed, my posts have been getting shorter and shorter with less and less pictures and posts. The reason is because I have been struggling for the past 3-4 months. I have been struggling with fear & anxiety that has interfered with every part of my life.

The past 2 months it has gotten worse and worse, to the point that I am sick all day long sometimes. I have rapidly lost weight, and lost my joyful, fun personality. When this fear & anxiety started interfering with my daily life, I knew I had to somehow figure out to get it under control.

I want to share you with you some things I have learned with God's help that has helped me during this time of struggle:
1.
I've learned that I am NOT in control.
Ever since I can remember, I have been a complete control-freak. I am the oldest child, which might be why, but I like to be in control of all situations. I don't like surprises, because I'm not in control. I don't like spur of the moment trips or adventures, because I am not in control. Bottom line, God has had to break me down and make me know who is REALLY in control. With many tears and fighting, I am finally starting to realize I can't control every single thing in my life. God is in control and that's a good thing, because He is good and He knows best. Just the fact that I can say that calms me! When we have fear and anxiety, it's practically us saying that we don't trust that God is good and that he is going to take care of us!
2.
I've learned that I can only worry about today!
Did you know that God tells us to not worry about tomorrow, because today has enough troubles.
"Take therefore no thought for the morrow: for the morrow shall take thought for the things of itself. Sufficient unto the day is the evil thereof"
.(Matt. 6:34) I am a worry-wart. I worry about things I have absolutely no control over. The Bible tells us how to deal with the worries of each day,
"Casting all your care upon him; for he careth for you."
(1 Peter 5:7) This has helped me immensely. I can only worry about today, and when I start to worry about today, I just need to give it ALL to Jesus. Such peace comes from giving it ALL to Him.
3.
I've learned NOT to place value on unimportant things.
Although I LOVE clothes, makeup, and this blog. I can NOT place any of those items over God. When I do, that creates fear & anxiety. I can not place my child over my relationship with God, because that creates fear & anxiety. If my priorities get out of order, chaos happens. I must keep my relationship with God my upmost priority, and then incorporate God into all of my other daily duties. In the past couple of weeks, God has literally forced me to re-priortize my life, and I am starting to see the unimportance of things I held very important.
4.
I have remembered how good God is.
As I have been sick and practically just have laid in my bed whenever I'm home, I have had plenty of time to think about how good God has been to me. I am thankful for my salvation. I am thankful for my amazing husband, who has taken care of me and taken care of our son when I couldn't. I will never take my health for granted again. I have a new found compassion for those who have a chronic illness. It is really hard to feel sick every day.
5.
I have learned to ignore the critics.
Over the past couple of years that I've had this blog, I've had many bitter, jealous girls mock me, but more recently, I have had vicious, personal attacks to my mothering, my career choice, and my financial decisions. I would love to say that they haven't affected me, but they have. I still remember every hurtful word people have commented on my posts, although I've deleted it. My husband and friends have reassured me that they don't know me and I have to ignore them. But, for anyone who comments hurtful words, you can't take them back. Please choose your words wisely.
With all that being said, please don't try to play doctor. I have been diagnosed with IBS, and I am waiting on blood test results this week. Just pray for me. Pray that God heals my body and my spirit. Thank you for your love & support!
I saw this picture and loved it! I have implemented all of these in my home!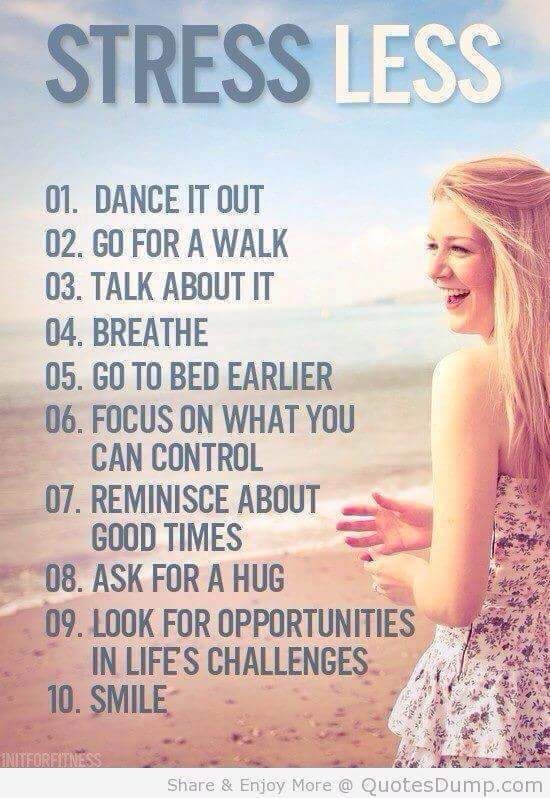 I love this man and thank God for him everyday!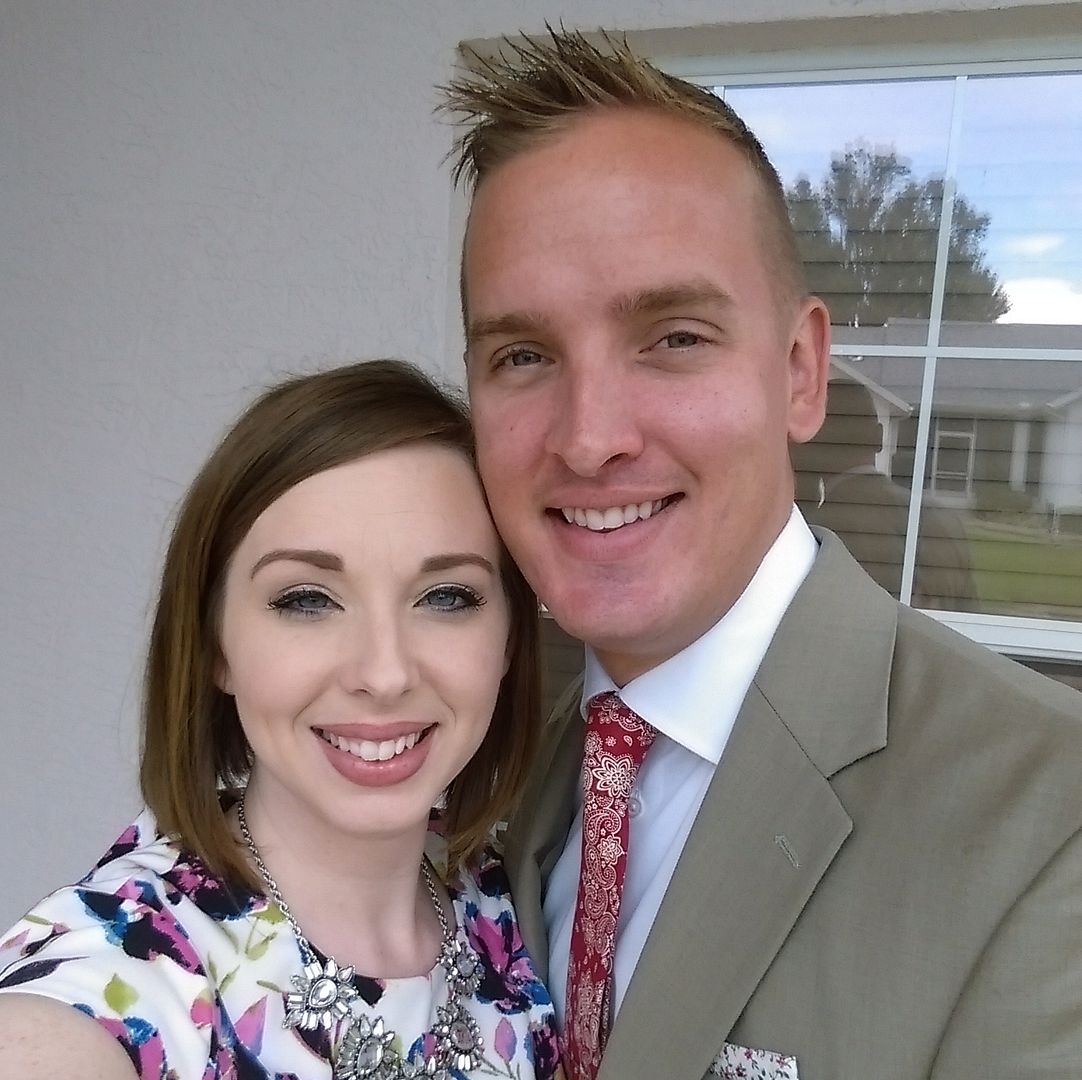 Best Daddy ever!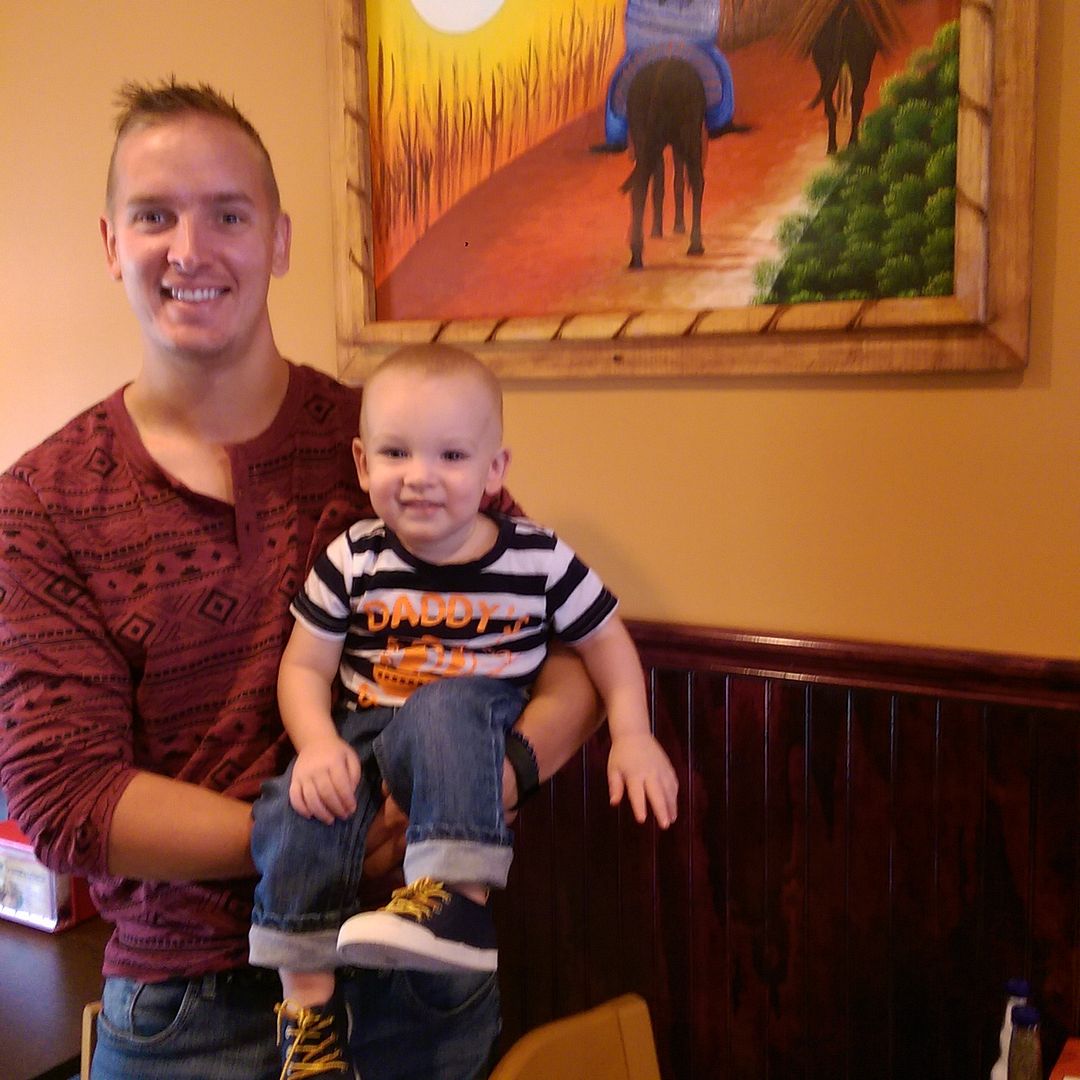 Here's some outfits that I've actually remembered to take pictures of over the past couple of weeks!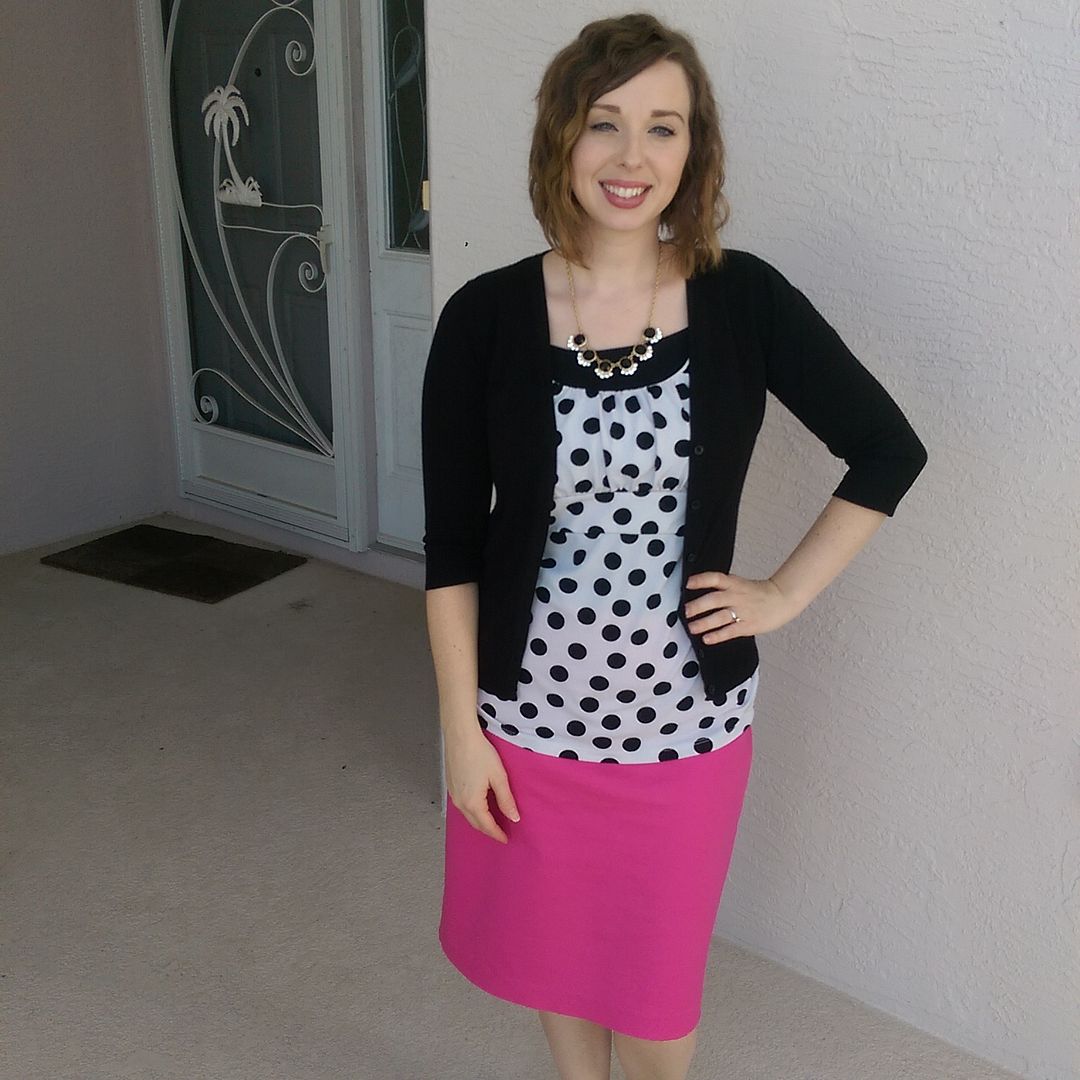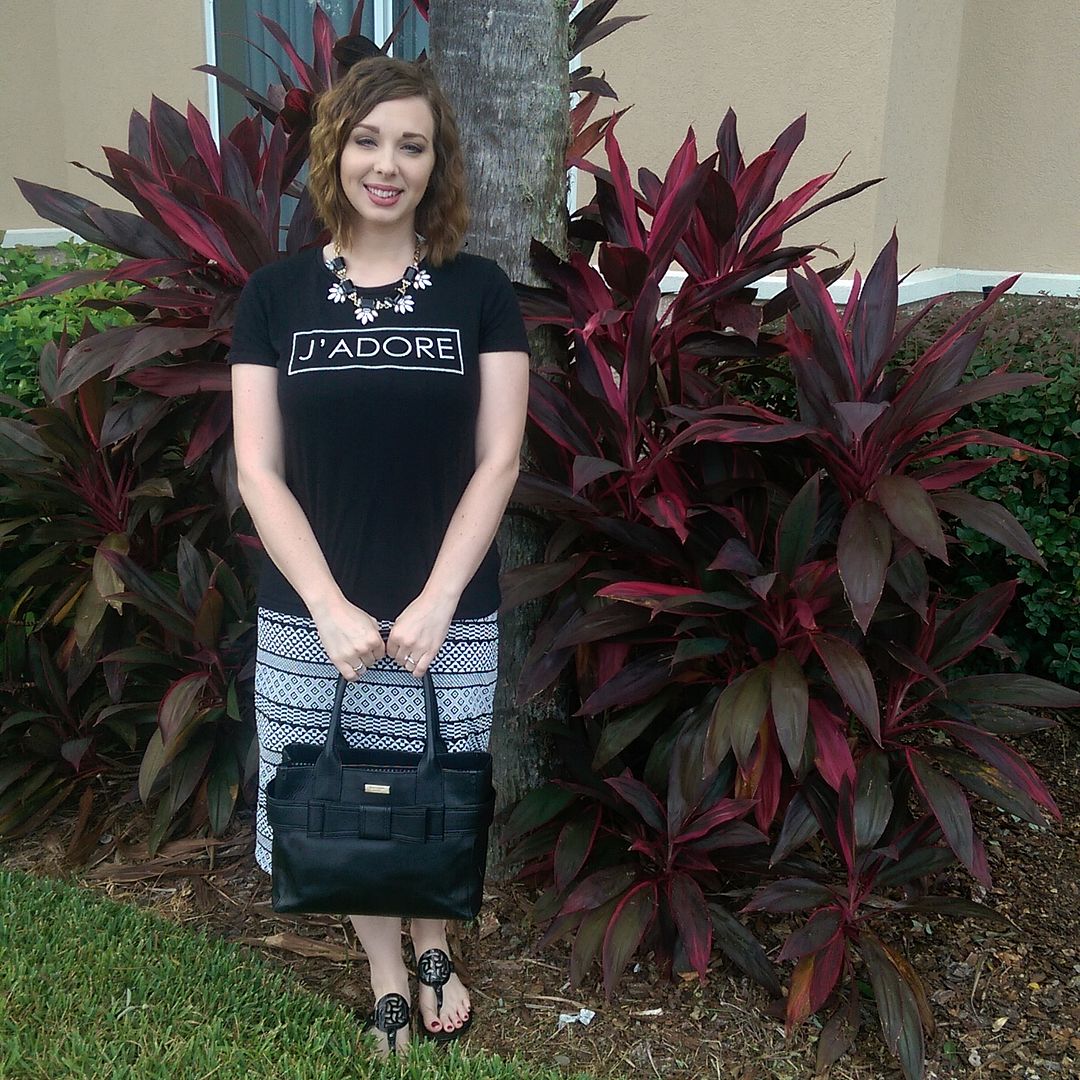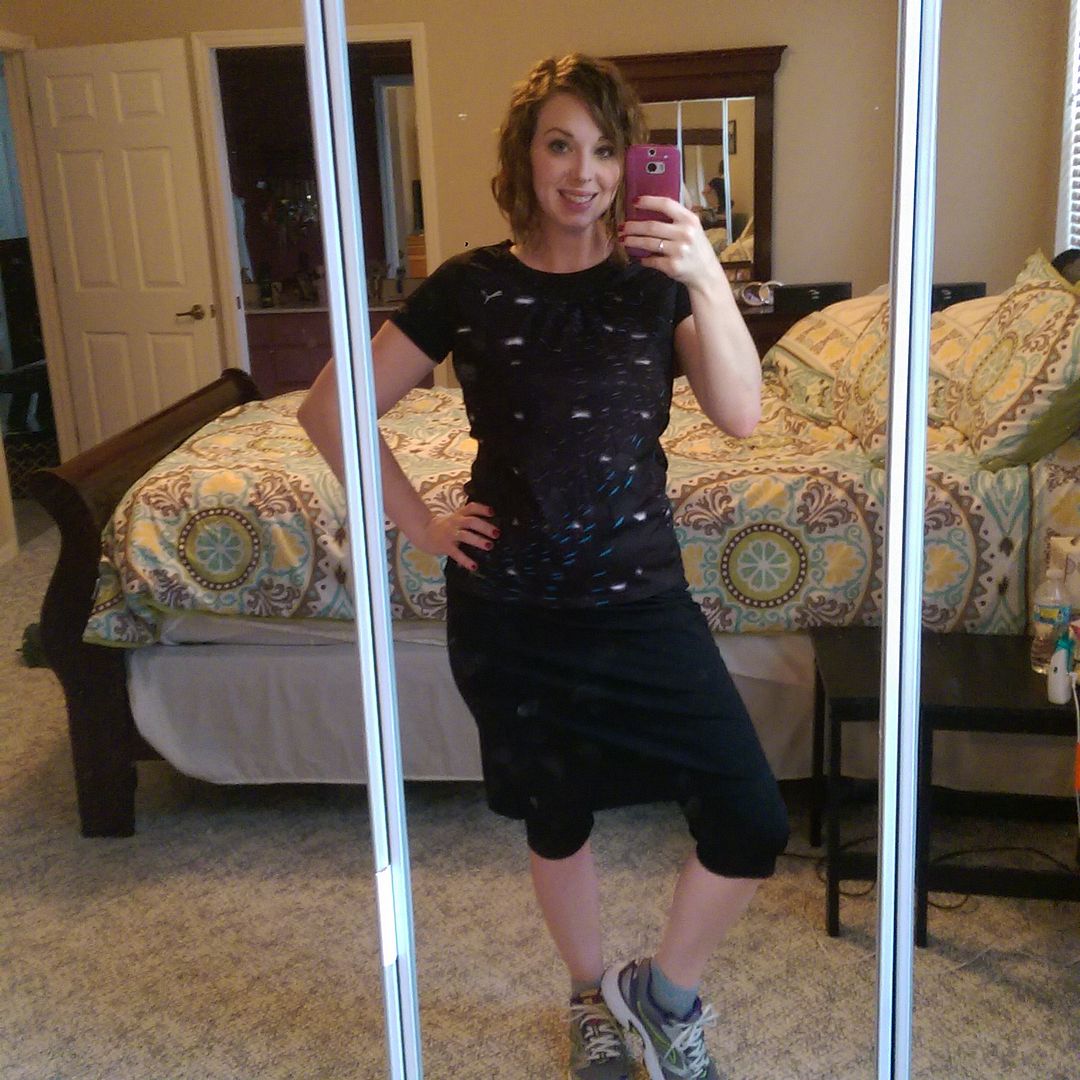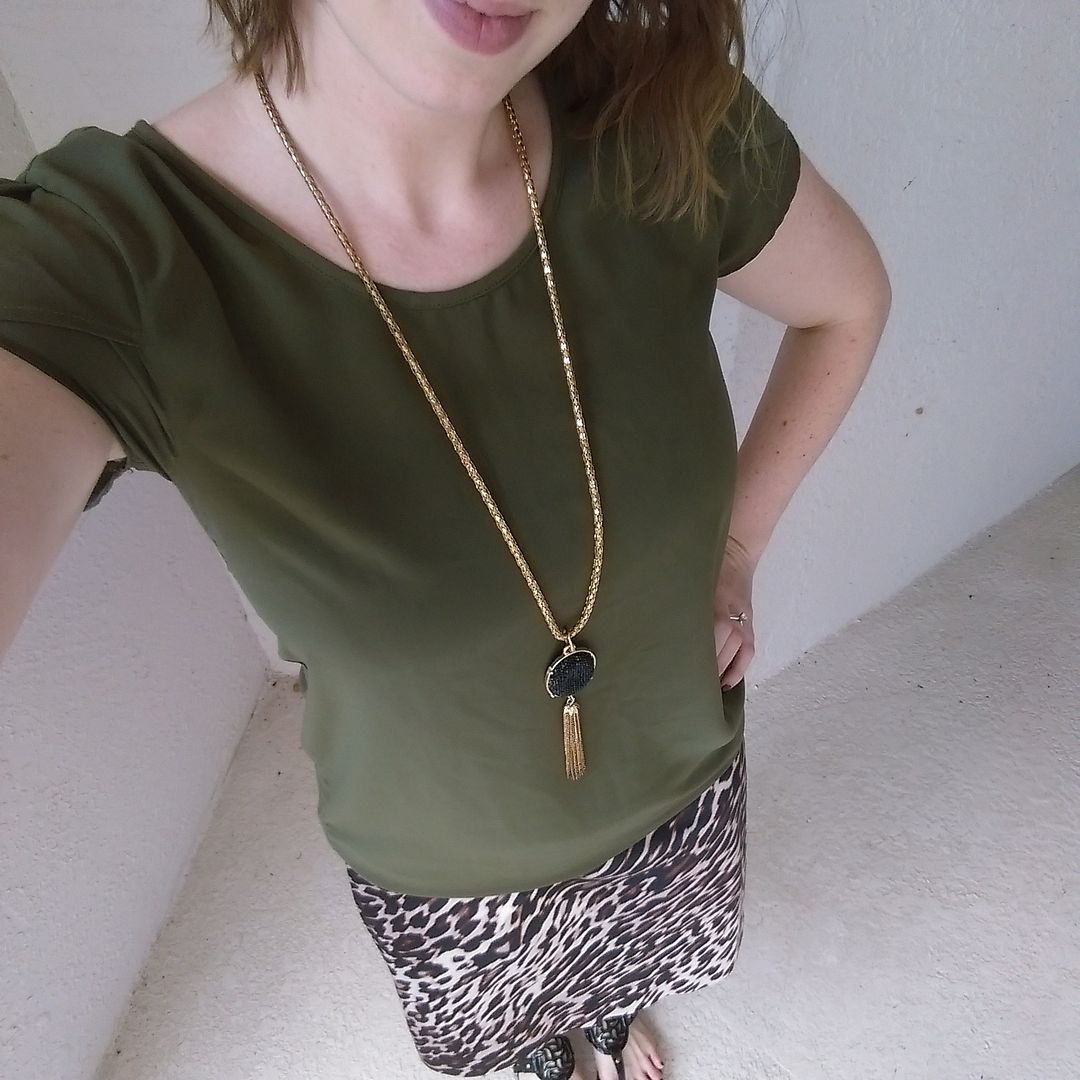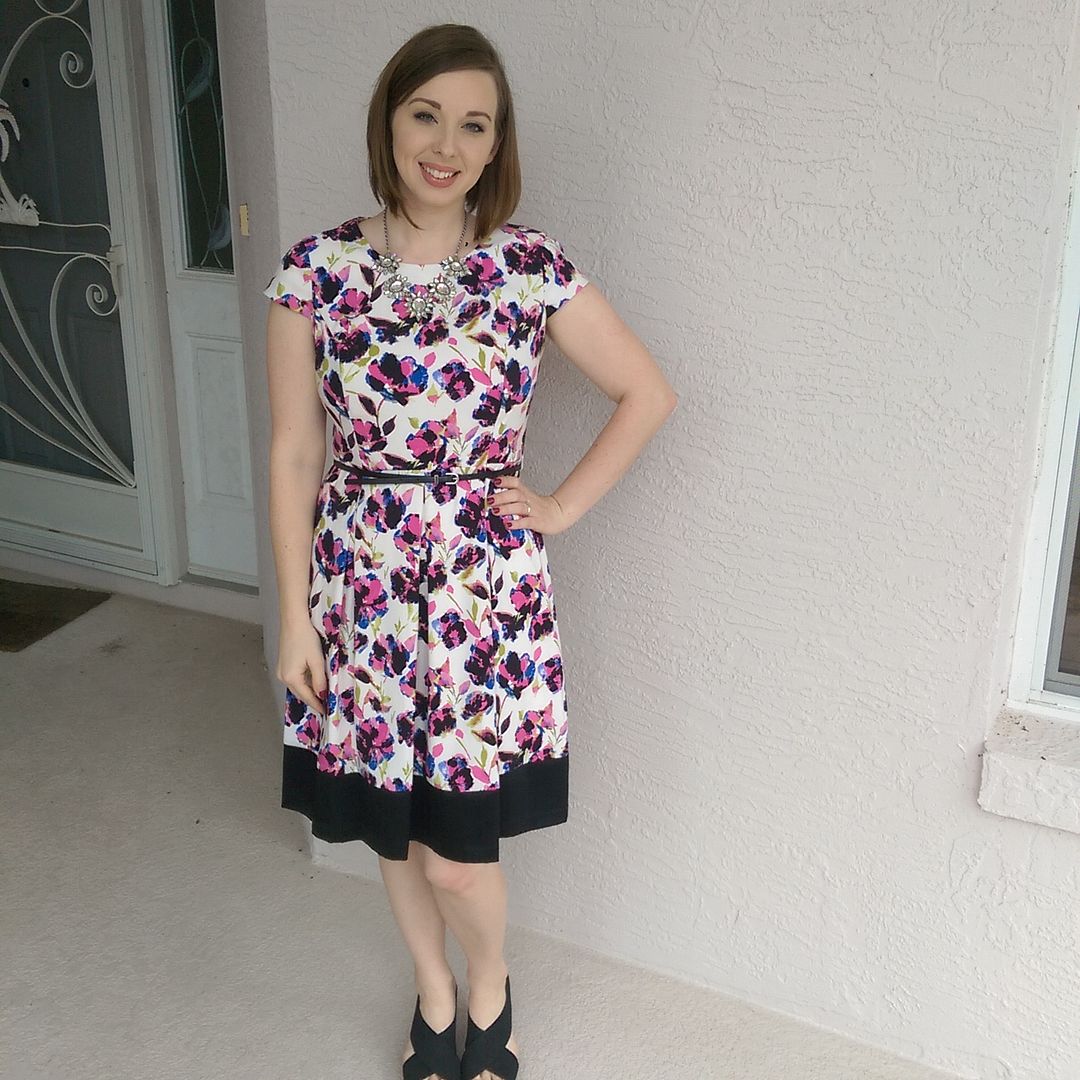 Have a great week! God Bless ♥