Hello friends!! Yes, I'm still alive! :) I'm sorry, I kind of took a 2 week break! We've been SUPER busy and thank God I have been feeling a lot better! If you missed my last post, I explained how I have been sick for the past couple of months. Two weeks ago, I cut out all gluten out of my diet and it has seemed to really transform my stomach issues. The withdrawal process was hard, but thank God, I can function much better now! Since the majority of my pain is gone, my anxiety has gotten WAY better. I have also started using essential oils, which have helped immensely as well! Just wanted to give you all an update, since many of you have messaged me asking me how I was doing! Thank you for your love & prayers!

This past Friday, I was going to lunch and my husband met me with a huge vase of flowers & a card. I opened the card and was so shocked that 30 of my Modern Modesty friends had gotten together and raised some money and sent me three $100 gift cards to my favorite stores, just because! I have never been so surprised and felt SO LOVED in my entire life! Thank you to all the ladies who participating in making me feel SO loved during this hard time!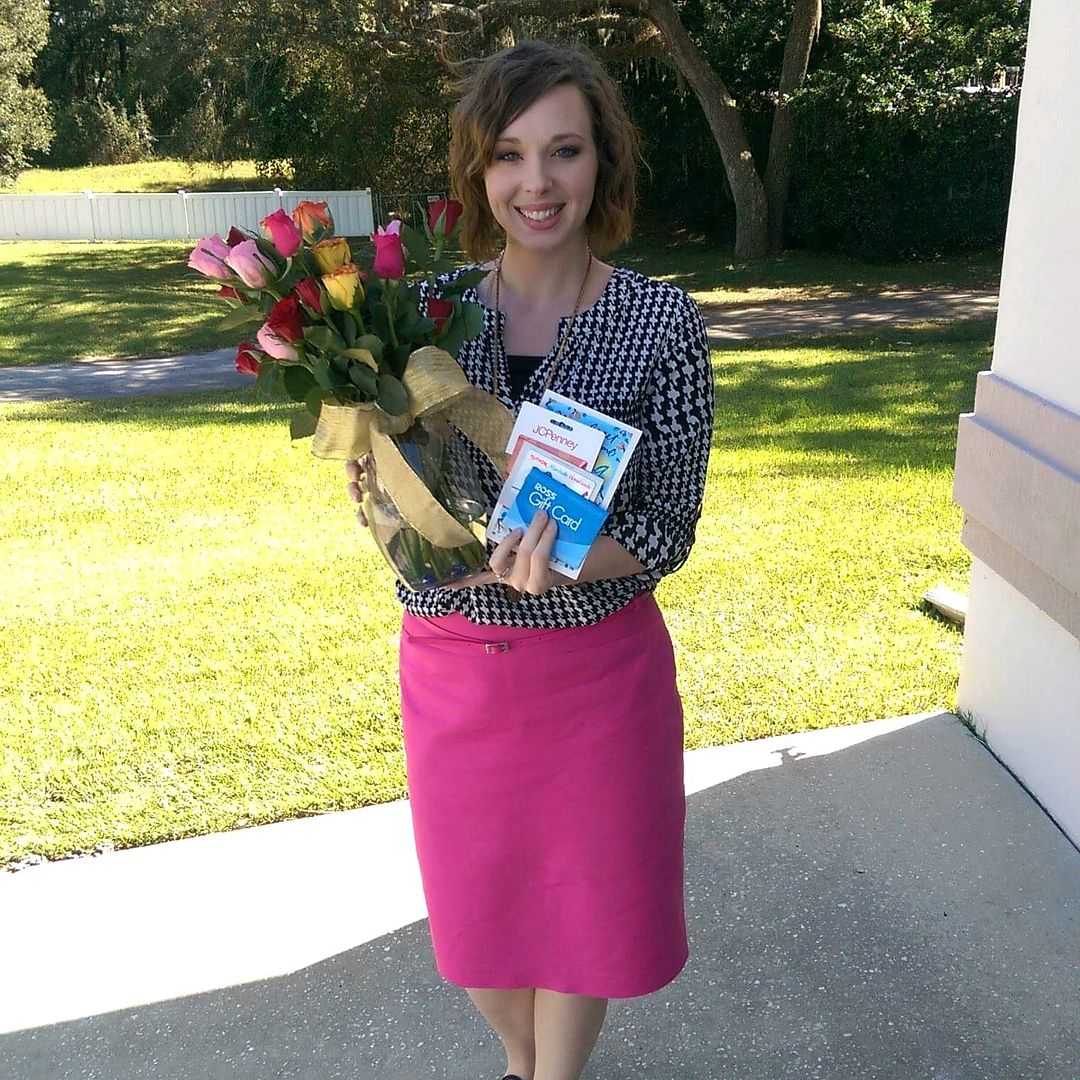 This morning in our Sunday School class, my husband taught an amazing lesson that really helped me. He talked about how God uses the "underdog."
For ye see your calling, brethren, how that not many wise men after the flesh, not many mighty, not many noble, are called: But God hath chosen the foolish things of the world to confound the wise; and God hath chosen the weak things of the world to confound the things which are mighty; And base things of the world, and things which are despised, hath God chosen, yea, and things which are not, to bring to nought things that are: That no flesh should glory in his presence.
-1 Corinthians 1:26-29
God uses the foolish, so He can do a work in them and people will KNOW it was of God. God uses the weak, so people have NO doubt, it was God who HELPED them. God uses the despised, so there is no question that they accomplished anything in their own doing. God wants ALL THE GLORY! If He used people who think they can "do it alone," then they will have pride in their own strength.

With being sick and weak, it has really humbled me to know that I NEED God. When I am weak, HE is strong! I can't do anything in my own strength. I can't depend on myself. I have learned to trust in Him to help me! If I accomplish anything in my life, I want everyone to know that it wasn't me, it was ALL GOD!
All the Glory belongs to Jesus!
All the Praise belongs to Him!
All that I am or ever hope to be,
All the Glory belongs to Him!
Here are some of my outfits from the past couple of weeks!
I LOVE my new "Have Courage & Be Kind" shirt from Eleventh Avenue!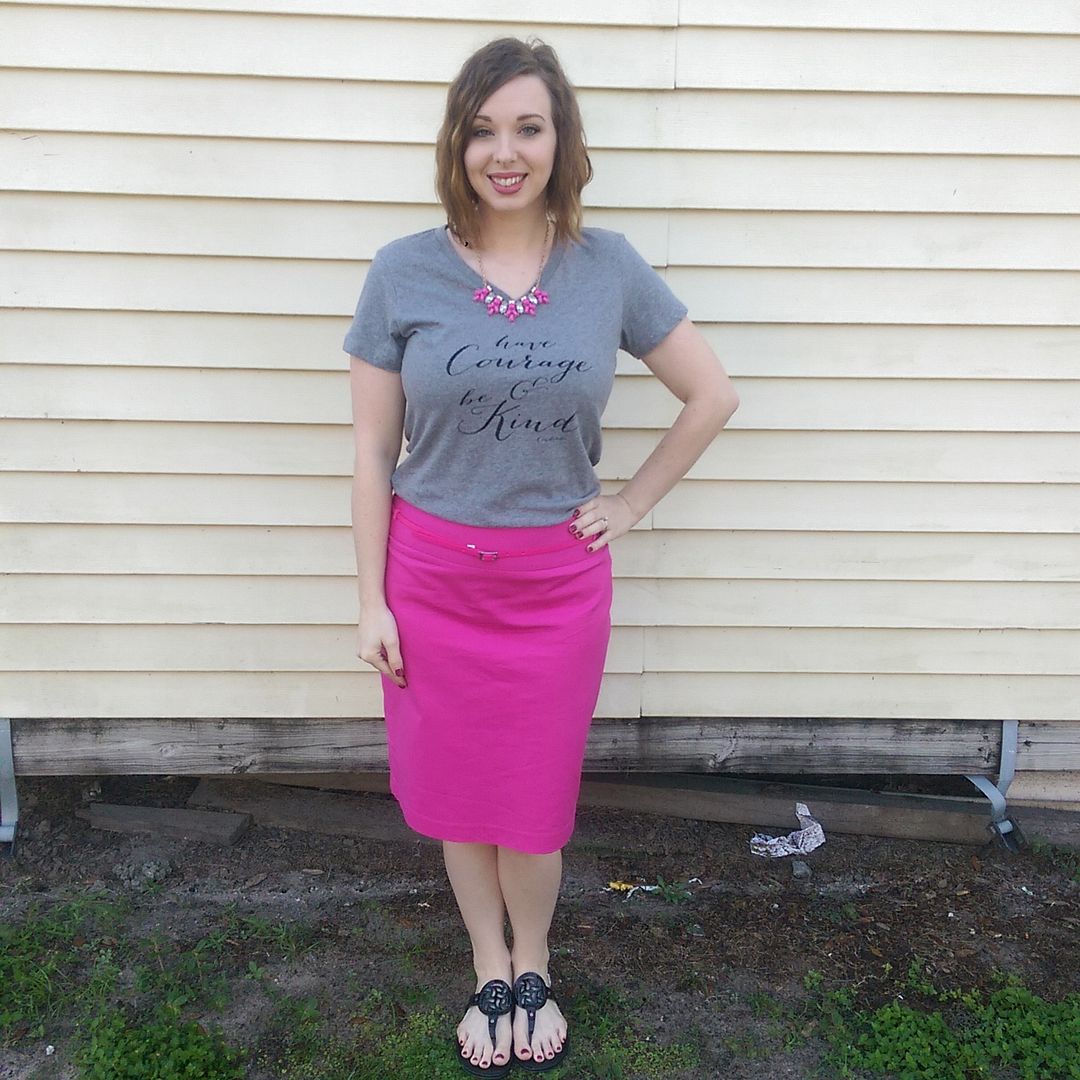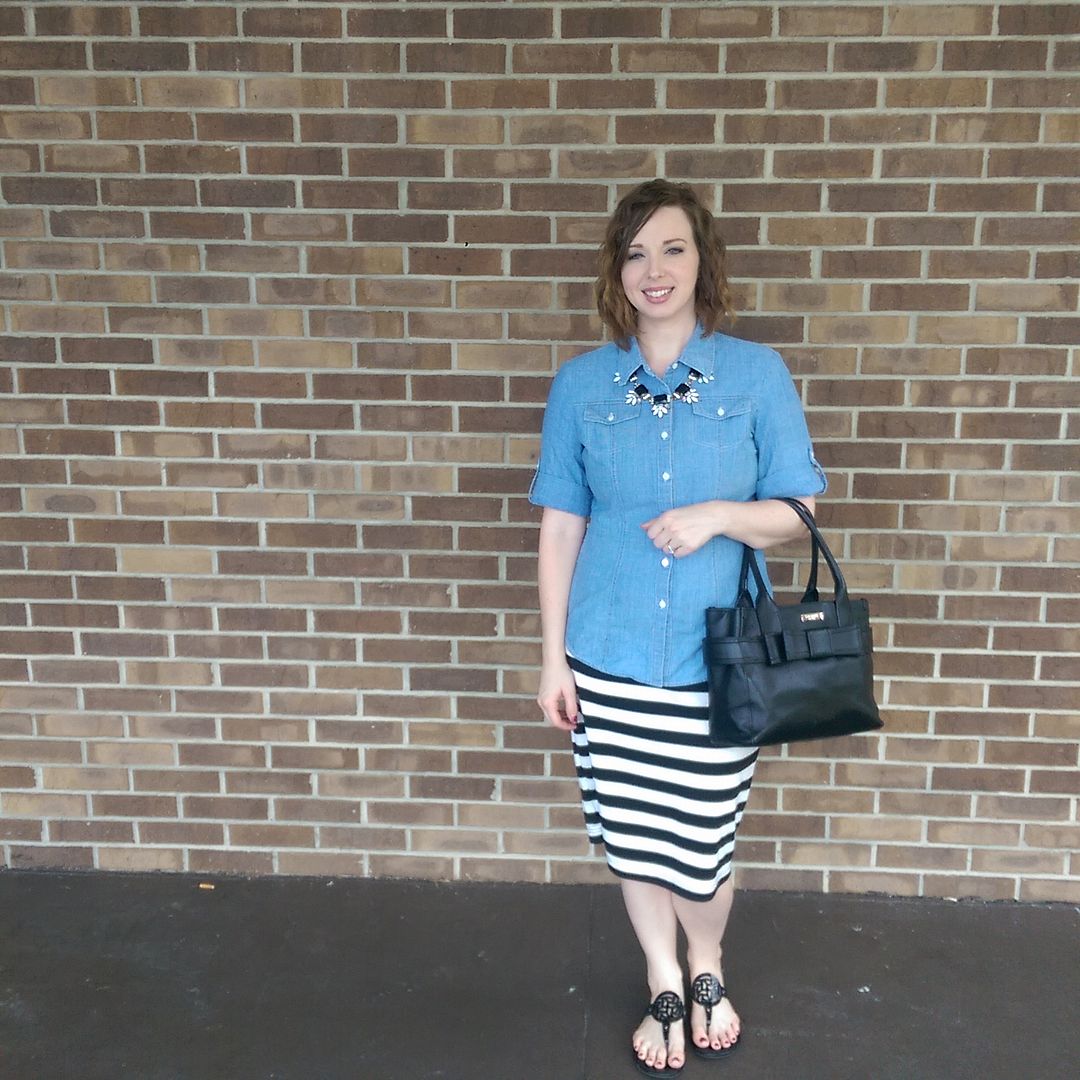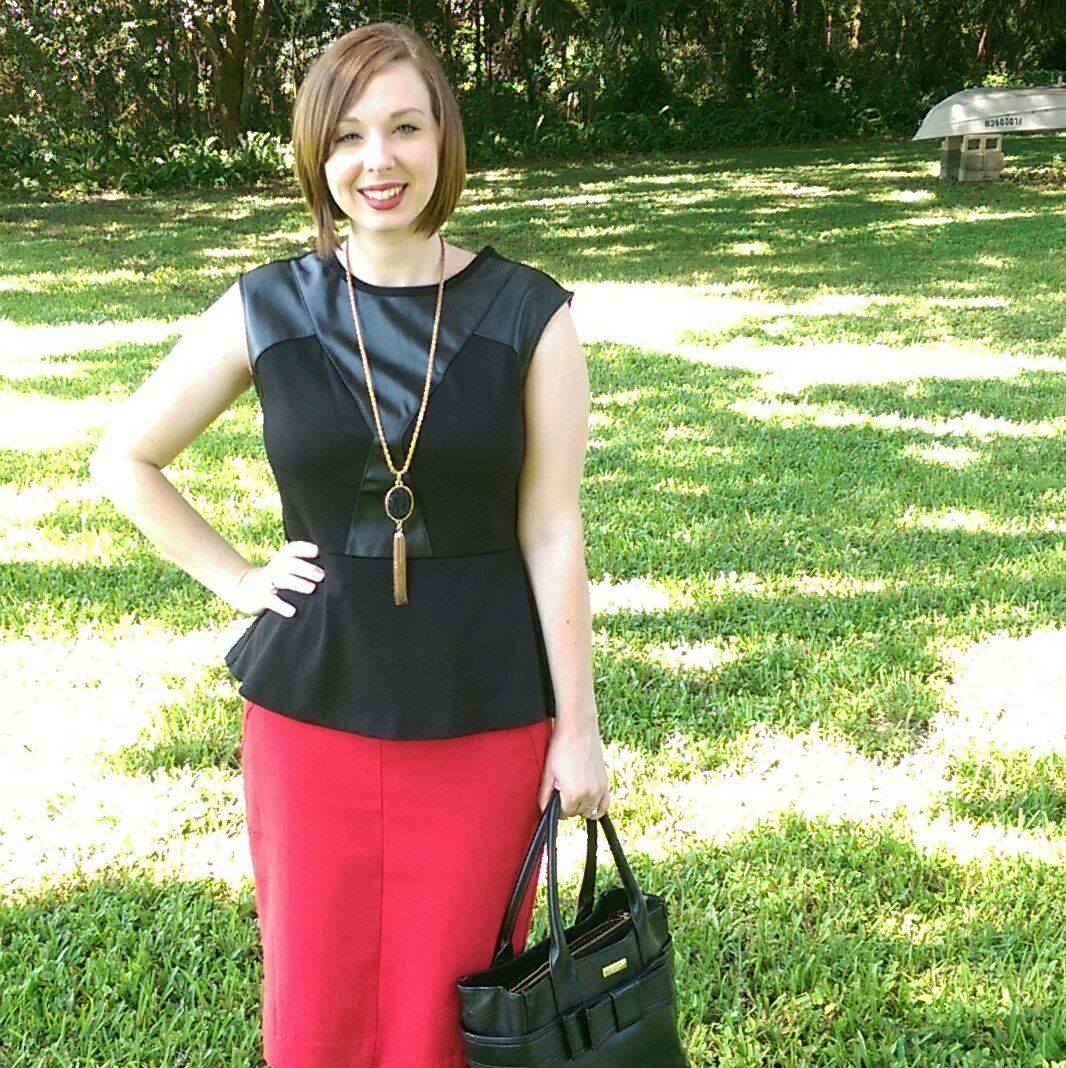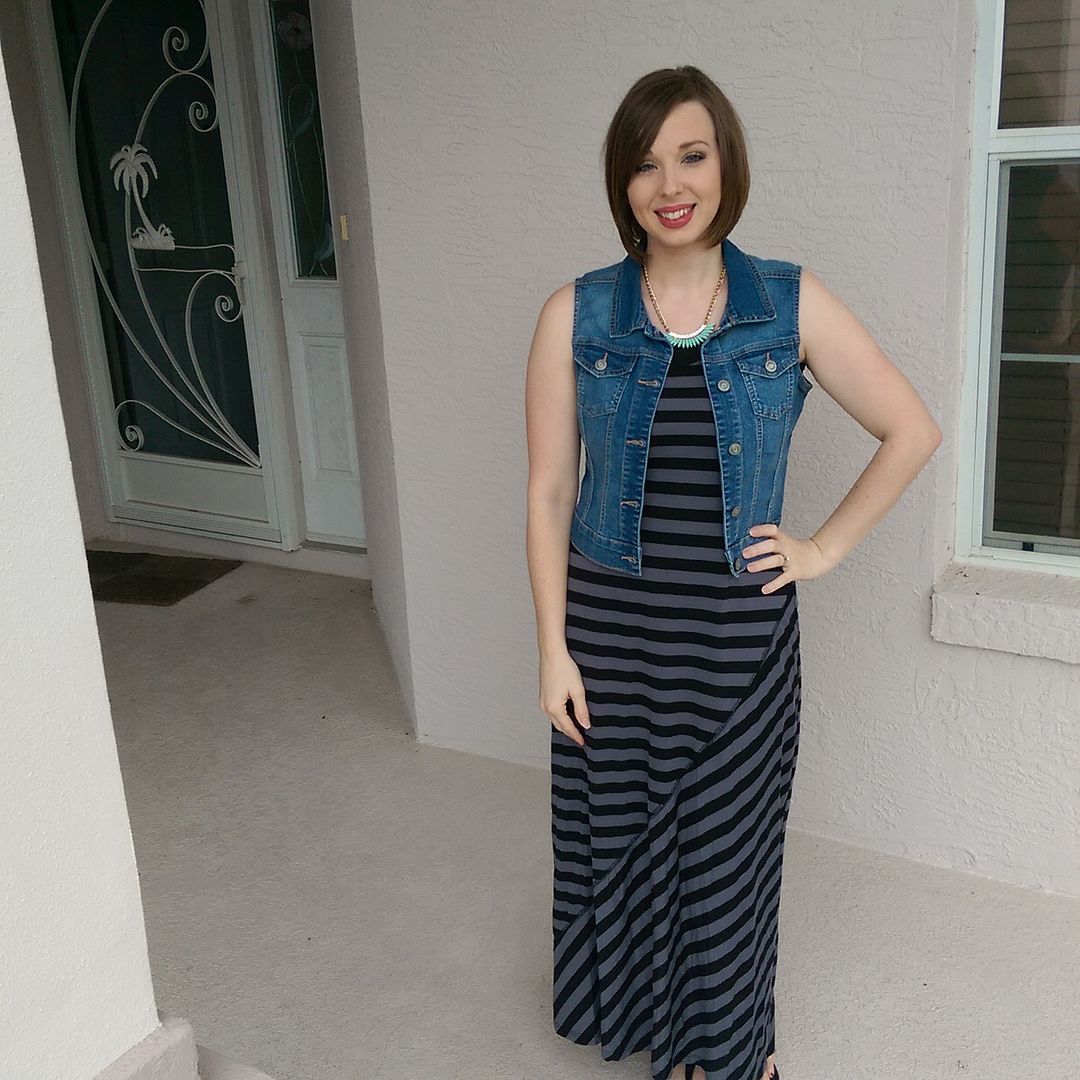 I never thought I would like vests...but I LOVE them for layering for fall/winter! I got this Buffalo Vest from Eleventh Avenue, they are on sale now!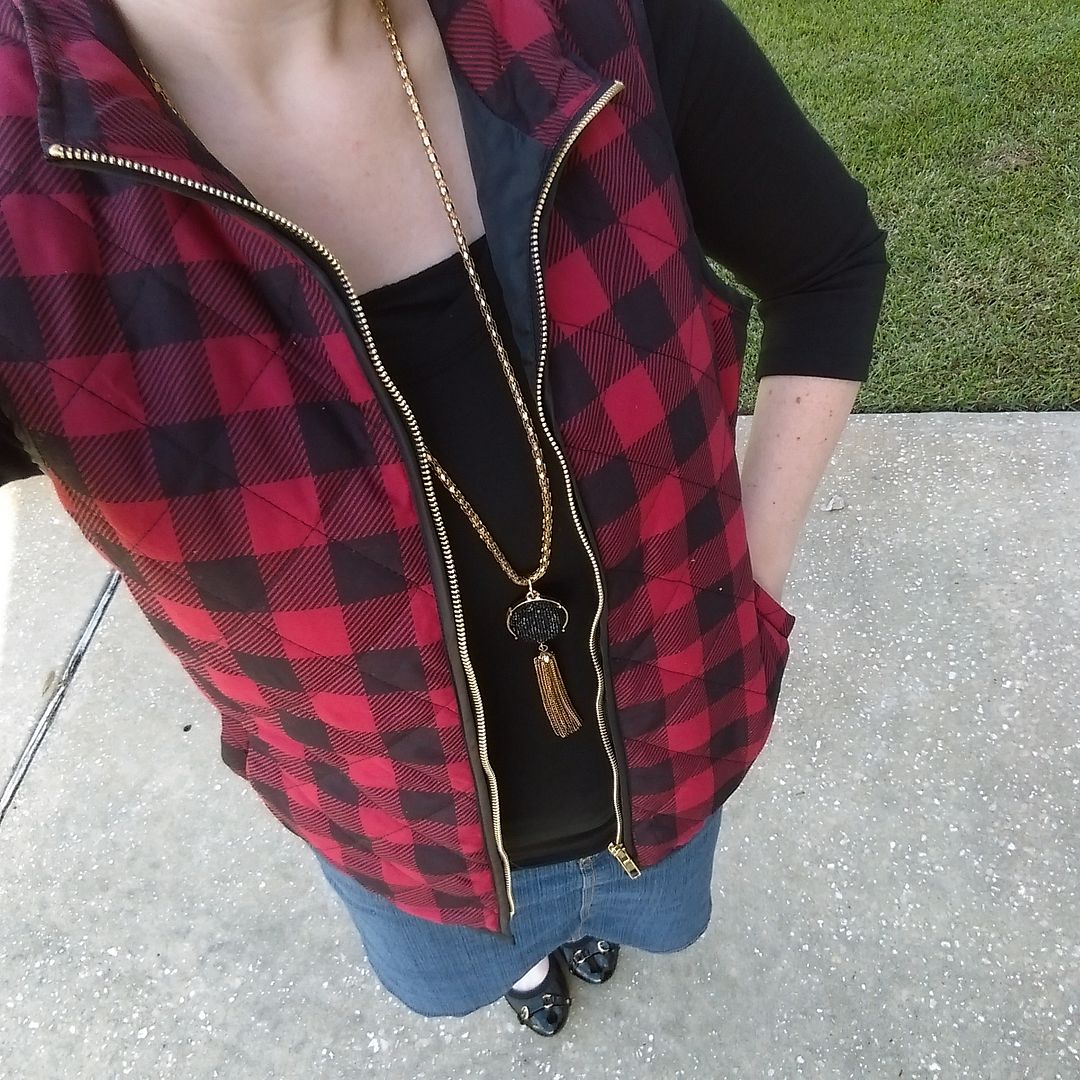 My Mom and I did a color run last weekend! Super fun and another example that you can be modest & workout!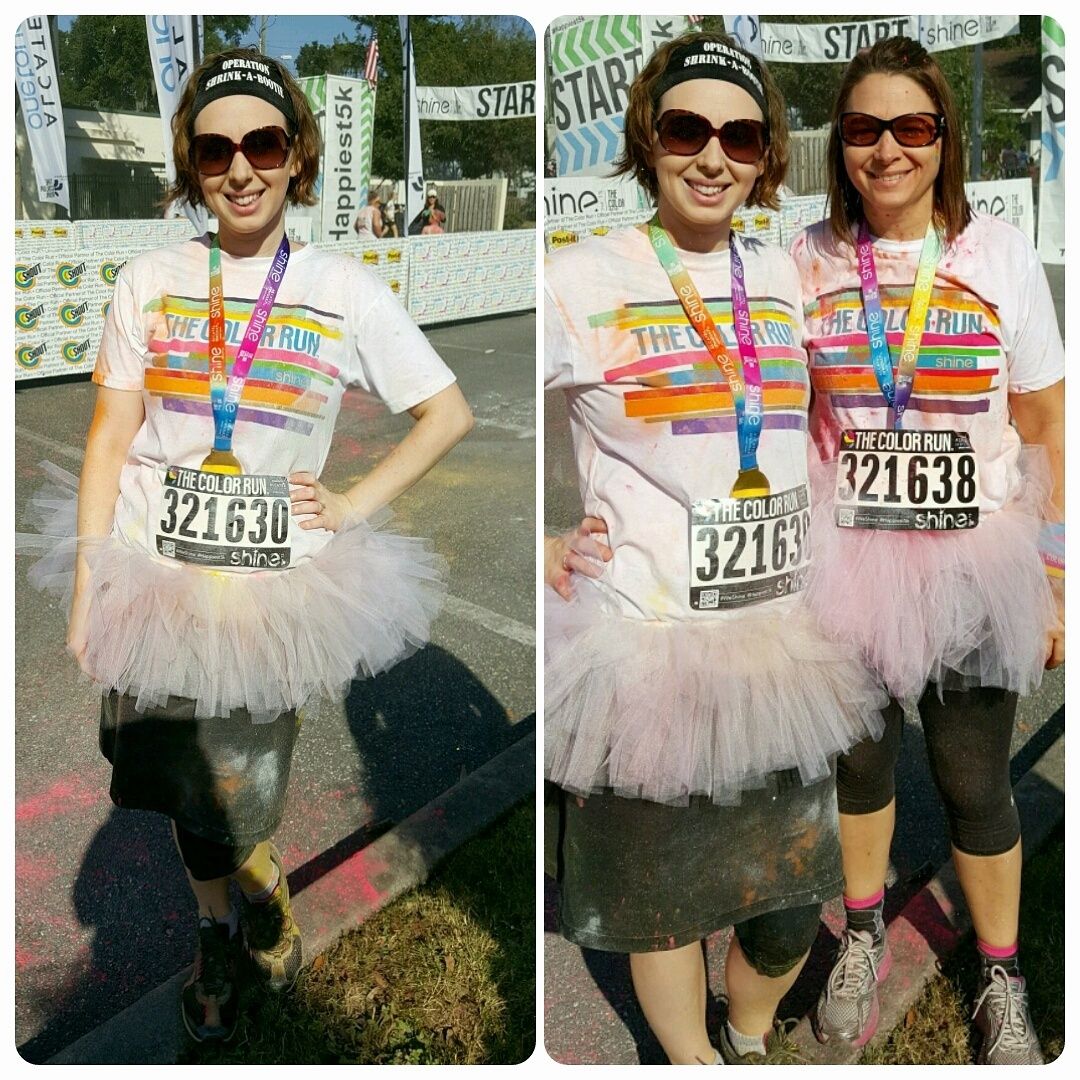 I just wanted to share my new favorite eye makeup look that lasts all day! This look was created from two cream shadows, elegant & tenacious. The left picture was taken at Noon, and the right picture was taken at 9 PM. I had been outside at a BBQ all day and no smudging or creasing! This stuff is amazing! You can get some here.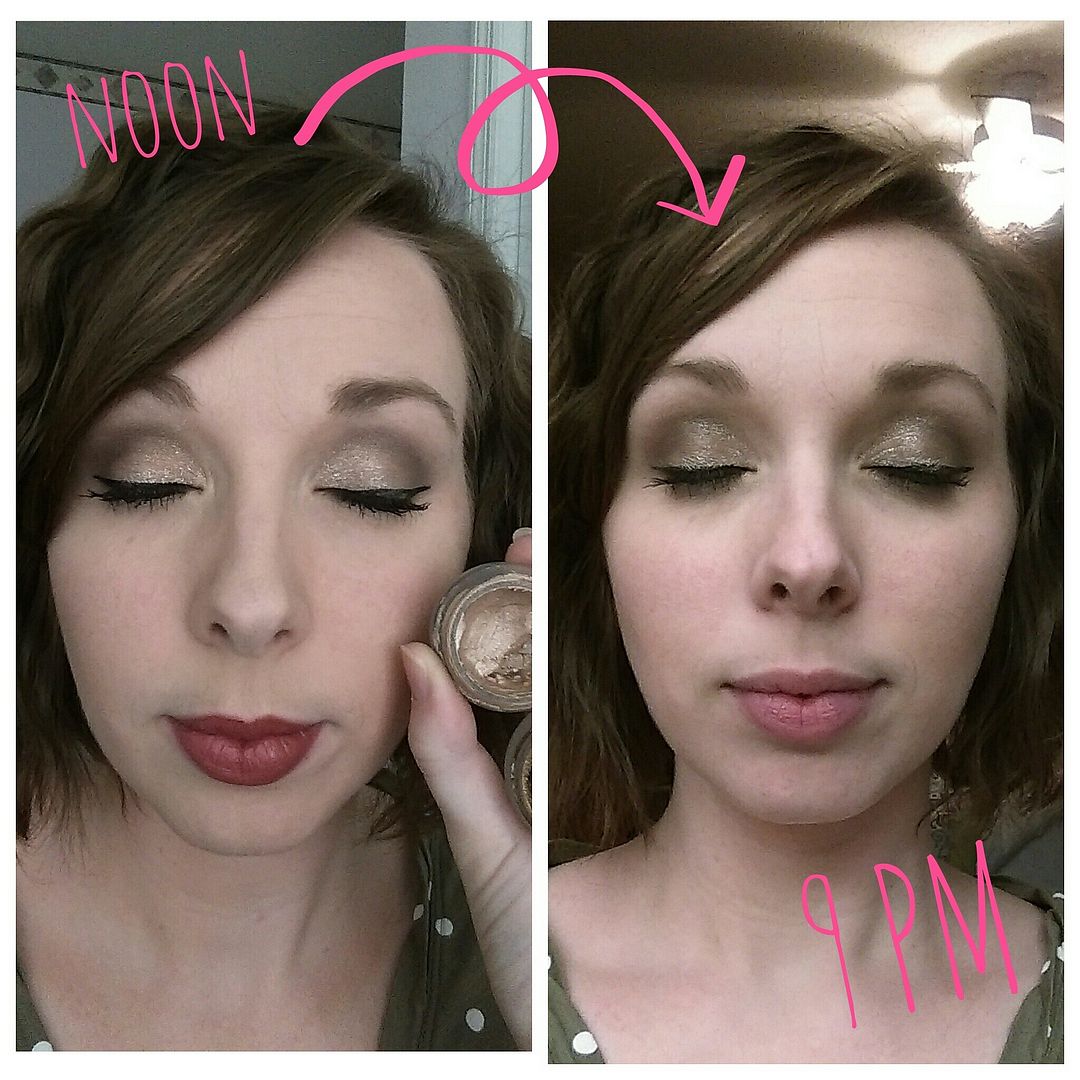 Thank you again for your continued love & support! I love you all! God Bless! ♥