I'm super excited about today's post! This is my second collaboration with Dainty Jewell's and I am once again SOOOOOOO impressed with their dresses! I just want to get married all over again, so I can use their dresses as my bridesmaid's dresses! ;) LOL! But, seriously the delicate detail is to die for! If you are tall and can't find dresses long enough, I promise these dresses will be VERY modest! (It's actually a tad TOO long on me, but still pretty overall!) If you are interested in Dainty Jewell's dresses, I HIGHLY recommend them! They are very true to her sizing chart. I am a 10 and the medium fits perfectly.
The dress I ordered was the Charming in Lace dress in Beige.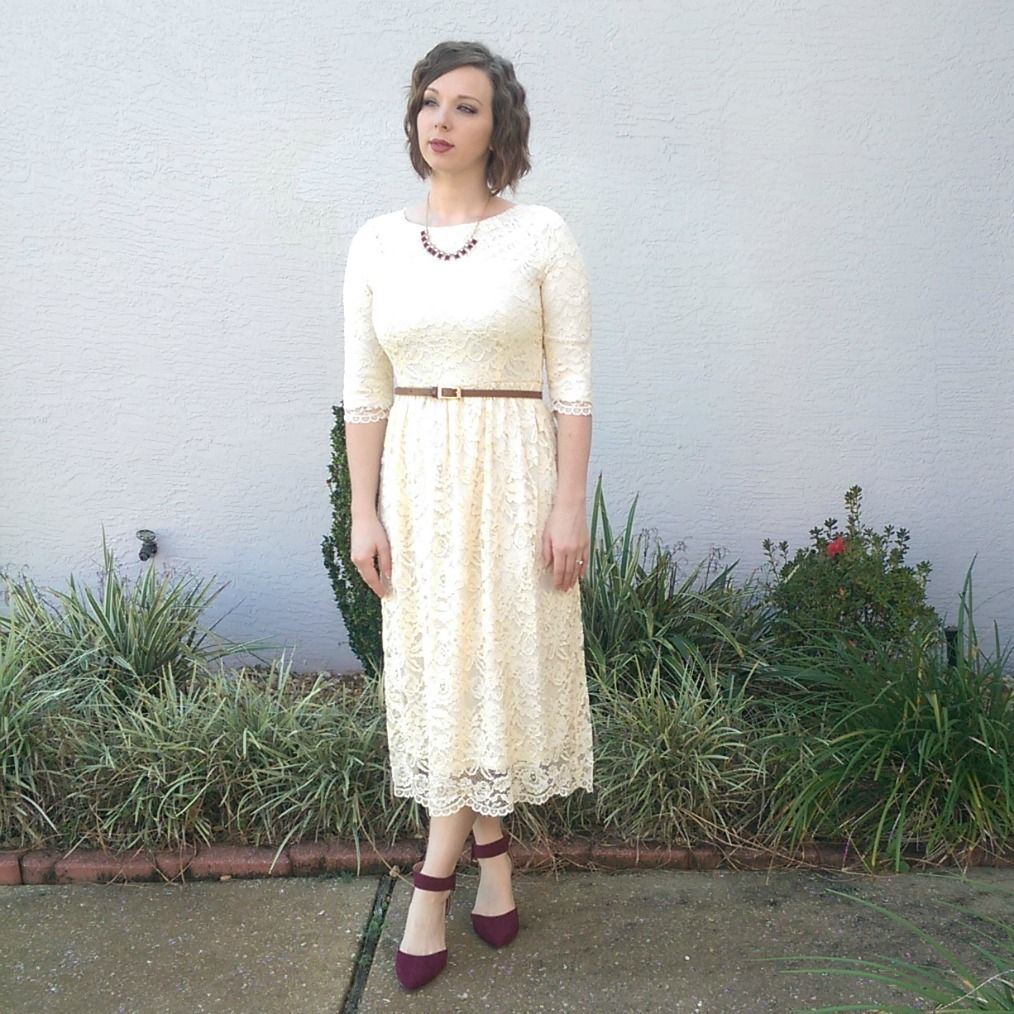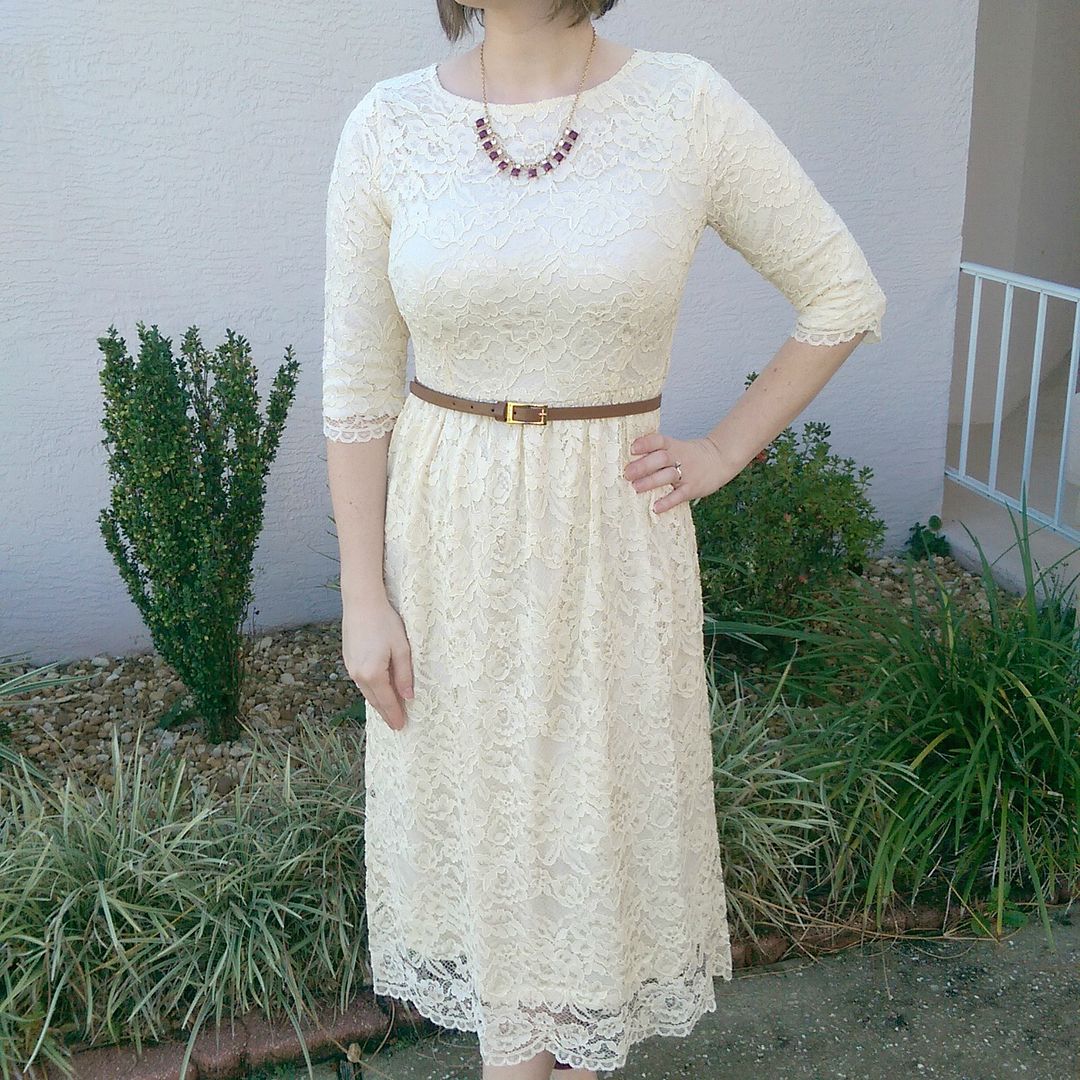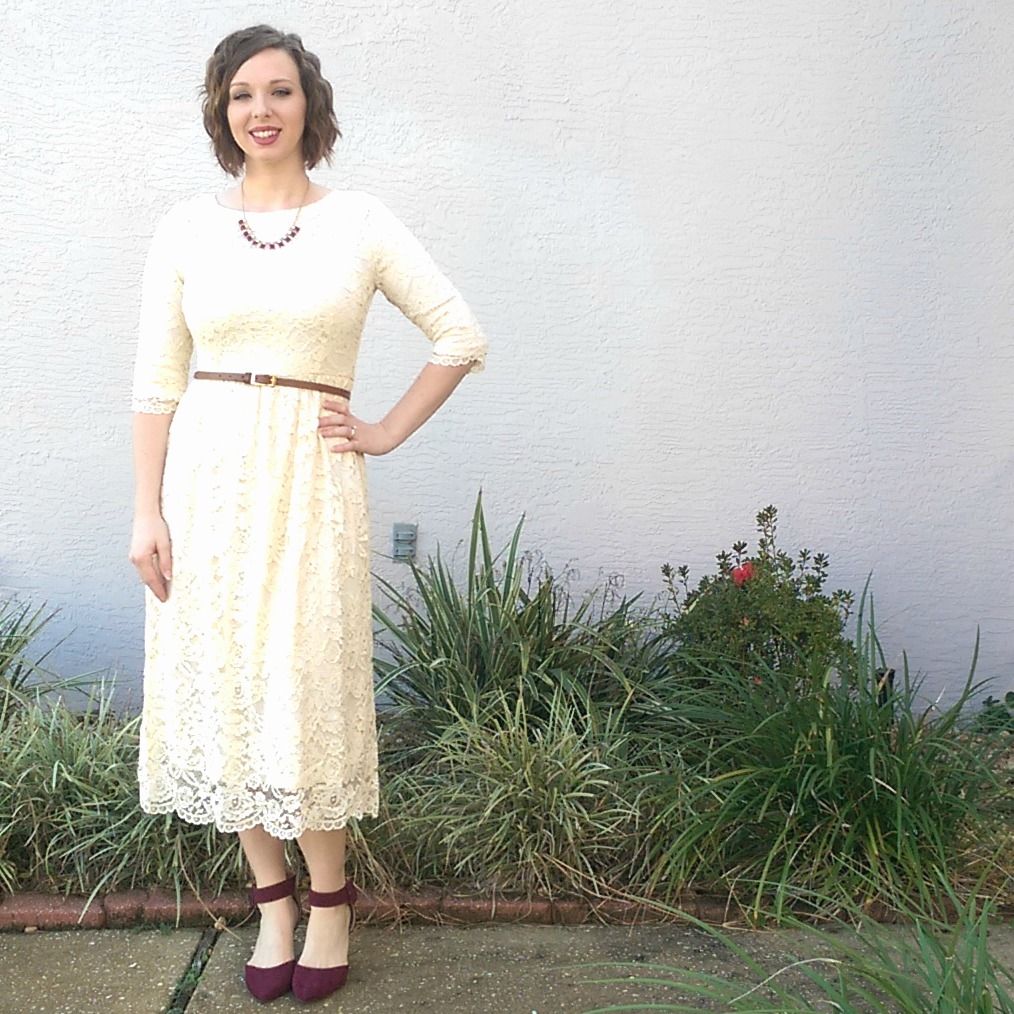 I can't say enough about quality of these dresses. They are definitely worth your investment!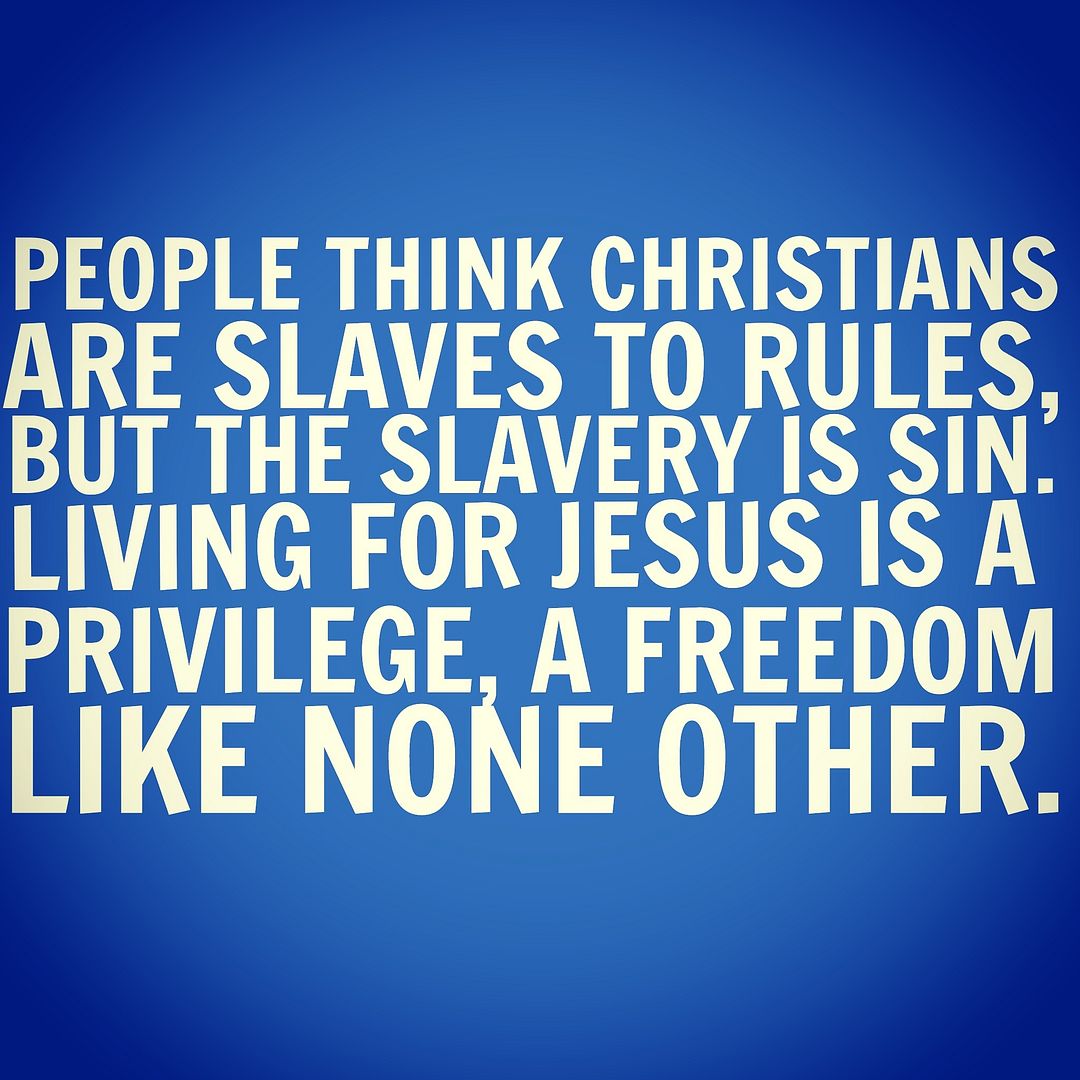 I came across this quote and I just wanted to shout YES, YES, and YES! I can't tell you how many times someone has said to me, how terrible it must be to "have" to follow the Bible and all it's rules. I wish I could explain to them everything that Jesus is to me, but it's inexplainable! My relationship with Jesus is SO much more than the commandments I follow! Jesus died on the cross for me, so that I could have a home in Heaven! They VERY least I could do is obey him and surrender my will to His. I am not in shackles to follow the commandments of the Bible, I willingly choose to, because I know that following God's will is going to give me the BEST life I could ever have!
Here's a couple of outfits from this week!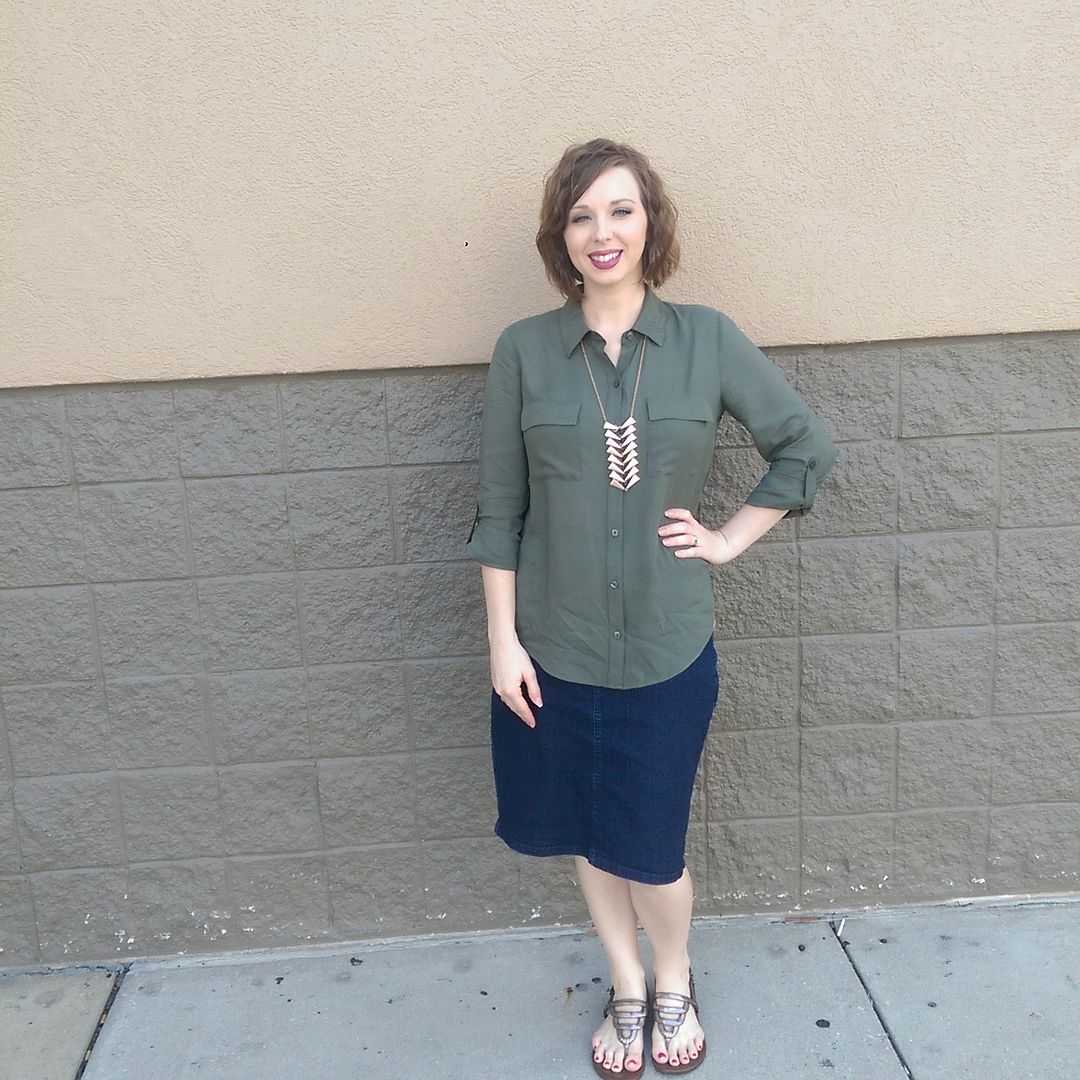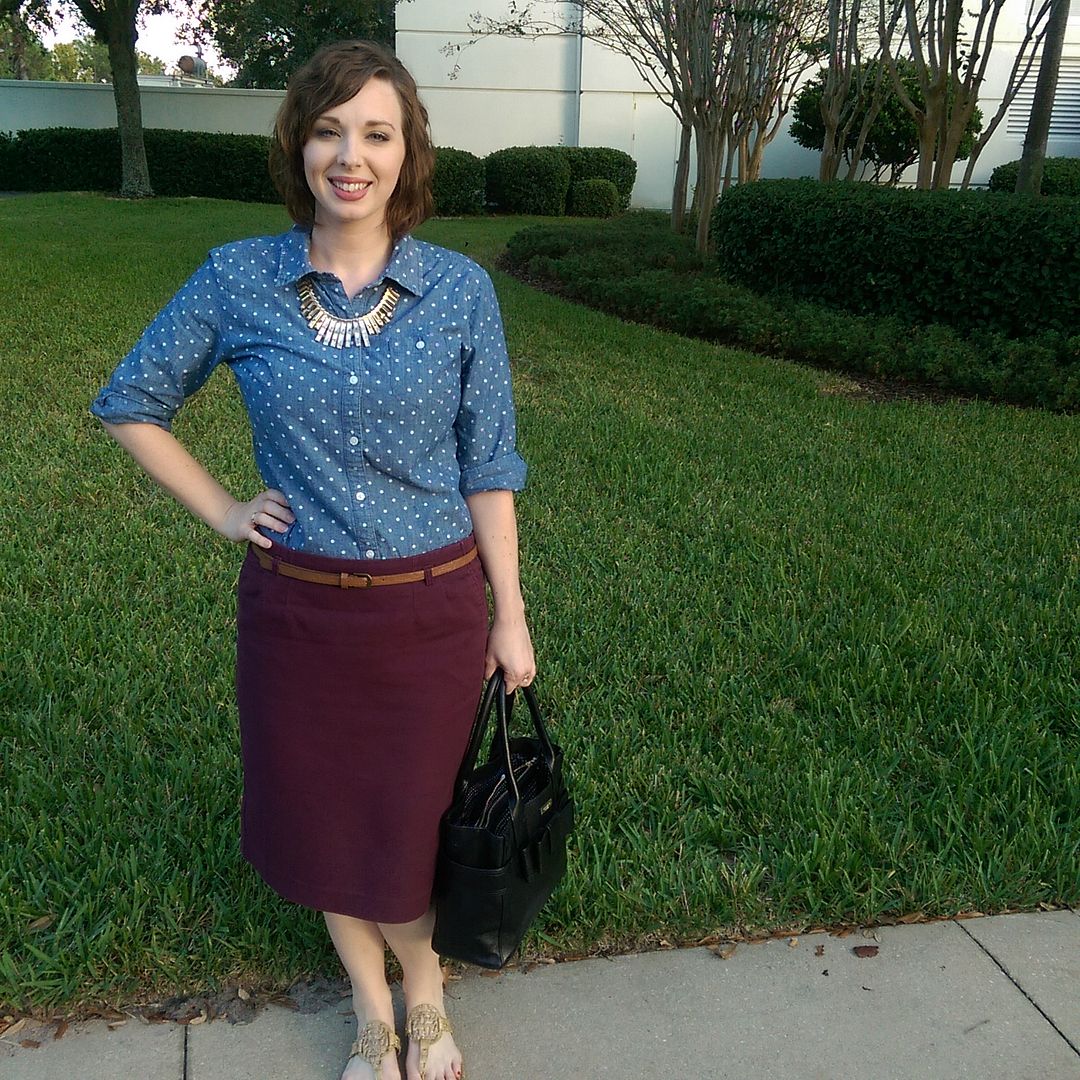 Last month, I had a HUGE promotion with Younique and hit Elite Green Status! To thank all of my customers and followers, I am having a VIP group of 30 days of DEALS as a thank you for being so awesome! Feel free to join my group and get these awesome deals!
Have a great week & God Bless!