Call me crazy, but my favorite holiday is Thanksgiving! I absolutely love hearing what God has done in everyone's life. I love the thankful hearts. This year in my classes, I offered extra credit for any student that wrote a thank you letter thanking the person that won them to the Lord. I told them how grateful they should be to the person that shared the Gospel with them! I know I am eternally grateful to my best friend's mom who took me into the baptistry room on a Sunday morning, August 10, 2000, and told me how to accept Jesus into my heart! You would think tons of high schoolers would take advantage of this "easy" extra credit assignment...Do you want to know how many actually turned one in... 15 out of 100 students. I was kind of upset to think that if the student's couldn't even be bribed to be thankful, they definitely aren't going to be thankful on their own. My goal this year is to hopefully with God's help, teach these students to be more thankful. We teach others how to be thankful by what we do, so make sure your children, students, or whoever you are influencing sees you being thankful!

I have SO much to be thankful for! Here's just a few things I would like to share!
I want to thank God for His mercy & grace. I don't know where I would be with out His grace. I don't deserve anything that He has blessed me with!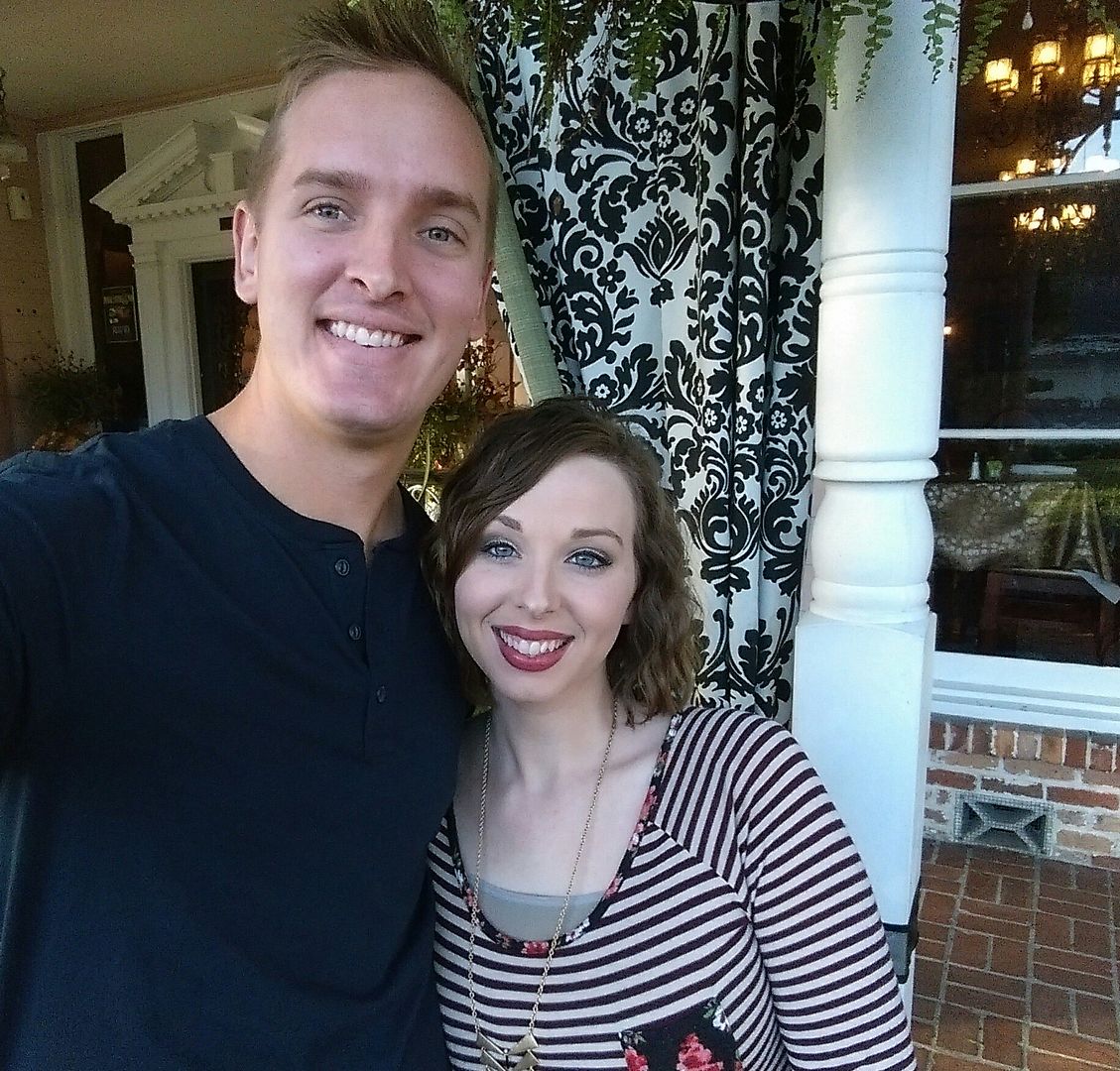 I also want to thank God for blessing me with the best husband in the world. This year has been really hard on my health, and he has graciously taken up extra duties to help me when I was sick. I love our relationship! We just "get" each other! I am so thankful for him! Our 5 year Anniversary is this Friday! I can't believe it's already been 5 years! It's been pure bliss!
I never thought I could love anyone as much as I love my baby! He brings so much joy and fun to our lives. He is so sweet!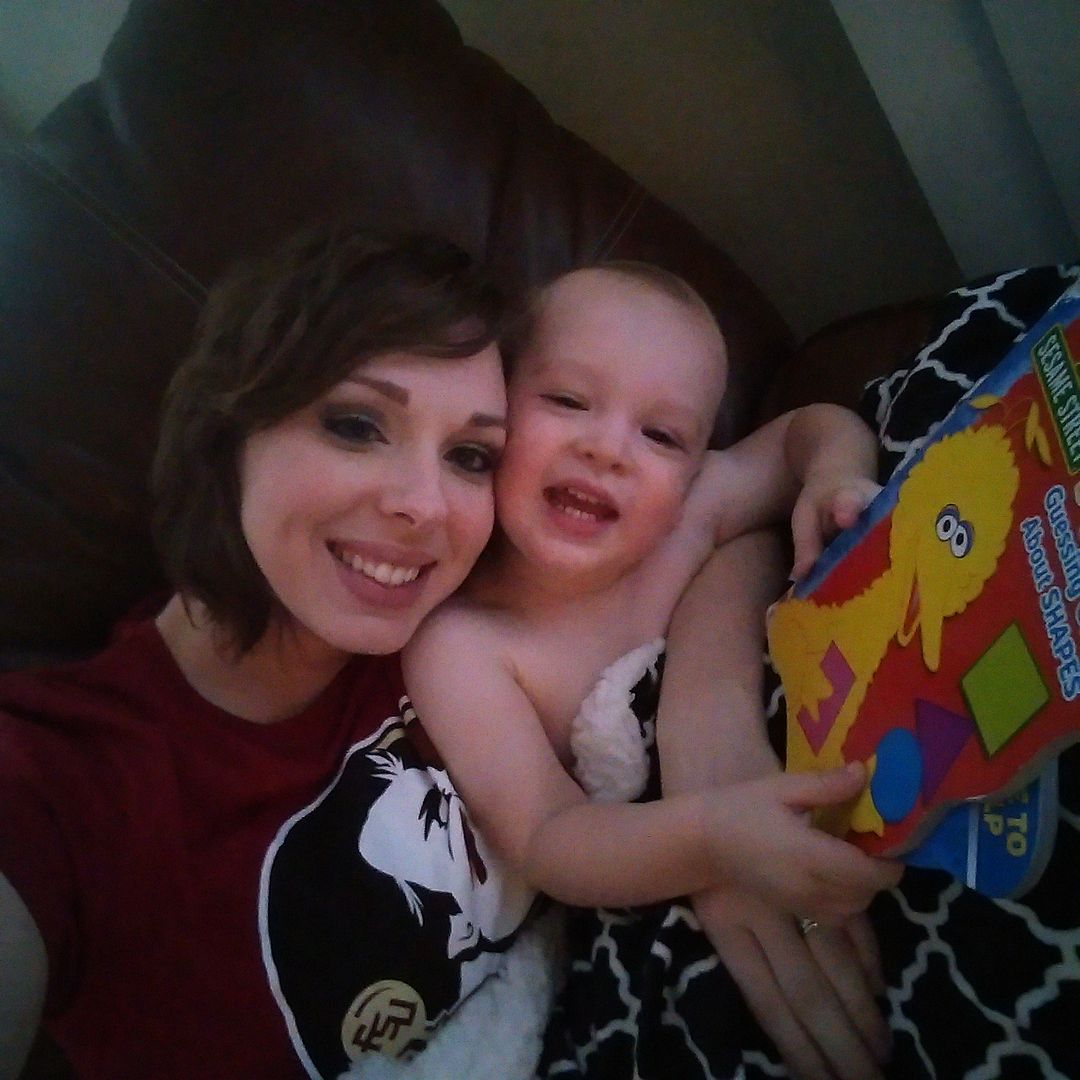 I also must thank ALL OF YOU! My faithful readers and prayer warriors! I share so much more than my outfits with you all, I hope you know that I spend time in prayer to give you something encouraging to read along with the outfit inspirations!
I've been SUPER busy and haven't been taking pictures like I should, but here's the outfits I got pictures of!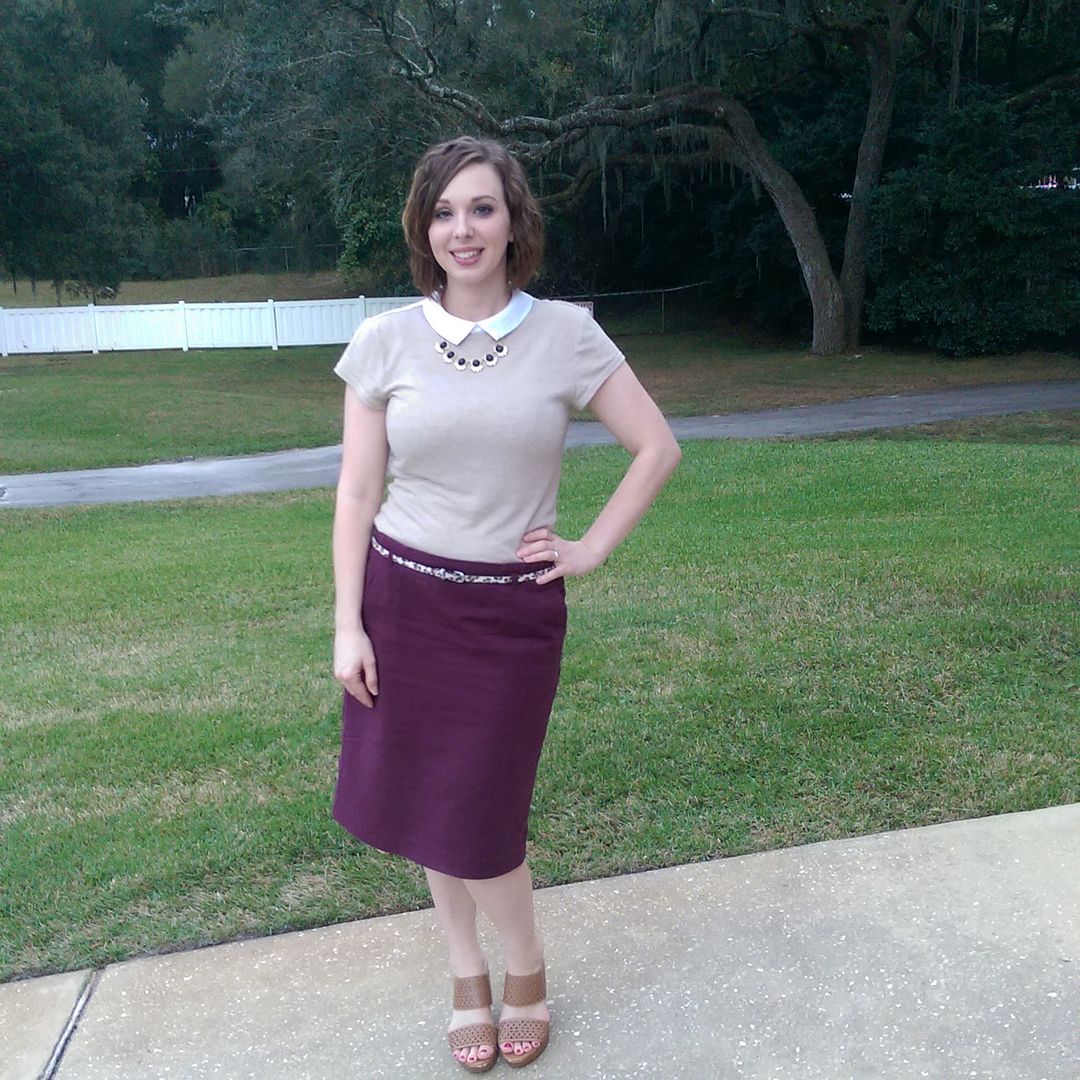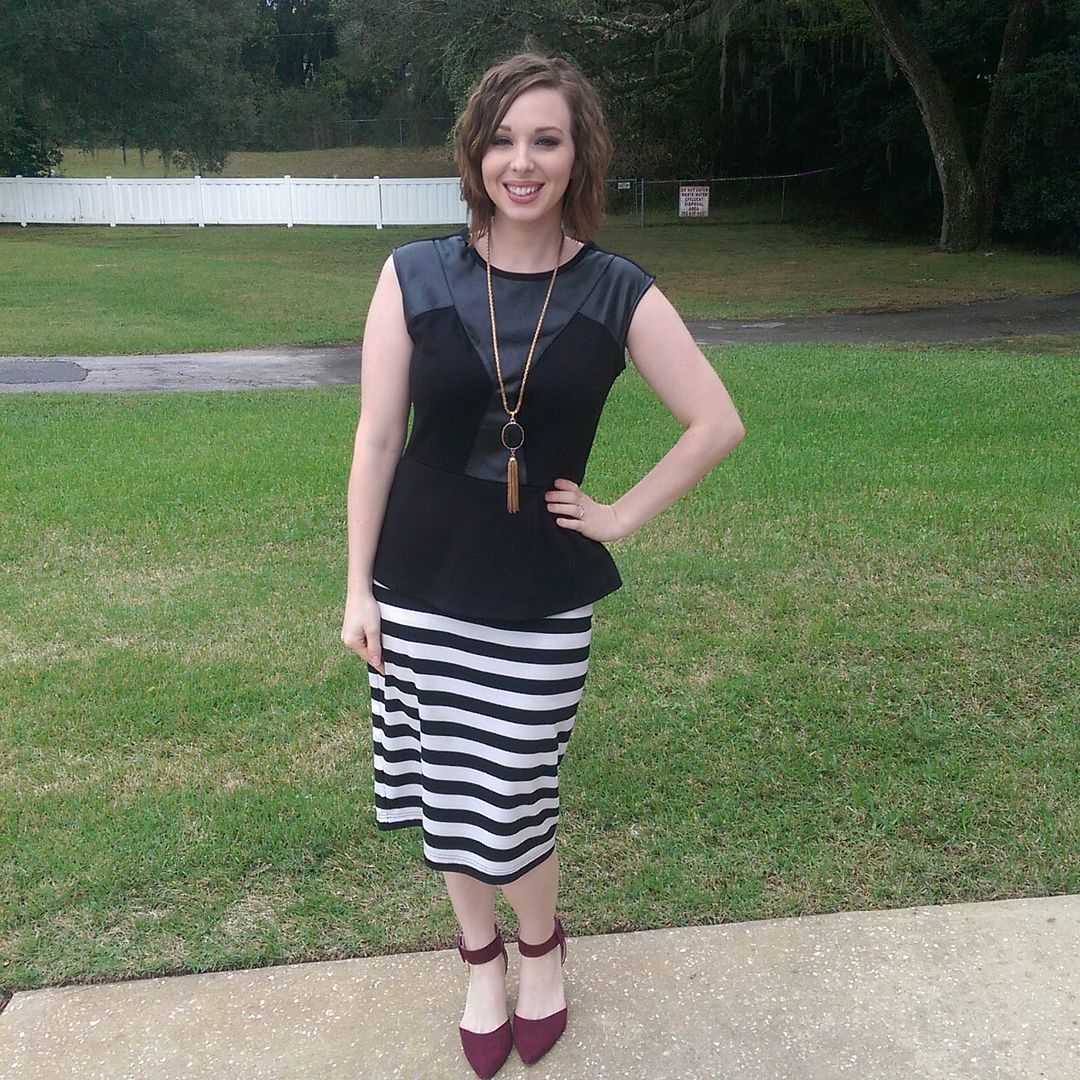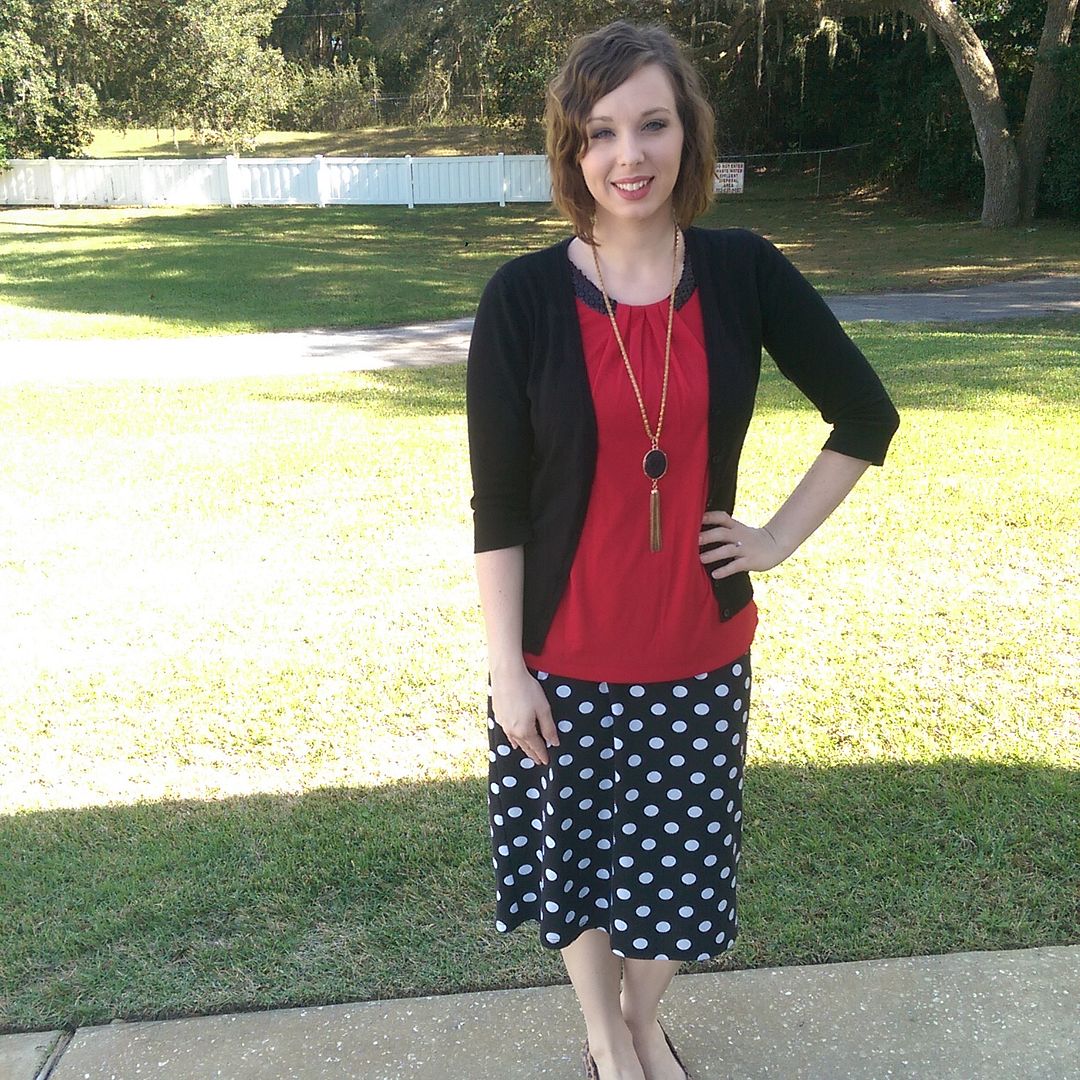 I hope you all had a Happy Thanksgiving! God Bless! ♥