I have had tons of ladies ask me how I do my hair wavy, so here is a quick, little tutorial!
If you are wondering why I am posting a lot of lip selfies on my IG, I am trying to win a makeup trunk from Younique! Pray they pick one of my looks!! #12lipsofChristmas
Best lipstick color ever. Affluent. Great for all skin tones.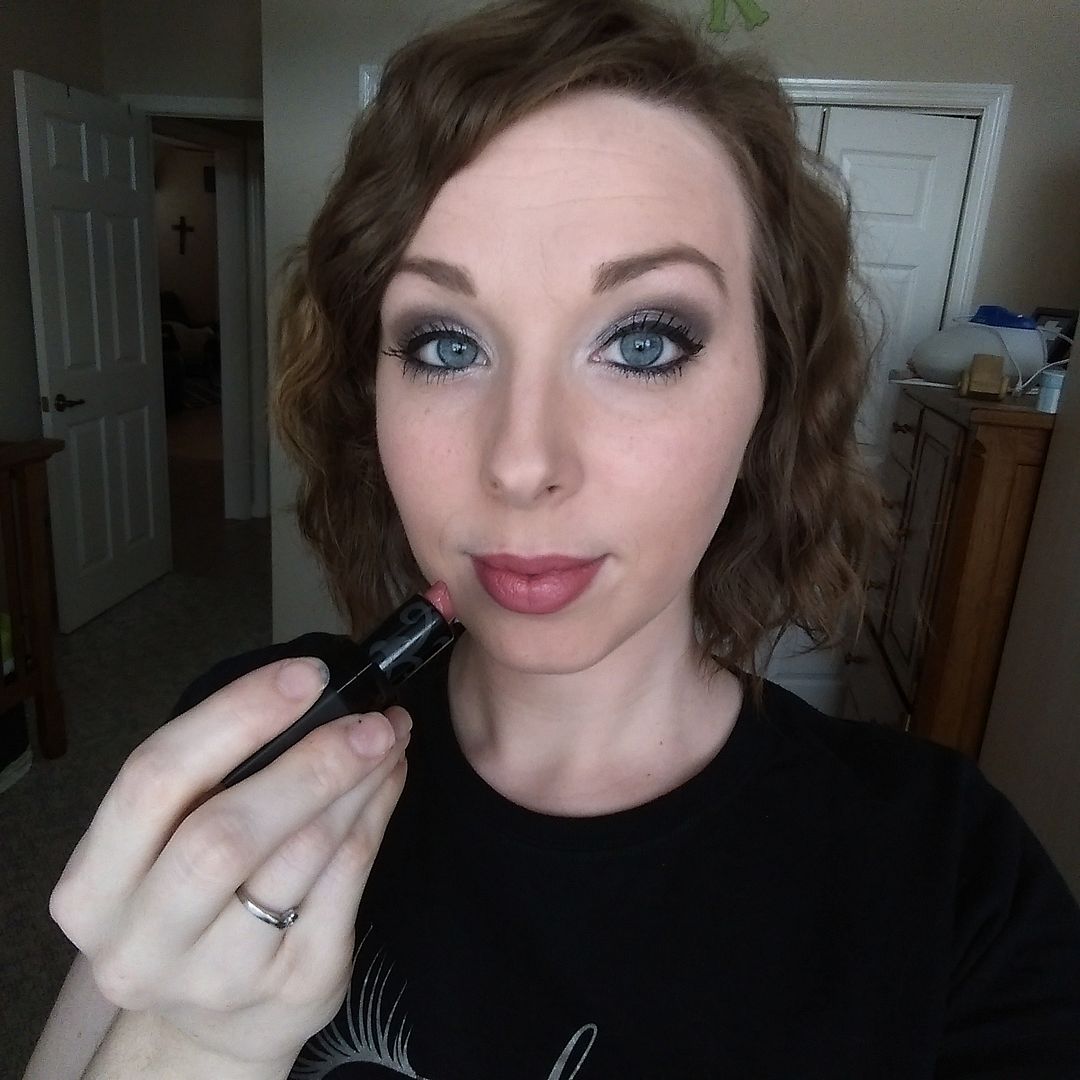 My new obsession is berry lips with smokey eyes!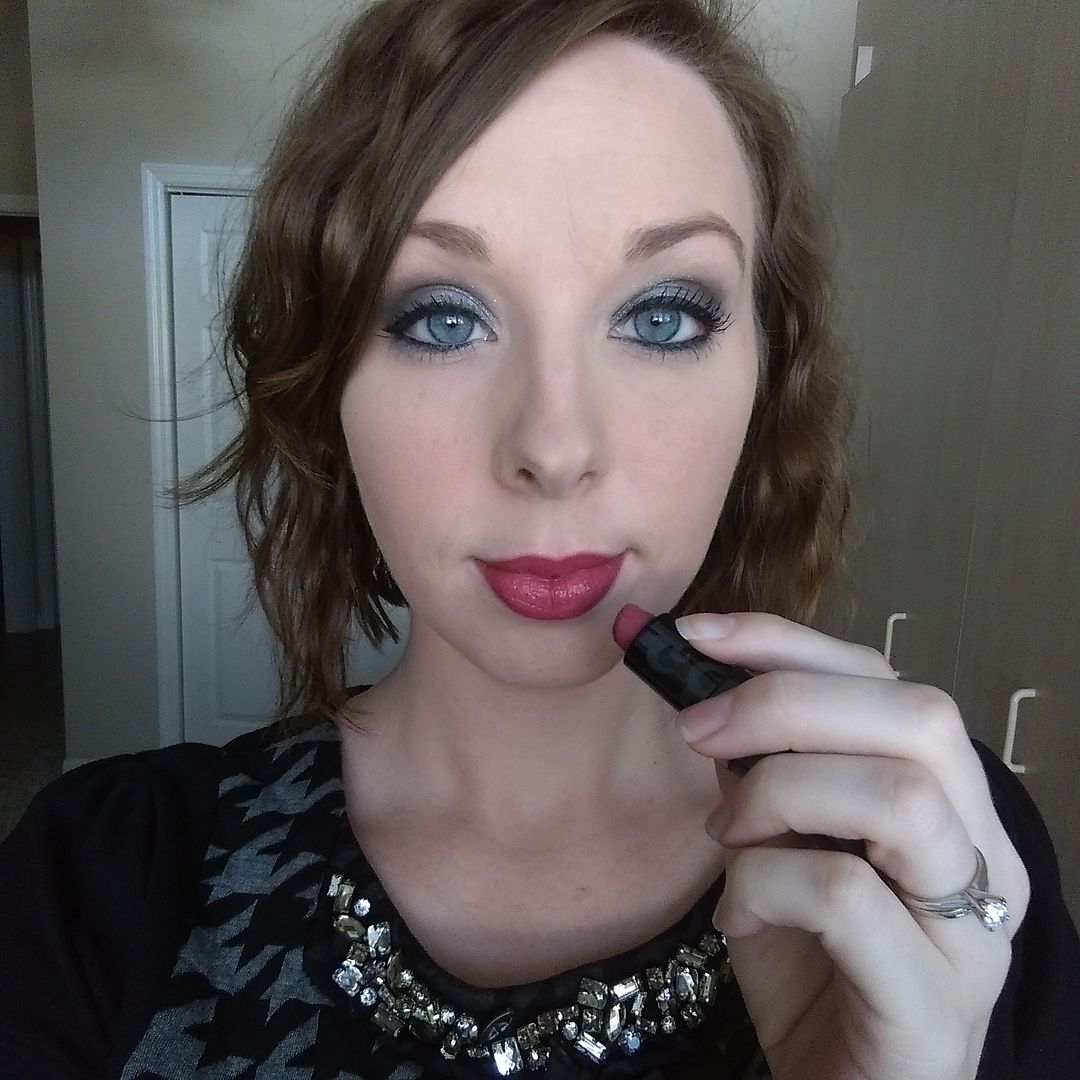 Here's my outfit I wore Sunday!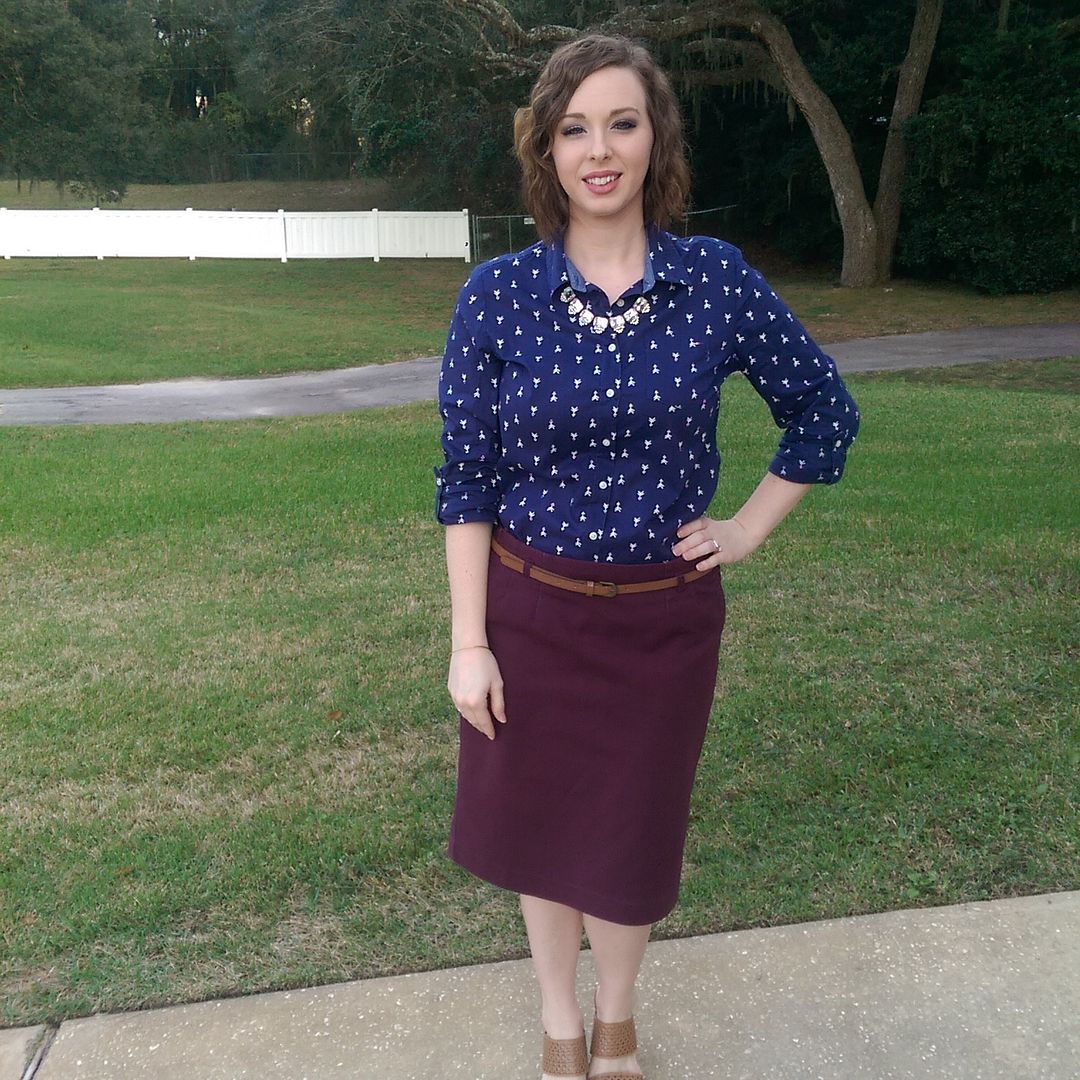 Have a great week, God Bless! ♥