I'm super excited to share these next 12 days of fabulous modest outfits brought to you by some of my favorite modest bloggers/IGers. Each of the 12 girls will be hosting a giveaway over on Instagram for the the next 12 days, so be sure to be following: @modestlyhot, @pkidchicksfashion, @downtowndemure, @smartnsavvymom, @melbella14, @modest_style, @dressedbydiana, @lovely_deseret, @savvy_skirt_girl, @obsessionexpression, @skirts_and_heels_, and of course, me, @lauren_modernmodesty.
Here's the countdown of days starting today with Mistletoe Tulle.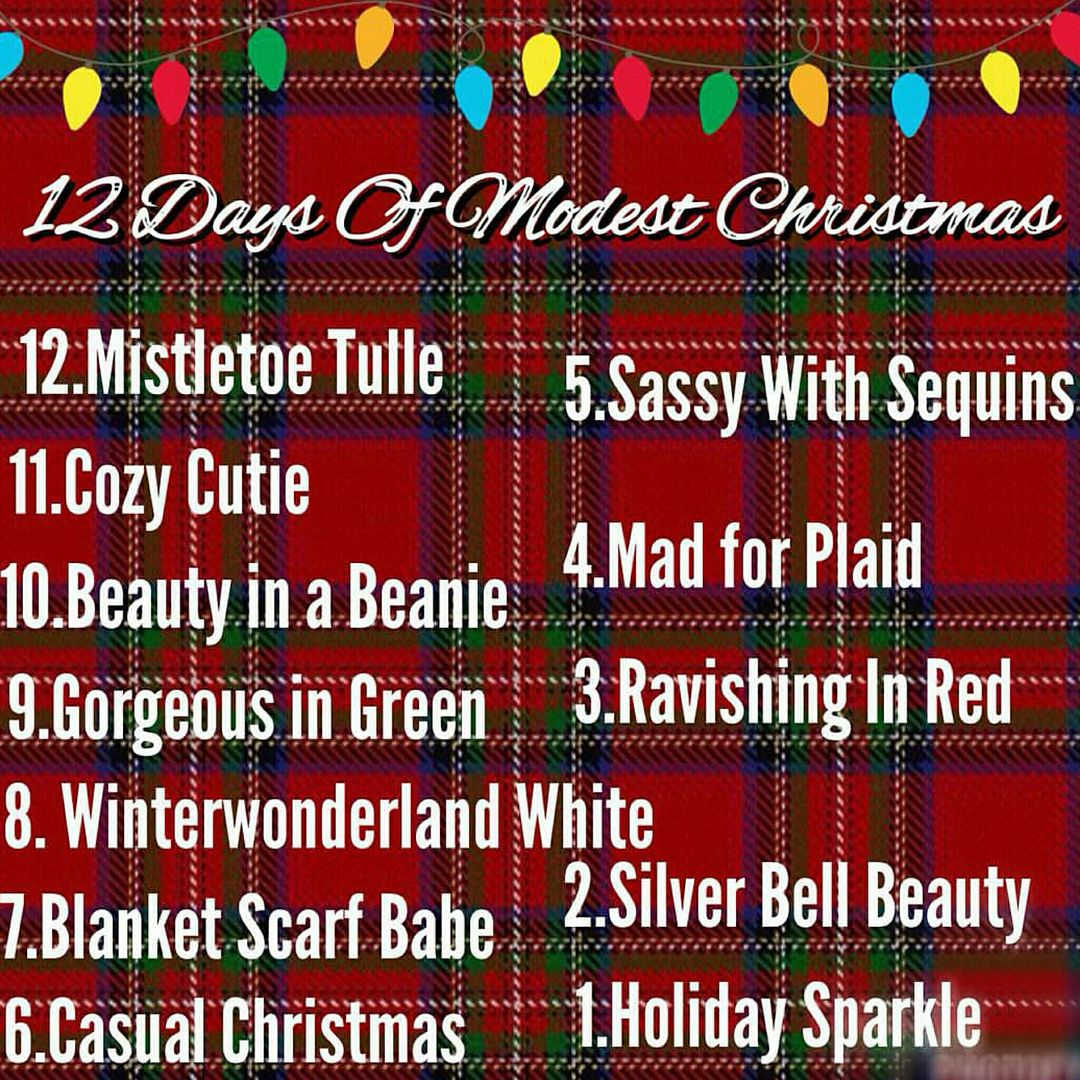 How cute is @skirts_and_heels_ in her Mistletoe Tulle today!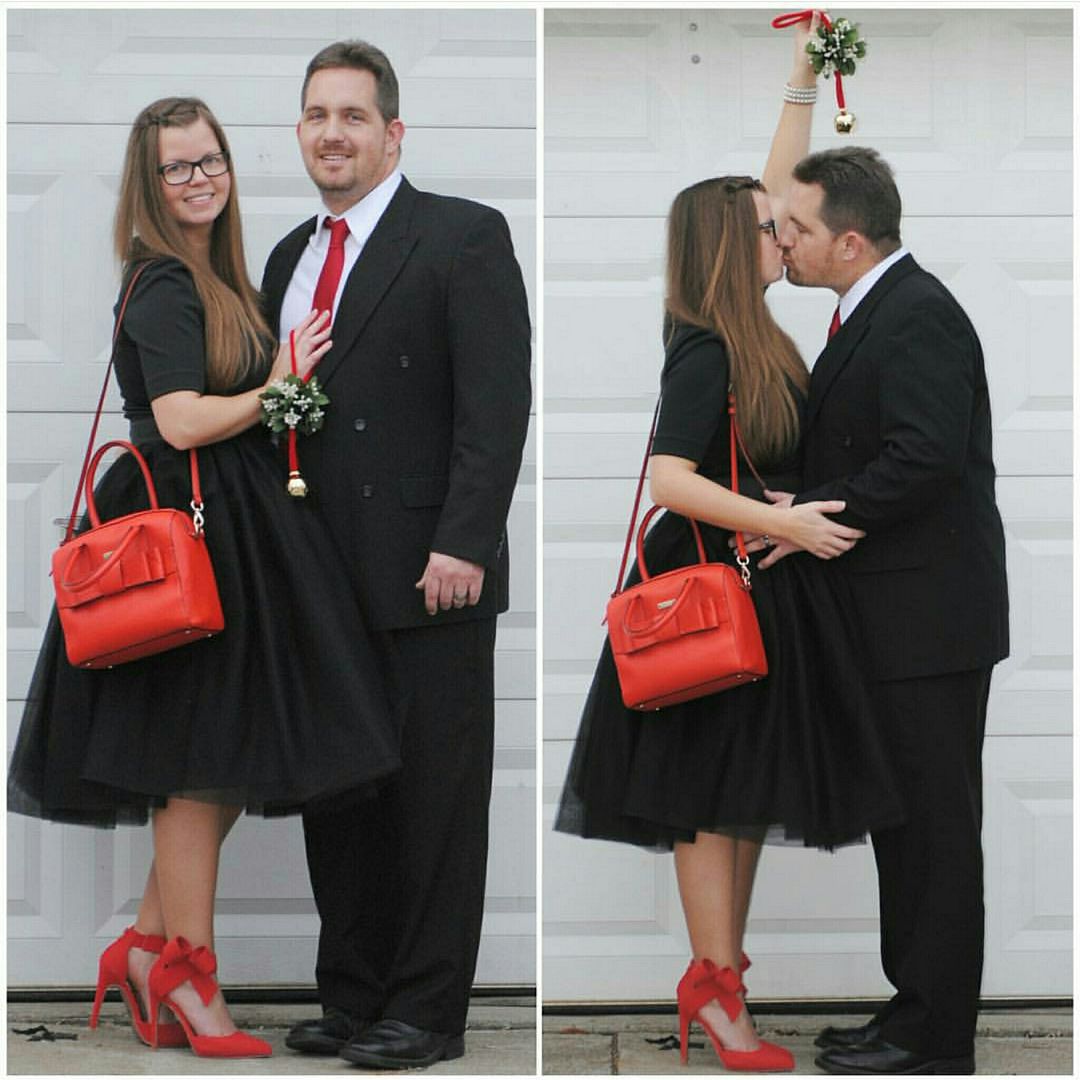 Here's my take on the Mistletoe Tulle look!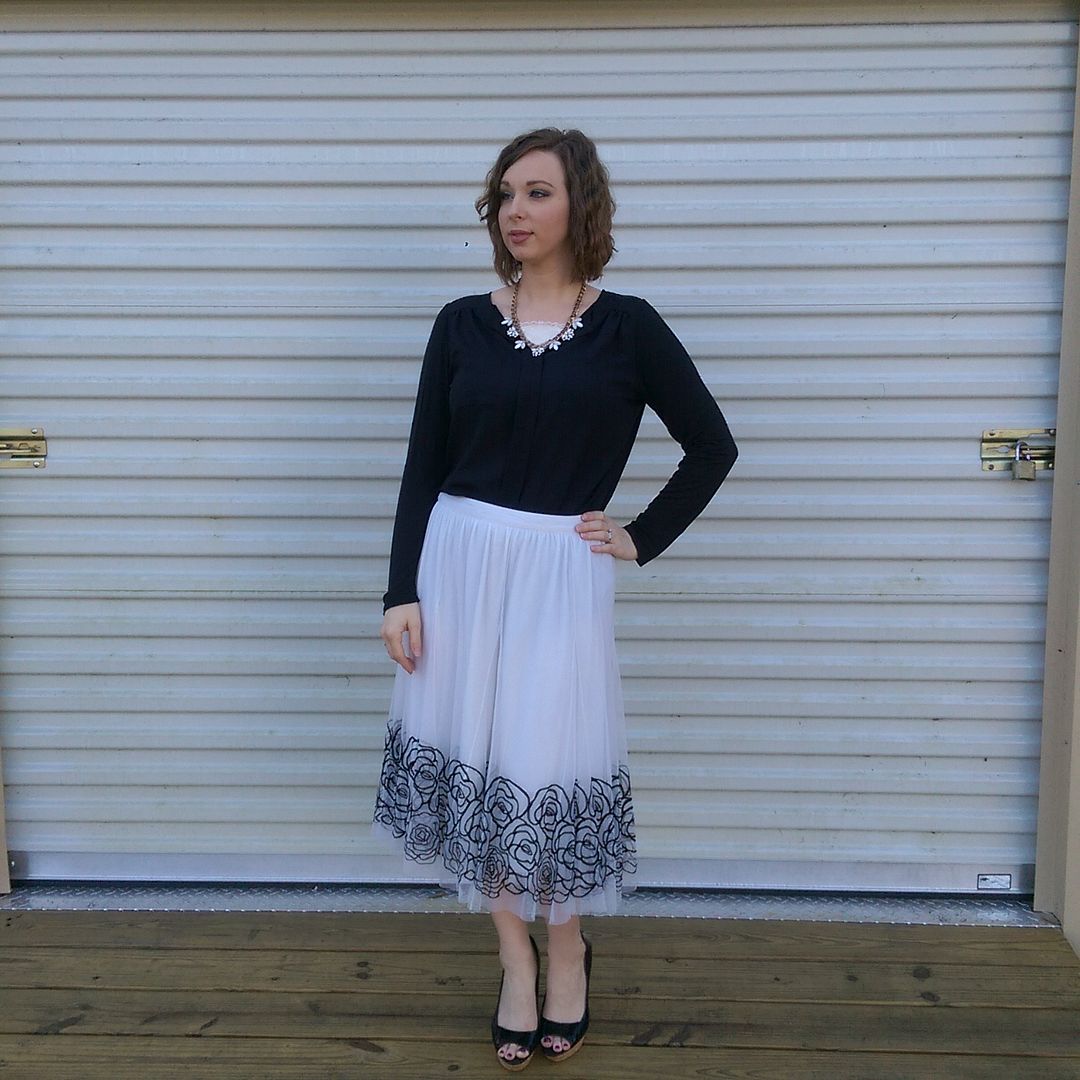 Here's another outfit from this week! Love my blanket scarf!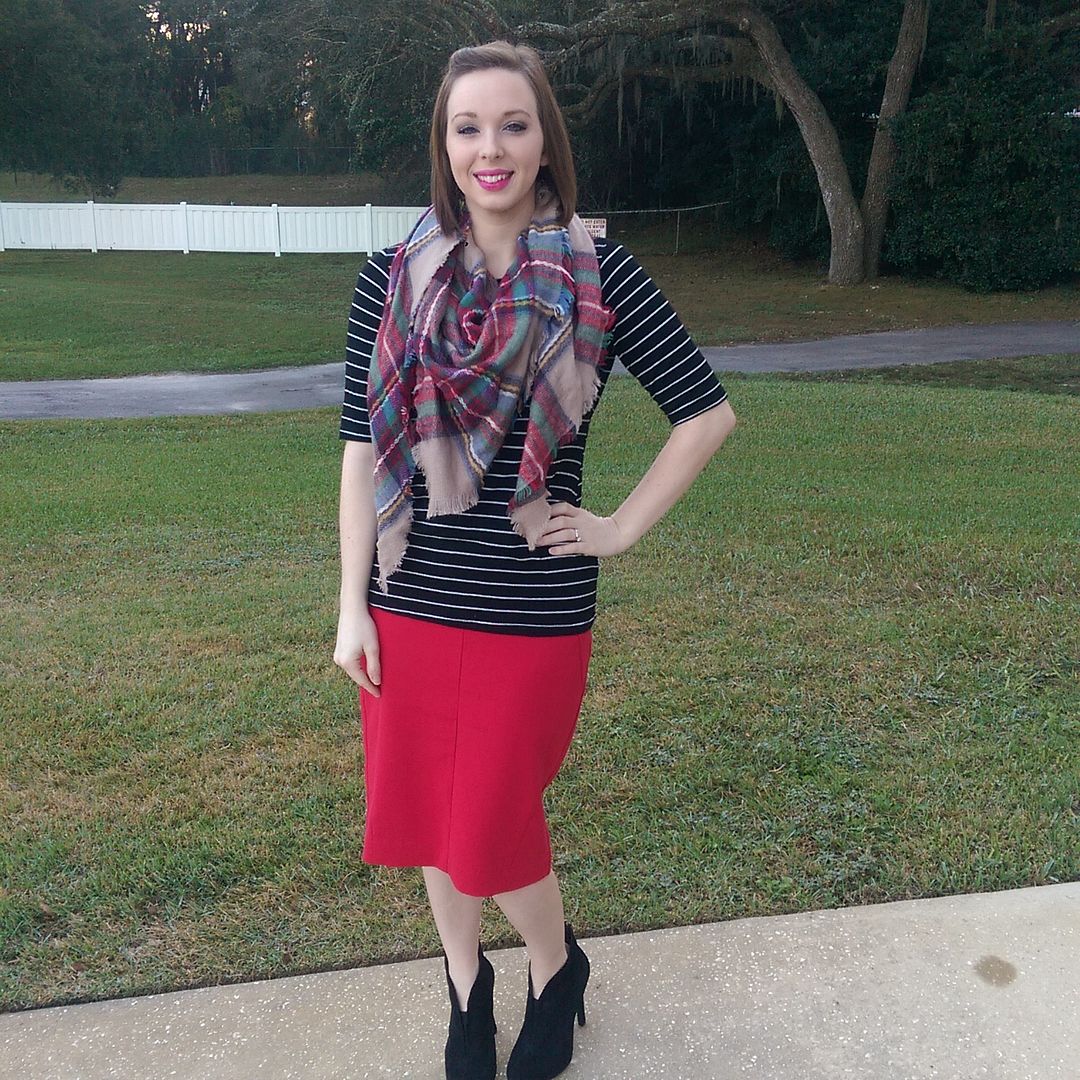 I finally got my new liquid liner and cream shadows in the mail, so I had to try them out this morning!!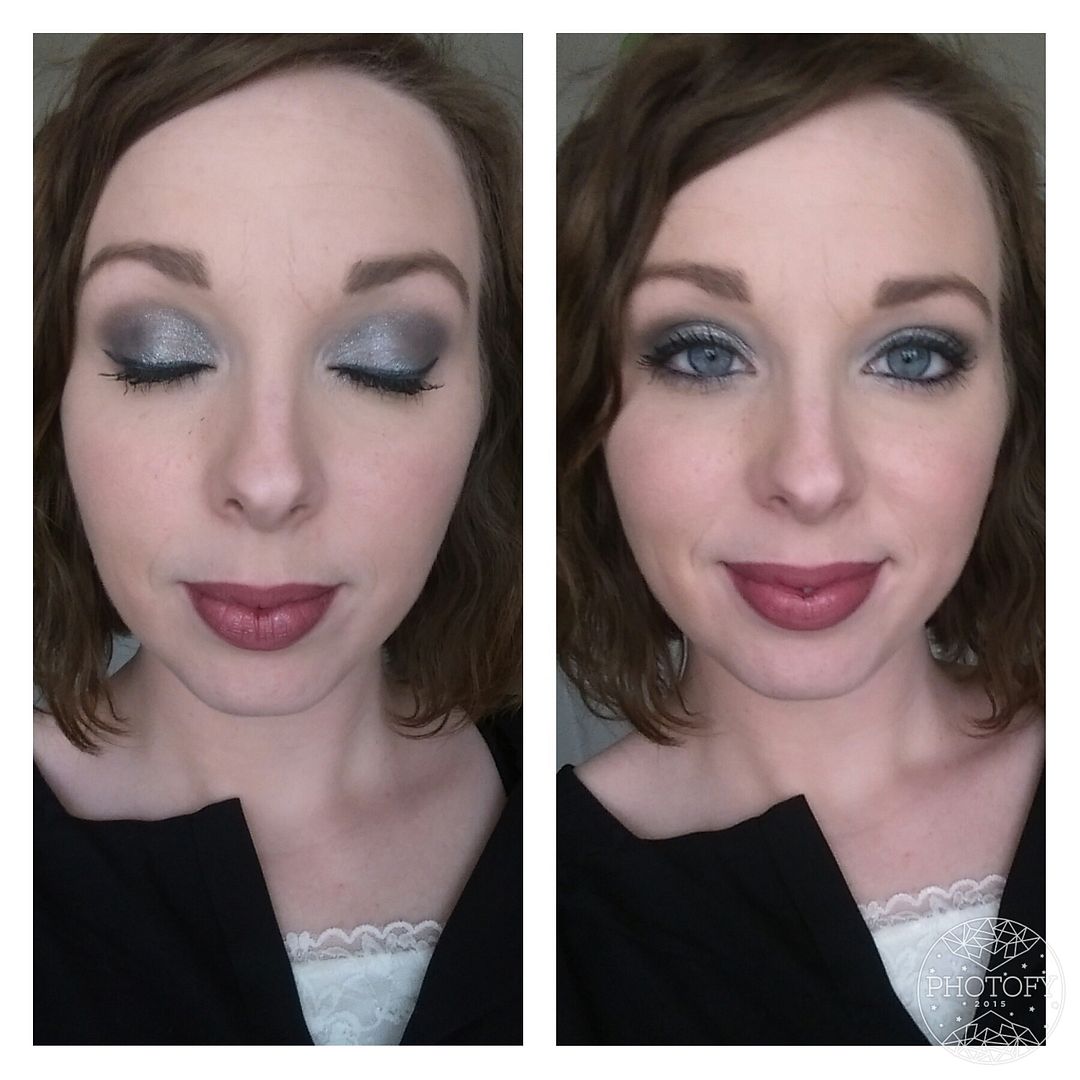 Random question, but I am curious, so I can help with future tutorials, what is your biggest makeup challenge? Comment below!