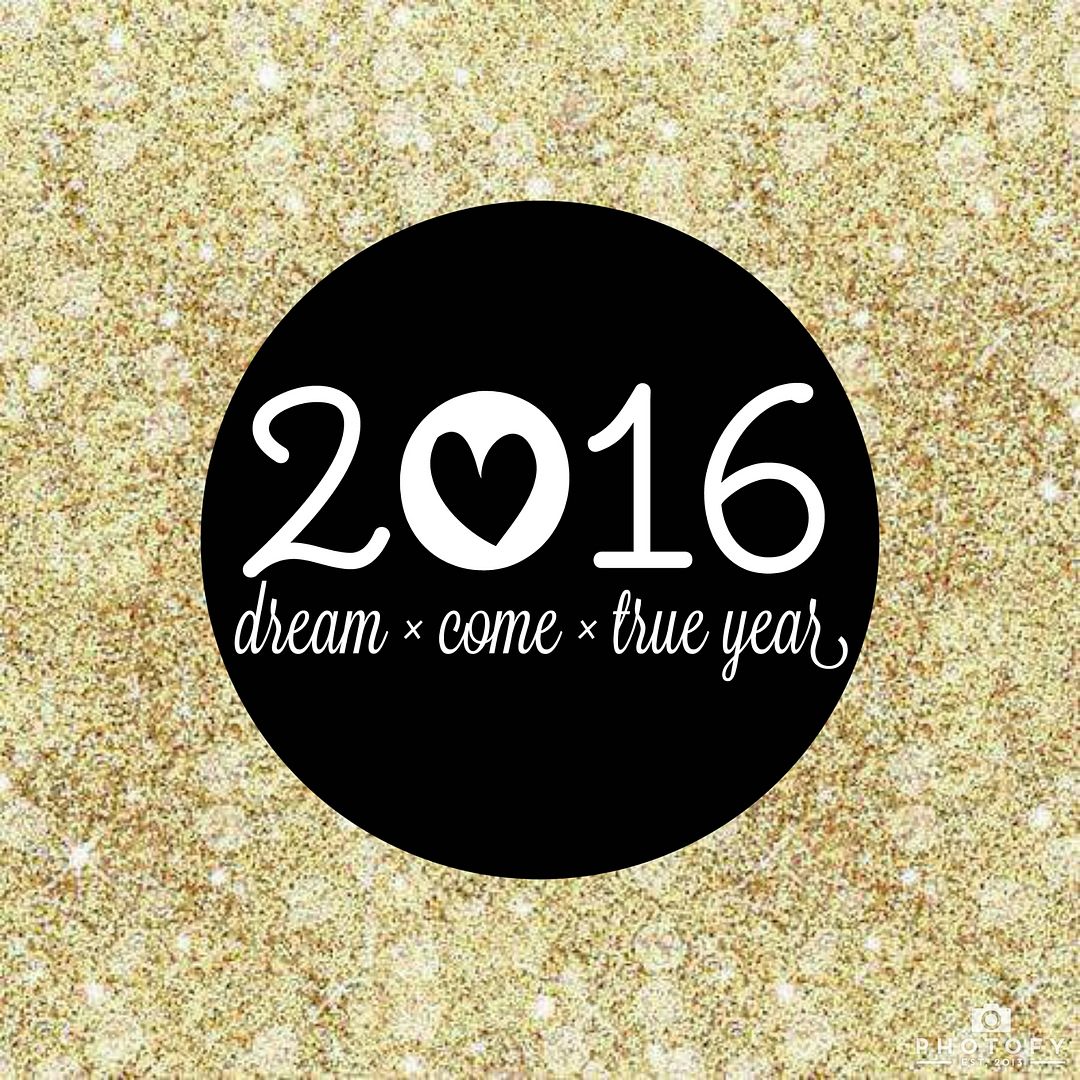 If you read the title and thought WHAT? God should always be number one?! What heresy are you saying, Laurén?! Well, let me explain... I always hear people make News Years Resolutions of making God #1, but here's the thing, God already is number 1! He always will be, whether you acknowledge it or not! What our resolutions should be as Christians, is to make God the CENTER of everything we do. We don't have to compartmentalize God, and say God's number one, then my family, then my friends, etc. If we make HIM the center of every relationship, every friendship, every job, every ministry, and every hobby, then He will automatically be first!

"And whatsoever ye do in word or deed, do all in the name of the Lord Jesus, giving thanks to God and the Father by him."

My resolution this year is to center all I do around Jesus. I want to read my Bible more, so I can learn more about God. I want to pray more, so I can do greater things for God. I want to share the gospel more, so more people will get to have the gift of Jesus. I want to love people more, so they can see the love of Jesus. I want to look first class, so people know I'm a Child of the King! May this be your goal in 2016 as well!
I received this jacket from Shein to review. This jacket is a little edgy for me, but I love it! It is a very bold piece, so I tried to pair it with a little more classic pieces to offset the boldness!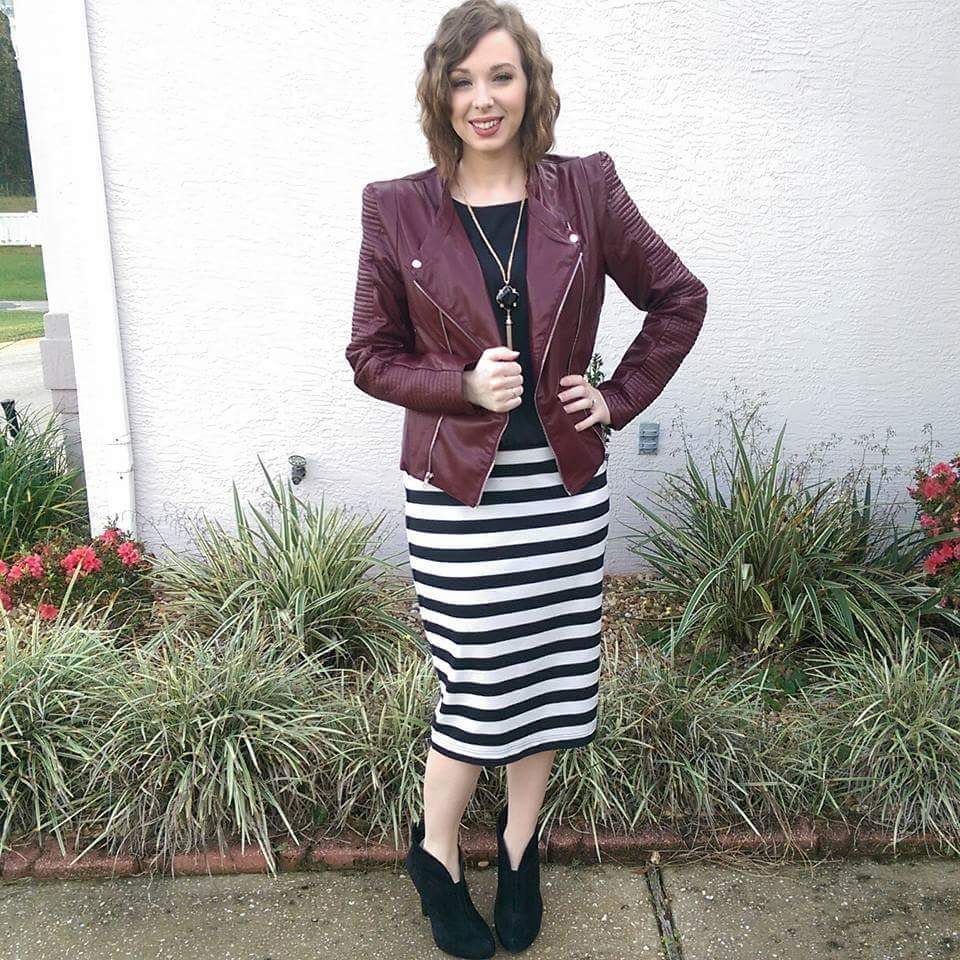 I love my new booties I got from Ross! ♥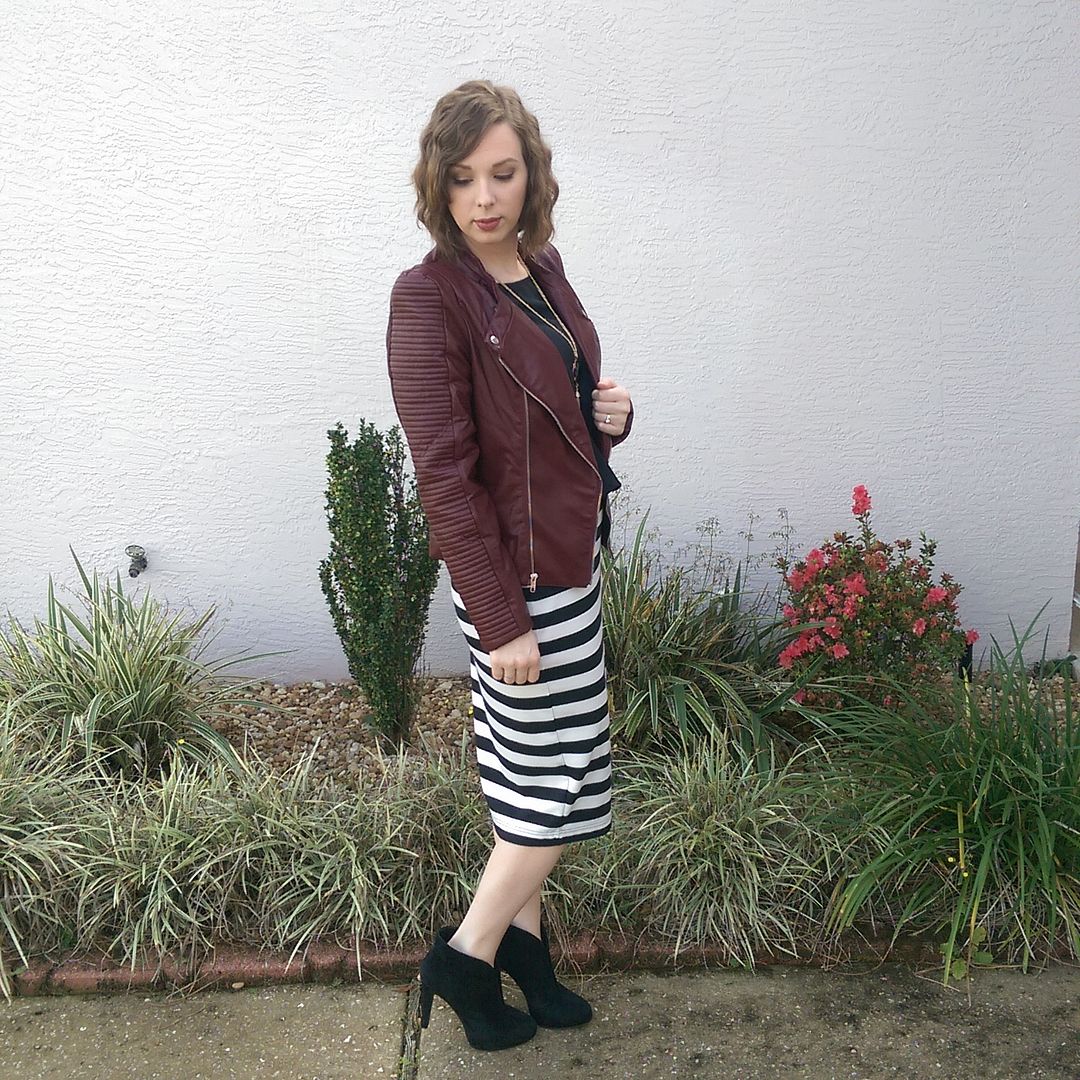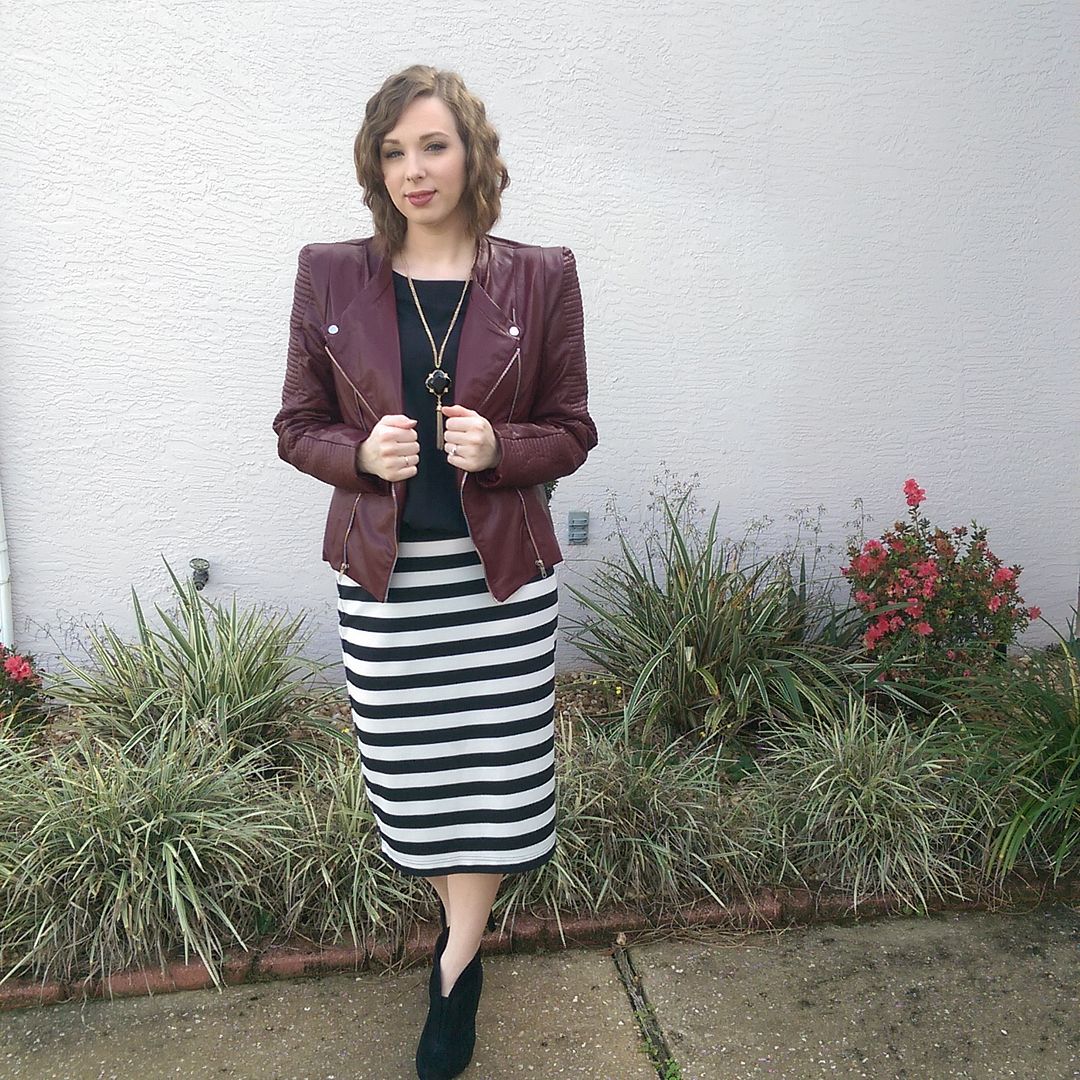 Here's some outfits from the #12daysofModestChristmas!!!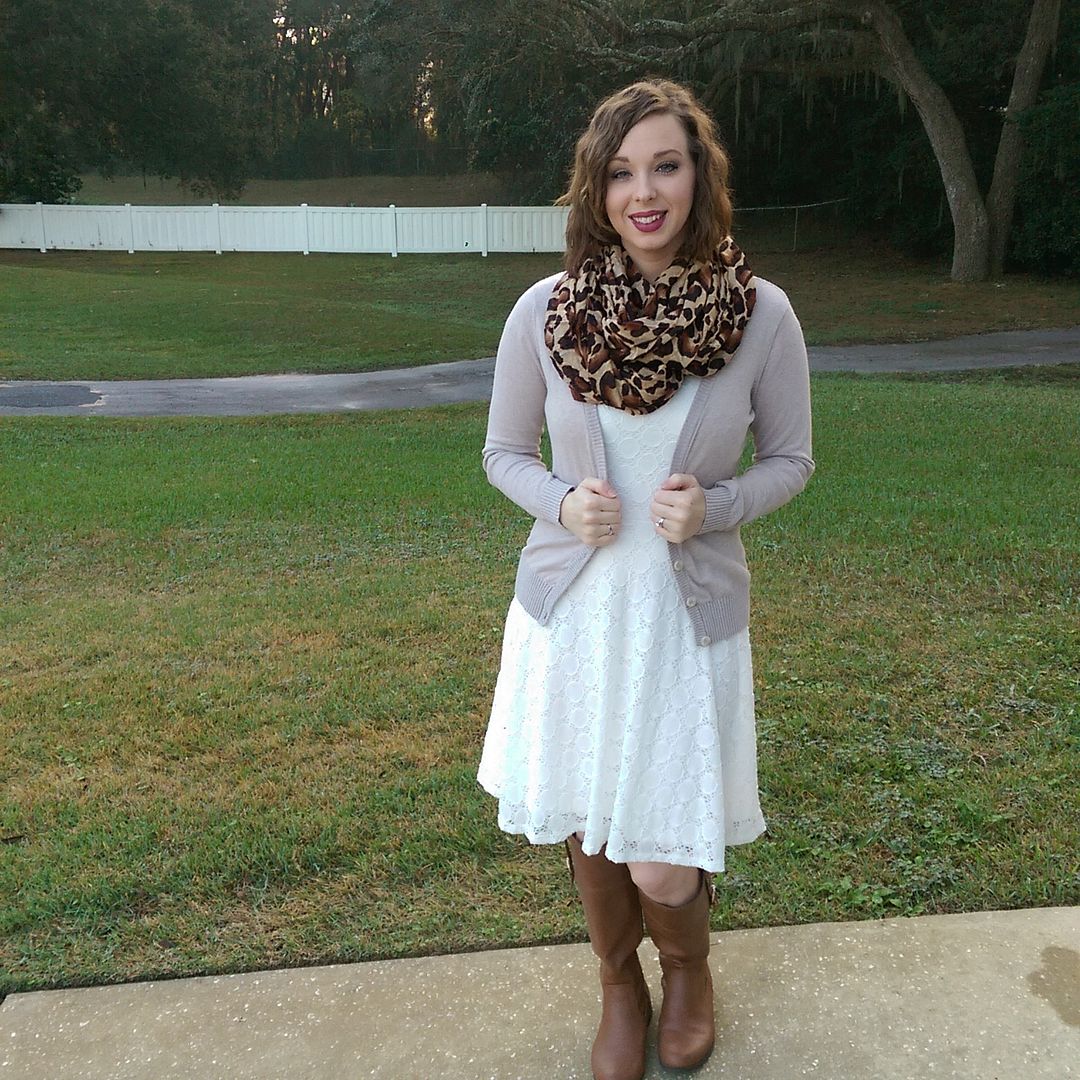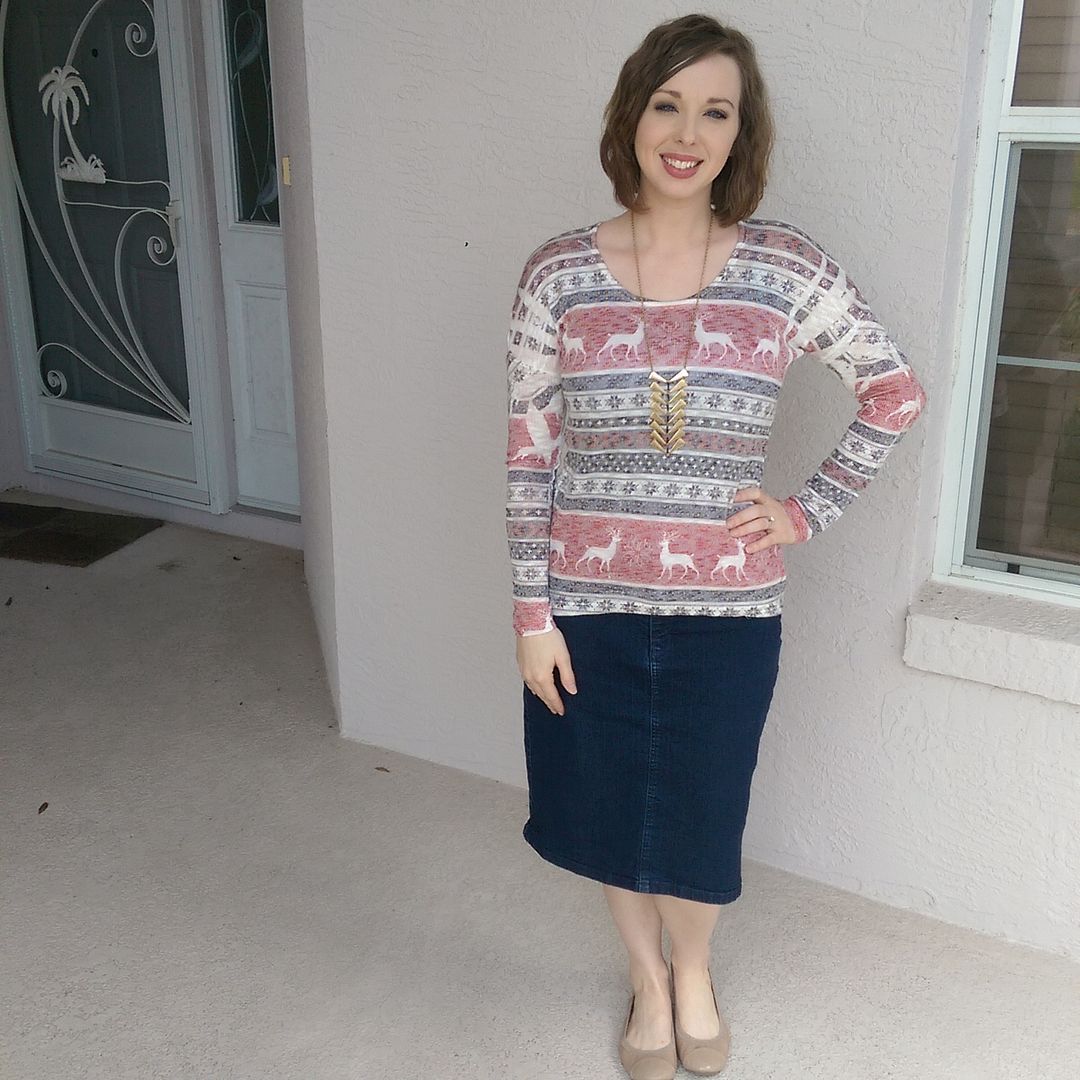 I just wanted to share a huge blessing with you all! My Younique team and I sold over $65,000 worth of makeup in 2015! (just 6 months) This business has blessed my family so much and has given us the ability to give more than we ever have! God is good!
A little late, but Merry Christmas & Happy New Year from my family to yours!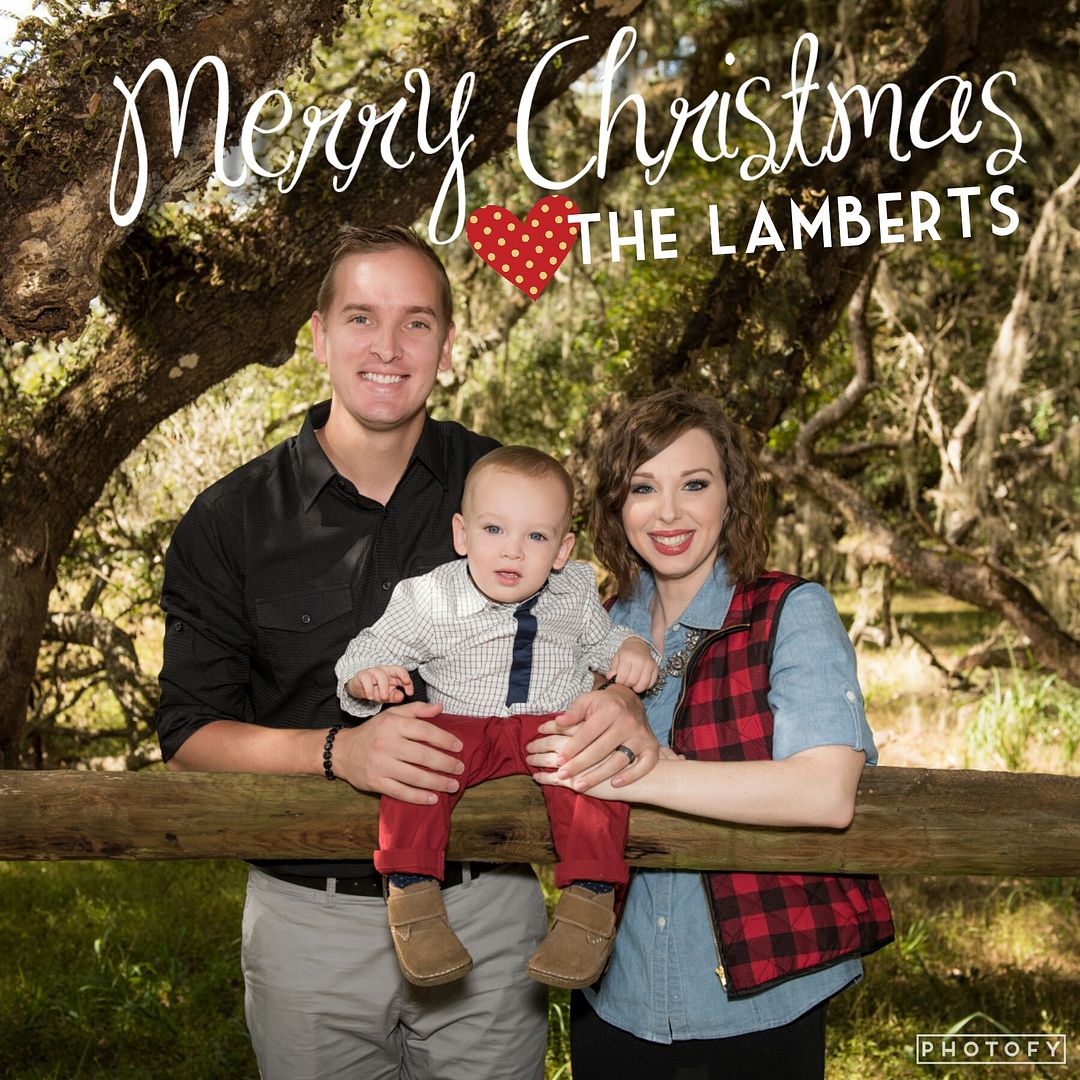 Have a great week! God Bless! ♥