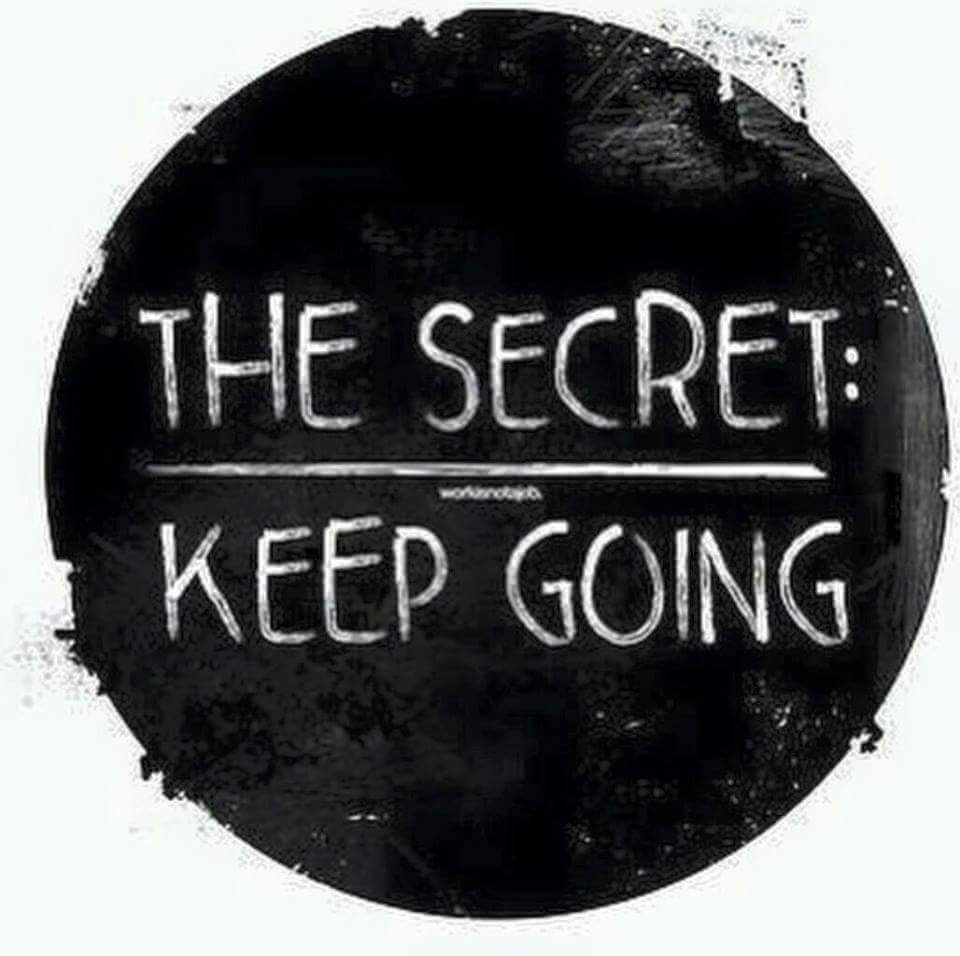 The secret to success is to... Keep going. Keep going when you fail, keep going when you're tired, keep going when you're scared, keep going when you're sick, keep going when you don't feel like it... Just keep going!!!
This simple truth can be applied in SO many different areas of our lives, our spiritual growth, our soul-winning, our businesses, our health, our child-rearing, our day-to-day duties! Just keep going! :)
Here's some outfits from this week!
Please be patient with my hair...because I can barely stand it! I'm growing it out, and it's going to be an awkward growing out phase!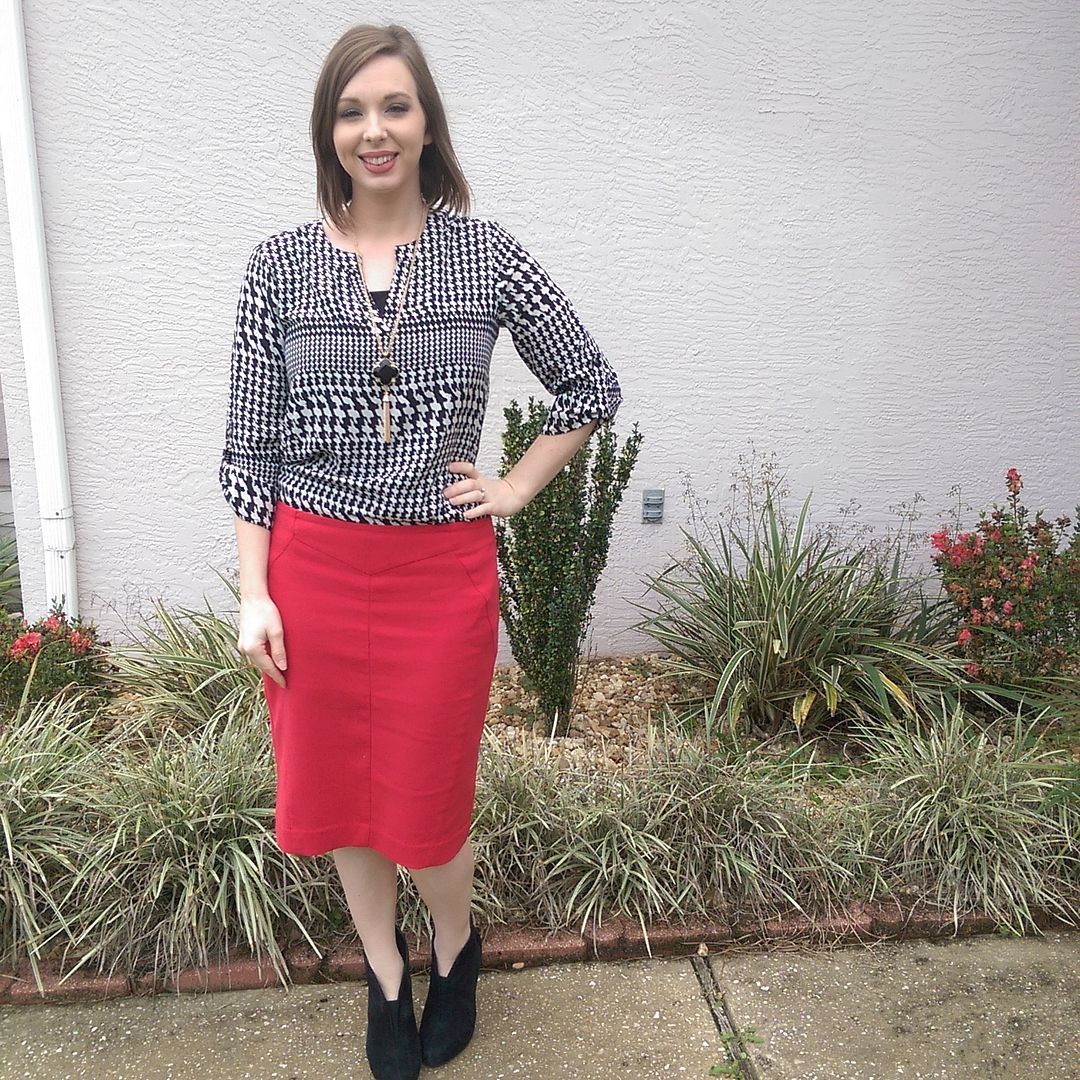 Because it's the New Year, I have been looking for "key" jewelry to remind me of this "key" of success truth and I found this adorable key bracelet! AND it's only $8.40! SCORE!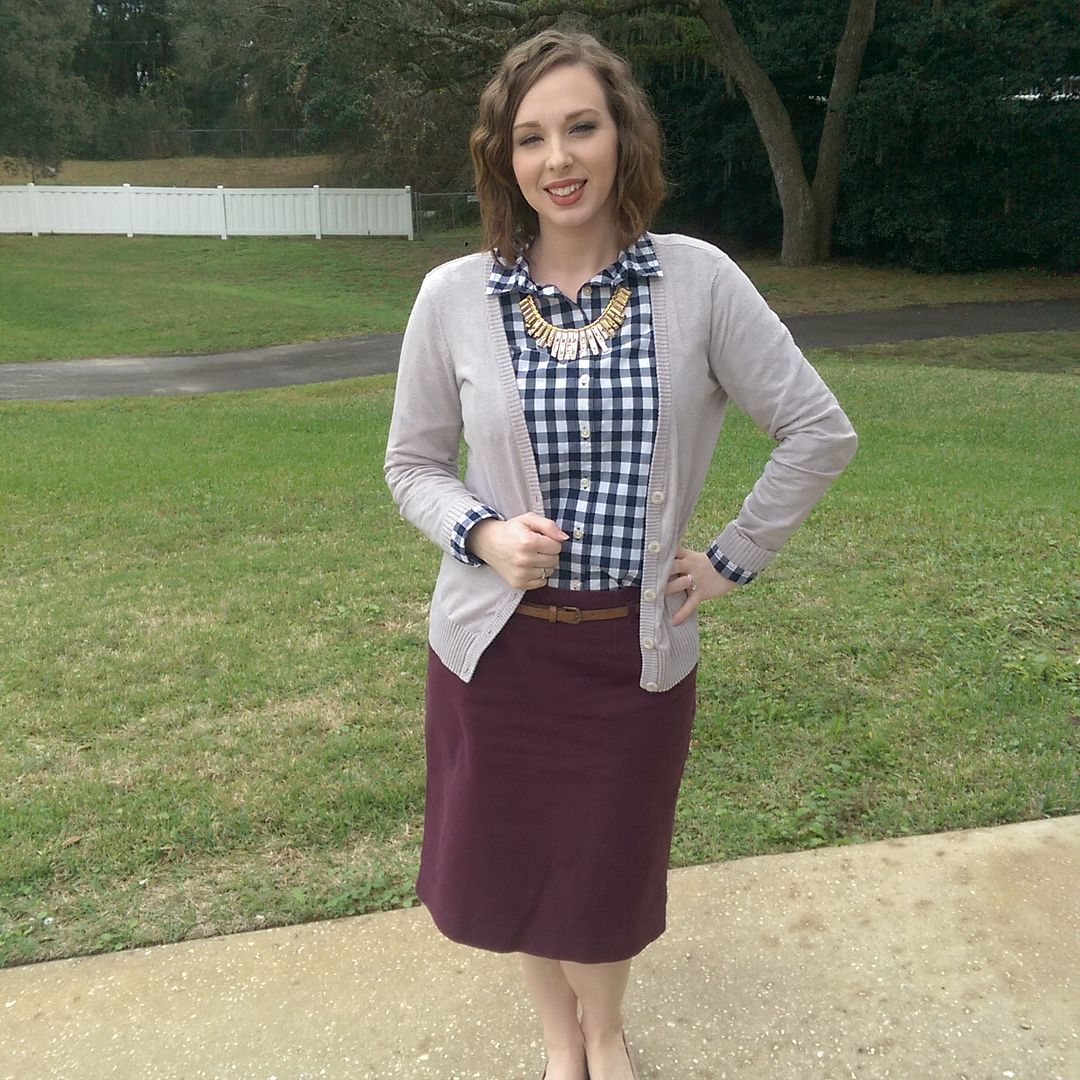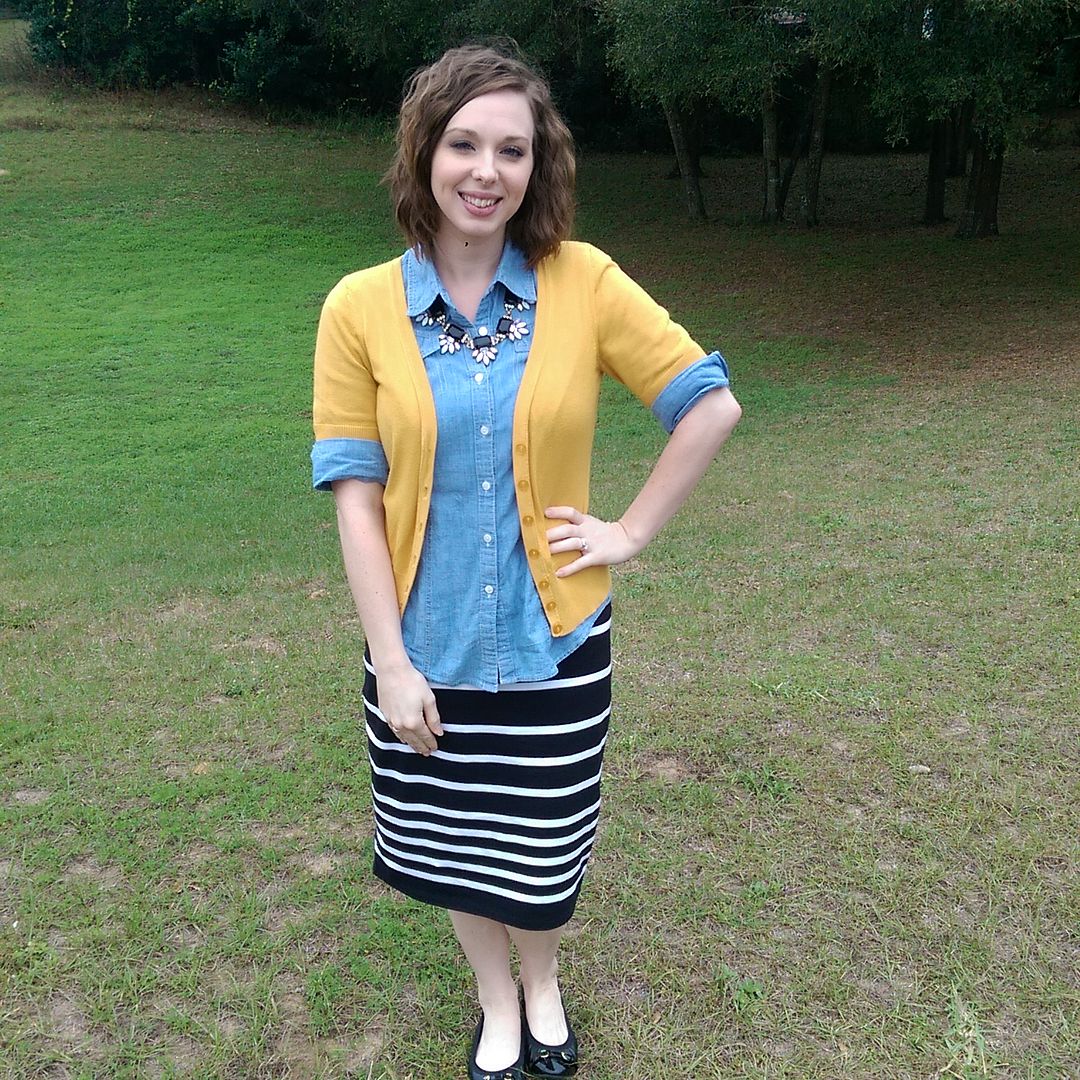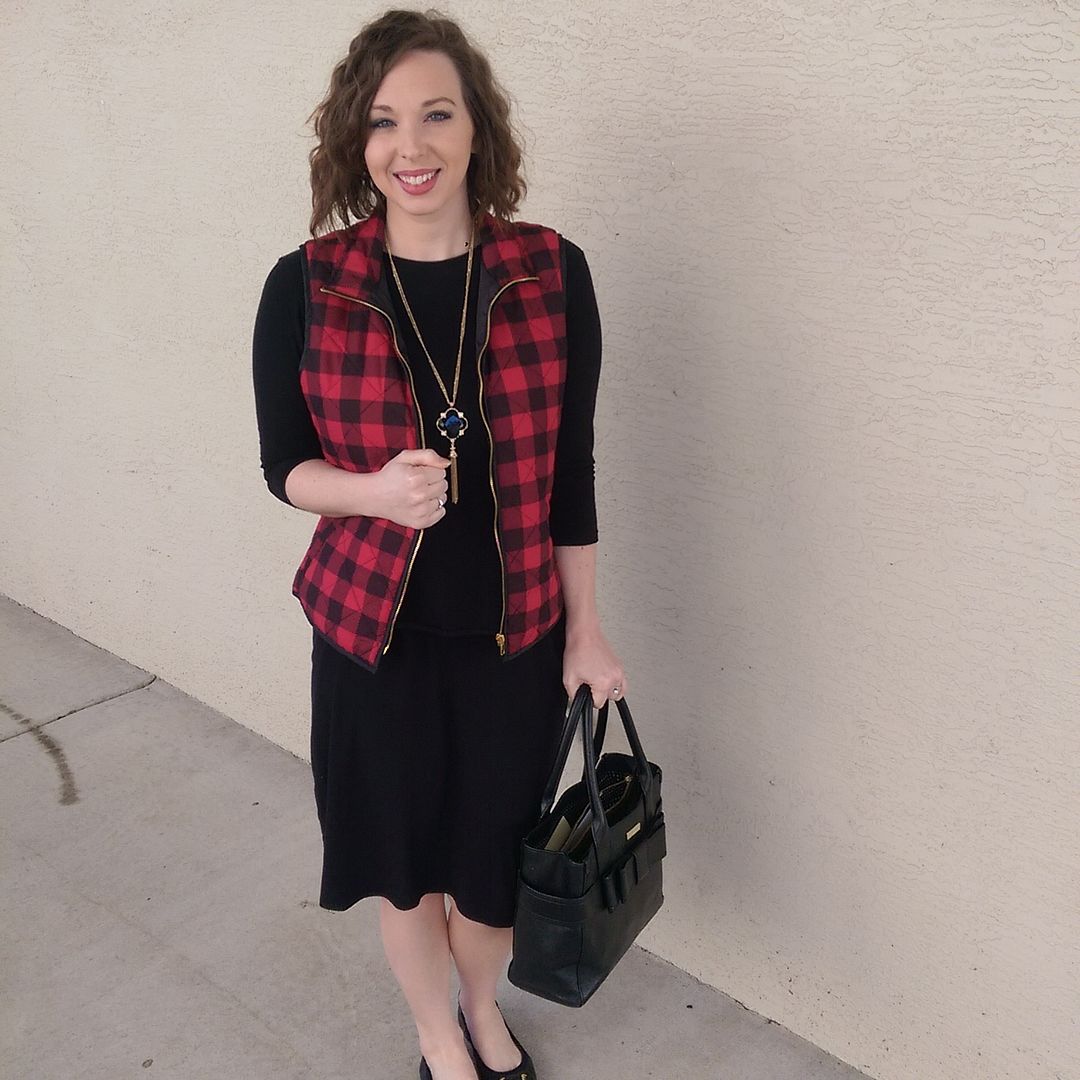 PS. I am doing a New Year, New You Series in my personal VIP Facebook group, all about getting a fresh new look this year! If you are stuck in a rut, check it out ----> here! I think it will you help you out greatly!
Have a great week! ♥ God Bless!