I don't know about you, but I love entrepreneurs, especially Christian, lady ones! :) My friend Alyssa is an amazing entrepreneur who invented rain boots with reversible, removable wraps! She sent me a pair to show off to you ladies, and I know my fellow rain boot fans will love her idea!
Here's a little bit more about Aly's Boots.

Our unique patent-pending design features a specially made rain boot that has a slight indention which allows the wraps to sit flush on the boots. The wraps themselves are easy-to-clean, machine washable, and waterproof! How amazing is that? The wraps are also so easy to put on and take off. There are elastic bands on the boots that slip easily over the buttons on the wraps to keep the wraps secured to the boots. The wraps come in several different cute designs to help you complete any outfit. Now you can look cute and stylish on any gloomy day without spending a fortune!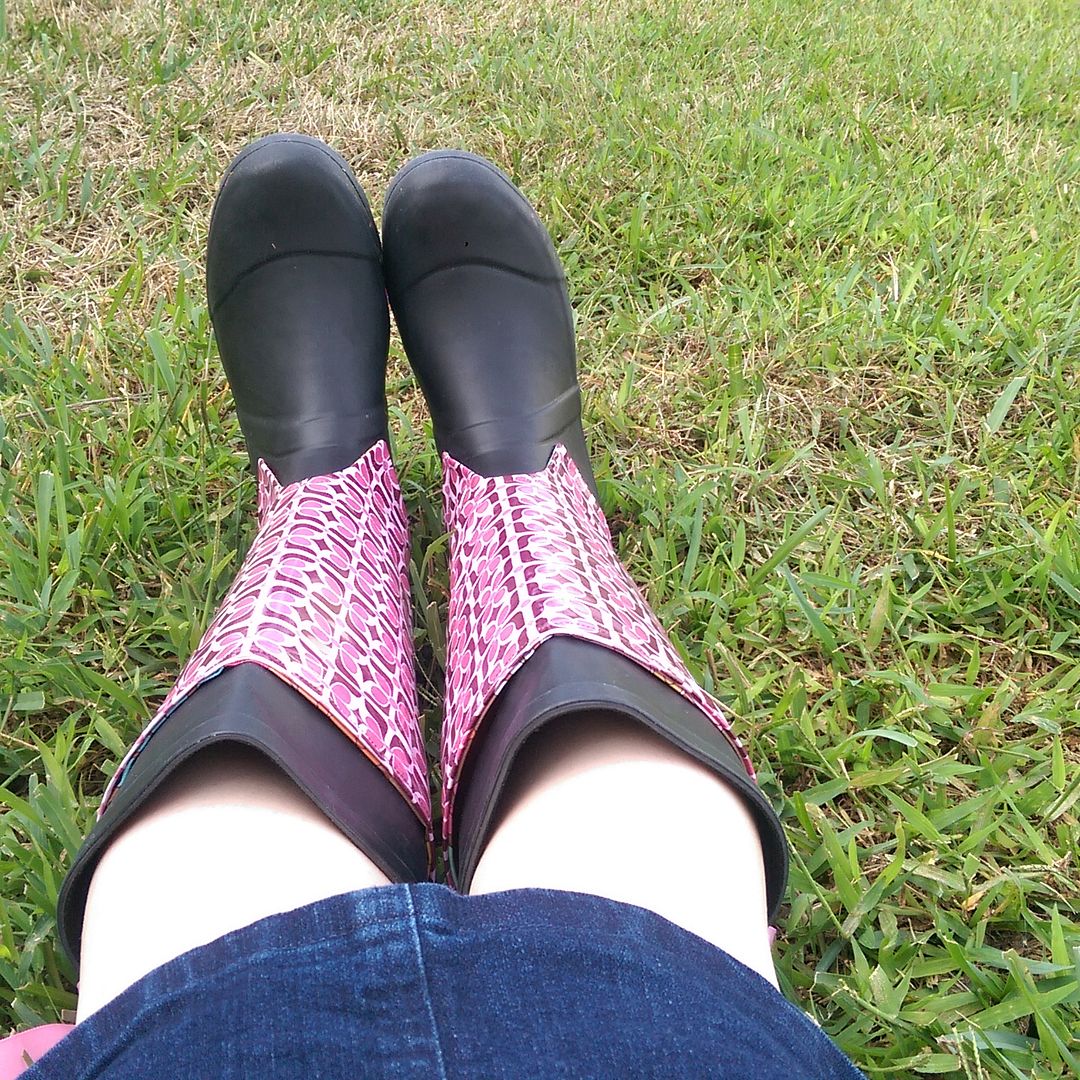 I love the ribbons, such a cute feminine touch!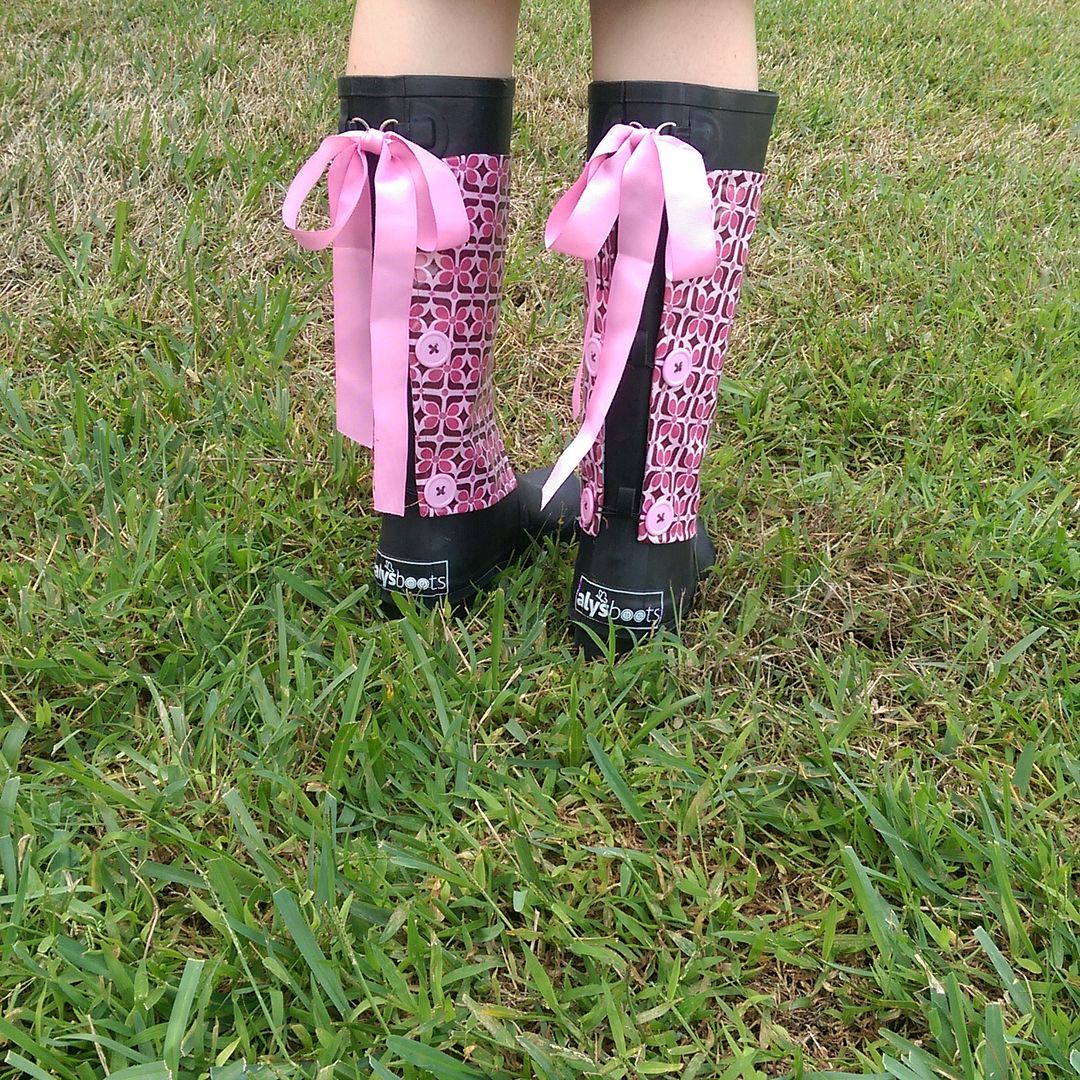 There are many wraps to choose from, but these are the original wraps!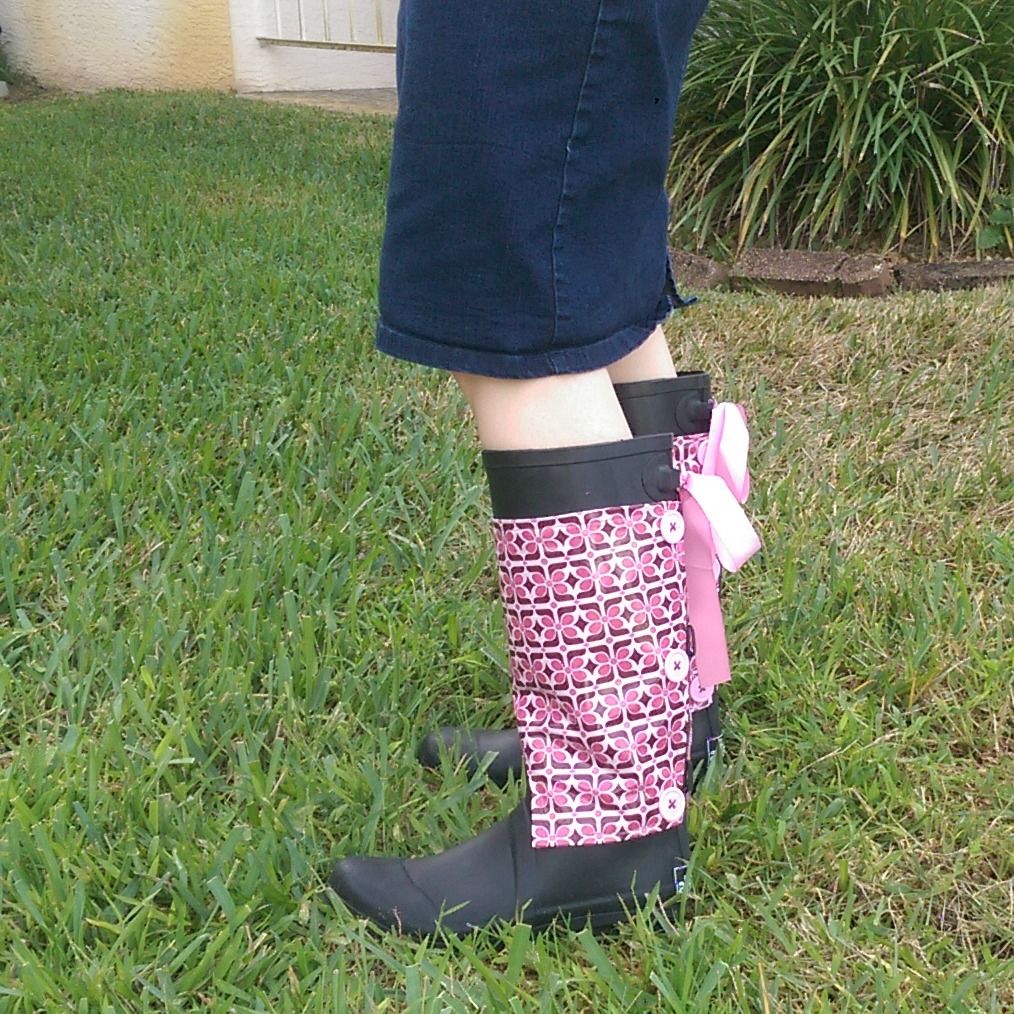 Here's the reversible side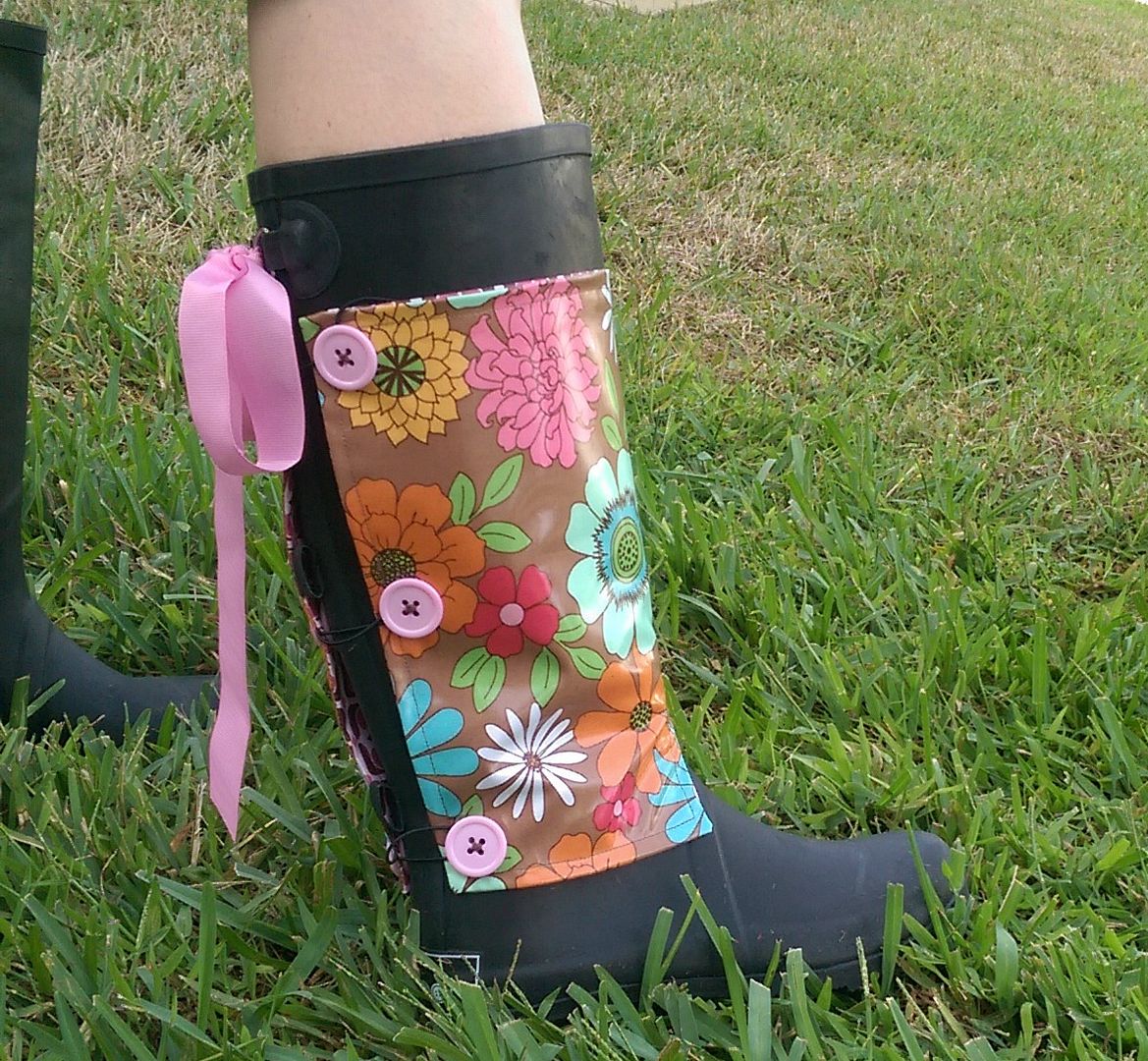 The wraps are completely removable too, if you're just wanting a solid black rain boot look!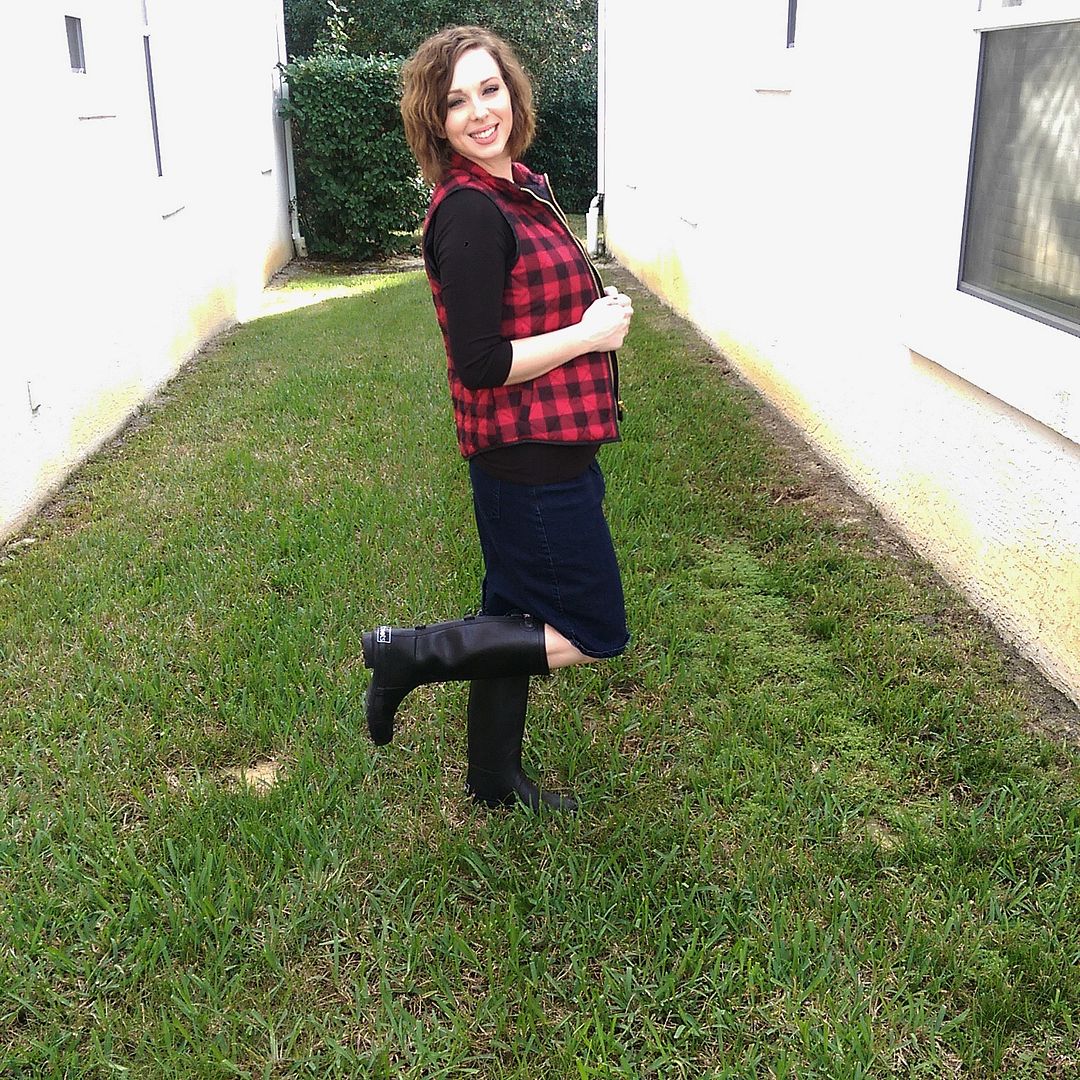 If you're interested, check out Aly's Boots to get your own pair!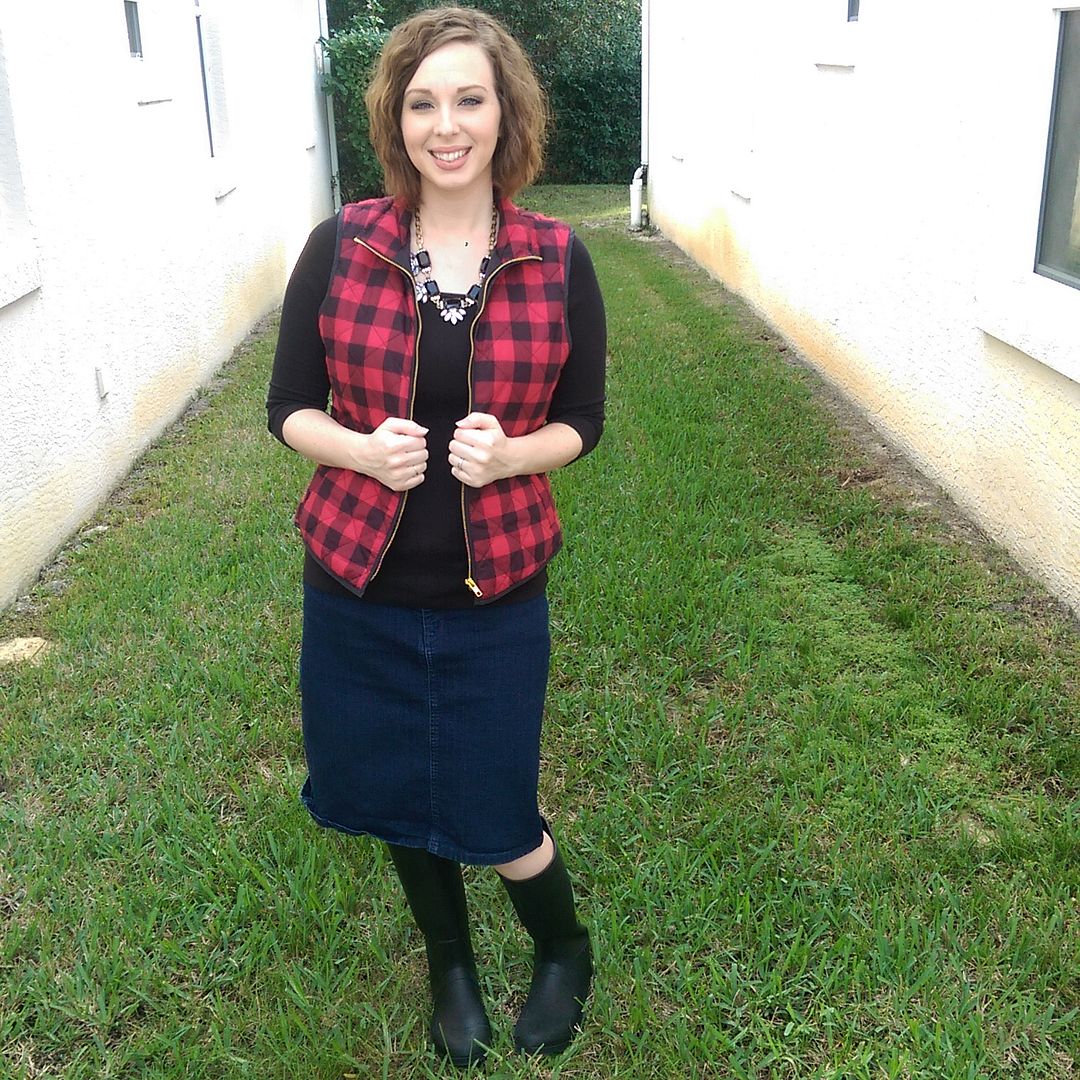 Here's some outfit inspiration from this past week!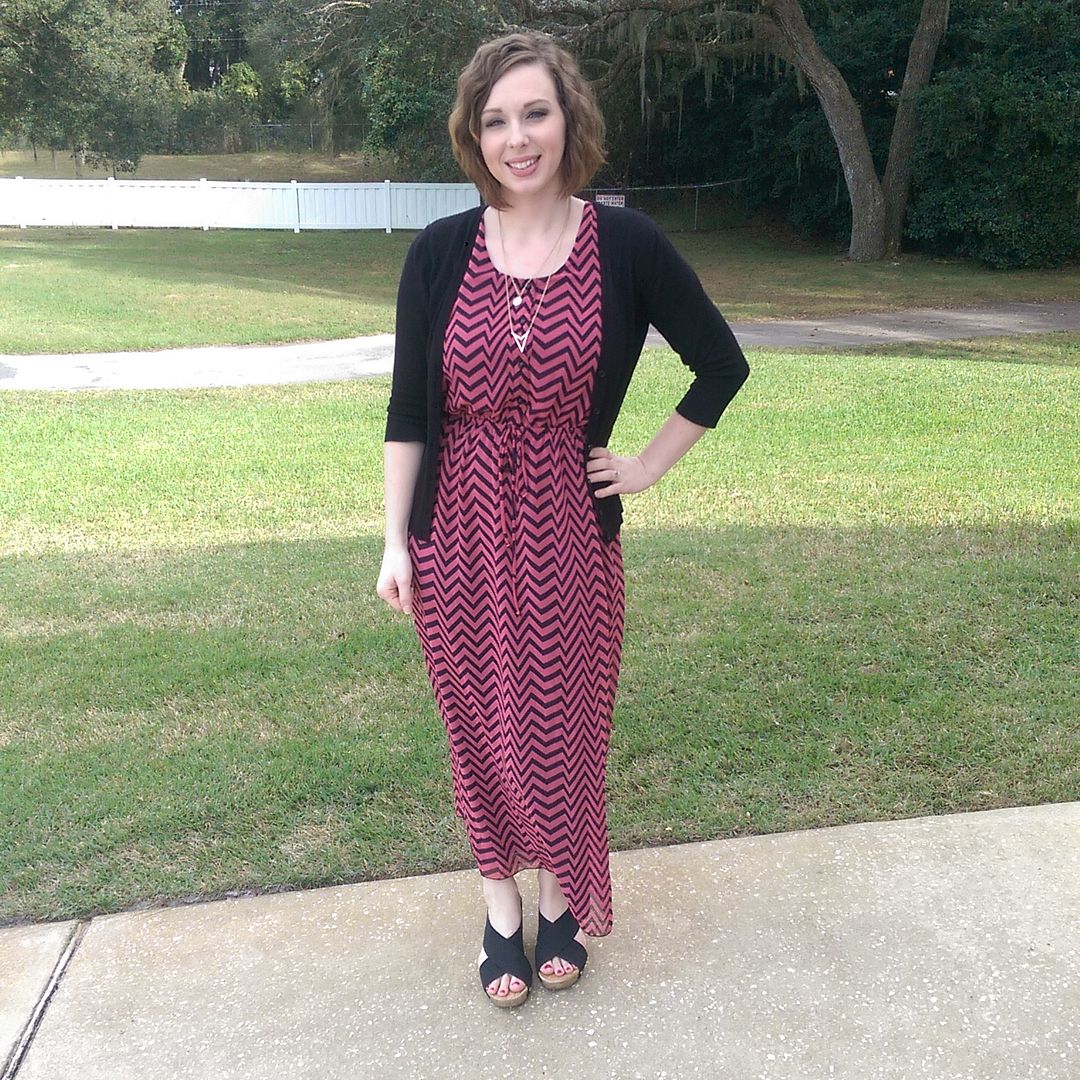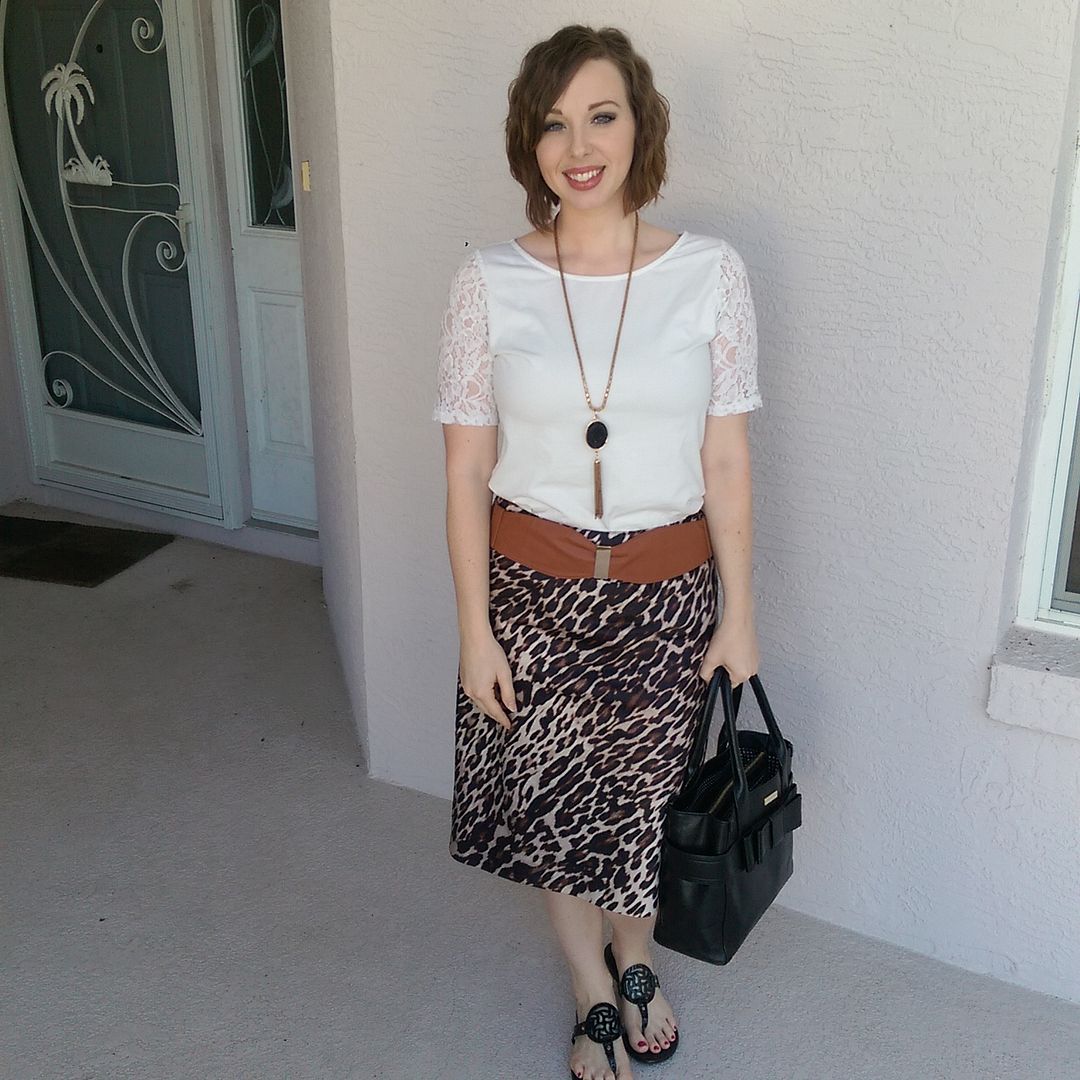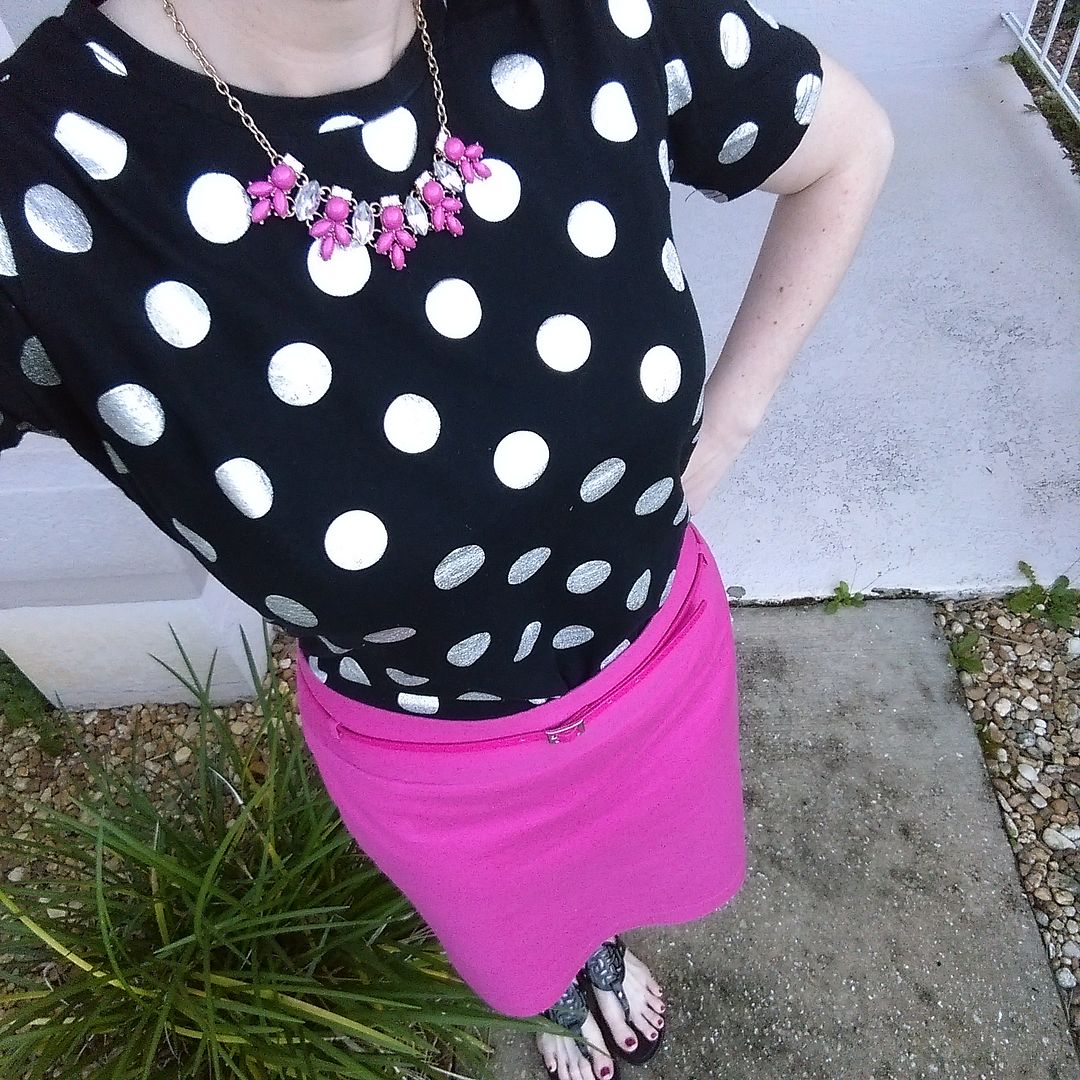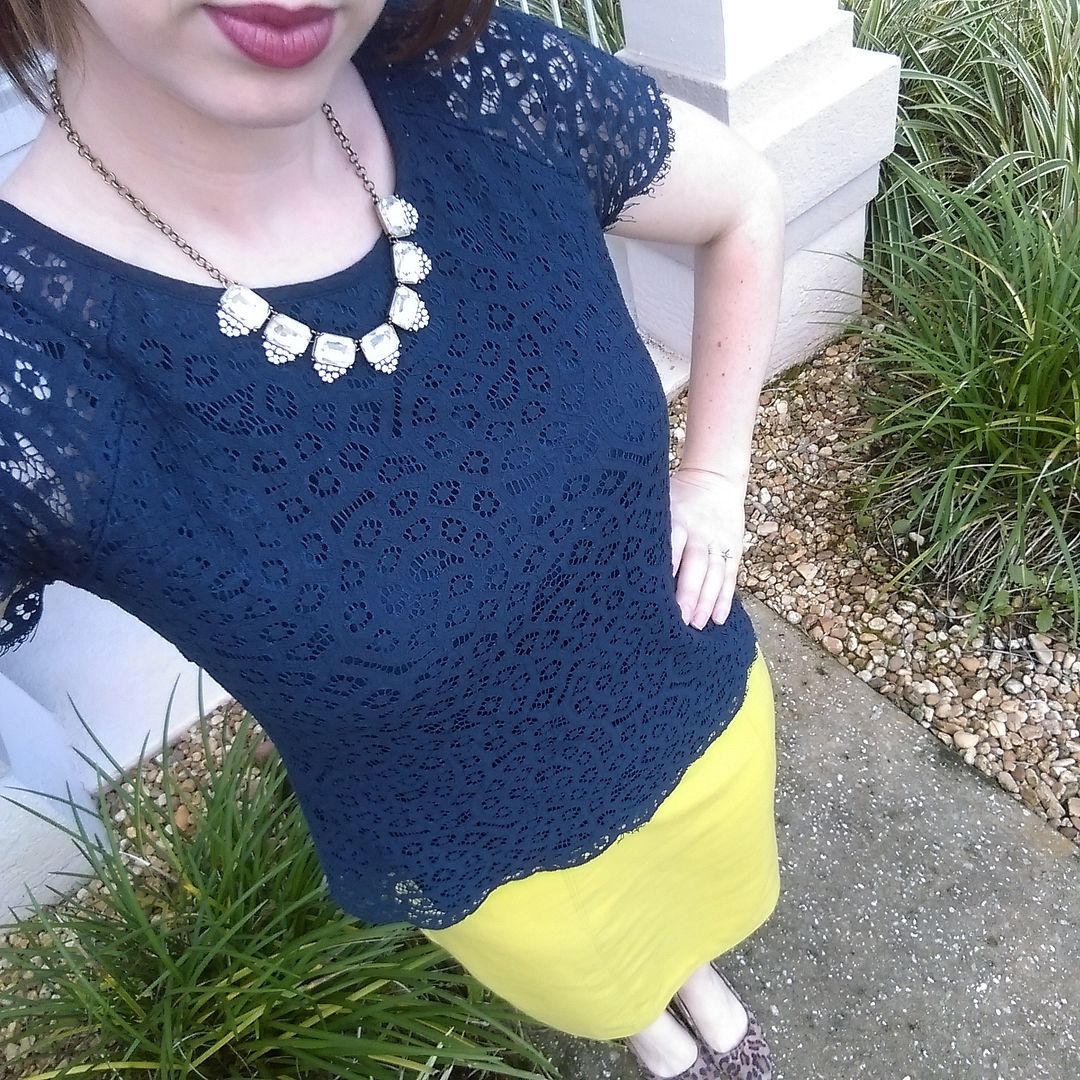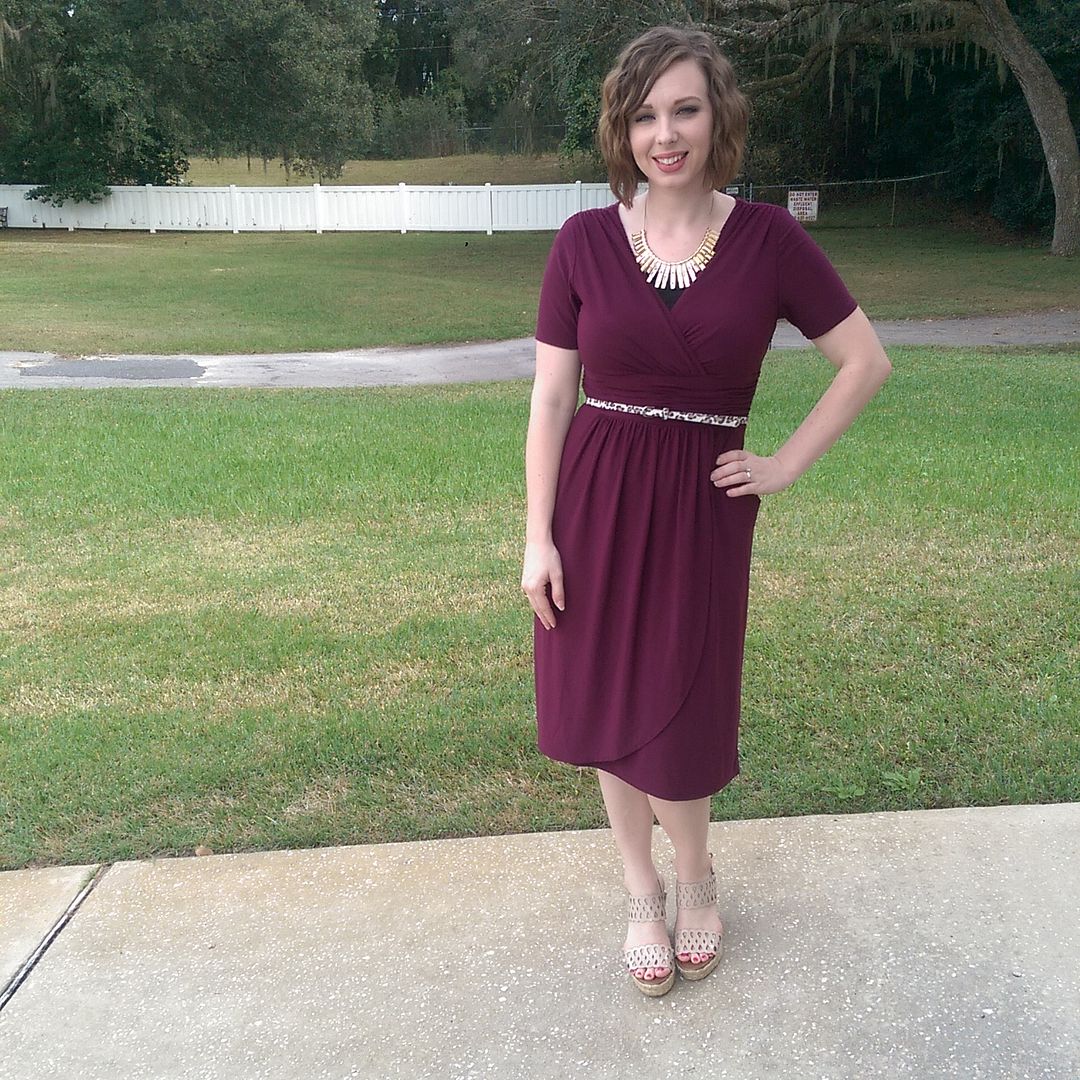 I'm SO in love with my Palette 1, I use it everyday! You can get yours here!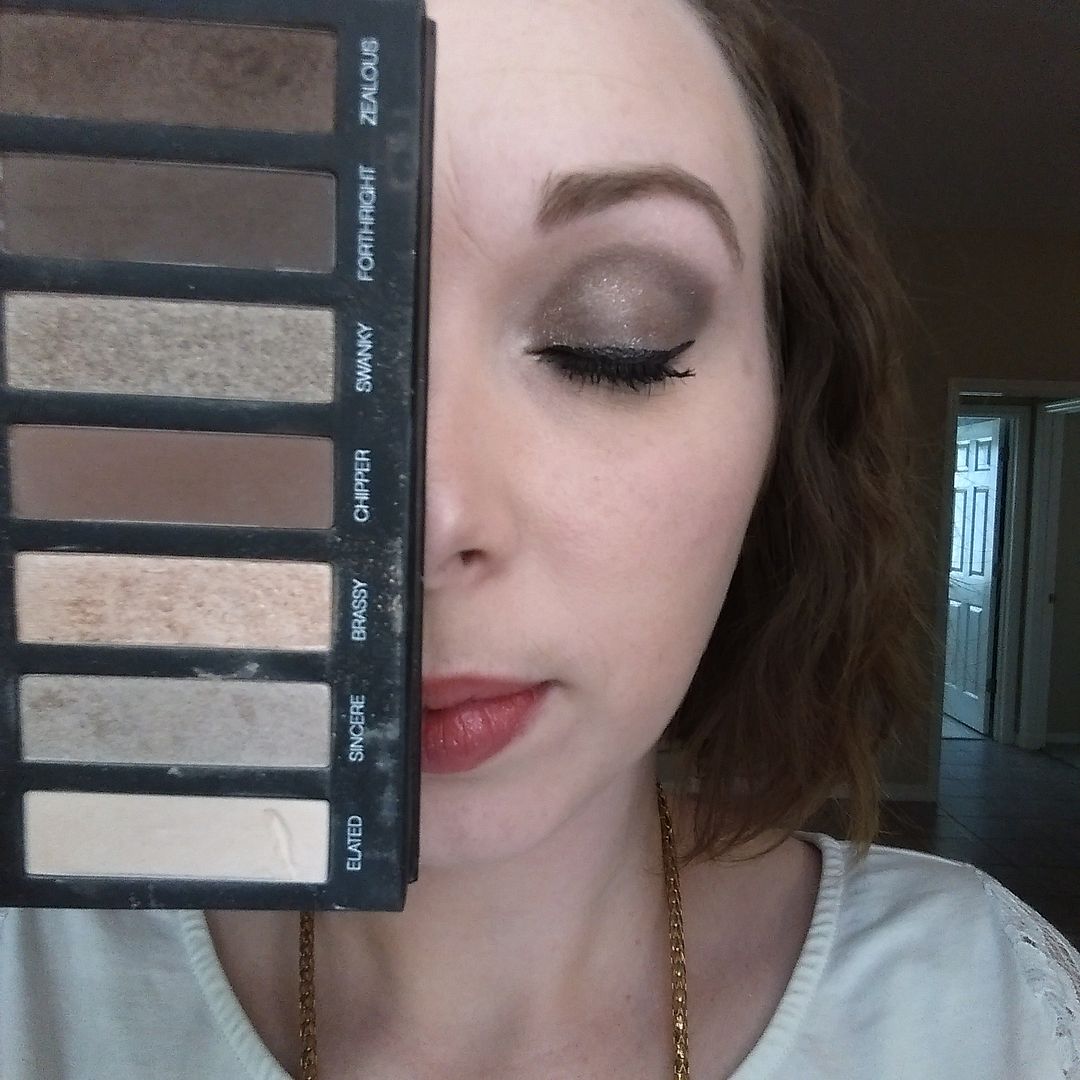 God Bless & have a great week! ♥