I've had my husband guest post a few times, and everyone loved it, so I decided to let him take over my blog for the day again! If you shop for your husband, or your husband has an instagram, my husband posts his outfits on his instagram @dapperpreacher. Check it out and follow him! :)
----------------------------------------------------------
Hello! I was pretty excited when my wife told me I was going to get to model a watch for her blog again! JORD wood watches are becoming more popular on Instagram, and I've seen a lot of style bloggers I follow wearing them. I picked out the 94A series in Dark Sandalwood. I like the manliness of a big face on a watch, so this one was the perfect size. As you can see in the next two pictures, it can be both casual and dressy.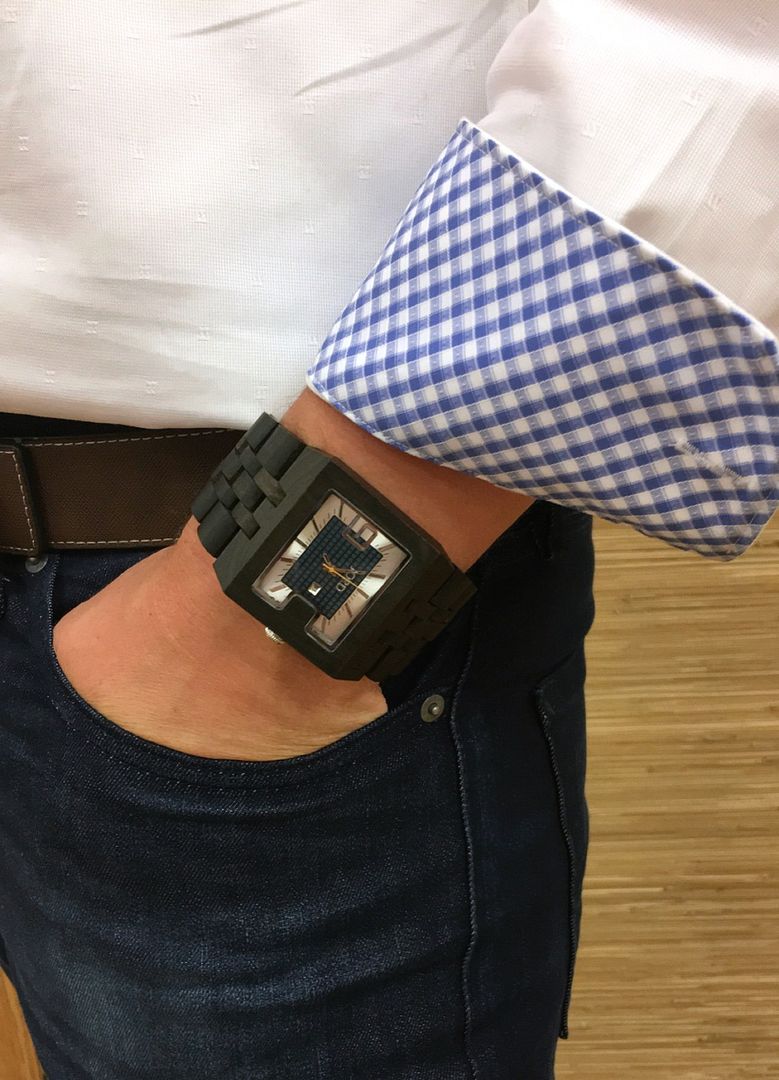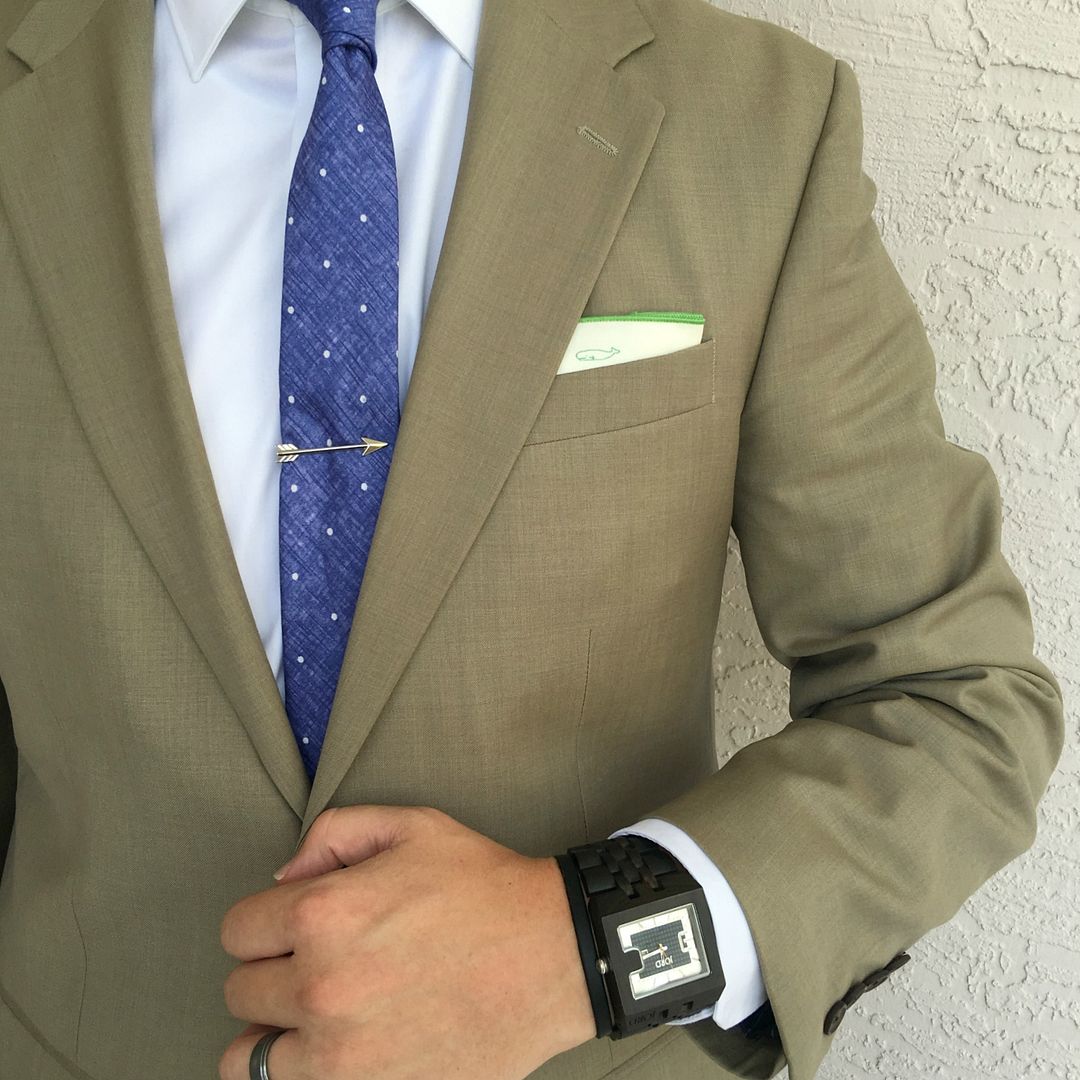 Right now, JORD is running a contest exclusively for Modern Modesty readers, and everyone is a winner of at least a $20 coupon, but the grand prize winner will receive a $75 coupon!! Be sure to enter here!
I just wanted to share a few of my shirt/tie/pocket square combos. Just like pattern mixing is in style for women, it is also for men. Here's some of my looks. Hopefully, it will inspire some of you and/or your husbands.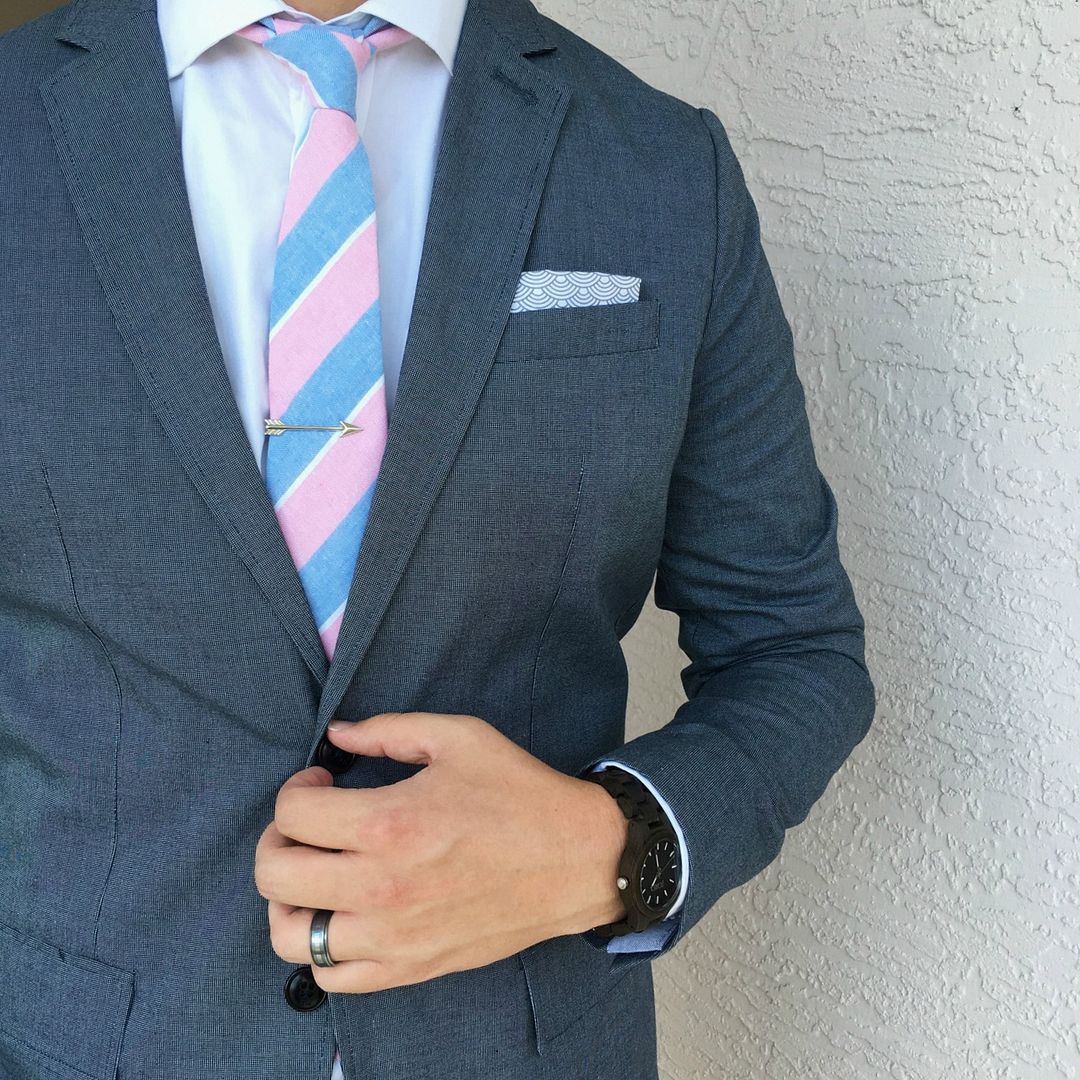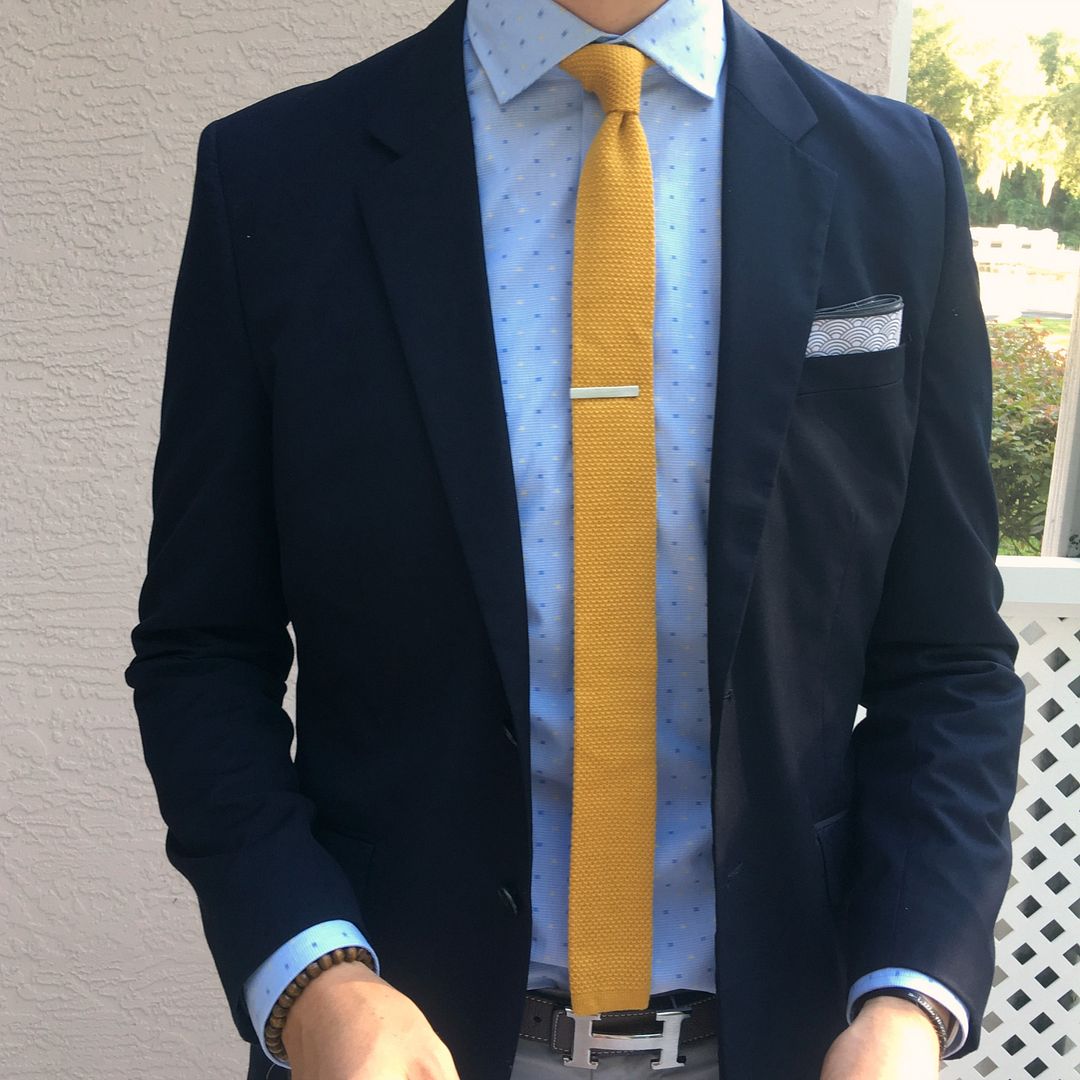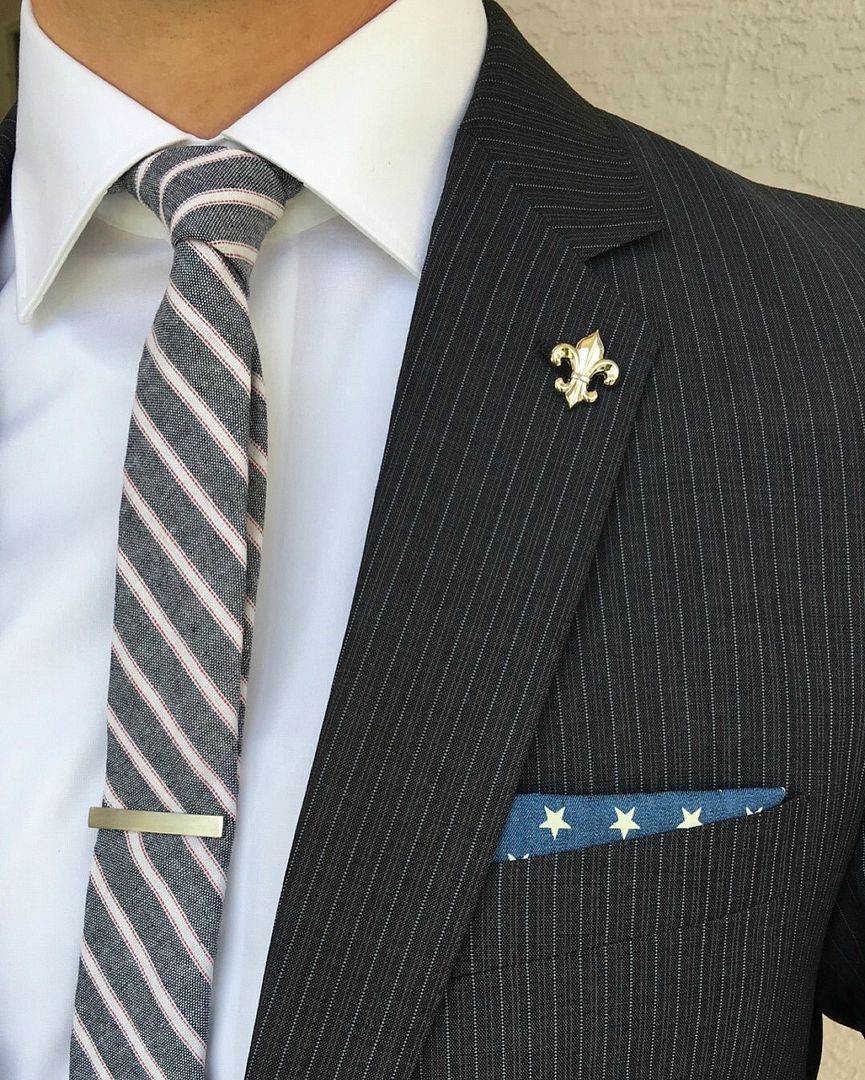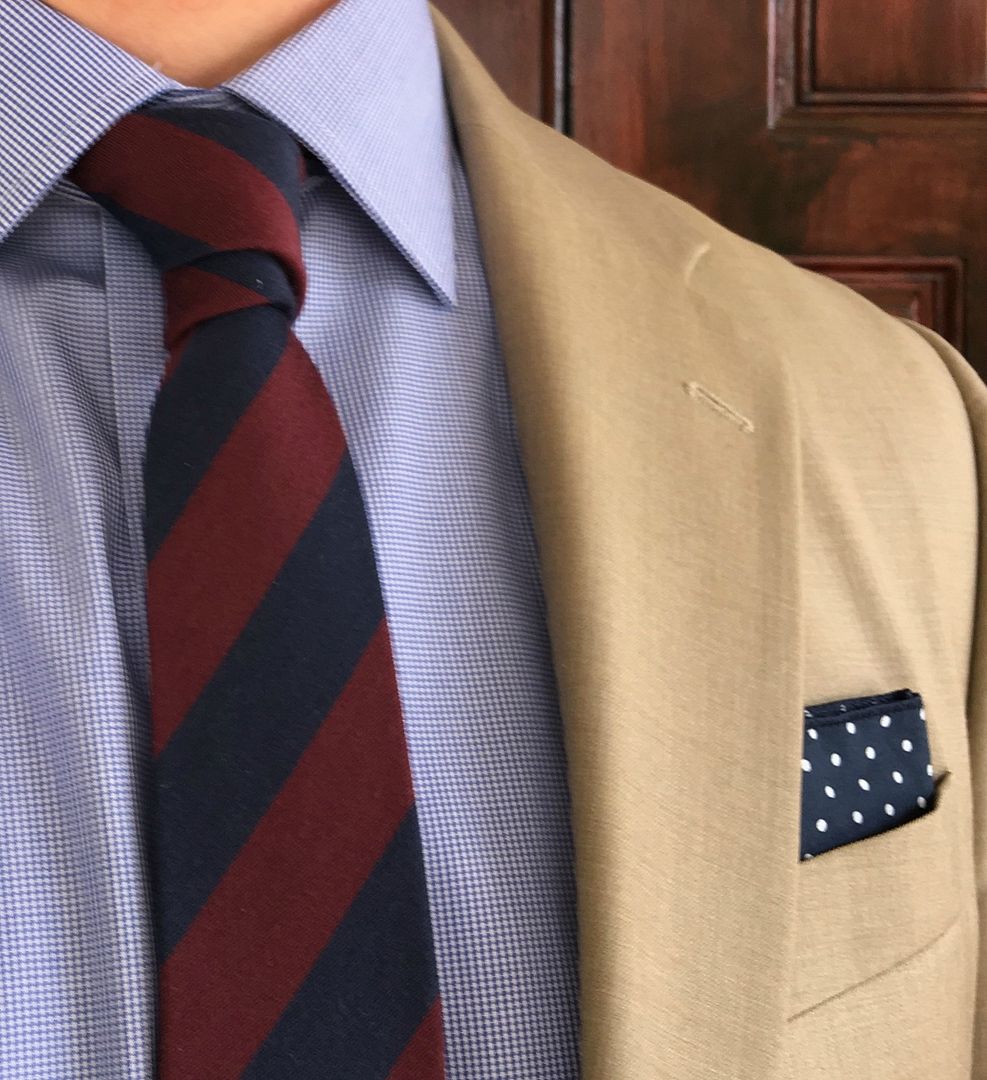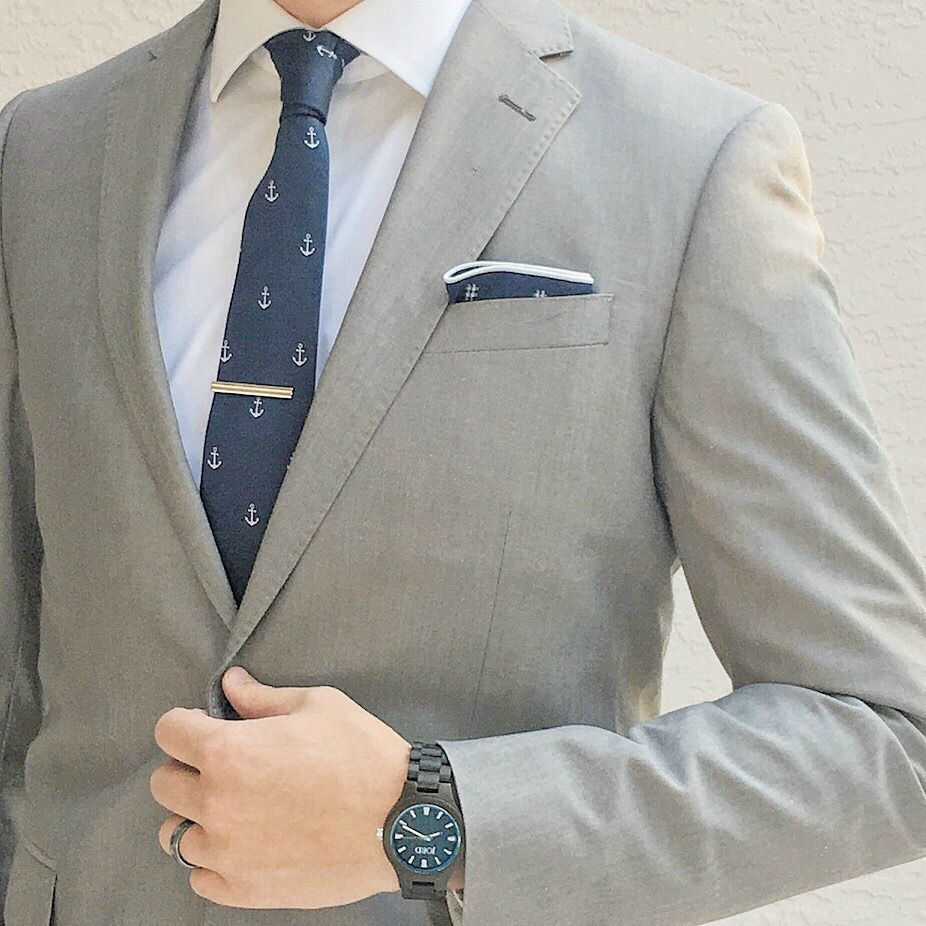 ----------------------------------------------------------------
Thanks for reading ladies! Feel free to pin any combos you liked and share this with your hubby! Love you all and God Bless ♥