Happy Veteran's Day to all the men and women who were willing to fight for our freedom! Special thank you to my step-dad for serving overseas and risking his life for our freedom! We had such a great Veteran's Day service at our church yesterday, we honored the World War II Vets in our area who knocked over the barricades at the World War II Memorial when the government was shut down. It was such a privilege to honor them and watch their tears flow down their faces as we sang, "God Bless the U.S.A." After church, we served them a Thanksgiving dinner, and it was so nice to serve the men and women who were responsible for our country being free today!
I love how our cupcake flag turned out, too! Our assistant pastor's wives did a great job on it!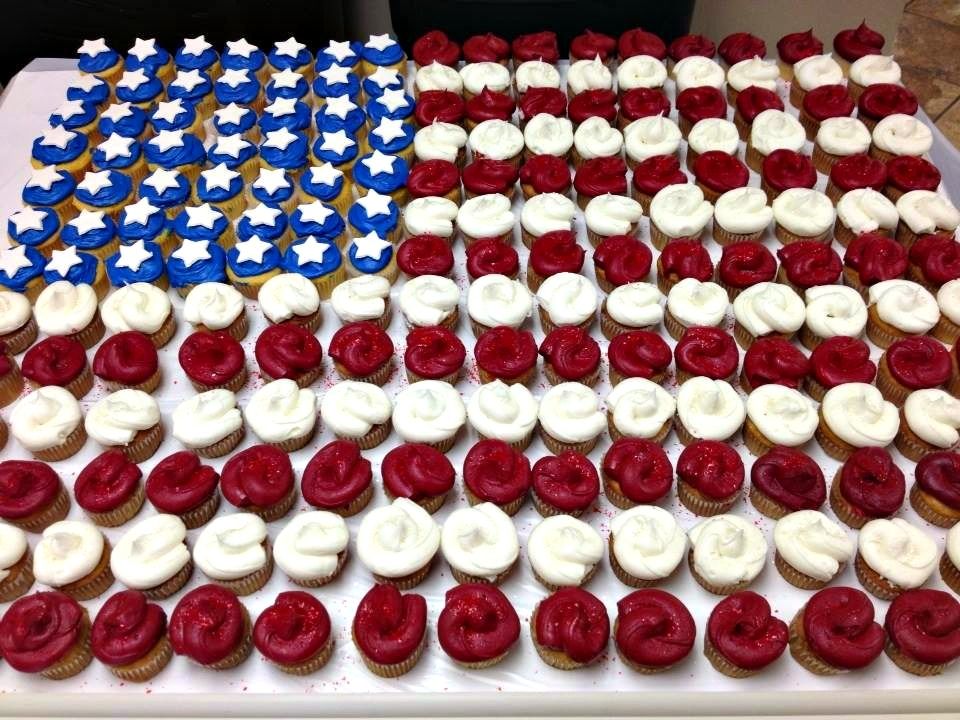 Today at school, we were allowed to dress casual in red, white, and blue! I love any excuse to wear a jean skirt!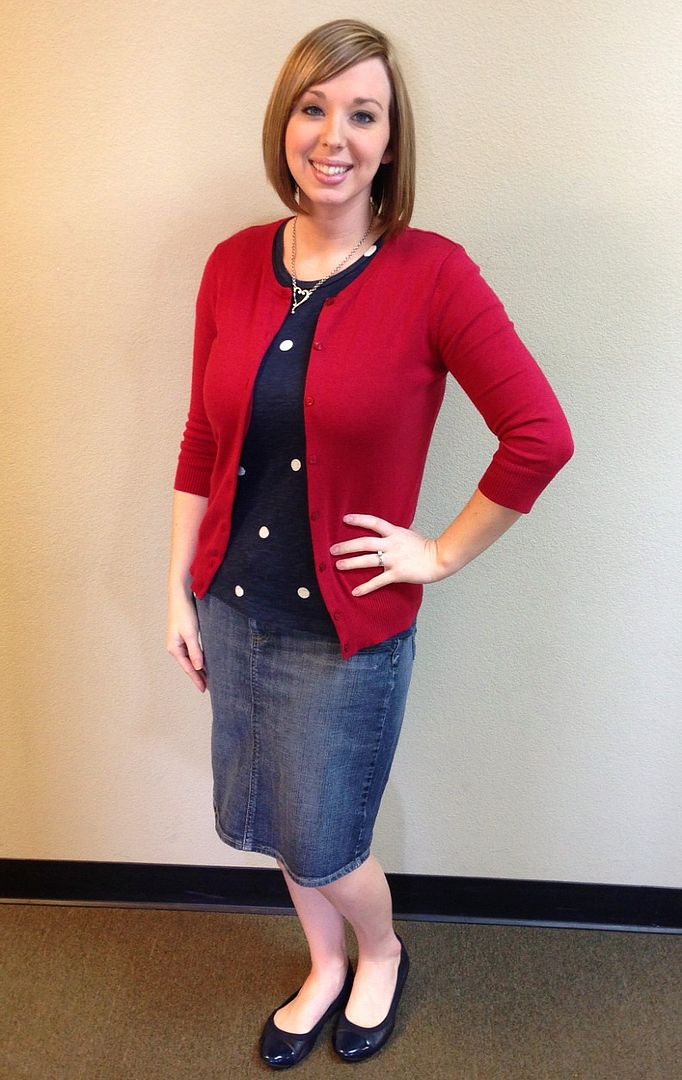 My Geometry class looked adorable, so we took a picture! They love being on my blog! ;)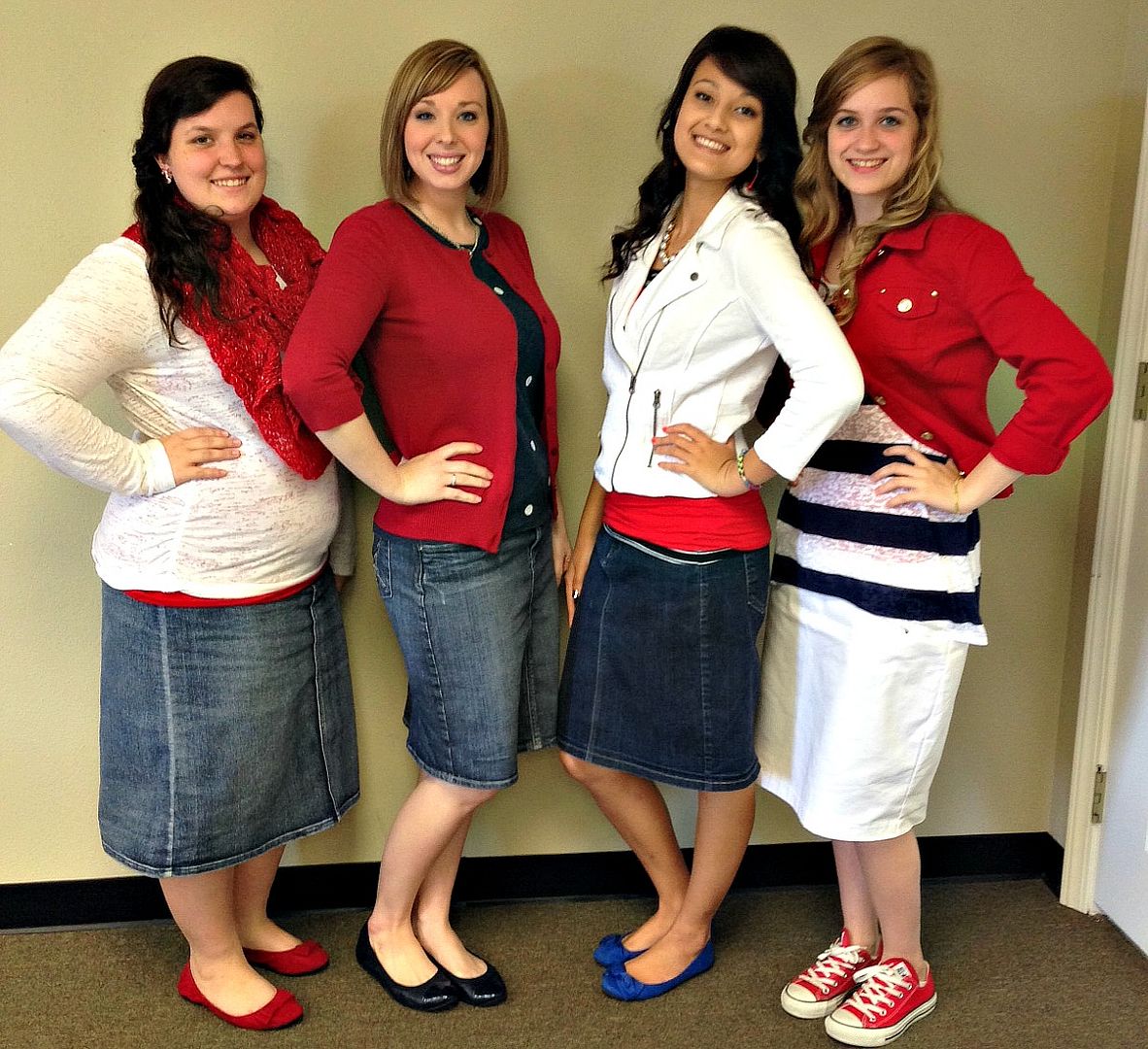 And last, but not least, my birthday boy! :) It was my husband's birthday Saturday, and he was coaching at the volleyball tournament, so I didn't even get to see him barely!