Yay!! The secret is finally out! It has been so hard for me to keep this baby a secret! I felt Thanksgiving was the perfect day to announce that we're expecting! We are so thankful that God has entrusted us to be parents. We are so thankful for the past three wonderful years of marriage we've had to learn and love each other. We are so thankful for our health, jobs, place to live, and now, this new chapter in our lives! Please keep us in your prayers!
So, if you've wondered why I've been MIA lately…now you know why! :) Thank God my mom passed down the wonderful gene of not getting sick for morning sickness, but there's no way around the sleepy side effect of growing a new life! So, I've been resting and trying to take care of me and the baby! In a couple of weeks, things should start getting back to normal…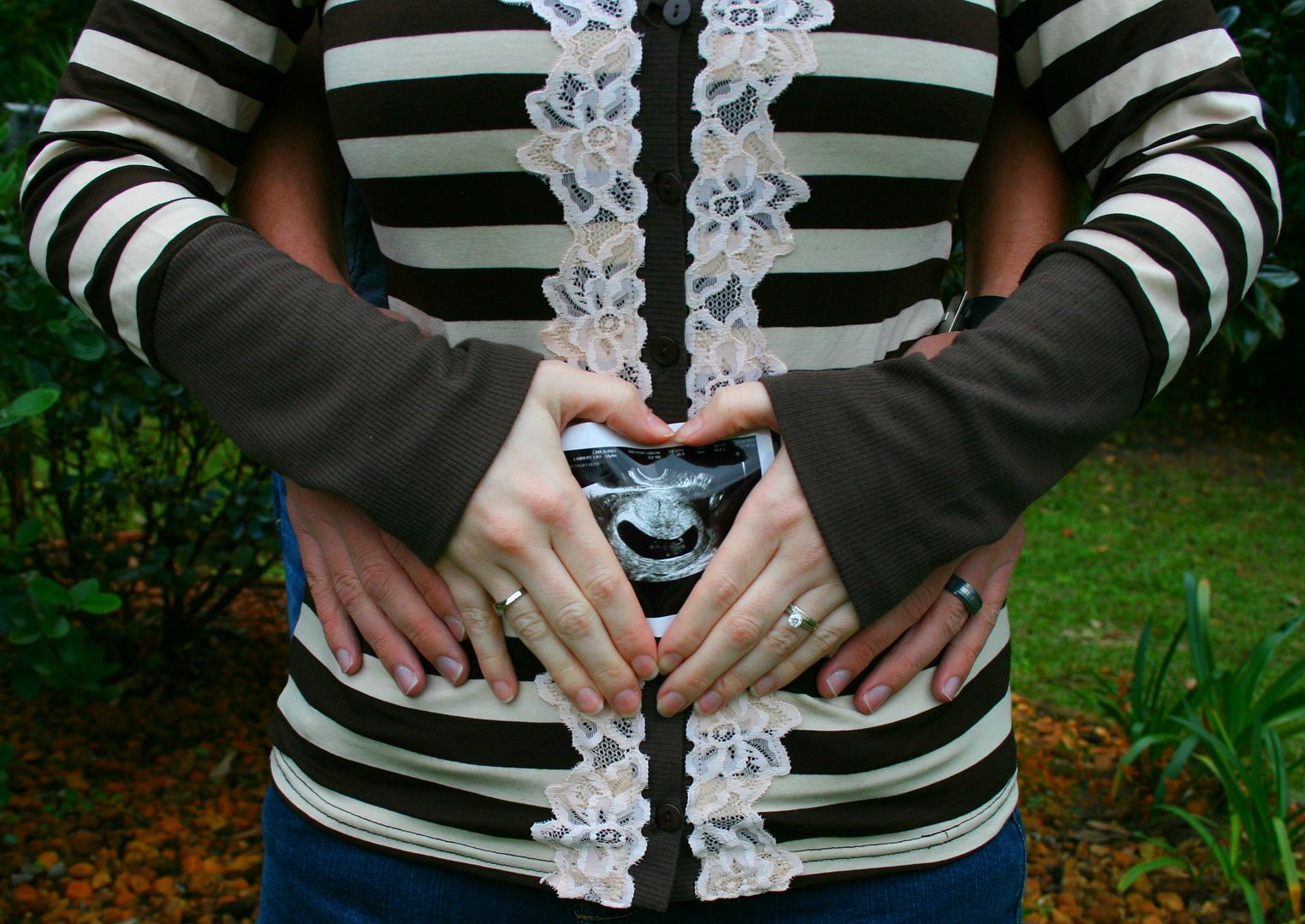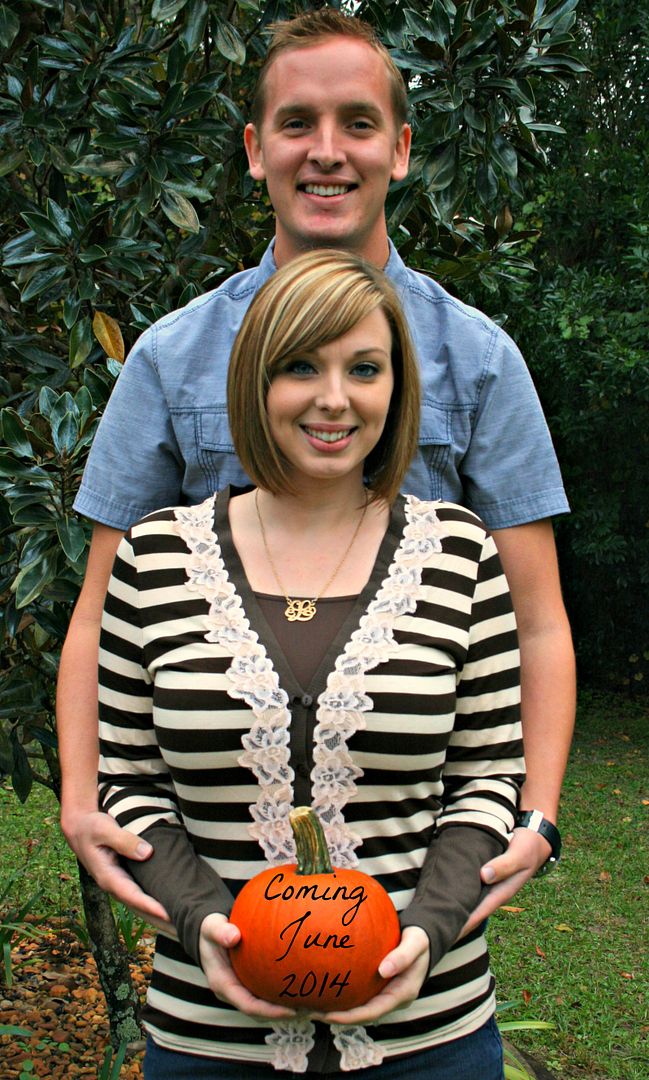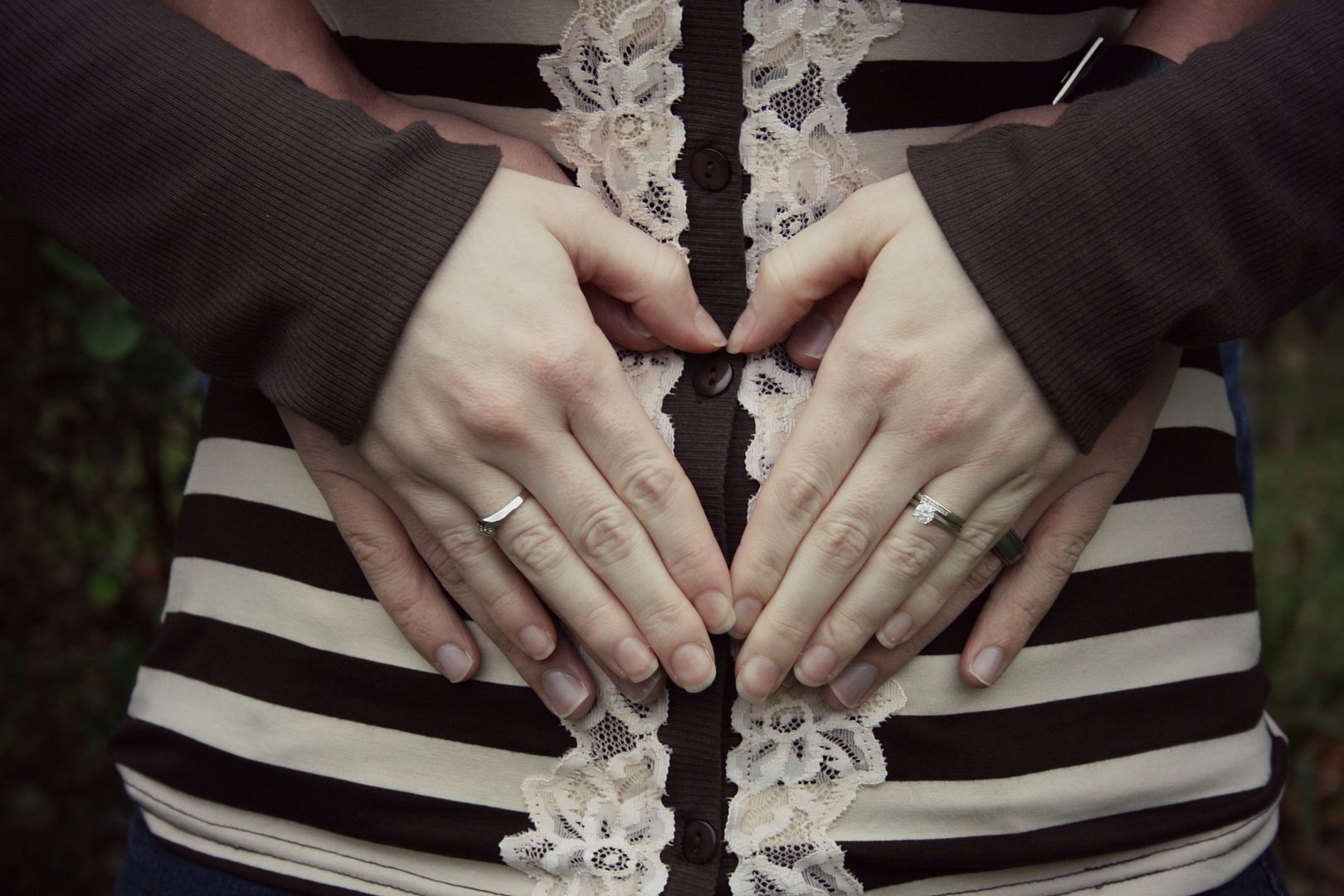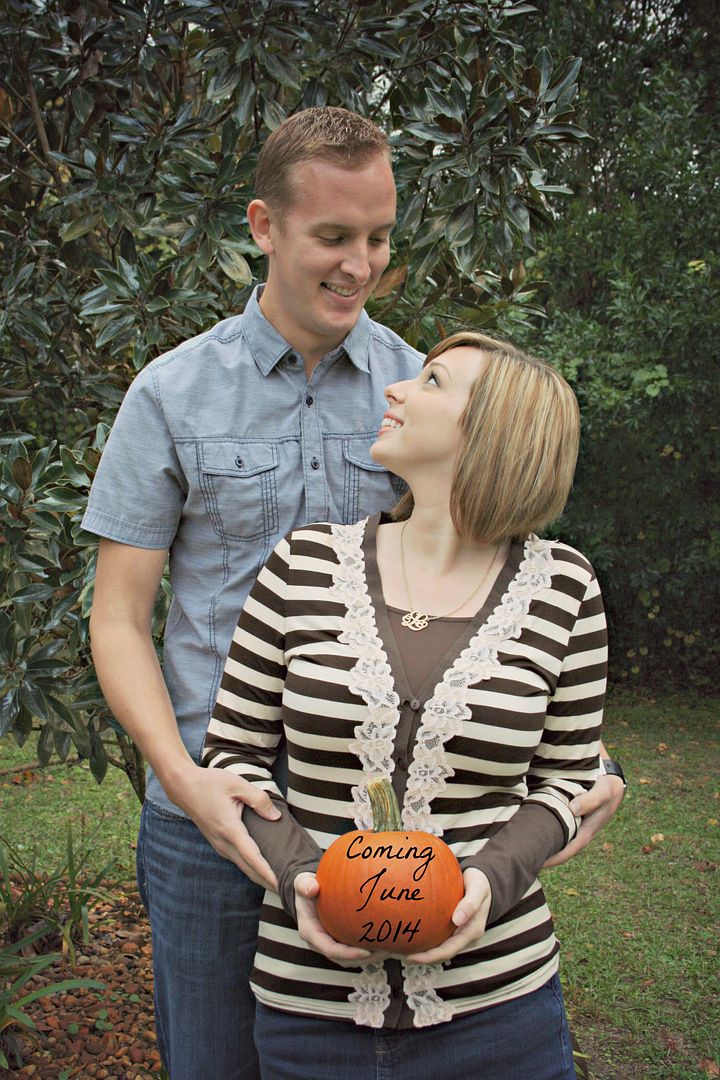 We're so blessed, and I can't wait to hold our precious baby in about 30 weeks!