I've been enjoying my time off from school in Florida for our Spring Break. It's been so nice to come home and see all my friends and family! I had two baby showers while we were here, and Luke was so spoiled! I'm so excited to see my sweet boy in all those cute outfits! My mom's shower was a "Little Man" theme with his room colors navy & lime. It turned out so cute!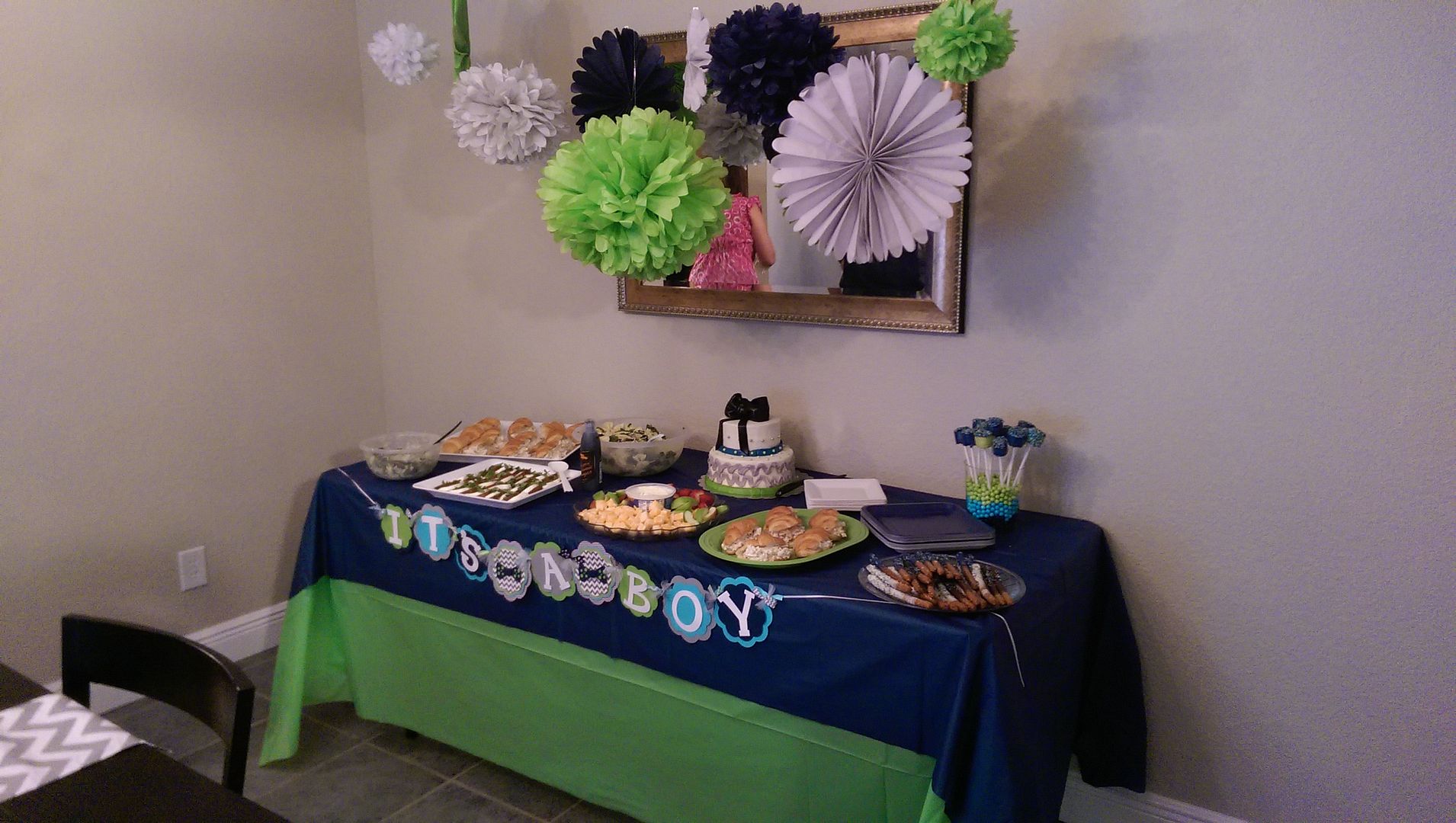 My mom did such a great job decorating and planning my shower! Love her!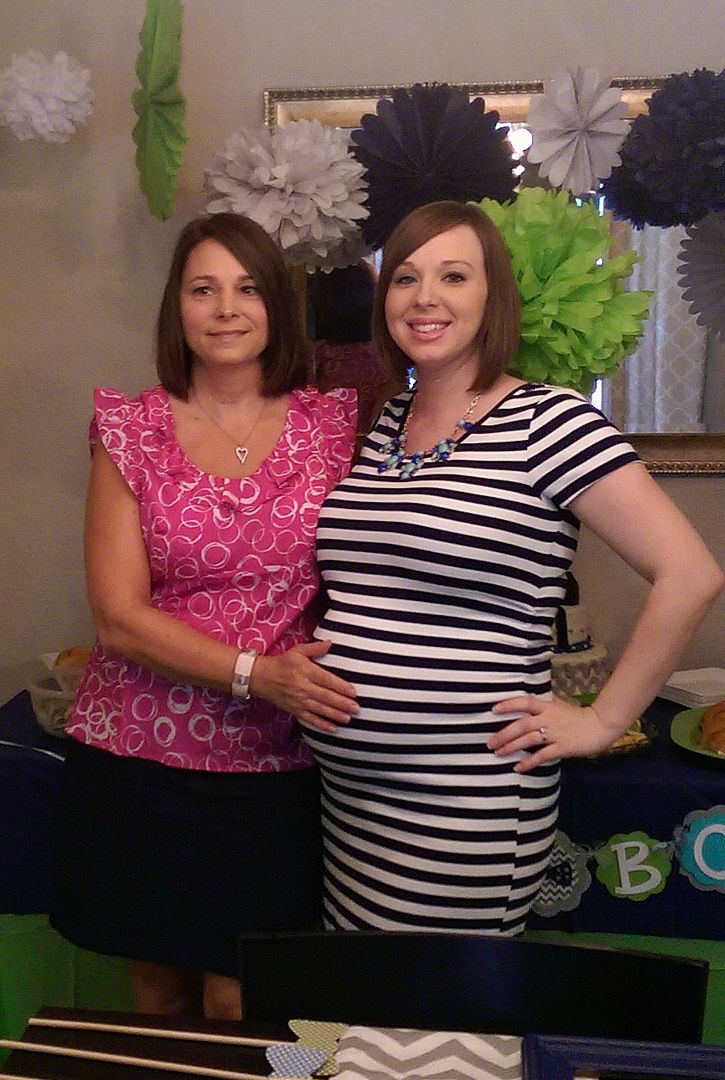 My second shower was baby blue & rubber ducky themed, and it was also perfectly decorated! My step-mom did such a great job hosting as well!
It was so nice to see my sisters and my Granny!
Today in church, I couldn't help but be overwhelmed with emotion as we sang about the Cross. I didn't know when I got pregnant with my son, how much more I would appreciate God sacrificing His only Son for me. I can't even imagine how hard it was for God to give up His only Son! I'm so thankful that Jesus went to cross and rose again for ME, for you, and for each and every sinner in the world. Praise the Lord for His love for us!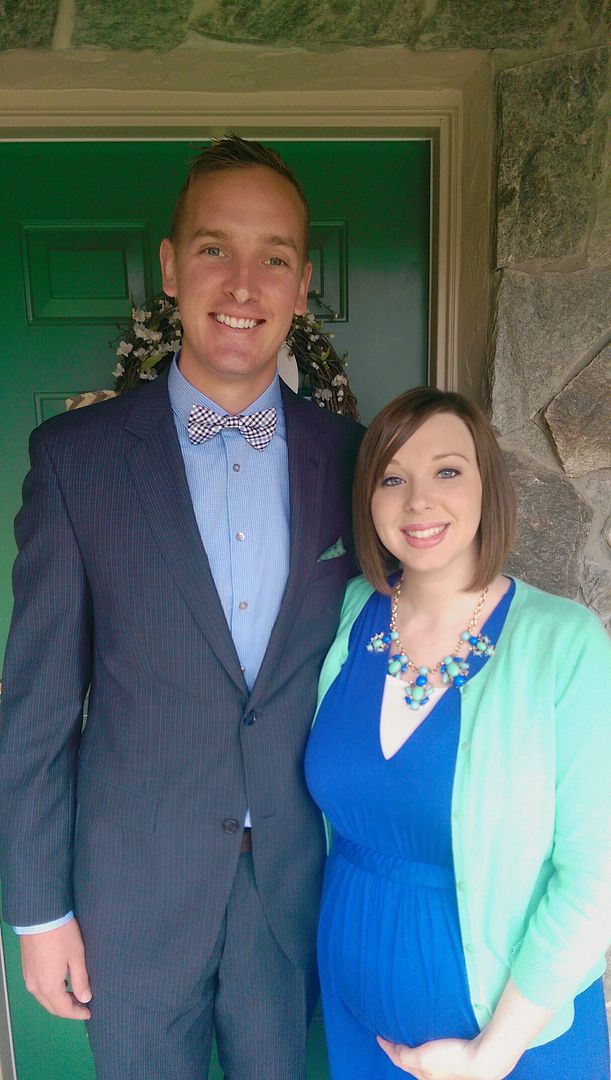 I can't believe I only 10 weeks left! Time has flown by!