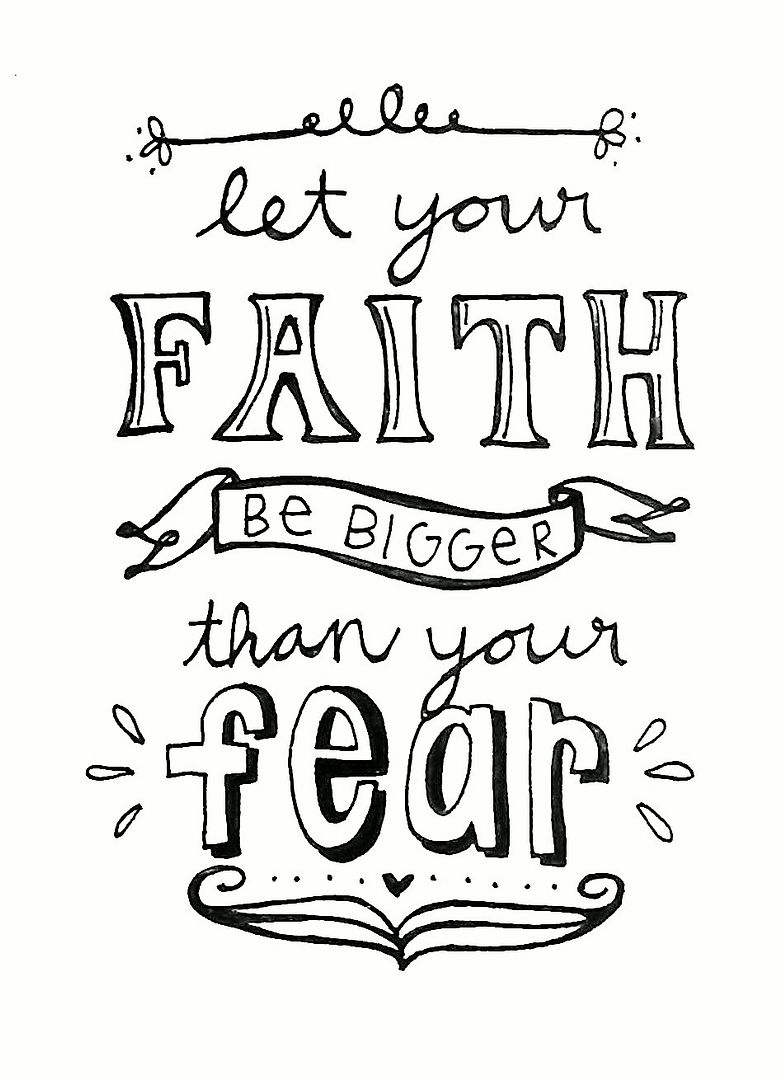 I don't know about you, but I am a huge dreamer! I have so many ideas and dreams that run through my head on a daily basis. One of my crazy dreams was to start a modest clothing line! In my dreams it seems so easy, but in reality it is going to take a lot of hard work! I covet your prayers!

My pastor preached this morning about fear and how it paralyzes Christians. I couldn't help to think about my endeavor to try to start this clothing line. I am so afraid of failure. But, I know God has laid this dream on my heart. I love inspiring, encouraging, and helping ladies dress more modern and modest. I have to have faith that God will help me start this clothing line and that He will use it to bless many ladies!
Fear can stop so many Christians from doing what God has for them to do. Are you scared to sing that solo, but you know God has blessed you with a beautiful voice? Step out in faith that God will calm your nerves and bless someone from your song. Are you afraid to witness to your neighbor that you know doesn't attend church? Step out in faith and share the love of Jesus with them! Are you scared to give God your tithes and offerings? Step out in faith and know that God will bless you abundantly. Are you afraid to let go of control of your life and give the reigns over to God? Step out in faith and trust Him with your life, after all you trust Him with your soul... why not trust Him with your life?
The Lord is my light and my salvation; whom shall I fear? the Lord is the strength of my life; of whom shall I be afraid? Psalm 27:1
Let's replace our fears with faith and trust that God is going to make a way! ♥
Now onto the week of outfits! We went back to school this week, and I'm already looking forward to Spring Break...haha!
Skirt: Ann Taylor || Shirt: Marshalls || Cardigan: Thrifted || Boots: Shoe Carnival || Necklace: Bealls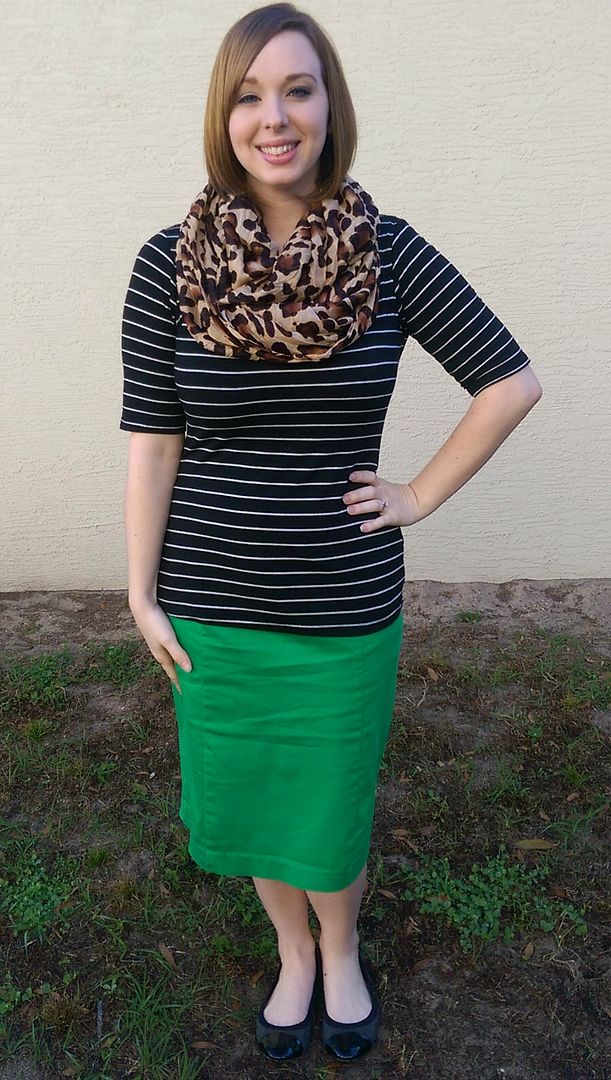 Skirt: JCPenney || Shirt: TJMaxx || Scarf: Charlotte Russe || Flats: Payless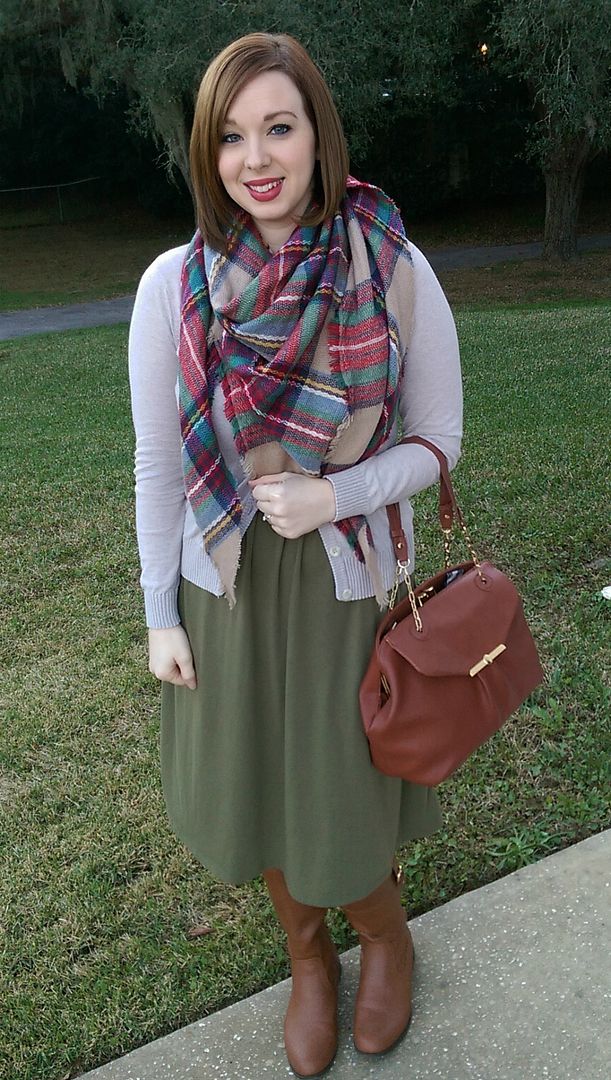 Dress: Thrifted || Cardigan: H & M || Scarf: eBay || Boots: Shoe Carnival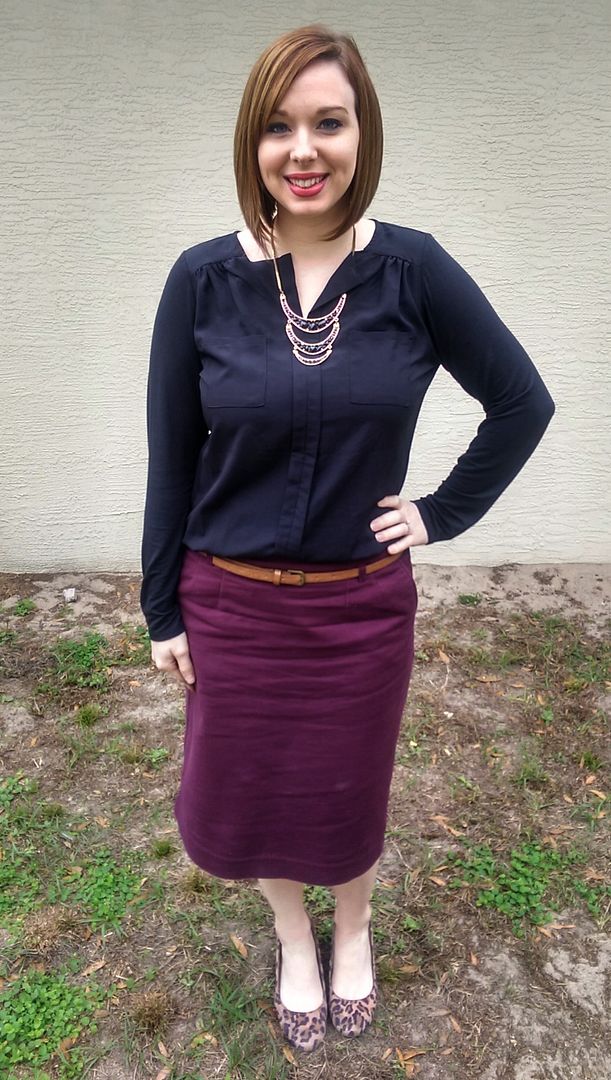 Skirt: VanHeusen Outlet || Shirt: JCPenney || Necklace: Forever 21 || Shoes: Payless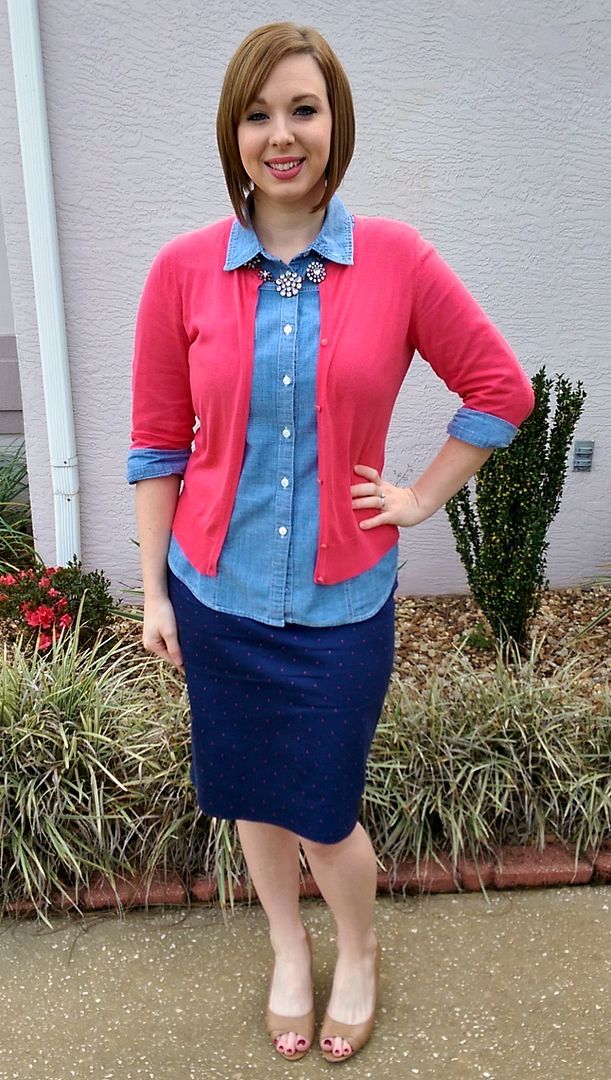 Skirt: JCrew || Shirt: Marshalls || Cardigan: TJMaxx || Shoes: Thrifted (Nine West) || Necklace: Maurices


Have a great week loves!! God Bless ♥