With the New Year here, I know many of you are trying to lose weight. My most read post ever was the "How I lost my Post-partum Weight" post. Every one I know is trying to lose weight! I get a tad frustrated with ladies who want to lose weight but don't want to workout or eat right. I promise you, it's NOT going to happen any other way. I've accepted the fact that my body shape and type HAS to workout, if I don't workout and eat right, I gain. It's the way MOST of our bodies work. (I hate you skinny girls that never have to run, and can eat donuts for every meal and never gain a pound!!! Just kidding..but not!)

But, anyways, a question I get almost weekly is what do I wear to do outdoor activities since I don't wear pants. Just because I'm working out, I don't lose all my personal standards. So, I figured I would show you what I wear when I workout!
My favorite workout skirt is the Women's Running Skirt with Leggings from Kosher Causal. (use link below) This skirt is super stretchy and can be used for any outdoor activity. They also have it in little girl sizes! This is a MUCH cuter option than culottes! It is chlorine resistant, so it can also be used for swimming. I personally don't swim in public (I have a pool at home), so I don't ever worry about what I wear, but this would be a great option. (People ask me that question all the time too)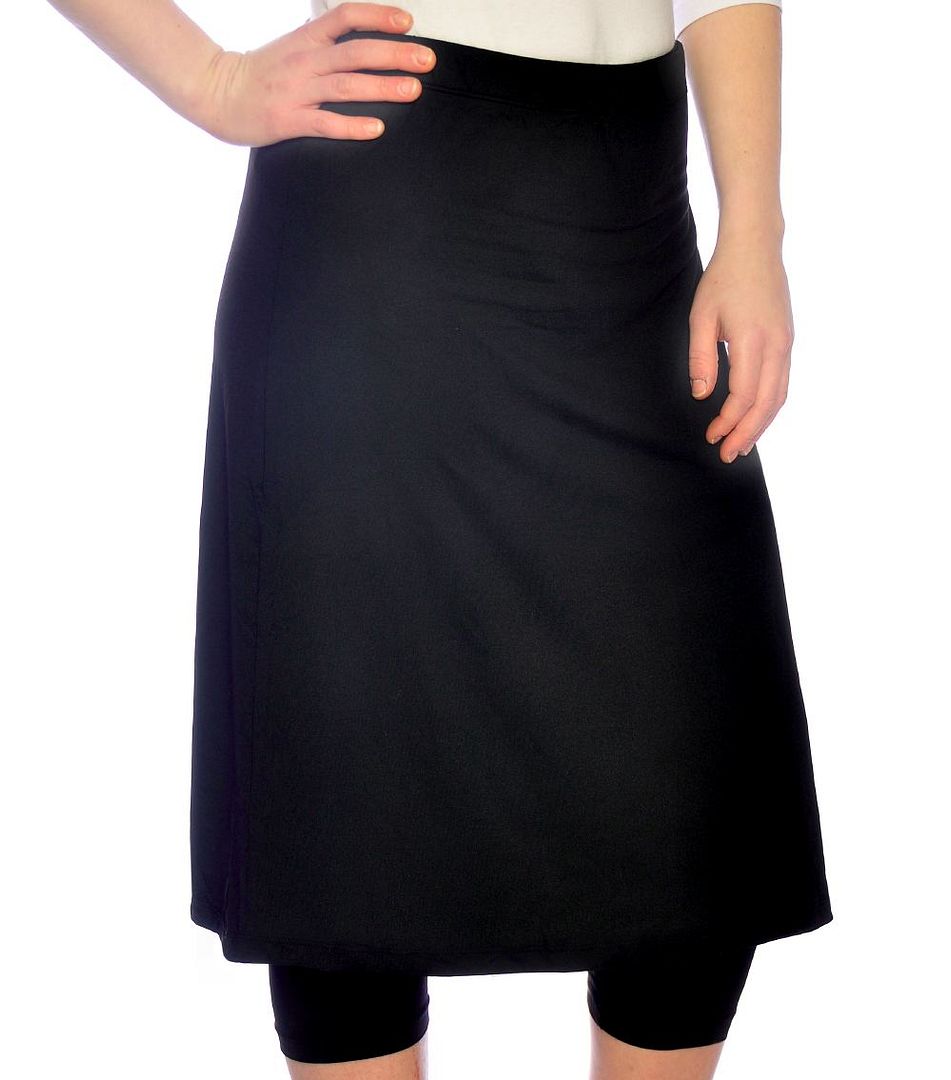 Here is what I wear to workout in! (I had to show you a lunge so you could see it's possible to workout in a skirt and still stay modest! ;)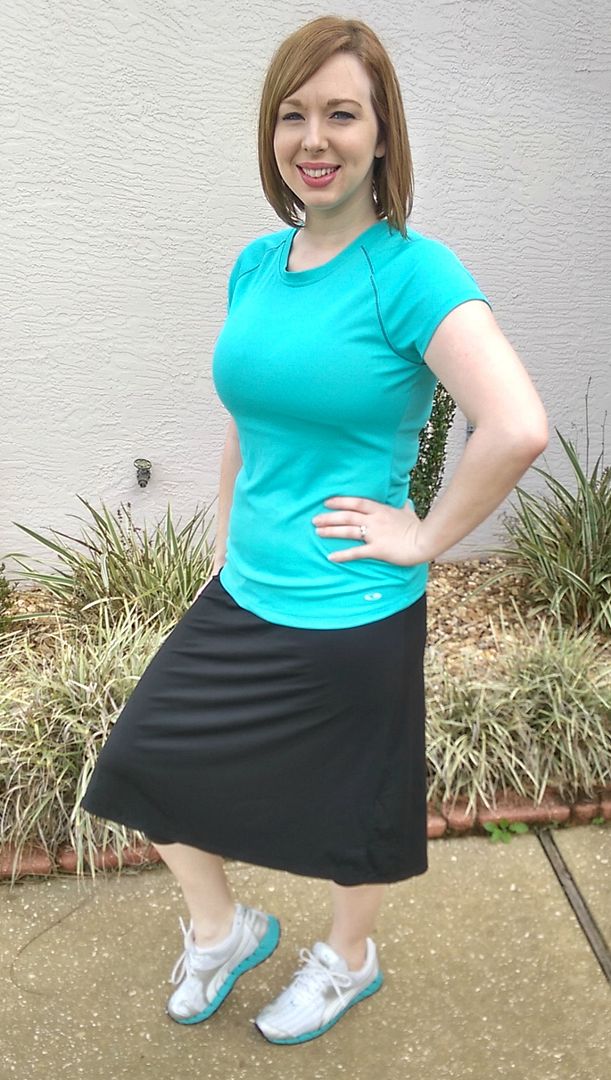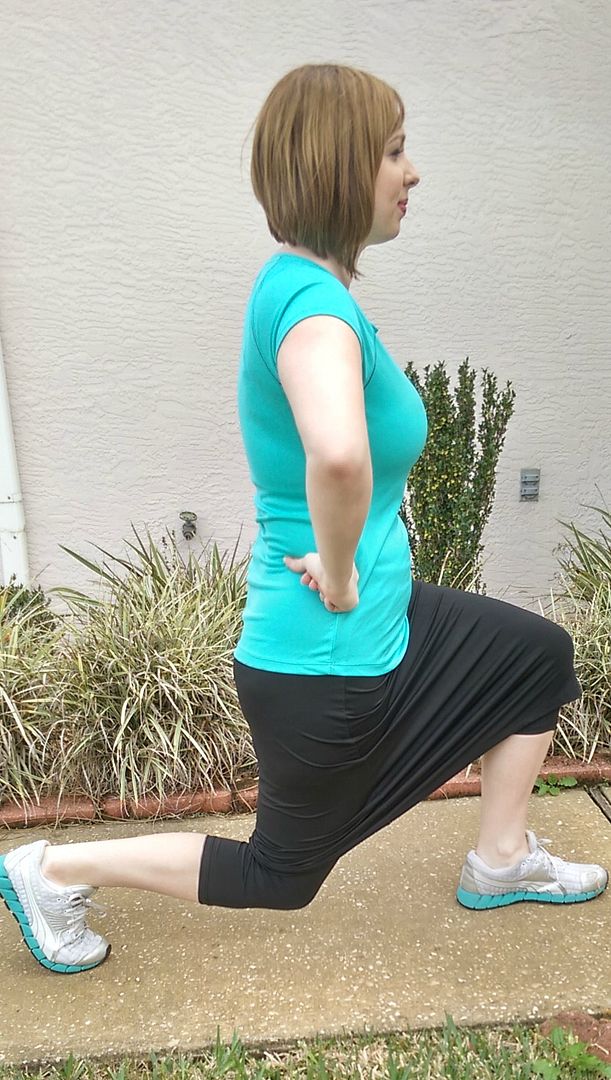 The Kosher Casual skirt is a little pricey, although, I do think it is worth it, but another option is to wear any jersey knit knee length skirt with some yoga leggings underneath! I have a couple jersey knit skirts from Old Navy, they are so comfy!
Happy getting fit! I still have 15 lbs. to be at my wedding weight!
Here is my outfit from today! I got this new houndstooth shirt from Catos for $9.99! I love it!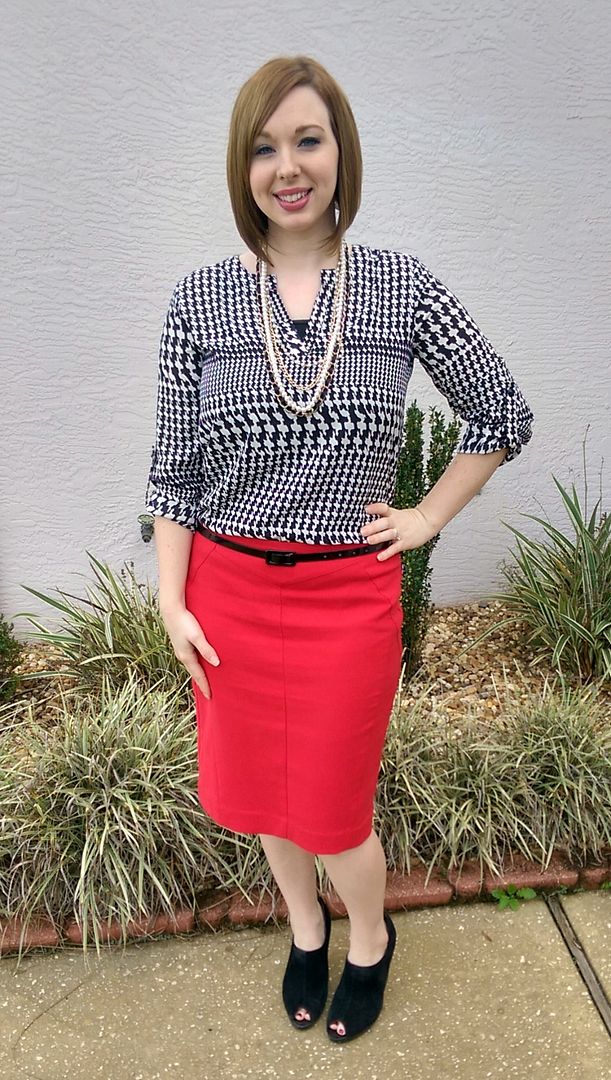 Skirt: JCPenney || Shirt: Catos || Necklace: Forever 21 || Booties: Nine West
This was my New Year's Eve outfit. I was so stoked about wearing my new $9.99 burgundy heels from Catos!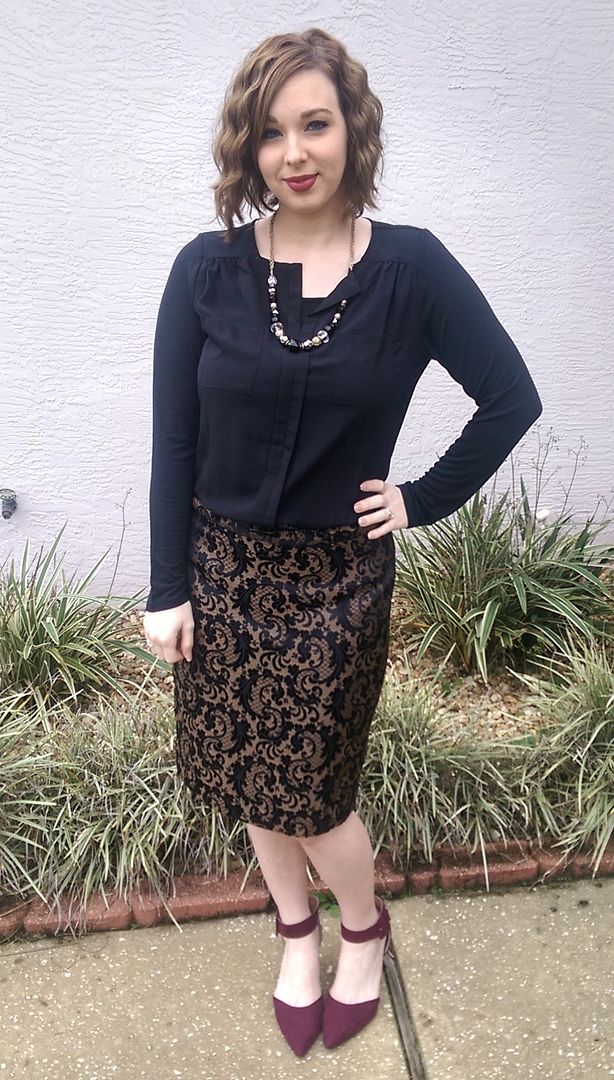 Skirt: JCPenney || Top: JCPenney || Necklace: Forever 21 || Heels: Catos
One of my New Year's Resolution is to read the Bible through this year. Last year, I did the devotion book Jesus Calling. Loved it, highly recommend it! What were some of your resolutions?
Happy New Year! God Bless