So, if you are curious on how to lose your stubborn weight, this blog post will help you, but I'm warning you, it's not an easy way out..there's no pills, shakes, weird diet plans. It took me hard work, self-control, and accountability.
This was me 8 weeks ago on the left and today on the right! 12 lbs. and TONS of inches lost!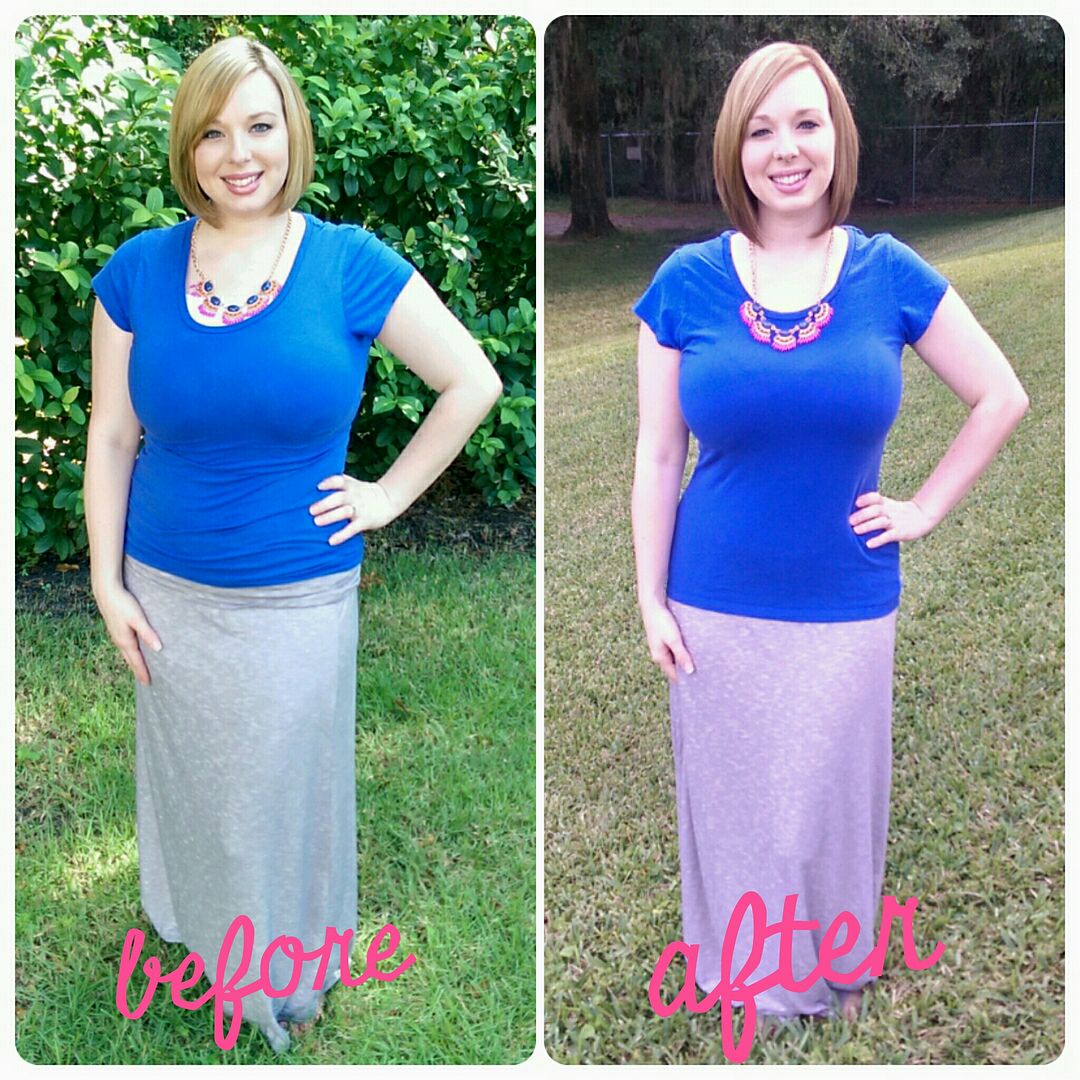 These pictures are super embarrassing! But, they definitely show how much weight I lost!
I still have about 7 lbs until I am at my pre-pregnancy weight, but I am able to fit into all my pre-pregnancy clothes again!
I have some friends who did the same thing as I did and lost 20+ lbs. Just depends on how hard you want it! I will admit, I didn't try as hard as I could, but I still got GREAT results. Ok, so here's what I did to lose 12 lbs. in 8 weeks.
Every day I followed this checklist:
___Contact with accountability partner
___Drink 64 oz water
___No food after 9 pm
___1/2 cup fresh or frozen fruit
___2 cups veggies (or 3 cups leafy greens)
___MyFitnessPal food journal
___No sweets
___45 minutes exercise
This is all from the 8-week FIT challenge a friend of mine made on Facebook. If you are interested, the next challenge starts after the Holidays. If you give me your email, I will add you when the next challenge starts! In the group, we have teammates that you contact daily to share your successes or struggles with.

The first thing I did to prepare for the challenge was went to Wal-Mart and bought a big insulated cup so I could keep my water cold to drink all day. I struggled the most with drinking 64 oz. of water every day (exercising helps to get more water in though!) Also, I bought Organic Spinach, frozen sliced strawberries, and bananas for my daily breakfast green smoothie. It tastes AMAZING! I just put 2 handfuls of spinach, 6 oz of water, blend, then add a big handful of frozen strawberries, and one banana, and blend until it's all mixed well. That was the easiest way to make sure I got my veggies/fruit in everyday. One tip my mom taught me, was to make a big salad on Sunday night and eat on it all week! I love salads! I put spinach, romaine lettuce, tomatoes, cucumbers, carrots, and some red onion in my salad. I have it pre-made, so for lunch I just throw some of that salad in a low-carb wrap, add some chicken and some ranch, Ta-da! Quick, low-calorie lunch! I also like Boca chicken patties! They are high in protein, and taste great on those thin sandwich buns with a little mayo!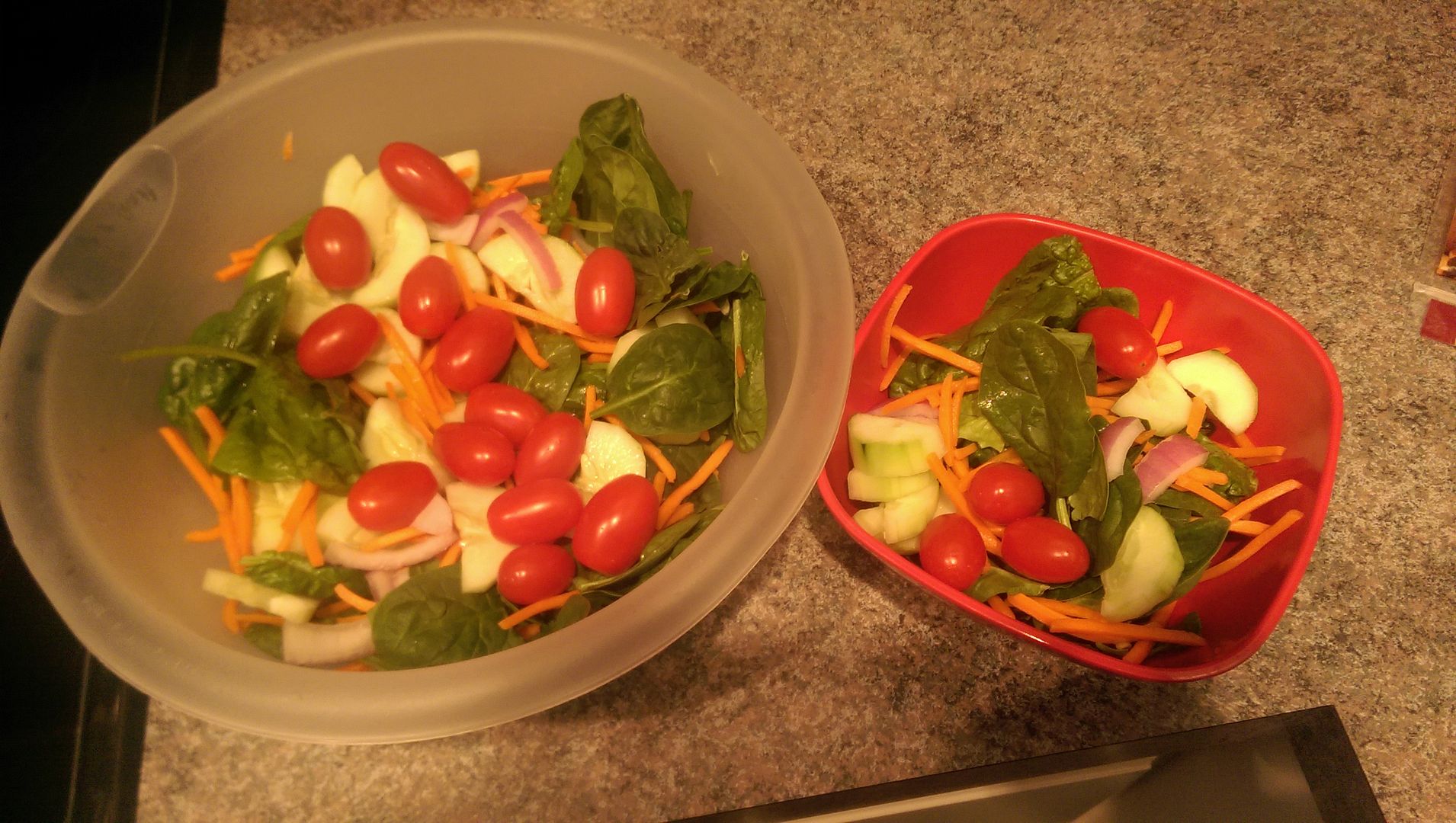 Also, I kept track of every thing I ate with the MyFitnessPal app. It's a great tool to show you the nutritional value of your food! The next hardest thing for me was the "no sweets!" I never noticed how much sugar I ate! I used to eat granola bars, yogurt, or some other sugar filled item for breakfast, no wonder I couldn't lose weight! I cut out sugary snacks, desserts, sodas (diet or regular), pretty much anything that you could sit down and indulge a bowl of! This didn't count bread, crackers, or similar items that aren't considered "desserts." That was a big boost in my weight loss! There is ONE cheat day a week, where you can eat sugary items. :) I learned to replace my sugar crave with an apple or some almonds.

The last, and most important key to losing weight is exercise! I started this challenge at 9 weeks postpartum, and I hadn't done any exercising since I had my son. So needless to say, I was out of shape! I started walking a mile 4-5 times a week, pushing my son in the stroller. Then I slowly increased my walking time, and started jogging closer to the end of the 8 weeks! I can now walk/jog 3 miles like nothing! :) I learned to love walking, it's a great way to relieve stress as well! I also use the Nike+ running app to keep track of how far I walk/jog.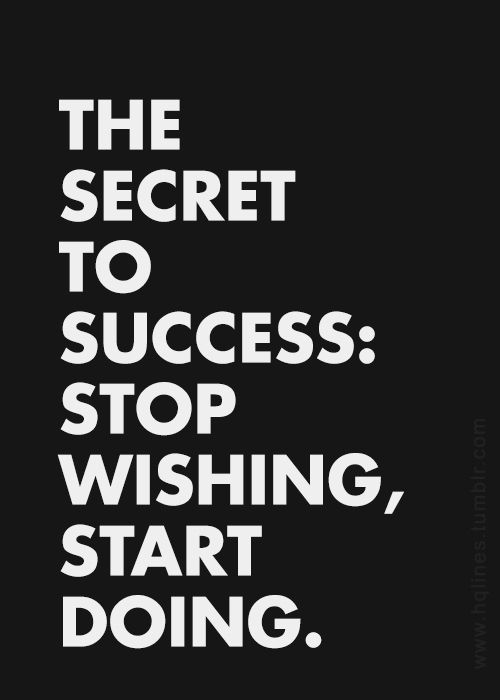 It's all things I already knew I needed to do, but when I had a checklist to do every day, it helped me get it done! I feel SO much better about myself now that I lost 12 lbs. and plan on keep going and following this checklist! Being fit is hard, but so is being fat! Pick your HARD!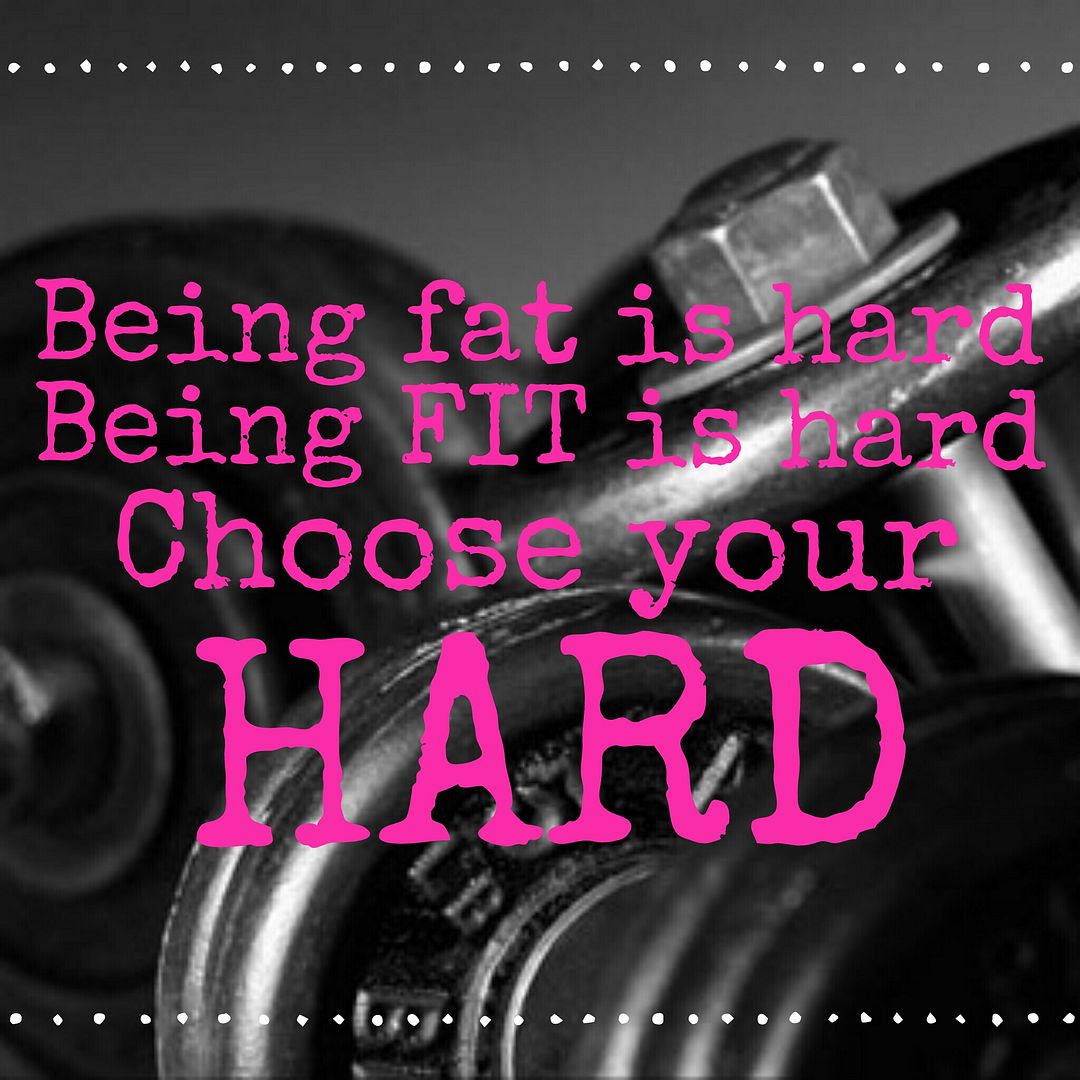 Remember ladies, your body is a temple, it's not yours, you are bought with a price! (I Corinthians 6:20) Just as you believe it's wrong to smoke, drink, do drugs because they destroy your temple, eating JUNK is just as wrong! God only gives us ONE body to serve Him with. The better you take care of it, the better you can serve him! I hope this post encourages someone to get fit! I promise you, you will feel so much better physically, emotionally, mentally, and you will look better in and out ;) of your clothes!



Now, here's the week of my outfits!