I love Valentine's Day, it's one of my favorite holidays! Why, you ask?…because I love LOVE! :) My husband and I aren't big on gifts, because we buy each other whatever we want all throughout the year, so when holidays come, we're always like…I don't need or want anything! So, we just do the usual, flowers, candy, and a nice date to a restaurant. I'm so excited to go out to eat tonight, I LOVE not having to cook! :)
Here's my date night outfit! My new black dress from Motherhood is definitely going to be one of my favorite dresses, it's so comfy! I paired it with a red cami, leopard wedges, and a big red & gold statement necklace!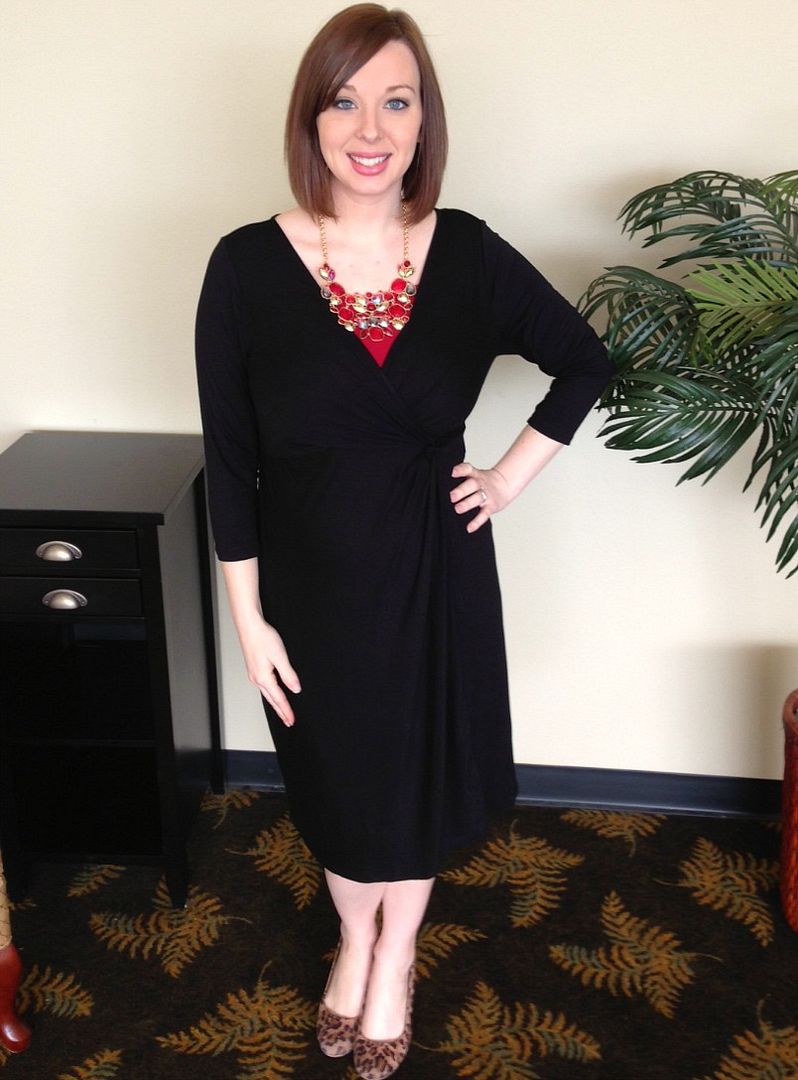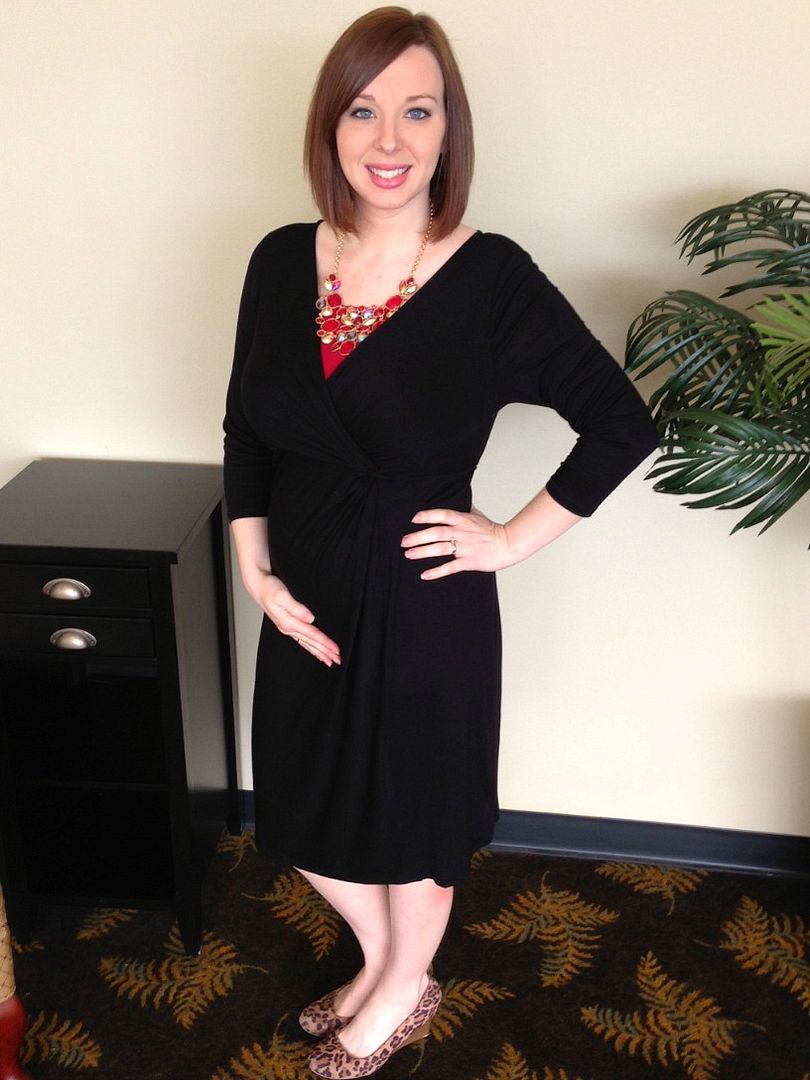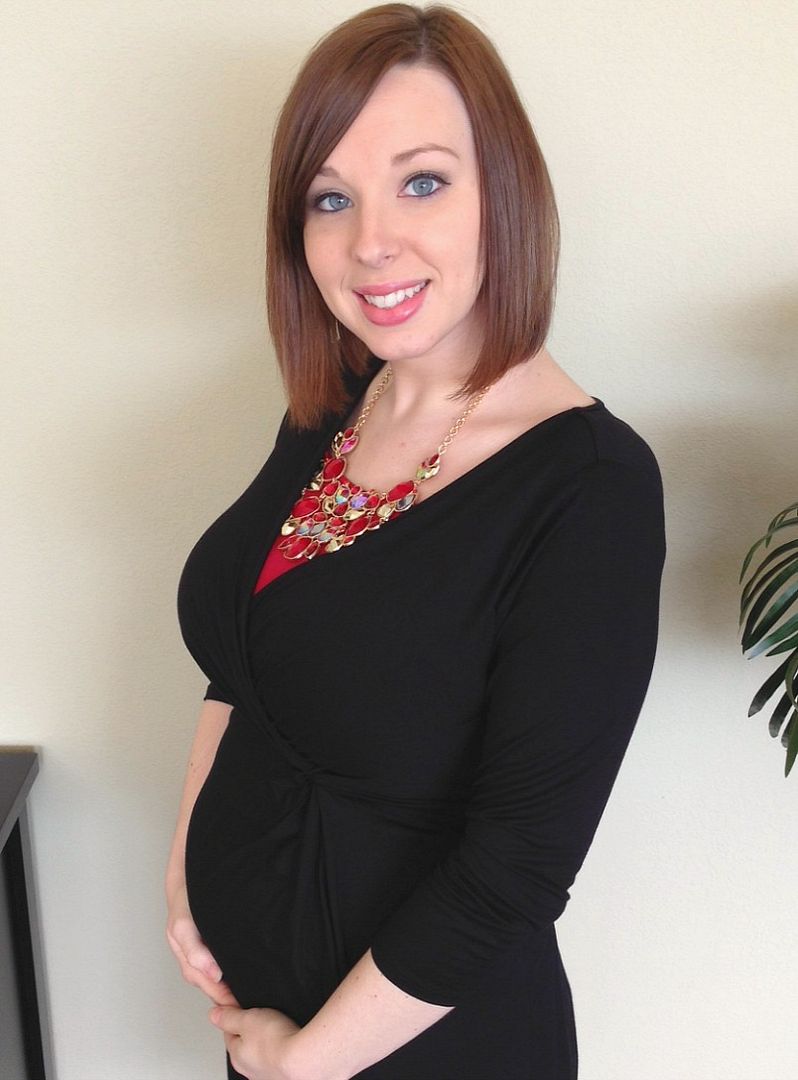 I love my Valentine! He's the best! ♥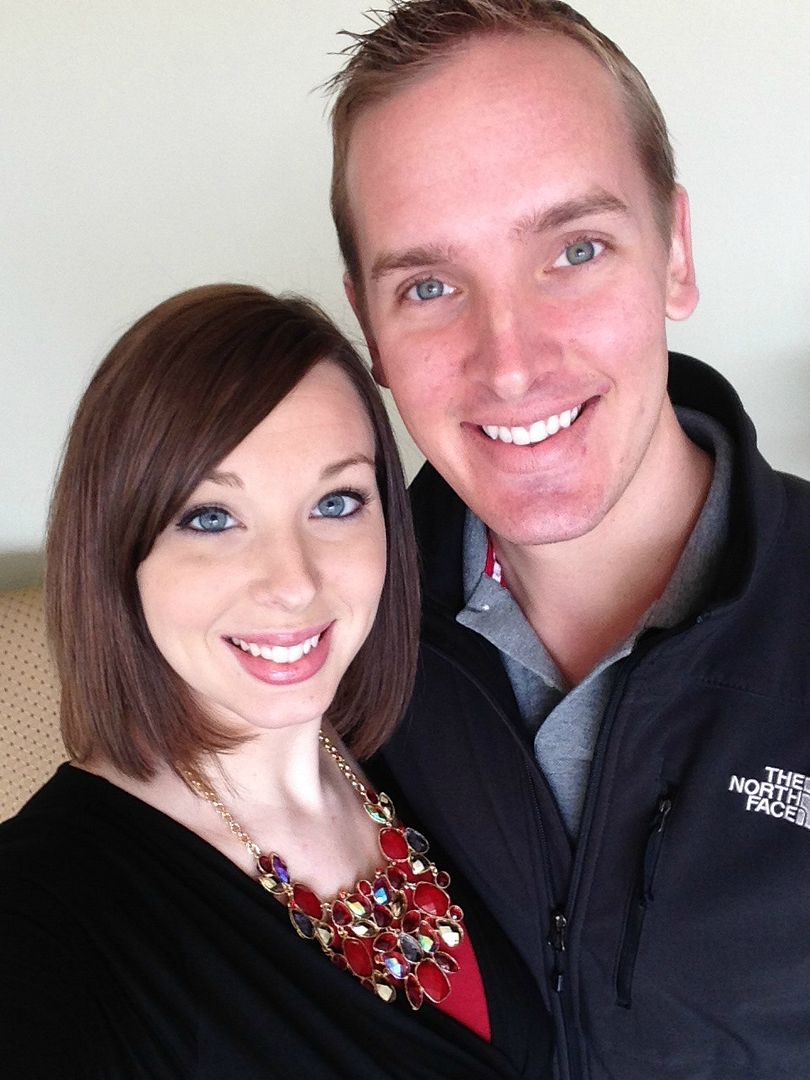 My card from my husband, it made me laugh hysterically!