I read this blog post today, The New Church Lady, and instantly it brought me back to the first time I went to the youth group at my church.
I was your "average" 14 year old public high school girl. I was very involved in cheerleading, singing groups, drama, and weightlifting. But, my parents got concerned I was headed down the wrong path, hanging out with the wrong crowd, so they started bringing me to the Youth Group at our church. (By the way, I am SO thankful my parents did this, because I WAS headed down the wrong path.) I started going to youth group, and met my Youth Pastor and his wife, they were both very fun and loving. I never once felt "judged" or "looked down upon". Believe me, I was ROUGH around the edges, I was super loud, opinionated, and definitely didn't come to church dressed appropriately. But thank God, my youth pastor and his wife, saw something in me. They knew I had potential to do something great for God one day, and they told me that. I loved coming to church, learning more about the Bible and God. It was a whole new world for me. They brought me to Youth Conferences, revivals, fun activities, and I knew I wanted to have a life like they had, not the life I was headed down. So, if you've read my testimony about my transformation of my outward appearance, you know I changed from the inside out. I wanted to get rid of EVERY thing sinful in my life, that I knew was holding me back from living for God. I threw out my bad music, hoochie clothes, stopped hanging around friends that were bringing me down, and started replacing it all with Godly things. My Youth Pastor gave me all new music, I started hanging out with my Pastor's daughter, and everything literally fell into place for me. I remember asking my Youth Pastor's wife why she dressed the way she did, and the best advice she ever gave me was, "Let God change your heart, before you worry about your outside appearance." You know what, I did let God change my attitude, my desires, my dreams, and He gave me everything I could of ever dreamed of and more. This isn't a brag post AT ALL. I'm simply writing this to help fellow saved ladies that have influence over people in their churches. Please don't judge them or pick them apart when they first come to church. Give God a chance to change them from the inside out. If you love on them, I promise you, God will work through you to help them become exactly what God wants them to be.

By the time I was 15, I was winning hundreds of young people and teenagers to the Lord, including my Mom. I was very blessed to have a church filled of "Life Changers". They weren't there to be holier than thou, they were there to help reach the lost and disciple saved Christians. Thank God, I was one of the ones who was changed! Be a life changer, there is no greater reward on earth to see your converts grow in grace!
Here's some of my life changers: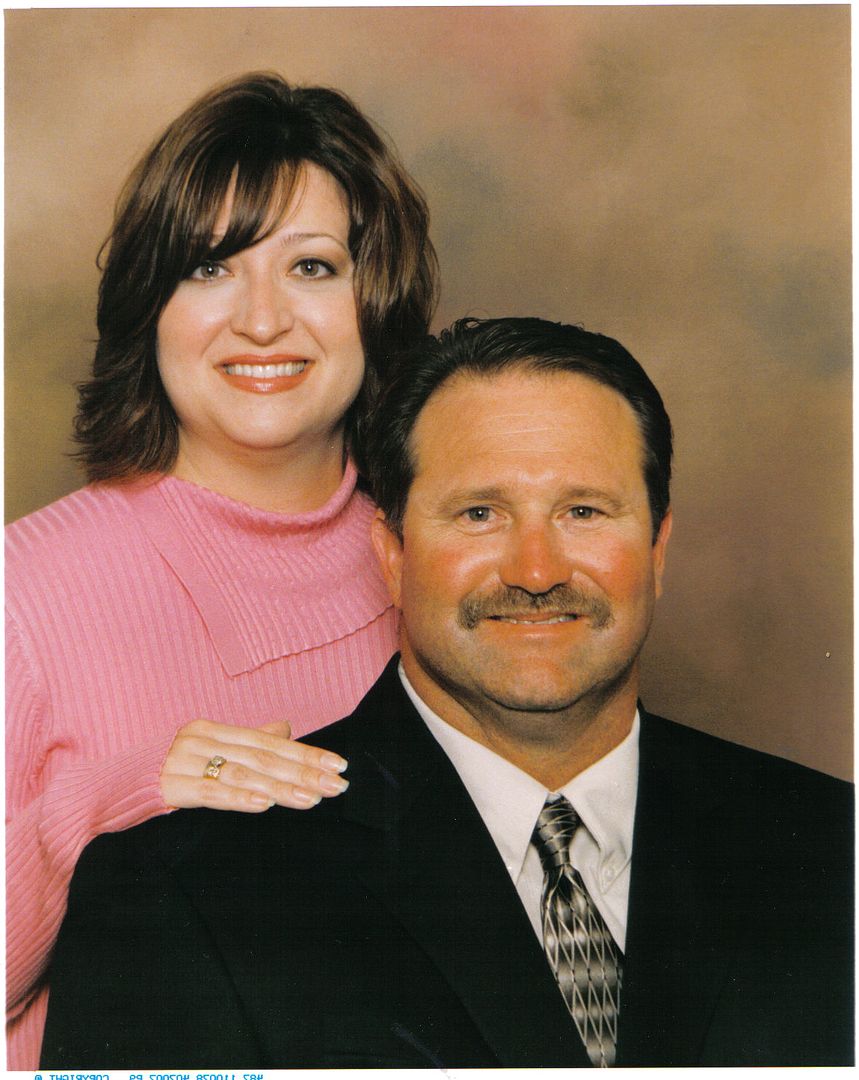 First and foremost, my Dad and my step-mom who brought me to church!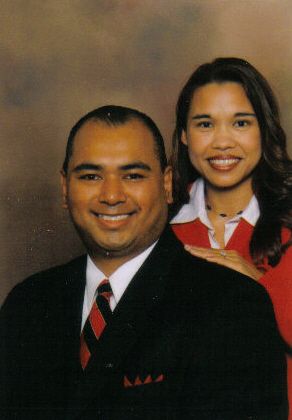 My Youth Pastor and his wife both were vital in my growing process!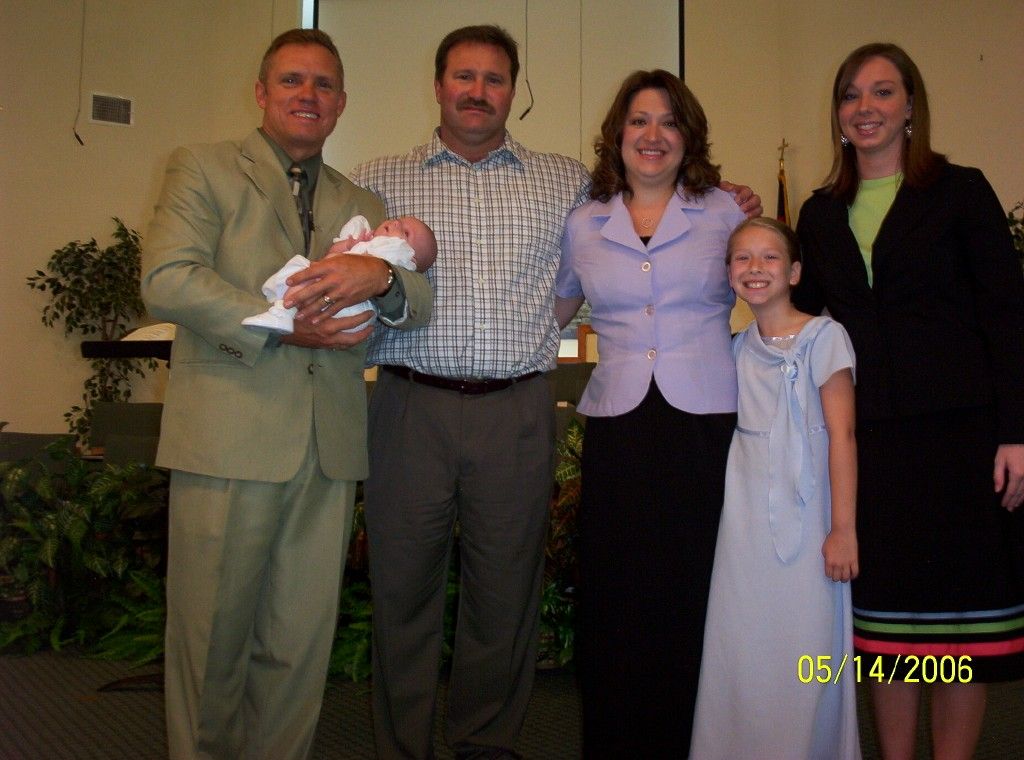 My Pastor and his wife (who won my Dad and I to the Lord)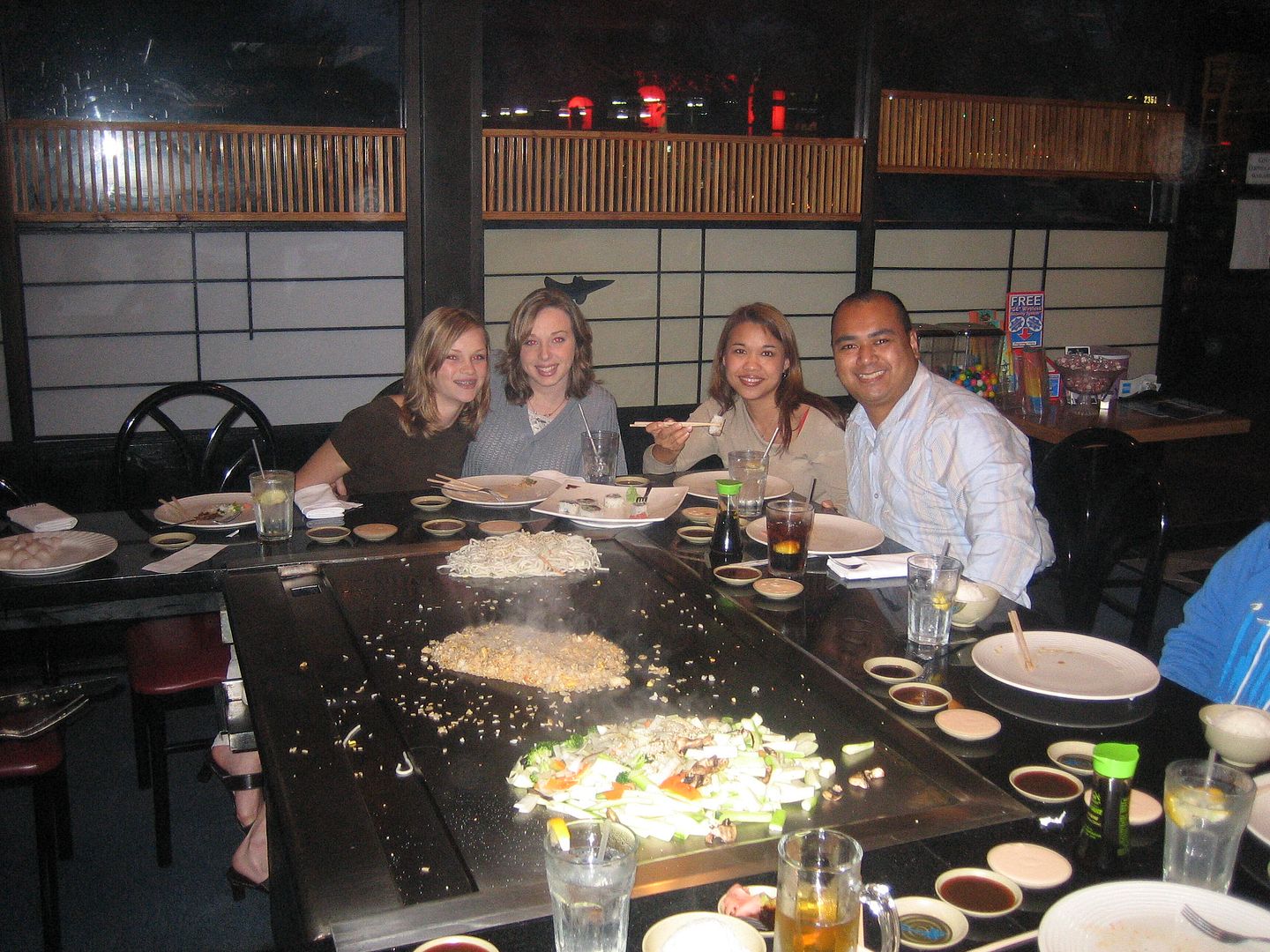 My best friend and Pastor's daughter, Katelyn. I wouldn't of made it through high school with out her!