Our school had their homecoming last night, and I couldn't stop ooOOOoooing and Aawwwwwing over the girls' dresses. Not only were they all gorgeous, but they were all also so modest! I thought this would make a perfect post on how to dress modestly for a formal event.
First of all, you have to find a dress to work with! Most any dress can be made into a modest gown, but some are much harder than others or just don't look good once you doctor them up. For example, I wouldn't try to fix any dress that had a very low back, one shoulder, mermaid style, or cut-outs in the stomach area. I would pass on all of those types of dresses. So, once you find your dress, then you need to assess what needs to be "fixed" on it.

Secondly, if it is a strapless or spaghetti strapped dress, you need to find something to cover your shoulders with. This is where dresses can be ruined…You have to have a cute jacket, or it can totally throw your whole dress off. I think the girls at our school did a GREAT job with their cute little boleros. Most of them all accented their dresses.

Thirdly, you want to make sure it is high enough in the front. If it isn't, you can add a piece of material pinned inside the top of your dress to give it a couple of extra inches to hide any cleavage. You can also wear a lace camisole, you just have to make sure it's not too "casual" looking.
So, those are my tips on how to make your formal dress modest! Here's some pictures from last night!
I was a chaperone, so I wasn't supposed to be formal, just semi-formal, so I wore a cute satin dress I've had for a while from Marshalls.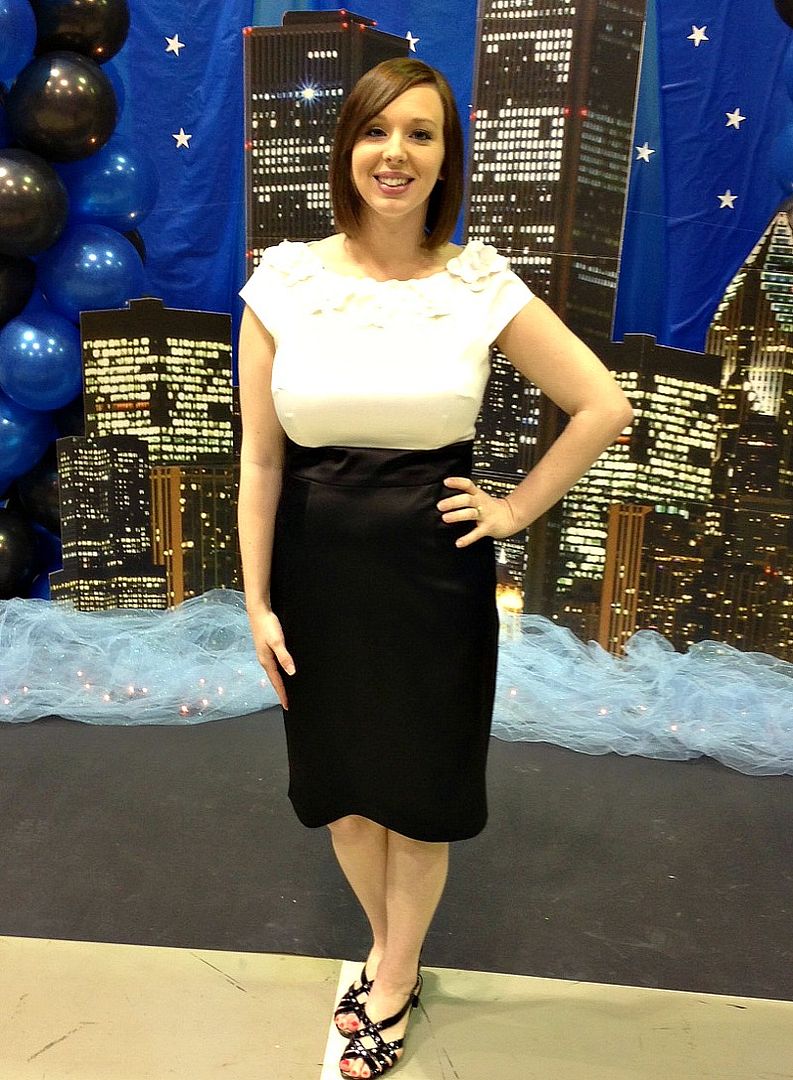 Here's some great examples of nice boleros that accent their dresses.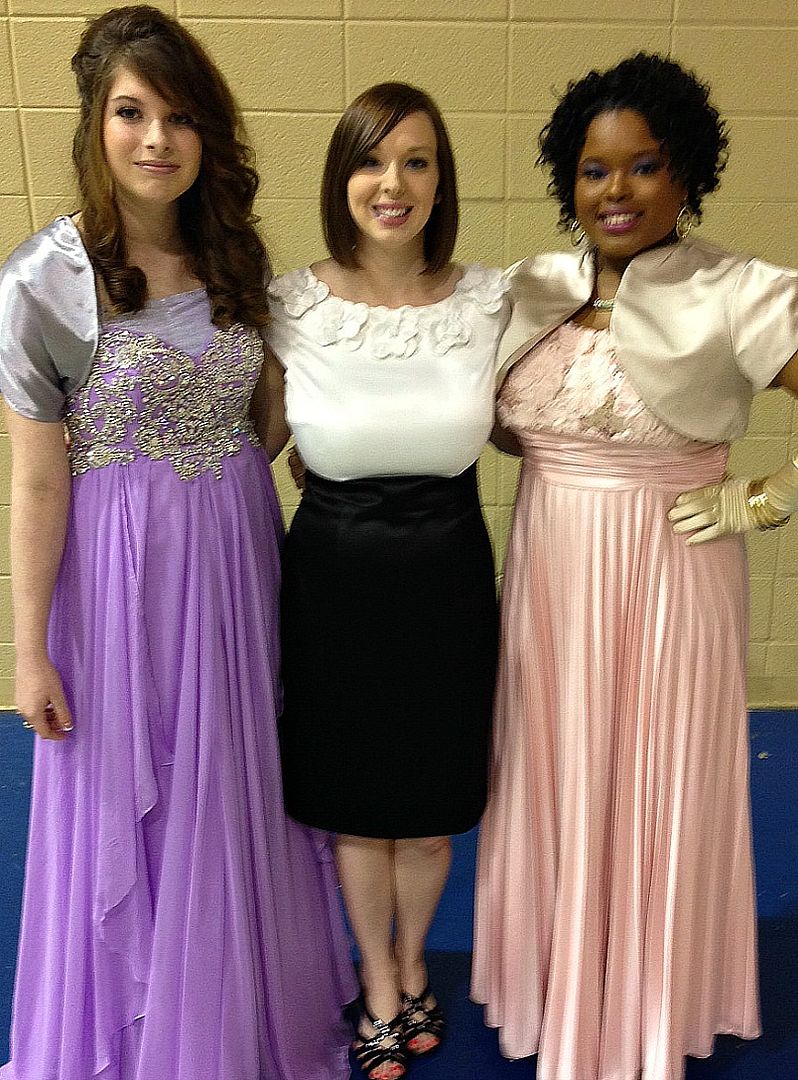 Here is all the beautiful girls! Sorry the picture quality is so bad, our gym has terrible lighting!