As you all know, I love to remix my clothes into many different outfits! But, I am starting to also switch up my looks into dressy for church and more casual for everyday wear. Today, I'm going to show you how I wore my maxi dress to church this morning and then switched a few things and made it more casual for lunch and the night service.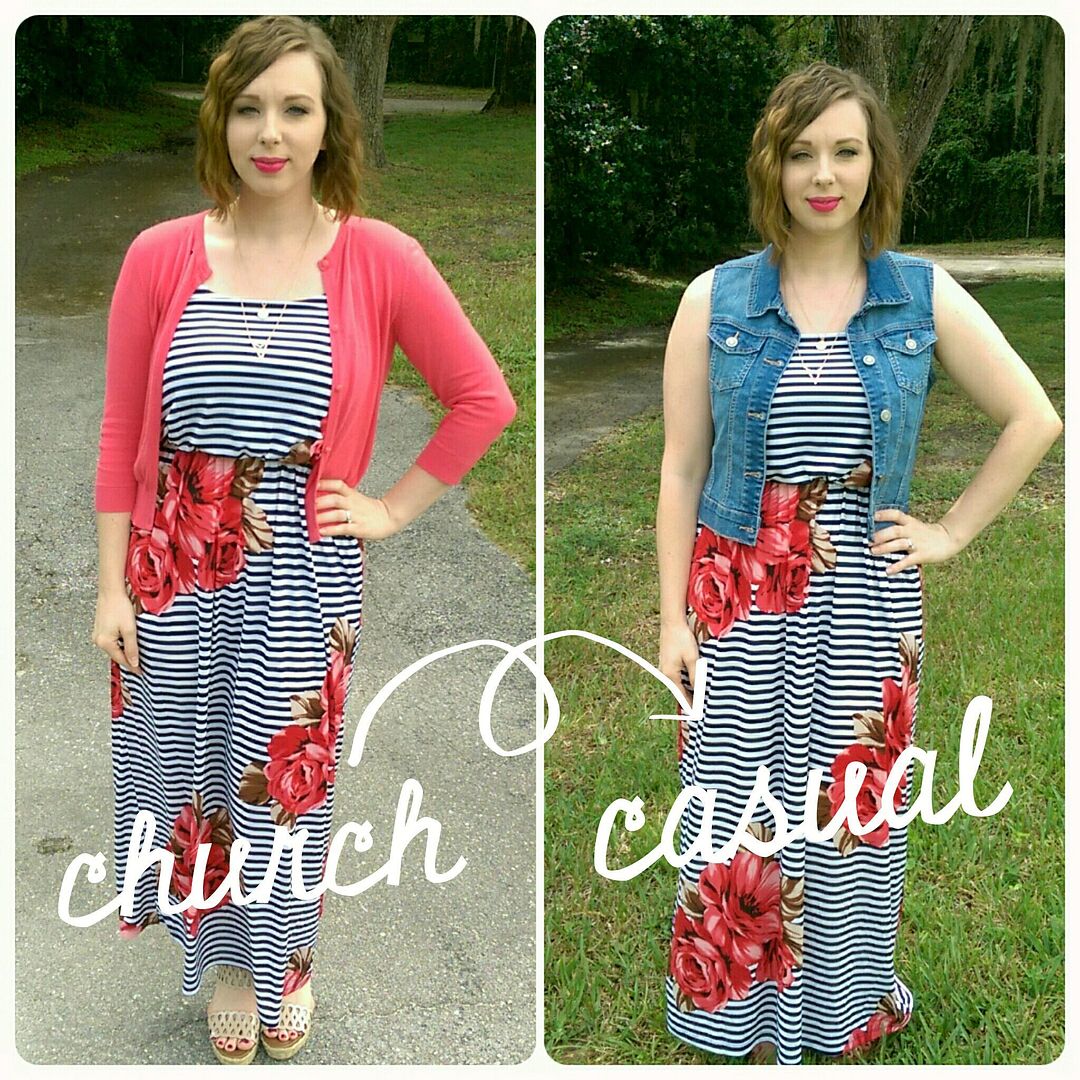 Dressy look: I topped this maxi dress with a coral cardigan and wore some cute nude wedges.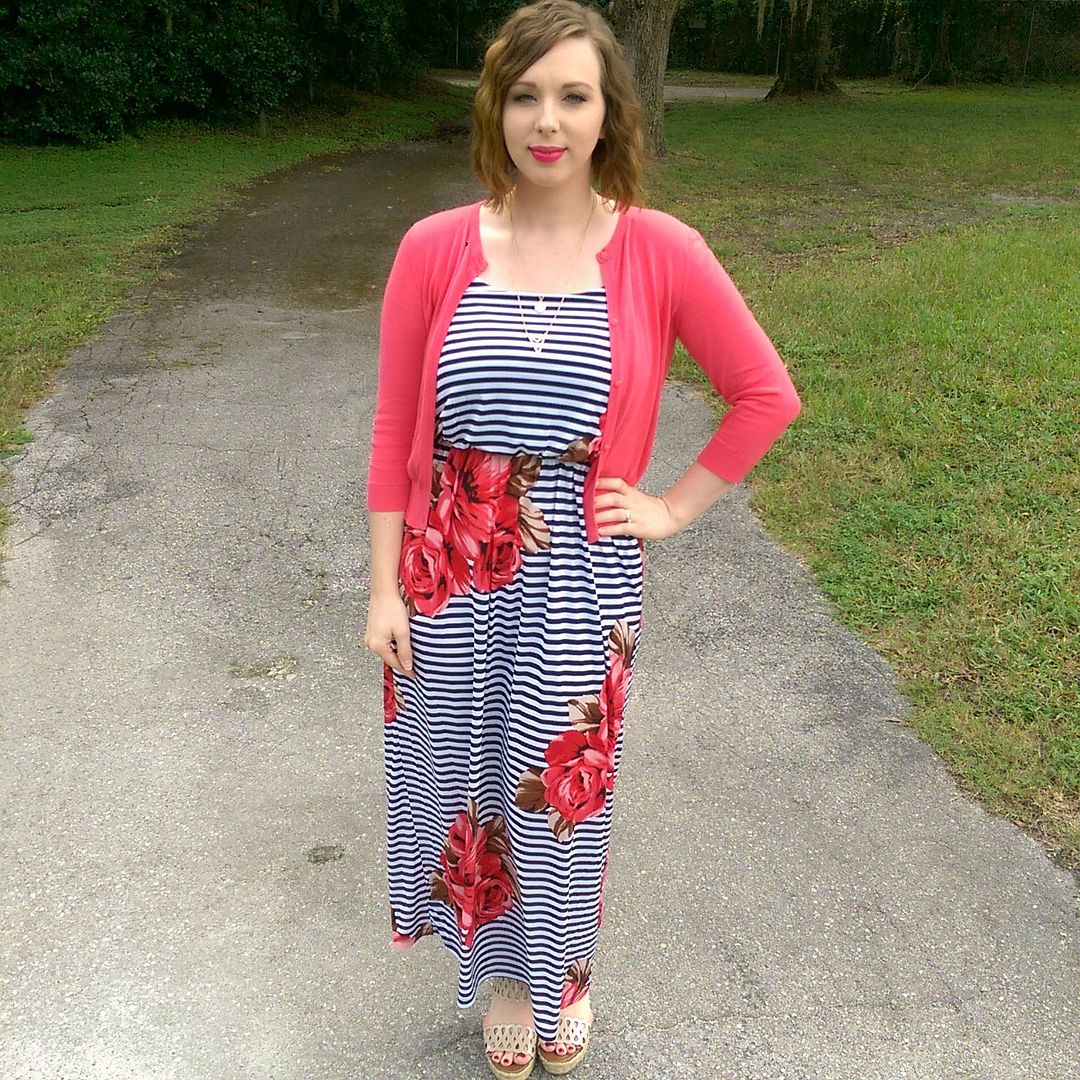 Casual look: I switched my cardigan out for a jean vest and some coral sandals. (you can't see)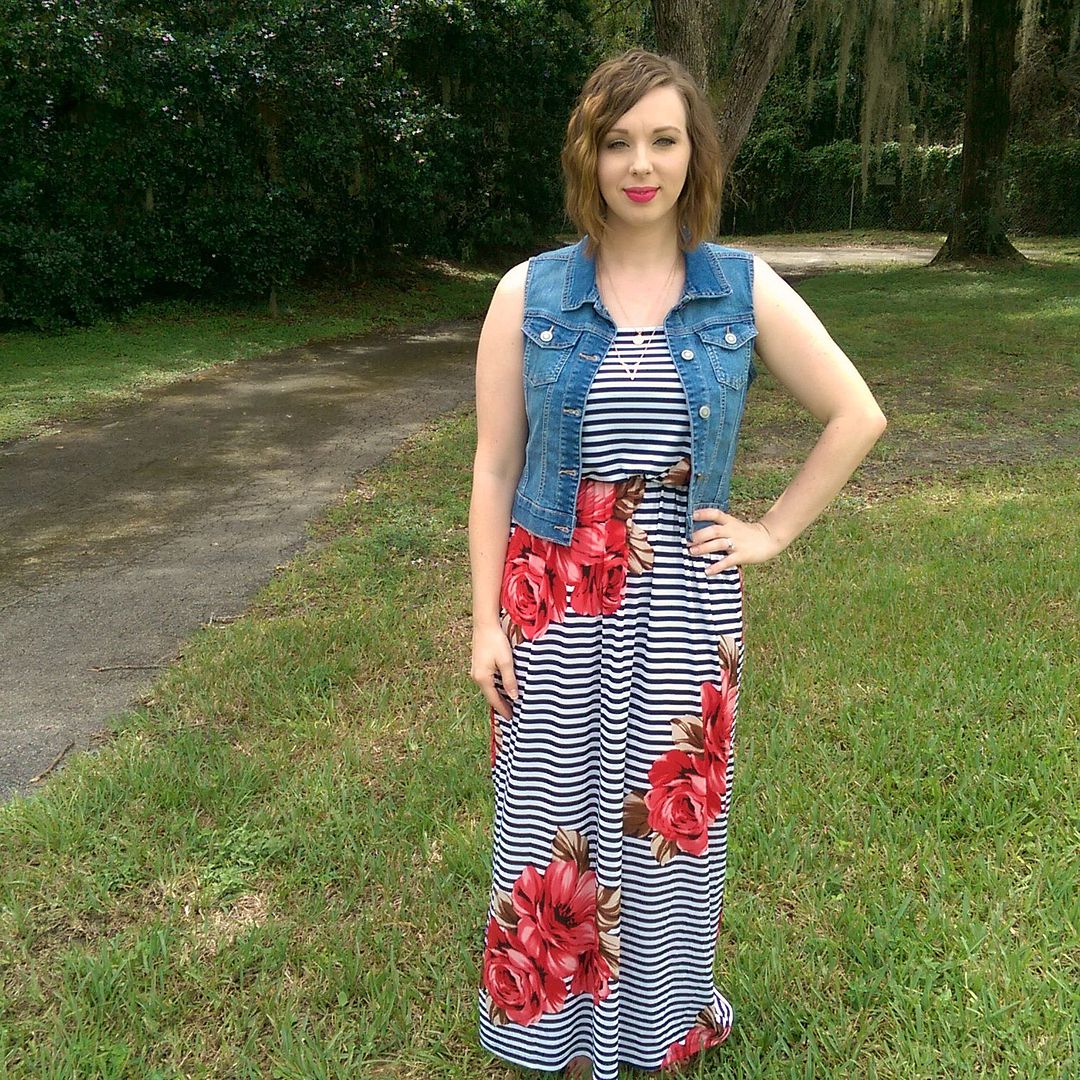 I love dainty jewelry for casual looks. I found this adorable anchor infinity necklace from Fresh Trends! Love it!
I tried out a new smokey eye look this morning. I watched a tutorial and I love how it turned out!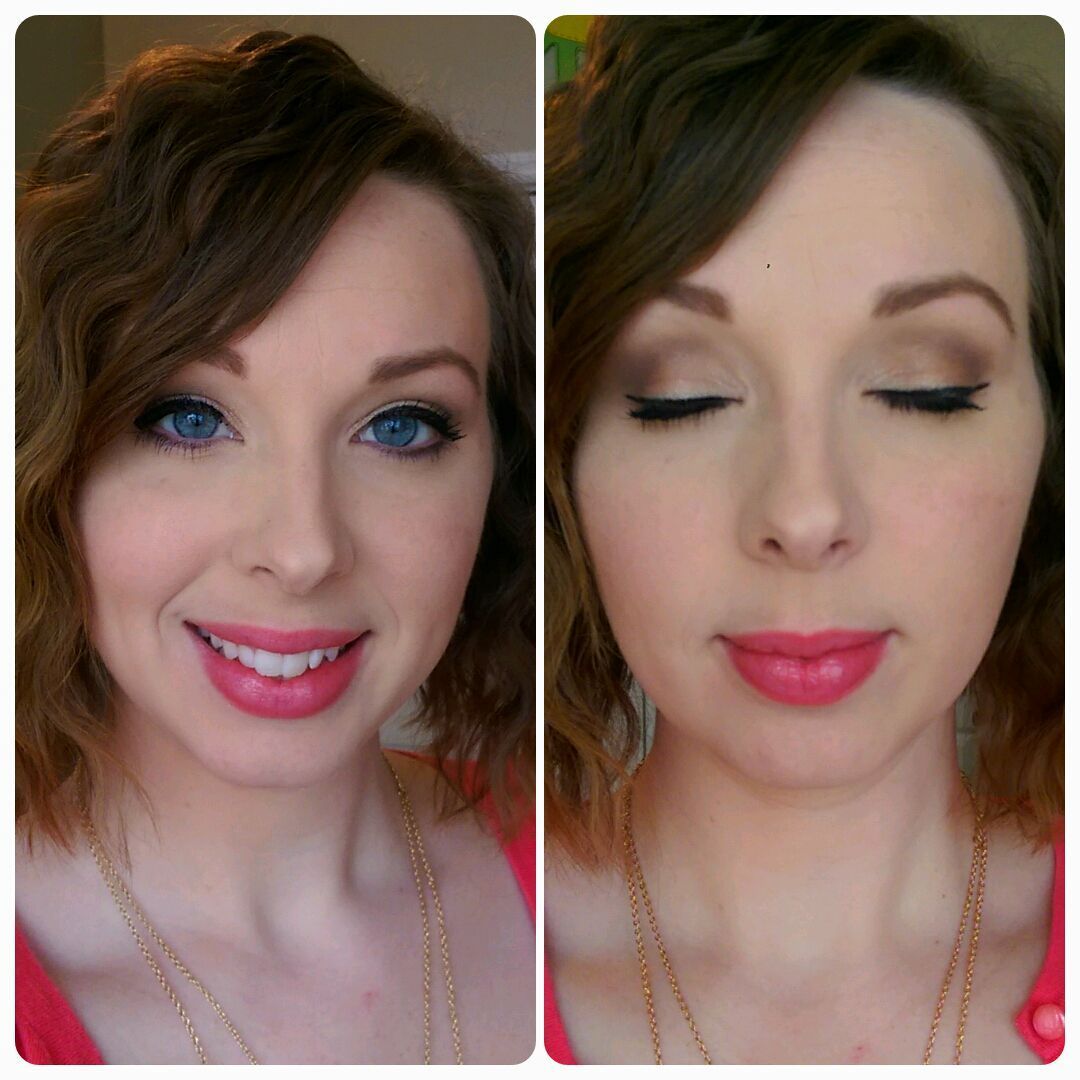 Tuesday, September 1 is going to be an AMAZING day, because Younique is coming out with tons of NEW products! I'm most excited about the eye shadow palettes and the concealer! If you want any new products, let me know! My website is lashesbylaurenash.com. I also just finished reviewing the Maybelline's Better Skin Foundation. I think it's pretty good. I am not really a fan of liquid foundation. But, it's pretty lightweight.