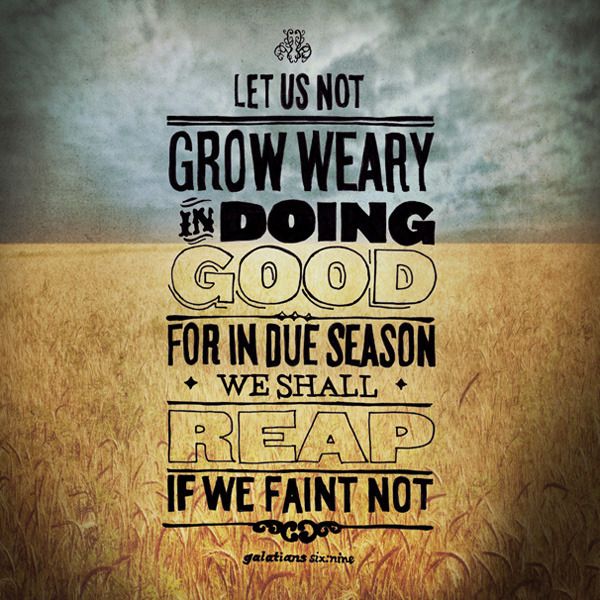 And let us not be weary in well doing: for in due season we shall reap, if we faint not.
This verse has been such an encouragement to me, so I thought I would share! Sometimes doing right is very hard and tiring. Following the Bible isn't always the easiest path. It's much easier to "go with the flow" and follow the crowd. But, I want to encourage you today to not get tired of doing what's right. Keep serving God, and you will reap the blessings!

This blog sometimes makes me VERY weary, due to the criticism and trolls that leave terrible, evil comments. But, it is worth it all when I get emails like this:
Lauren,


I've been following your blog for a while now. I love the modesty and how sweet your spirit is.

But one of the greatest things I've found from your blog and others is doubt. Doubt in my Mormon faith. This has been going on for three years. I was baptized at a youth camp when I was 9 but I had no true idea who Jesus was. Then I moved to Utah and found friendship in the Mormon church so again at 14 I was baptized.

But for some reason I couldn't understand why I felt so lonely and stressed out. I do understand that not all doubts and frustrations will be gone completely just because Christ is my Savior, because it is part of His plan. But I thought surely if I'm doing all the works and actions that are right I shouldn't feel so unsure of my salvation and like I have to prove something to God right?

Long story short, after much prayer, many tears, and friendship in the Christian community I accepted Christ, with true heart and sincerity today. I love Him so much and cannot imagine being happier than I am now.

I wanted to thank you for your example. It helped me see where I needed to look for the true Savior and Redeemer of my soul.

Love in Christ,

Brooke
This email is just a perfect reminder that if we continue to do right, and not quit, we will reap the blessings! Praise the Lord for this sweet testimony of Brooke!
I had a great first week of school, very exhausting, but successful! Pray for me, as I try to change the lives of these teenagers. Many come from very terrible home lives, so we are the only Jesus they see during the day.

Here's the week of outfits from the #modmodaugust2015 challenge
Day 10: Anchors Away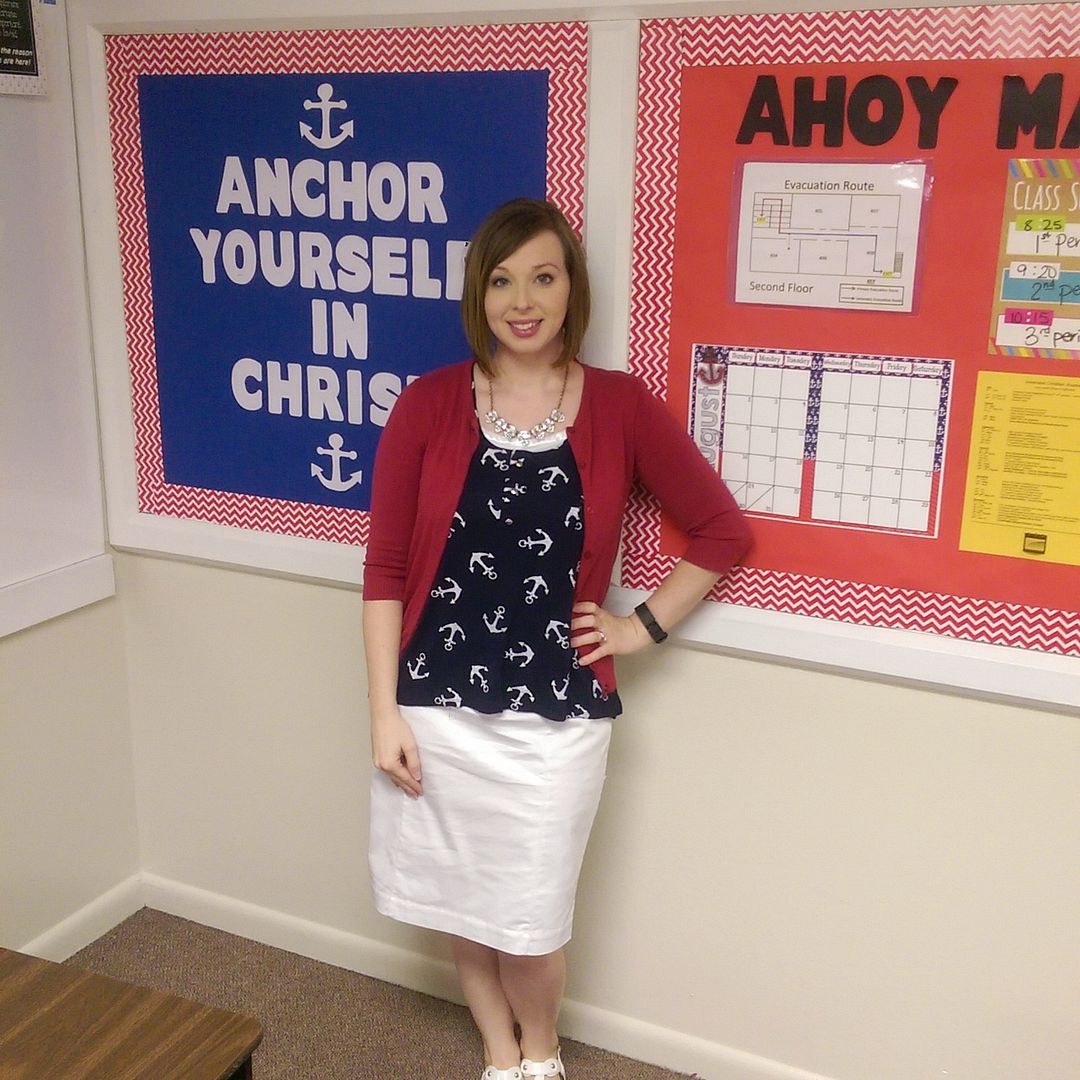 Day 11: Pinterest Perfection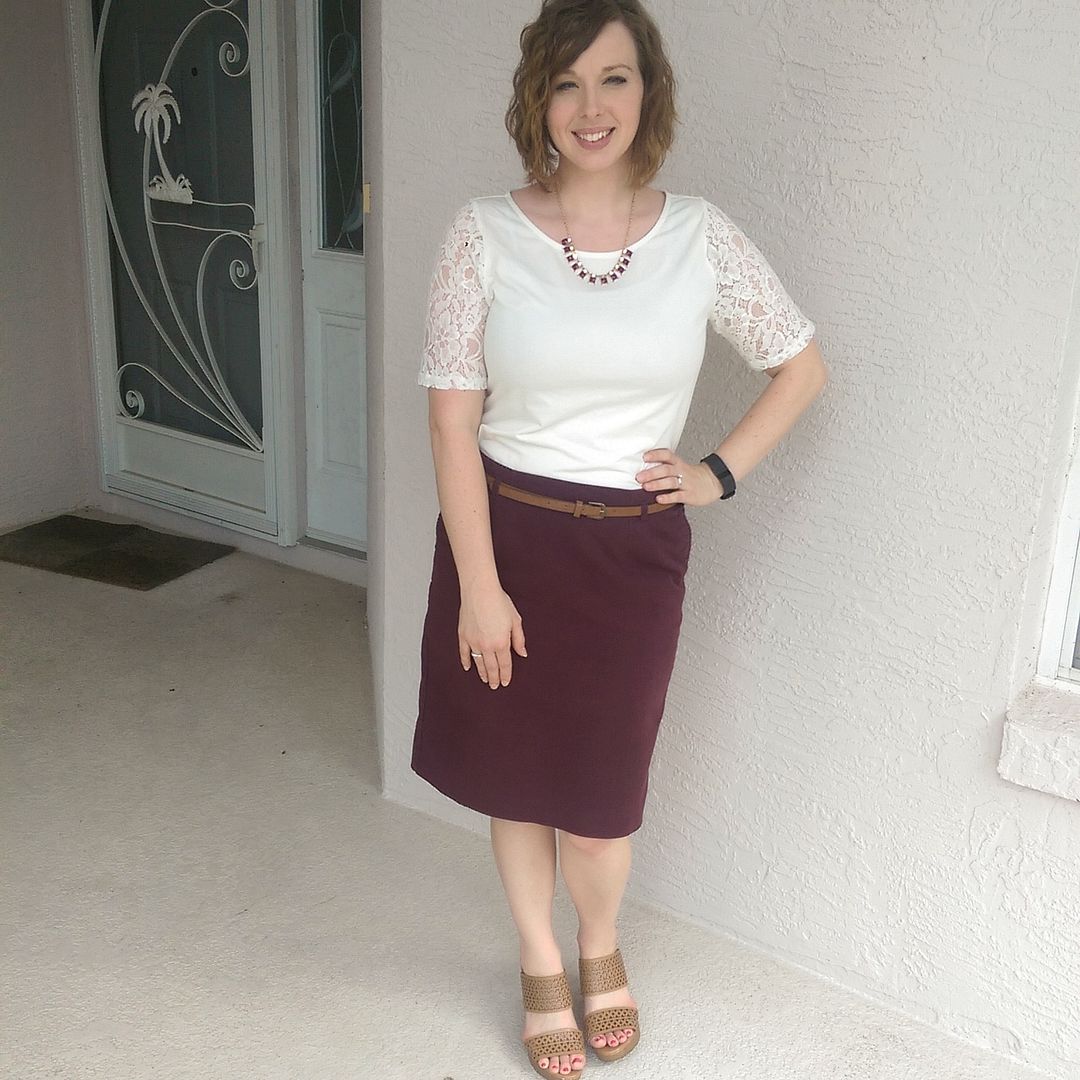 Day 12: Fabulous Flats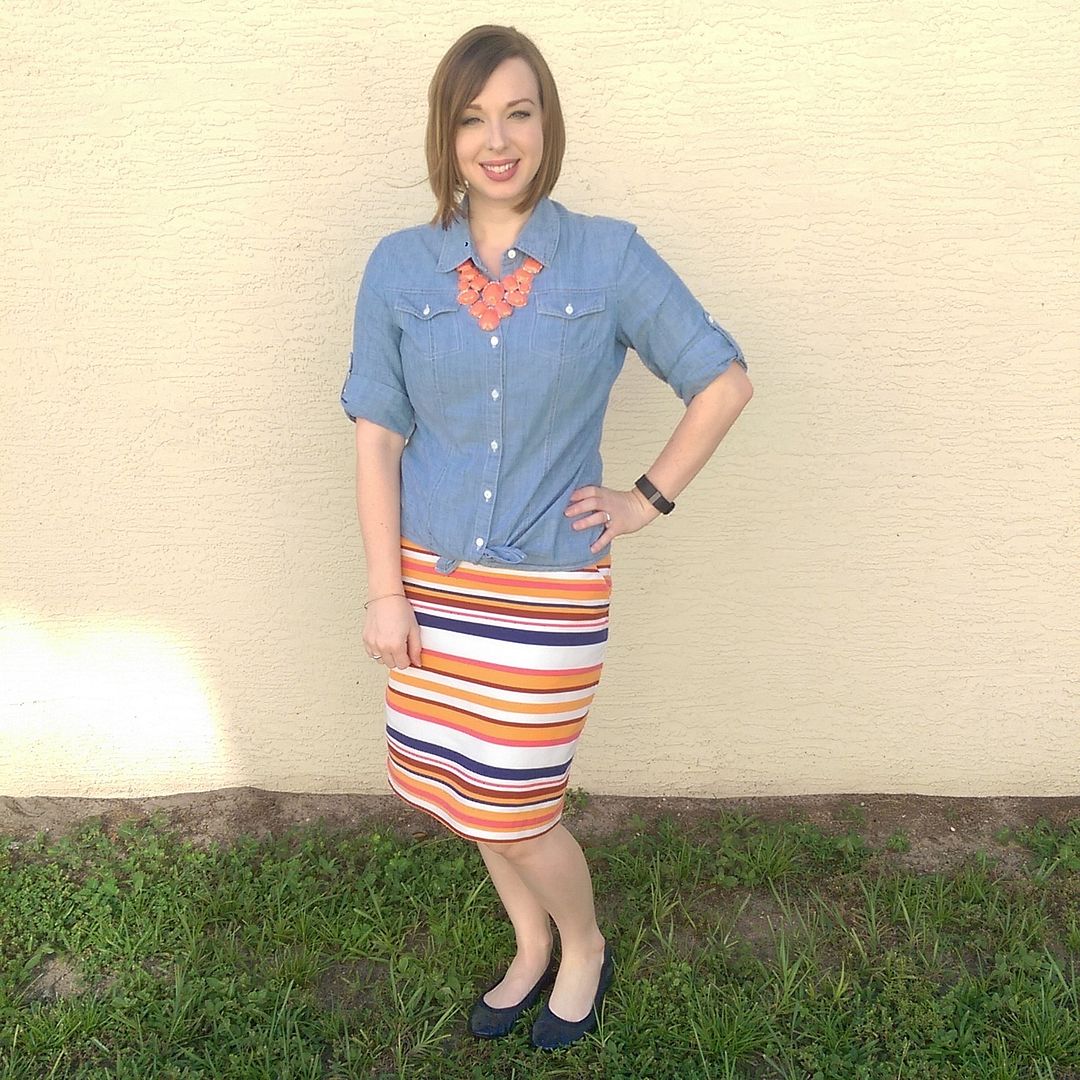 Day 14: Poised in Polka Dots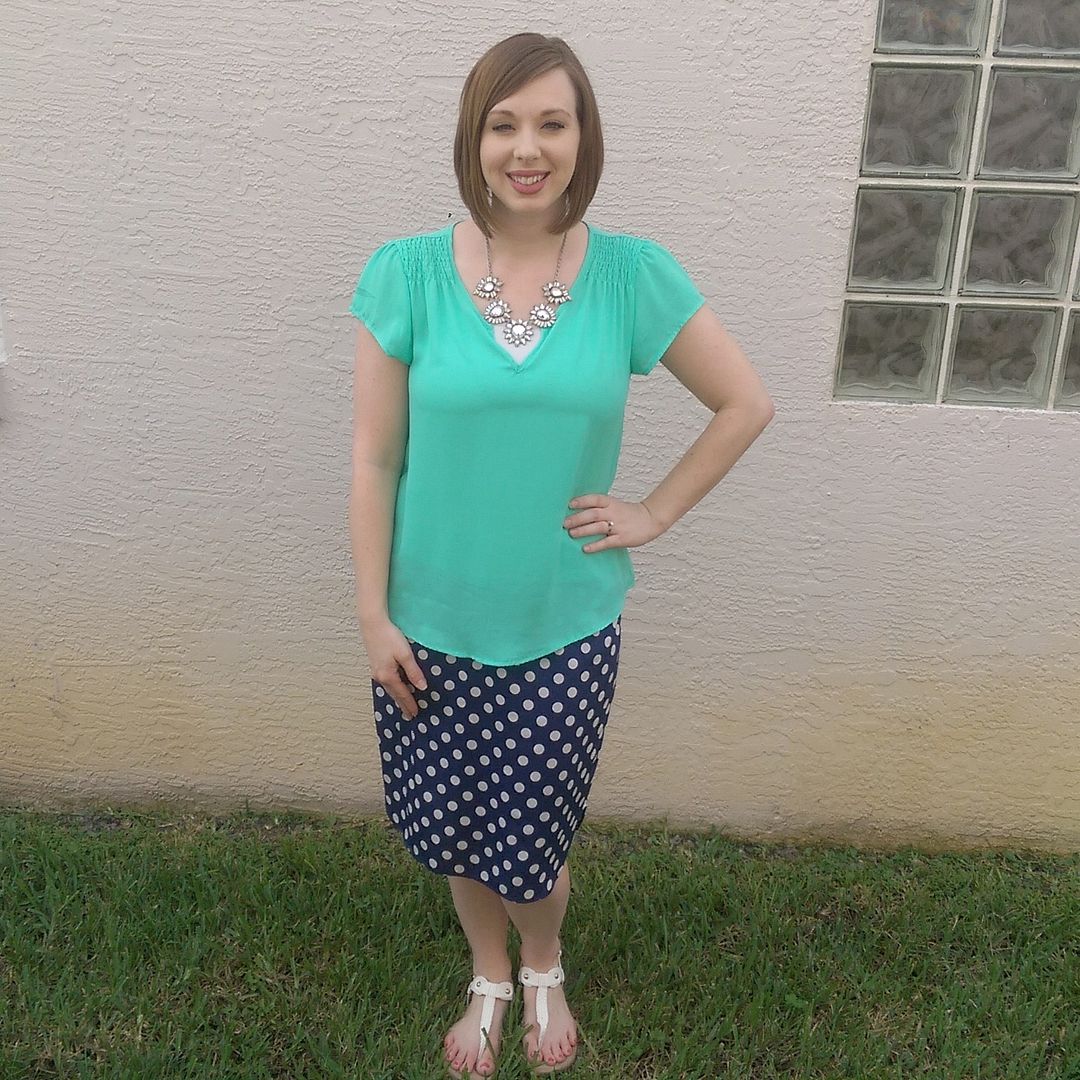 Day 16: Comfortable in Your Own (Snake) Skin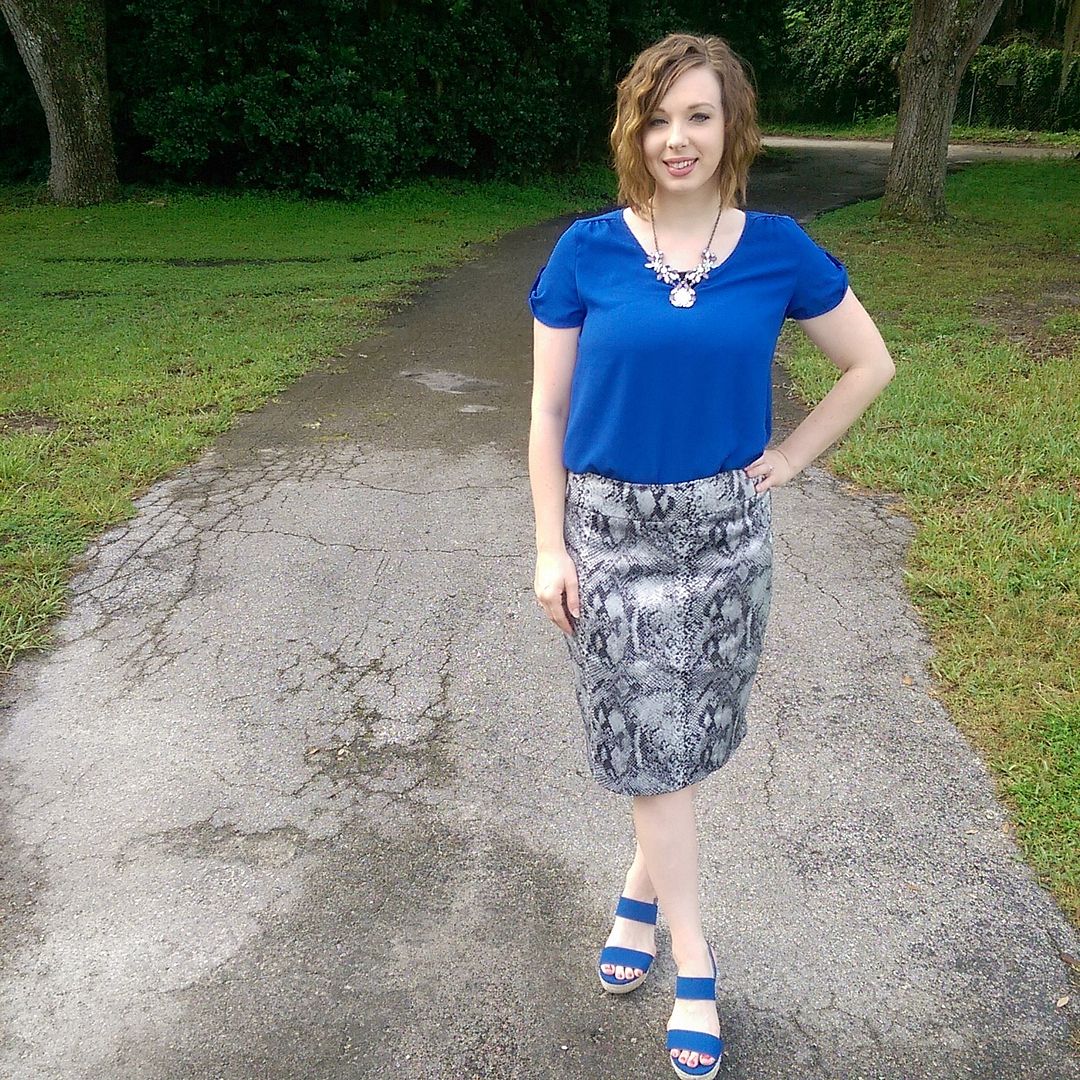 Are you still on the fence about trying the 3D+ fiber lash mascara? I'm telling you, you will never use a mascara this good!!