So...I found a new life verse this week...
Whoso keepeth his mouth and his tongue keepeth his soul from troubles. -Proverbs 21:23



LOL! Not really my new life verse, but maybe it should be! ;) All of the drama, heartaches, and hurt feelings in my life usually are a result of my mouth running too much!

When I was a kid my dad used to tell me I had diarrhea of the mouth! (Pardon that mind-picture) But, it was/is true! Sometimes, I feel like I just HAVE to say whatever is on my mind, regardless of how it makes others feel.

How many of you get in trouble because of your mouth? (Raise your hand?) Me TOO! Well, hey, let's work on this together! Let's TRY to keep our unnecessary opinions & our unsolicited advice to ourselves and/or just in general listen twice as much as we talk! It will keep our souls from trouble!




Here's another week of #modmodaugust2015:




Day 17: Chambray Dame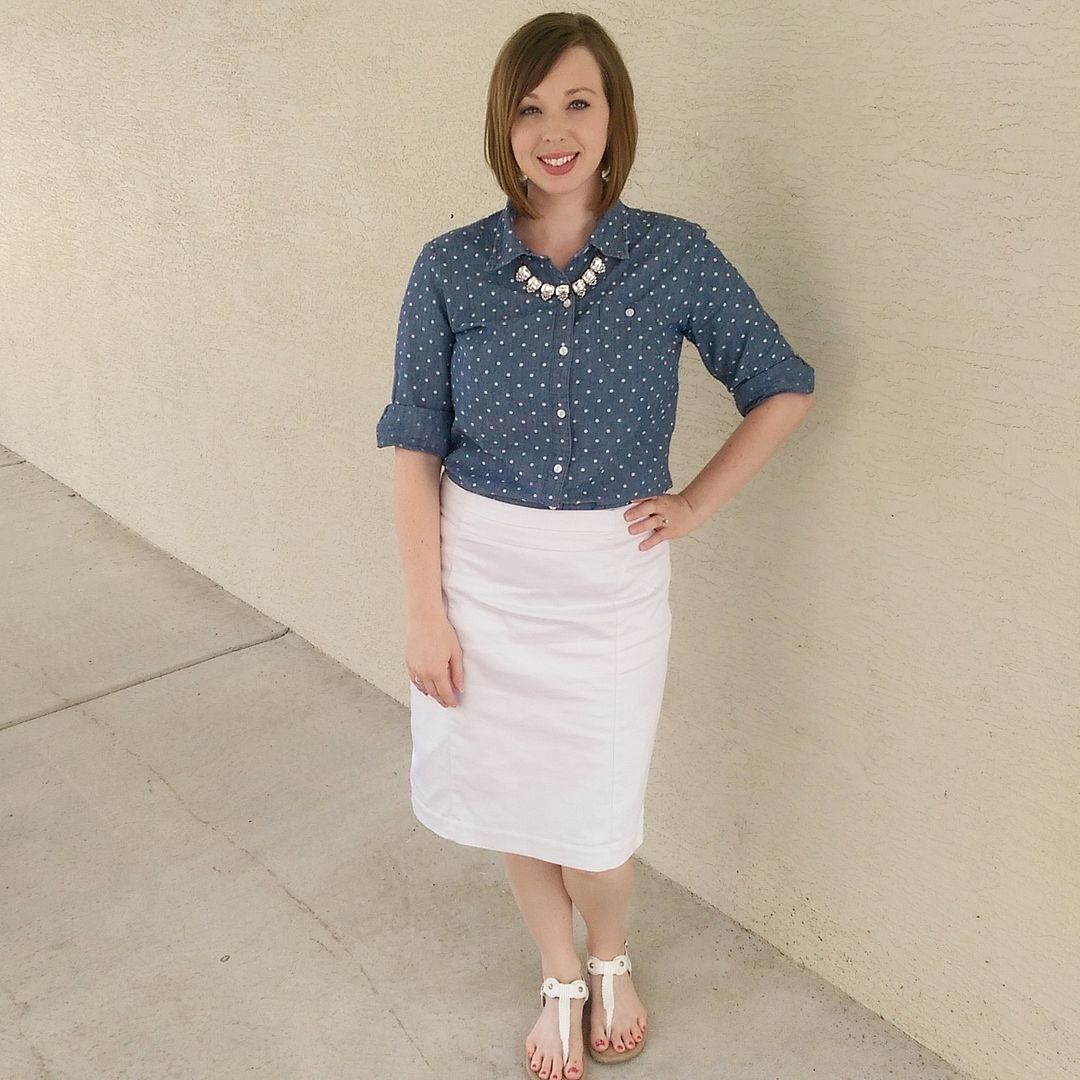 I love when my husband follows my style challenges! ;)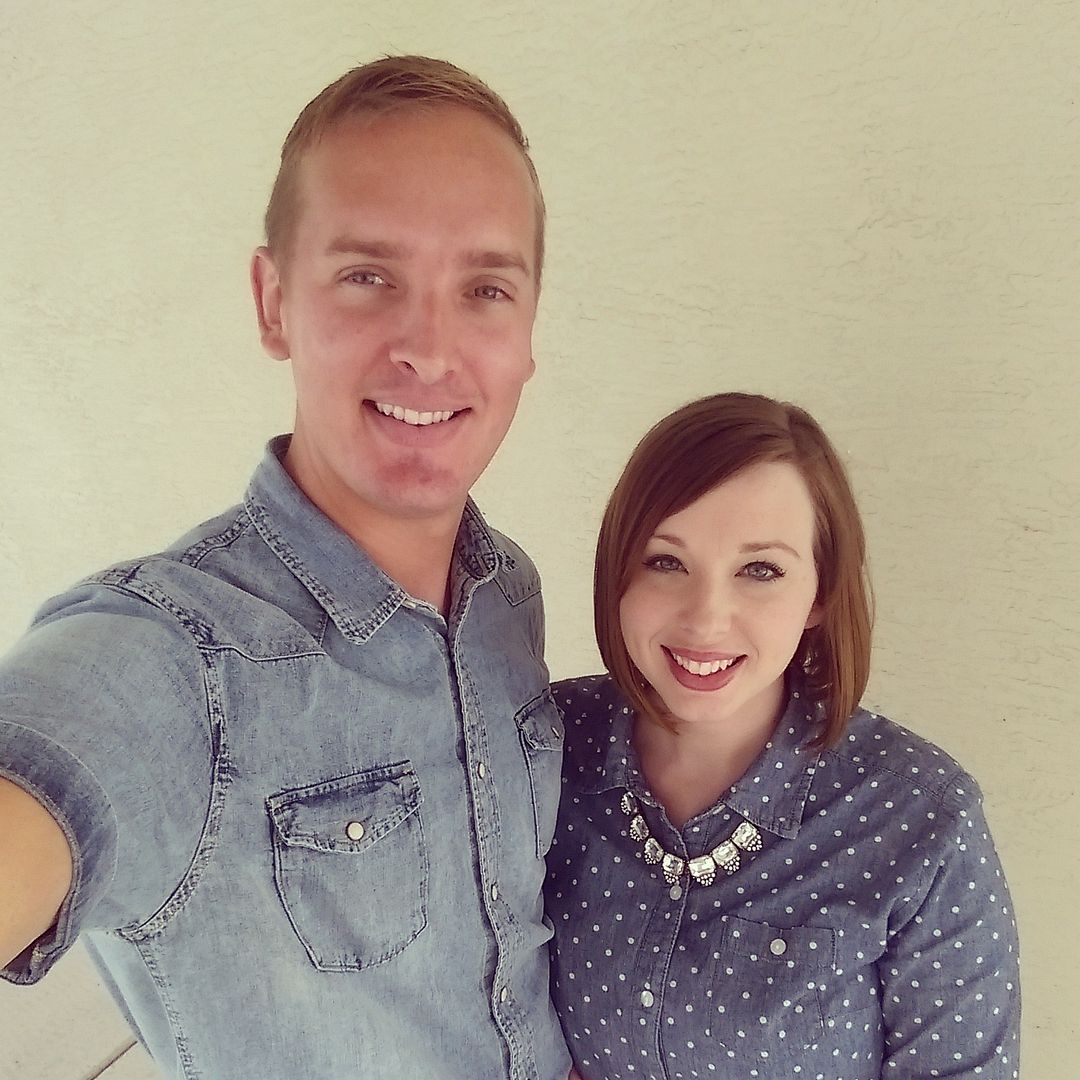 Day 18: Peter Pan Collared Perfection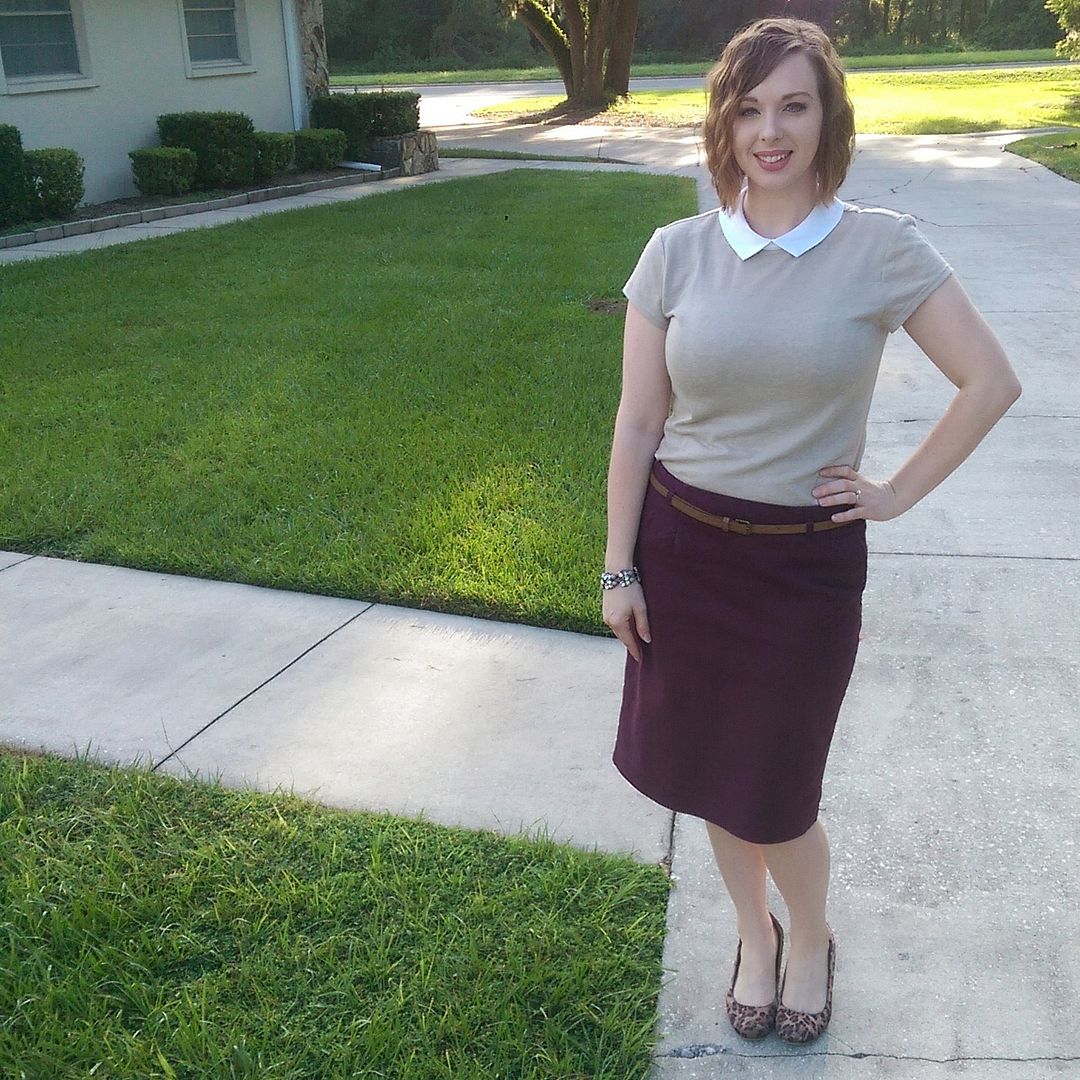 Day 19: Gorg in Gingham // feat. my lovely sister-in-law Kelsey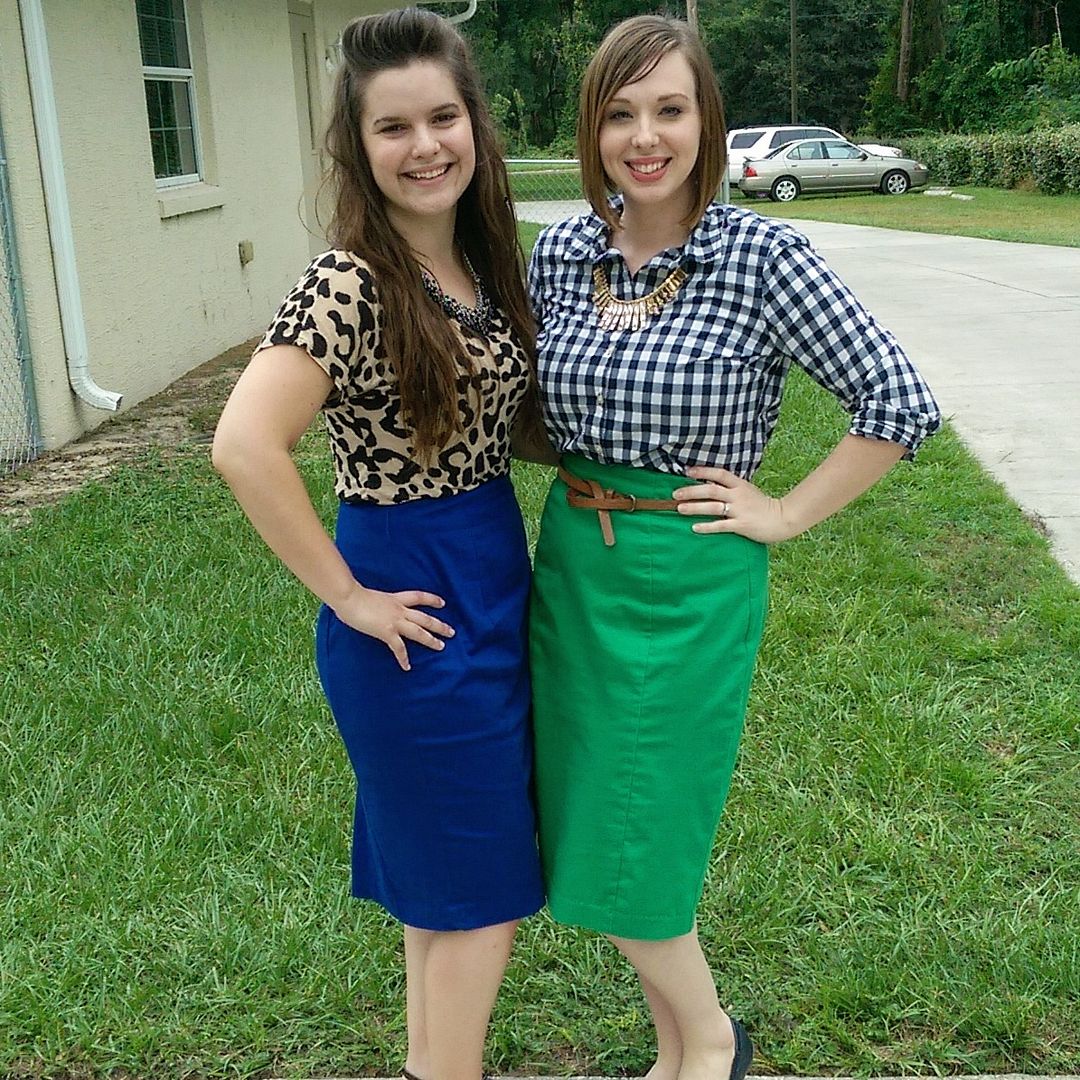 Day 20: Graphic Styled to the Tee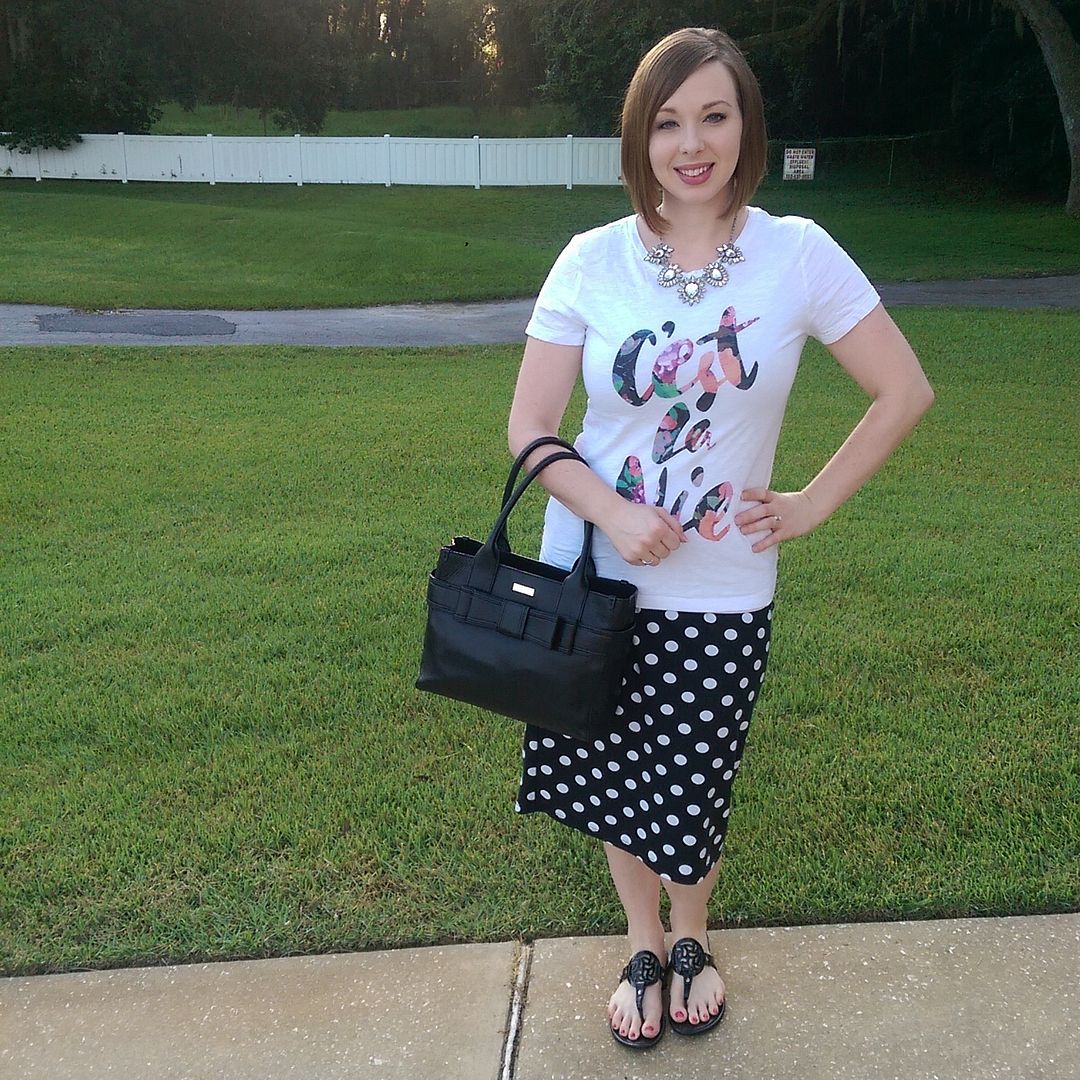 Day 21: Summer Staple // Jean Vest & Summer dresses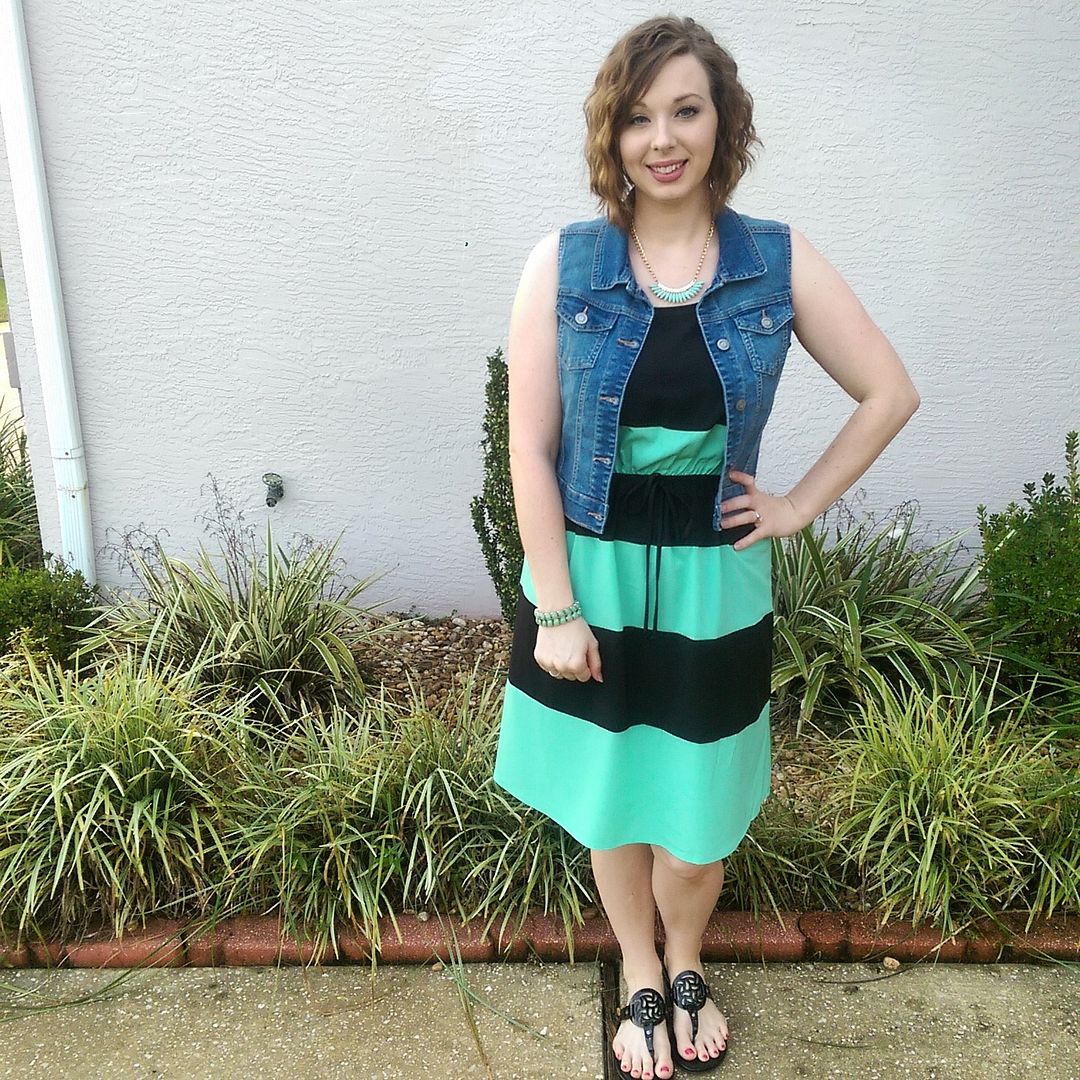 Day 22: Makeup on Point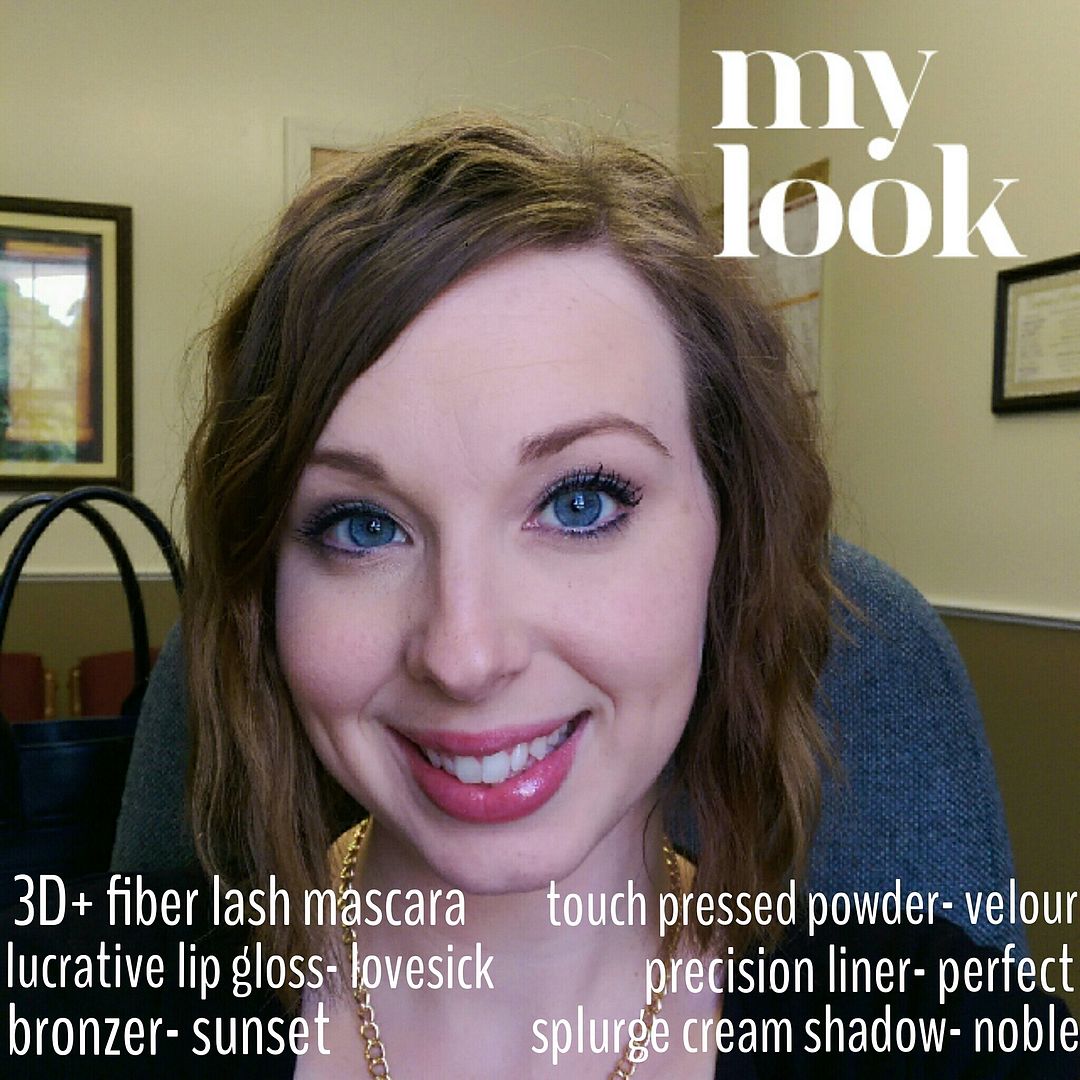 Speaking of makeup...I am running a challenge. If I have 10 orders of mascaras ($30 order = 1 mascara) I will do a video doing all 3! You can order here.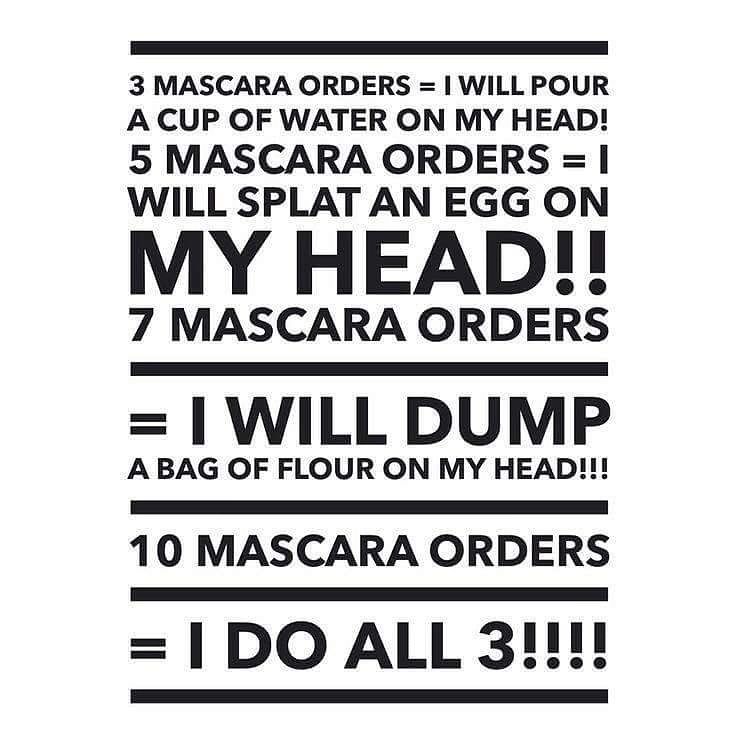 Yesterday, I wore this adorable yellow crocheted shirt from Styled Classy Boutique.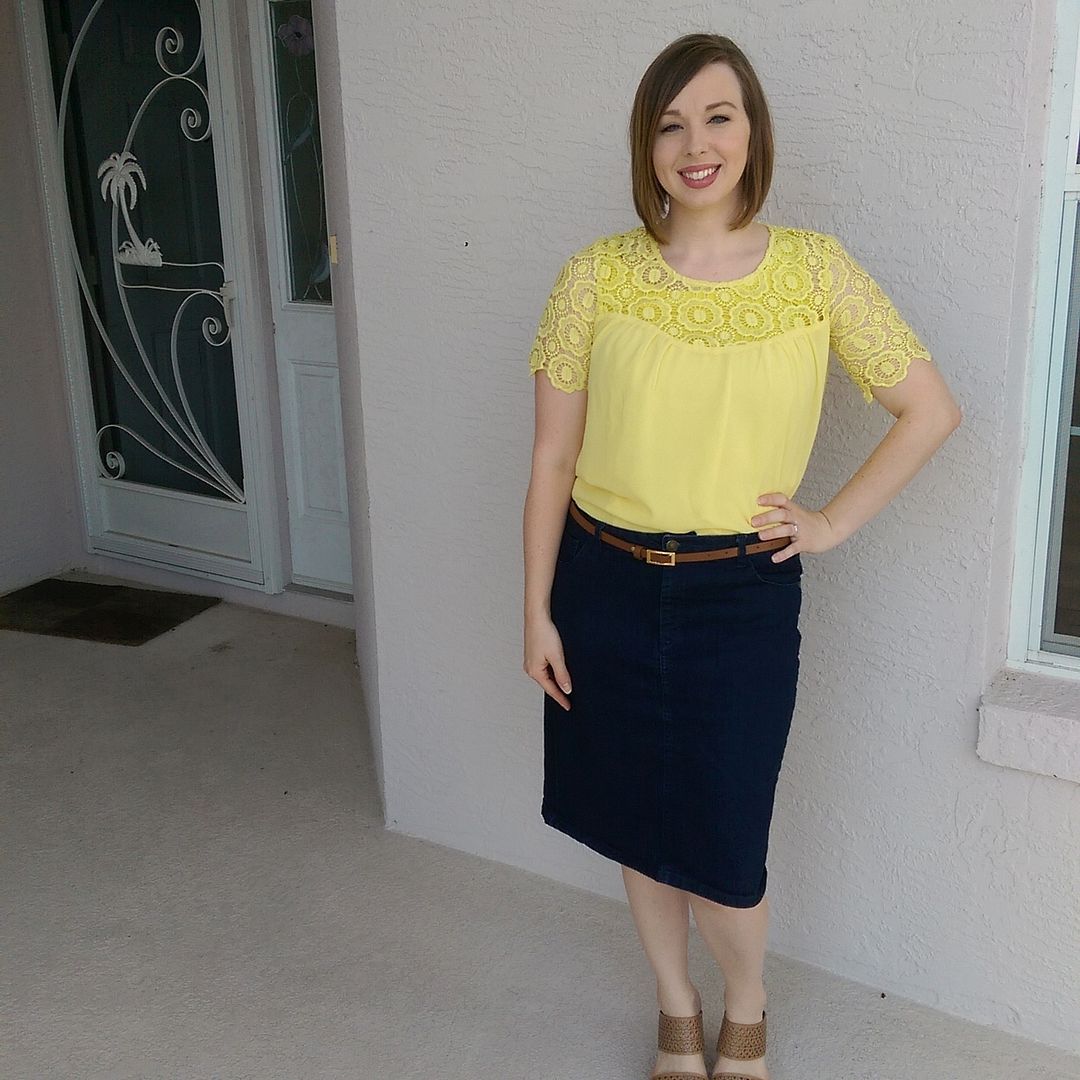 This shows you exactly how much of a Daddy's boy he is...He's crying because he wants his Daddy (taking the picture) to hold him..haha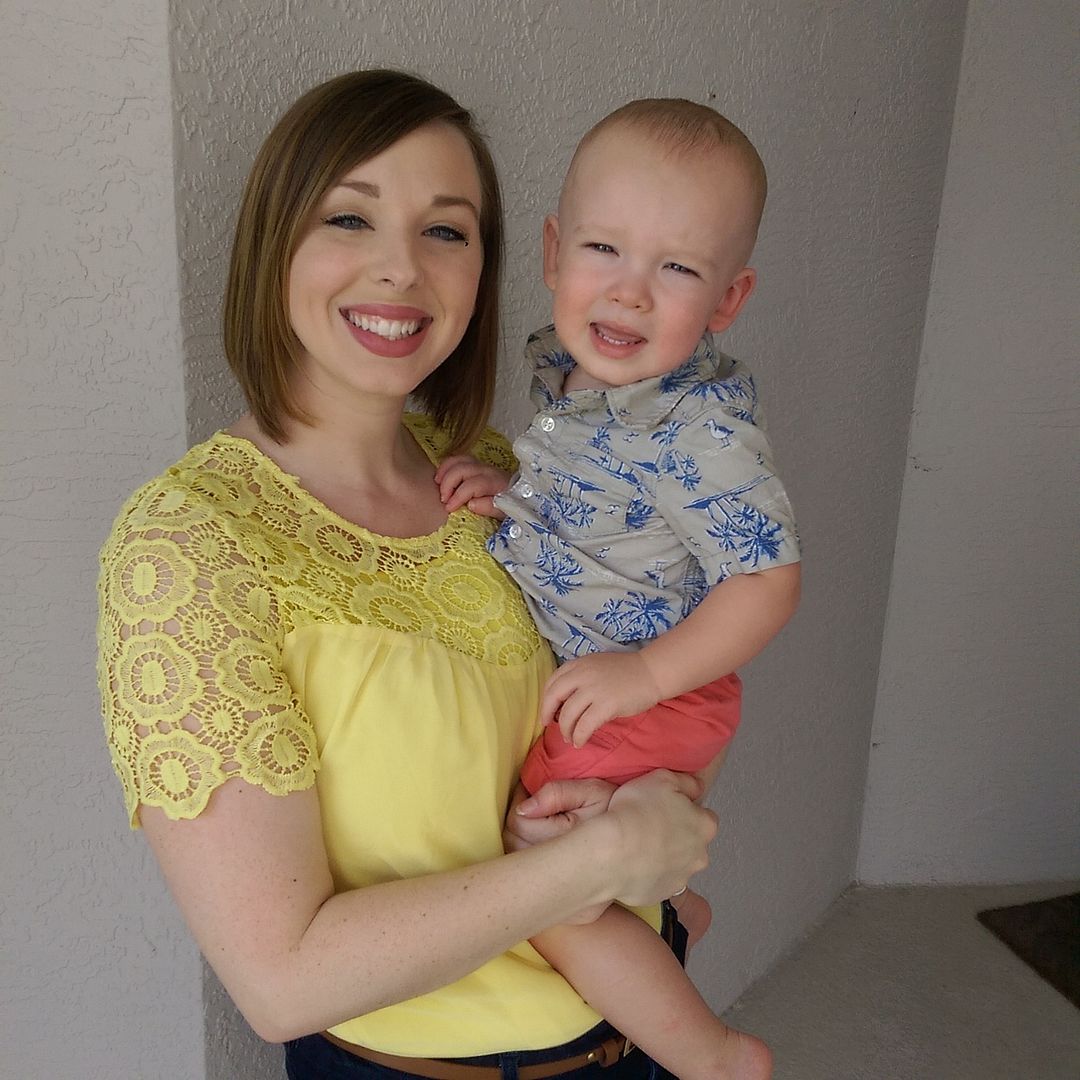 Day 23: Sunday Best // This is my new favorite dress from Florence Adams!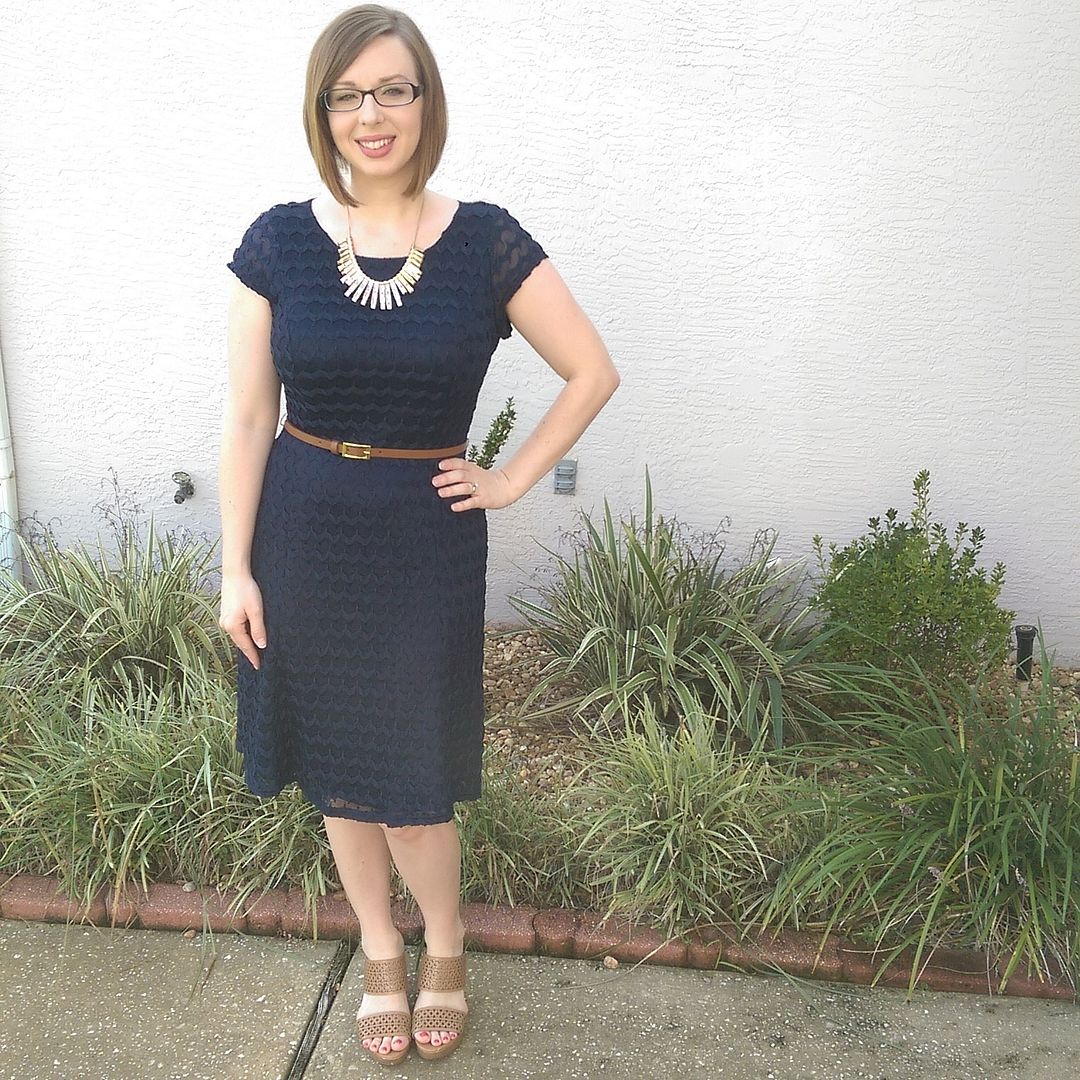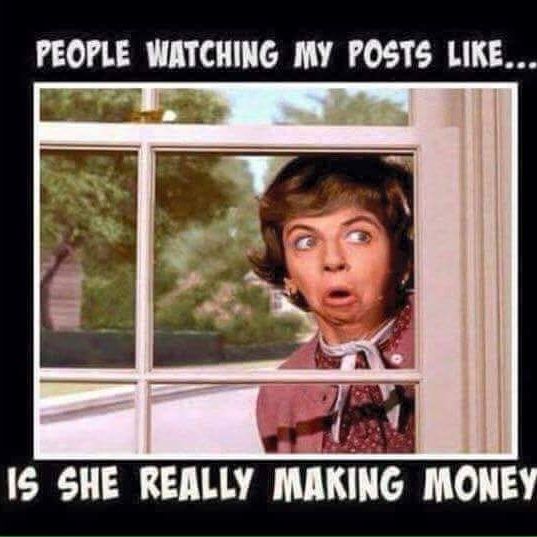 I know a lot of you ladies have been watching my Younique posts, and I just wanted to share that I am definitely making money just sharing the products I love! In two months, I have made enough to pay our rent, our electric bill, phone bill, and lots of dinners out! If you are interested in hearing more about this opportunity, email me at laurenlambert_89@yahoo.com!
Have a great week & God Bless ♥