I can't believe school starts tomorrow!! Where did the summer go?? It rained almost EVERY day in Florida this summer, so we barely got to go swimming or be outside! But, all in all, it was a fun, relaxing summer. Although, I'm not excited about having to wake up super early every morning, but one thing that really helps me cut down on time is to plan my outfits ahead of time. I learned a lot of other time saving tips from my 14-day Makeover Your Mornings e-course.

That is the main reason I LOVE style challenges! I can look at the week ahead and plan my outfits out, and not have to stress about that every morning!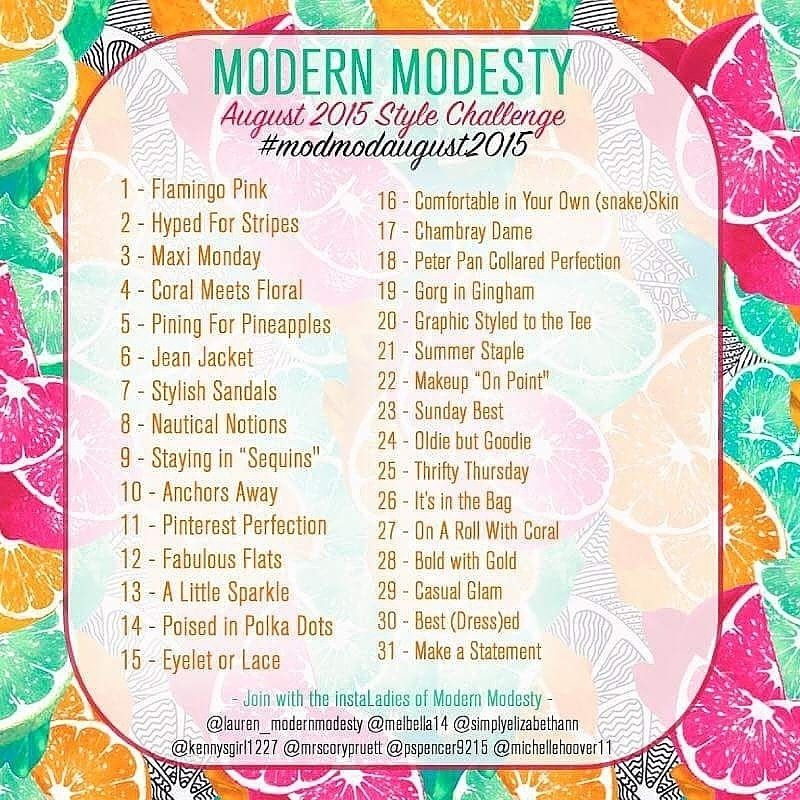 This month's style challenge is #modmodaugust2015. I used it to help me get dressed last week for teacher's inservice. Here's the outfits I came up with!
Day 5: Pining for Pineapples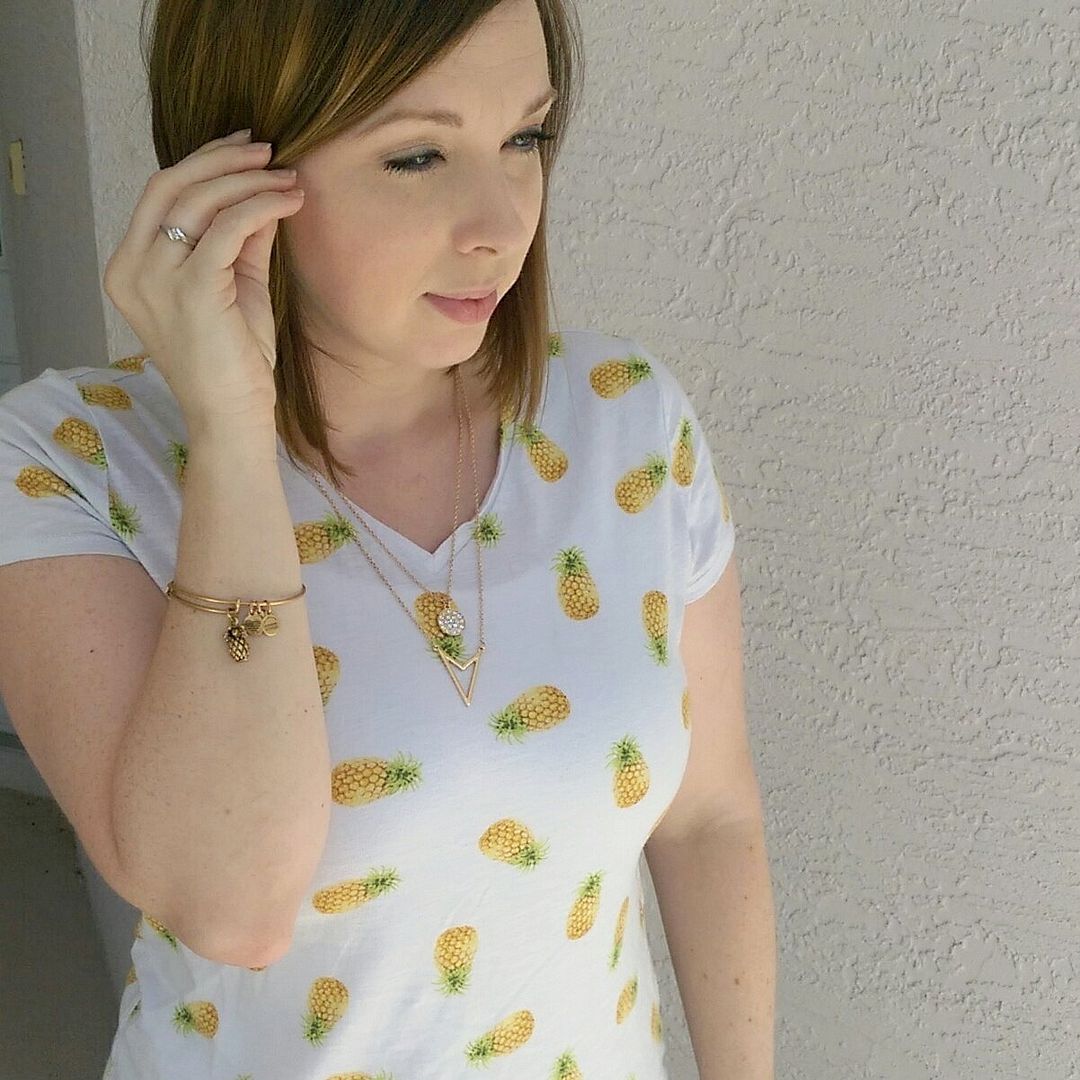 Day 6: Jean Vest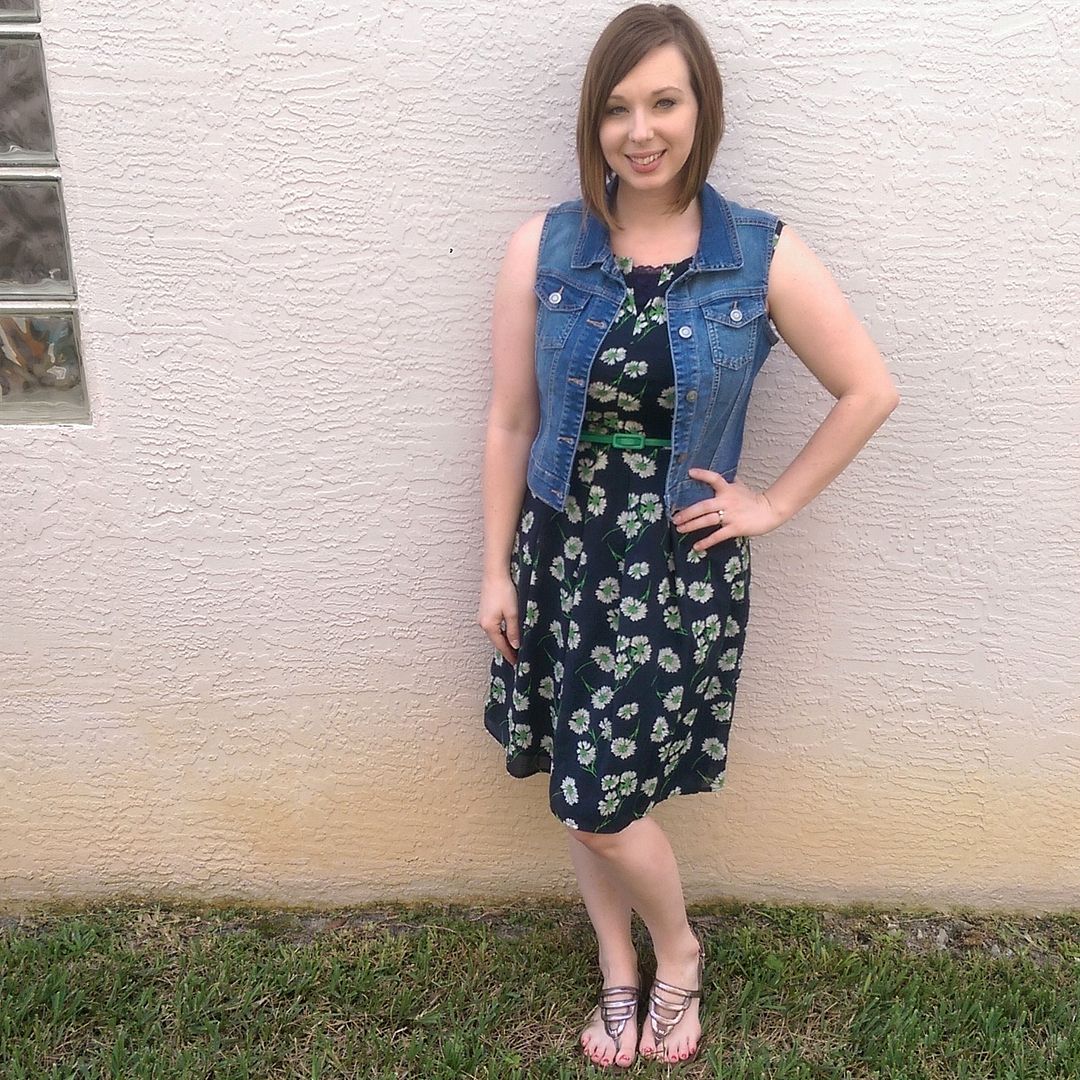 Day 7: Stylish Sandals (They were cute white sandals)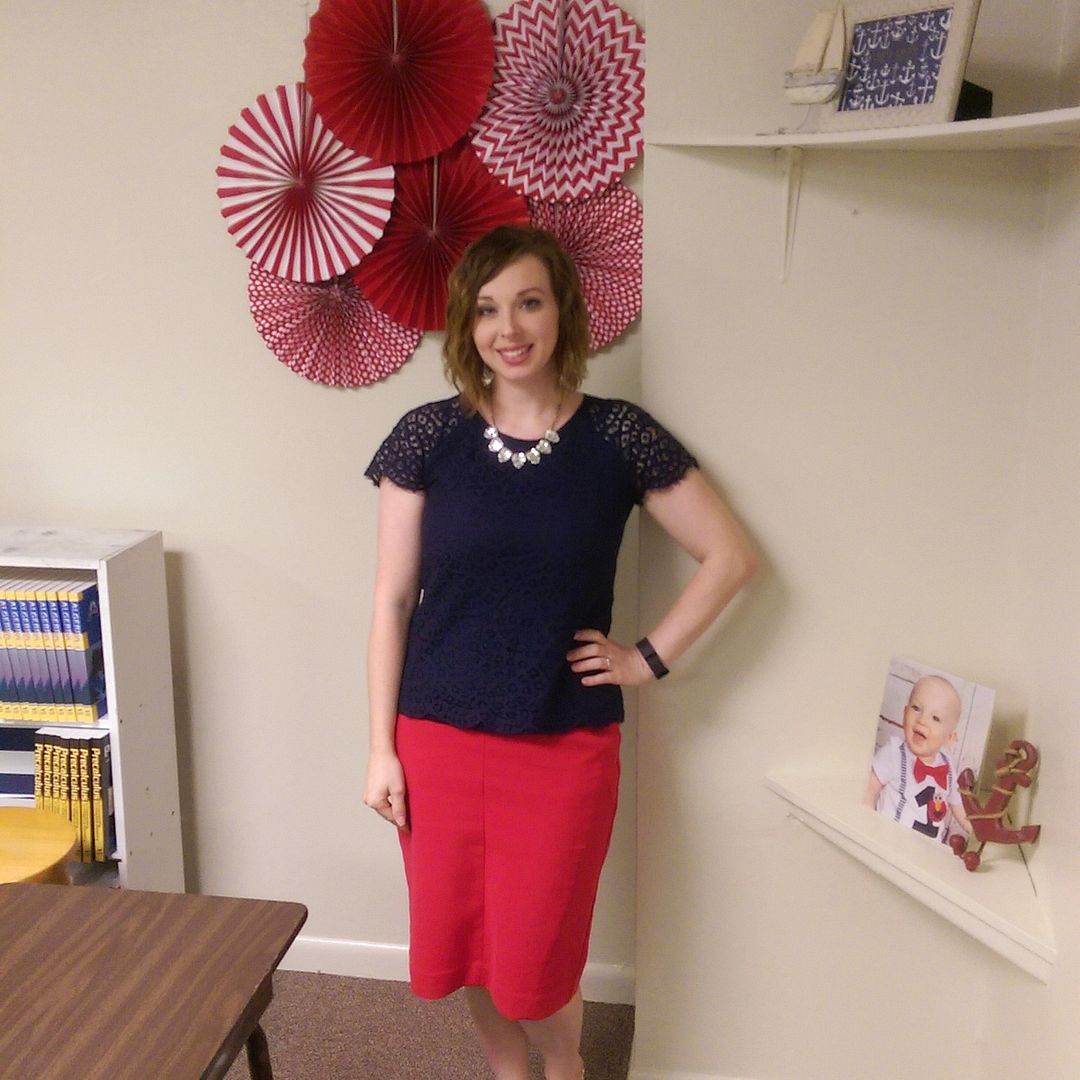 Day 8: Nautical Notions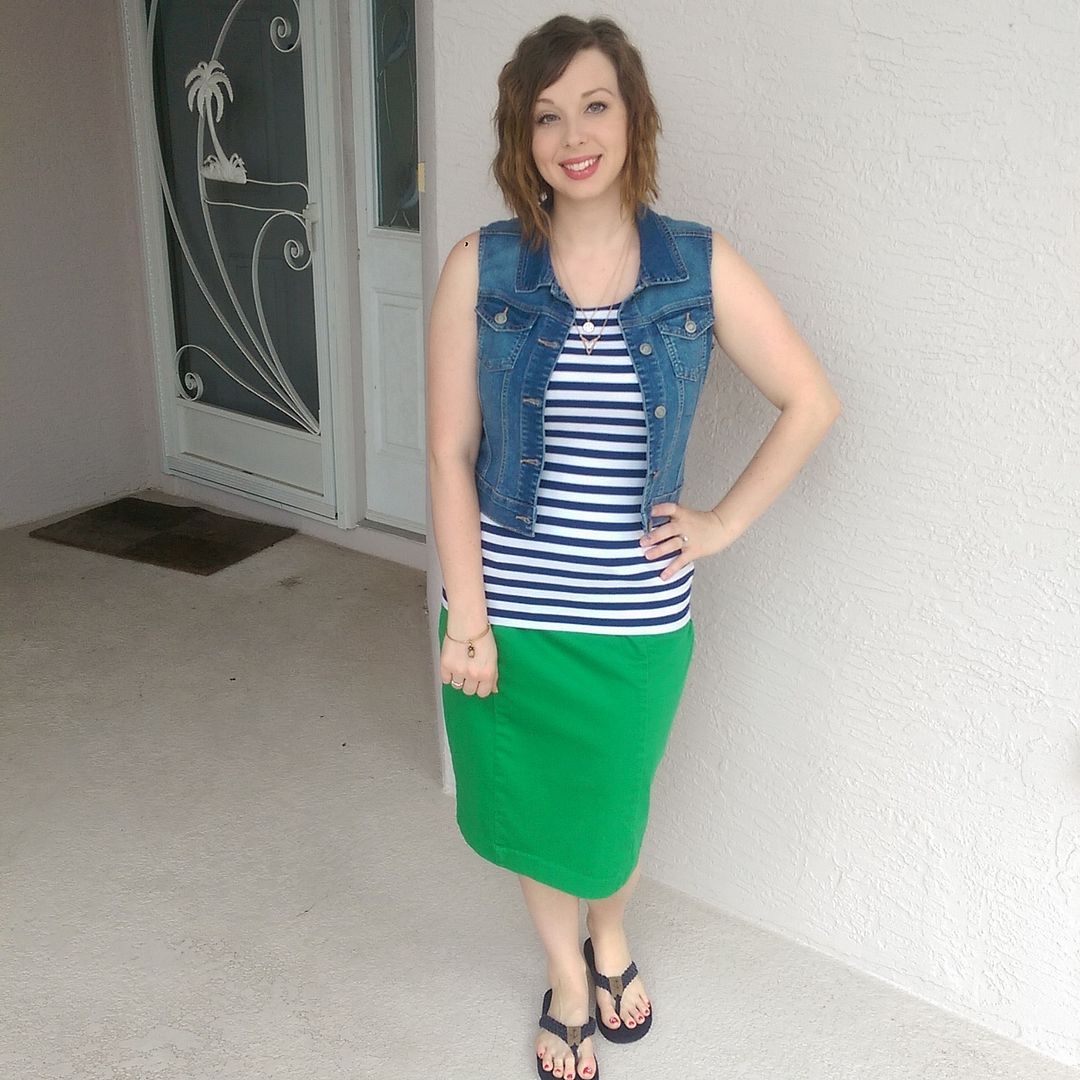 Day 9: Staying in "Sequins"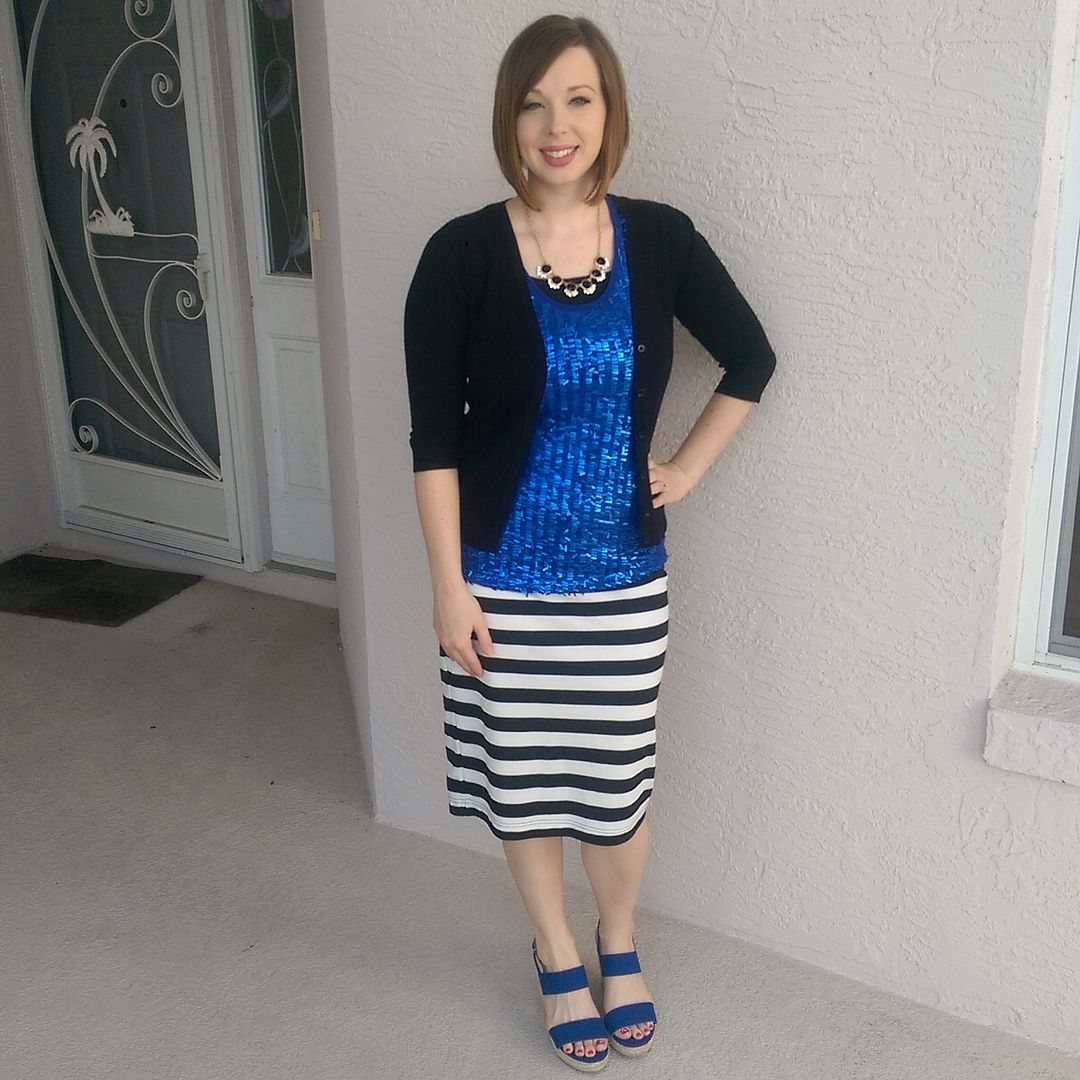 I made a quick 10-min. make-up tutorial, if you want to watch it, you can see it here.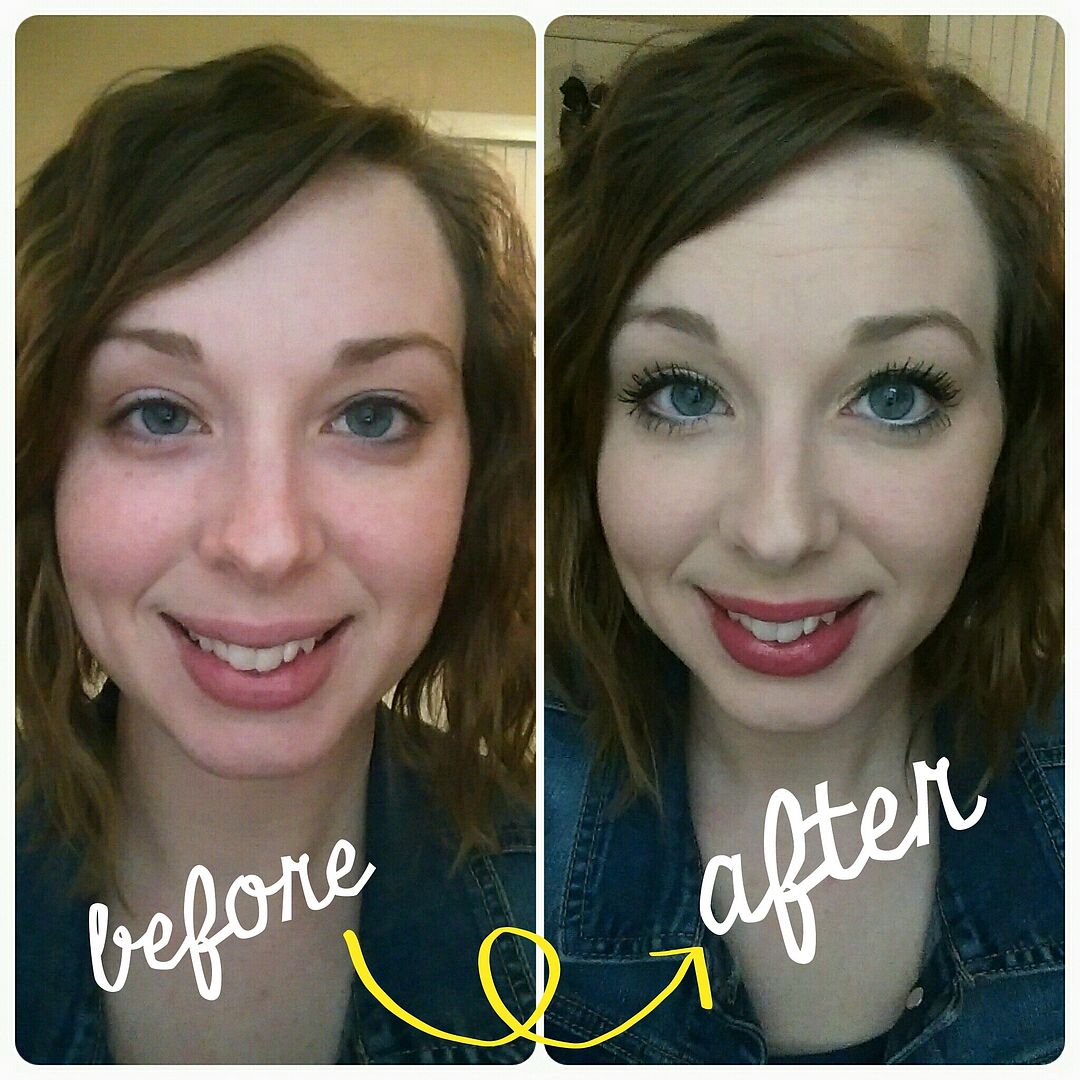 I know a lot of my followers are teachers, so I thought I would share my high school math classroom! Pray for me as I try to change these teenagers lives!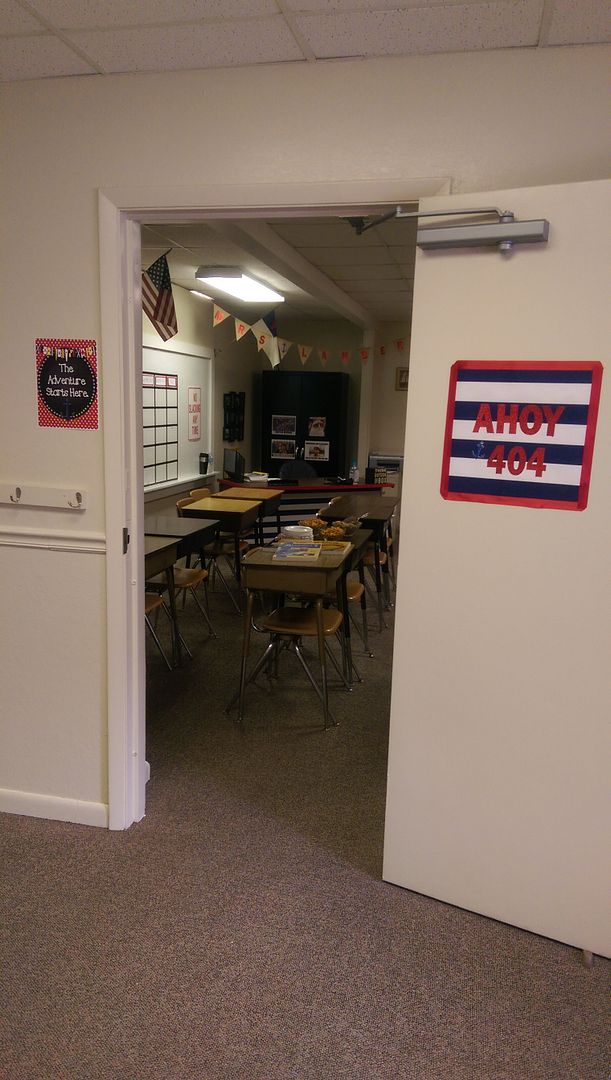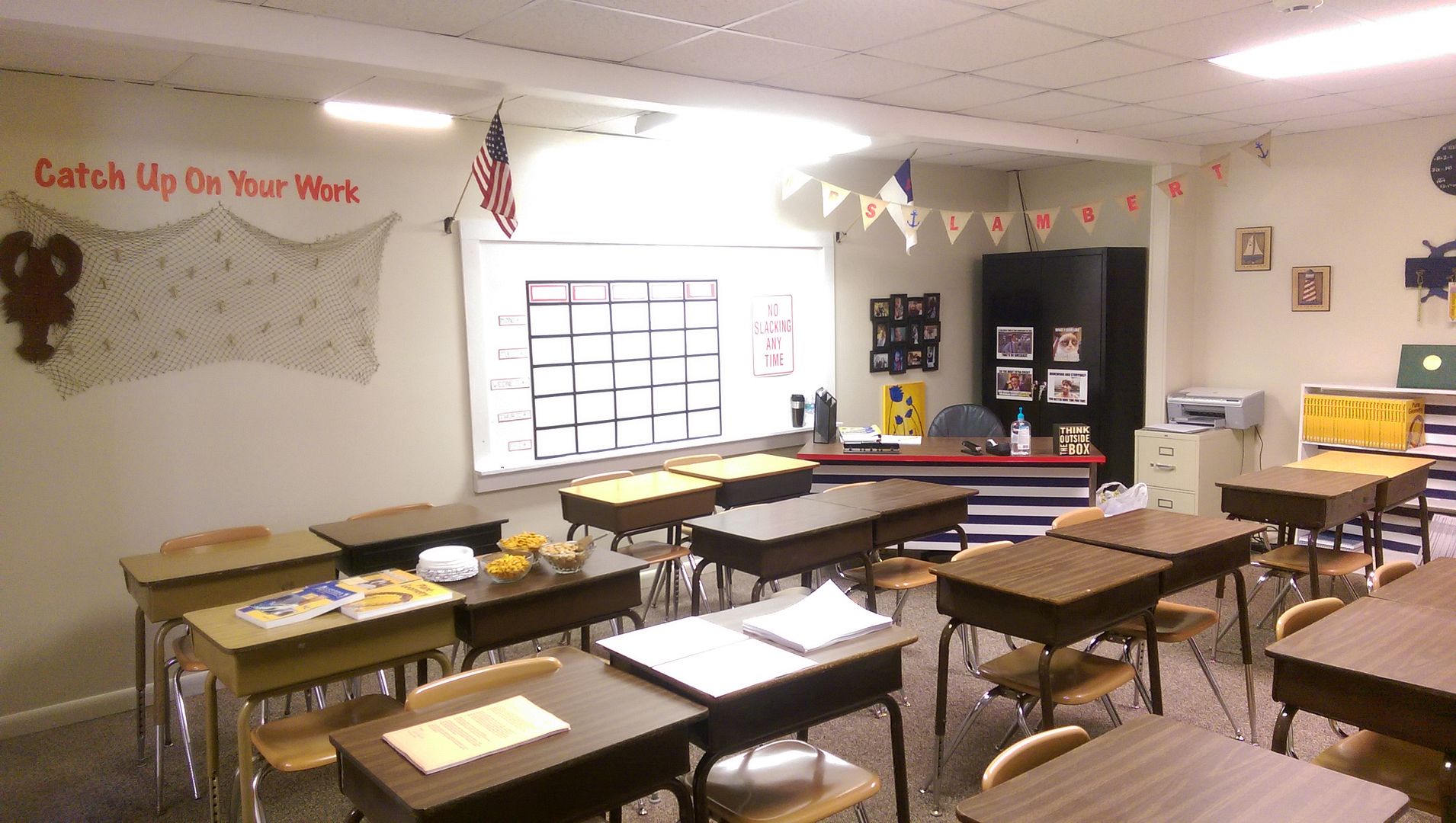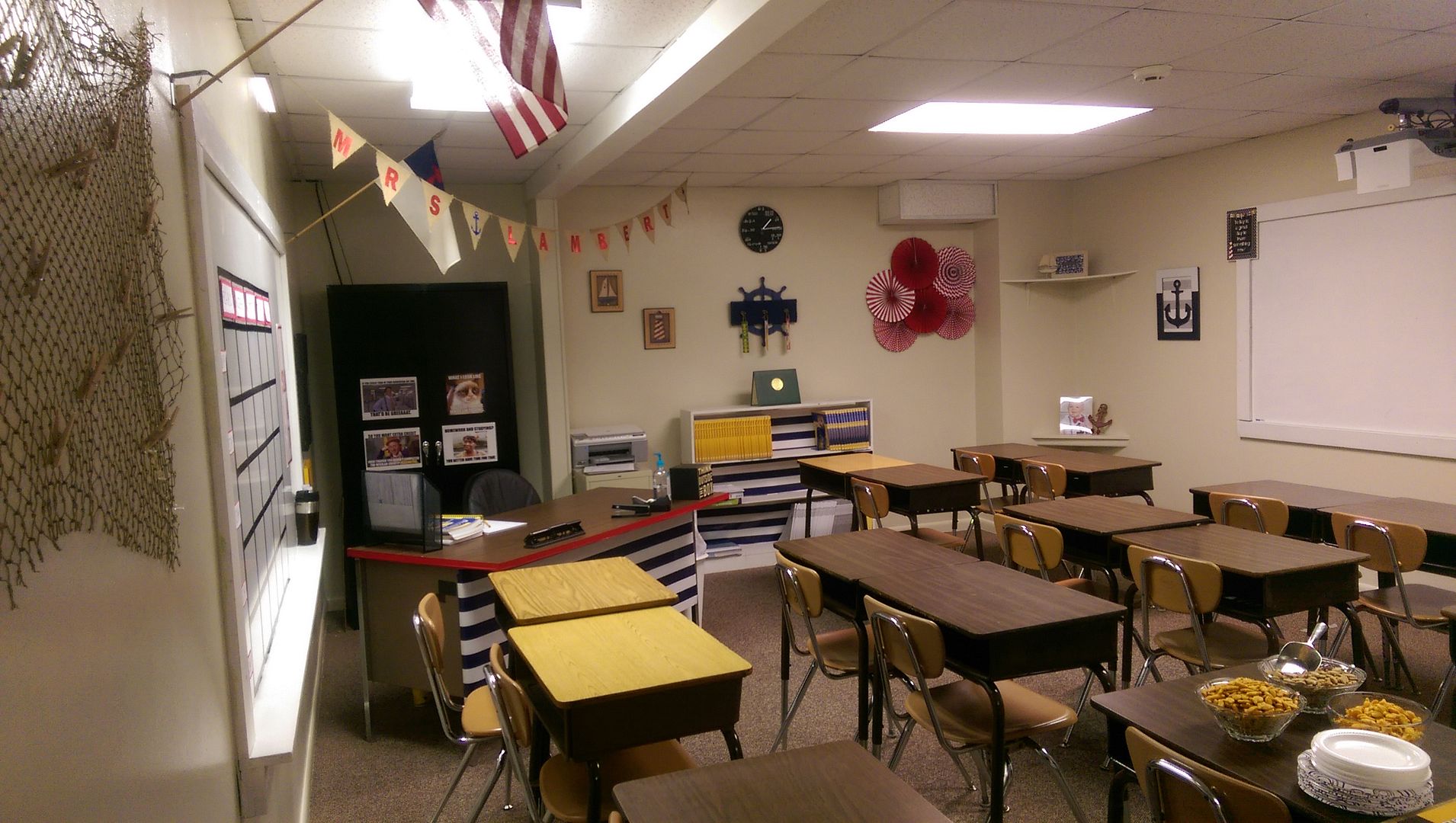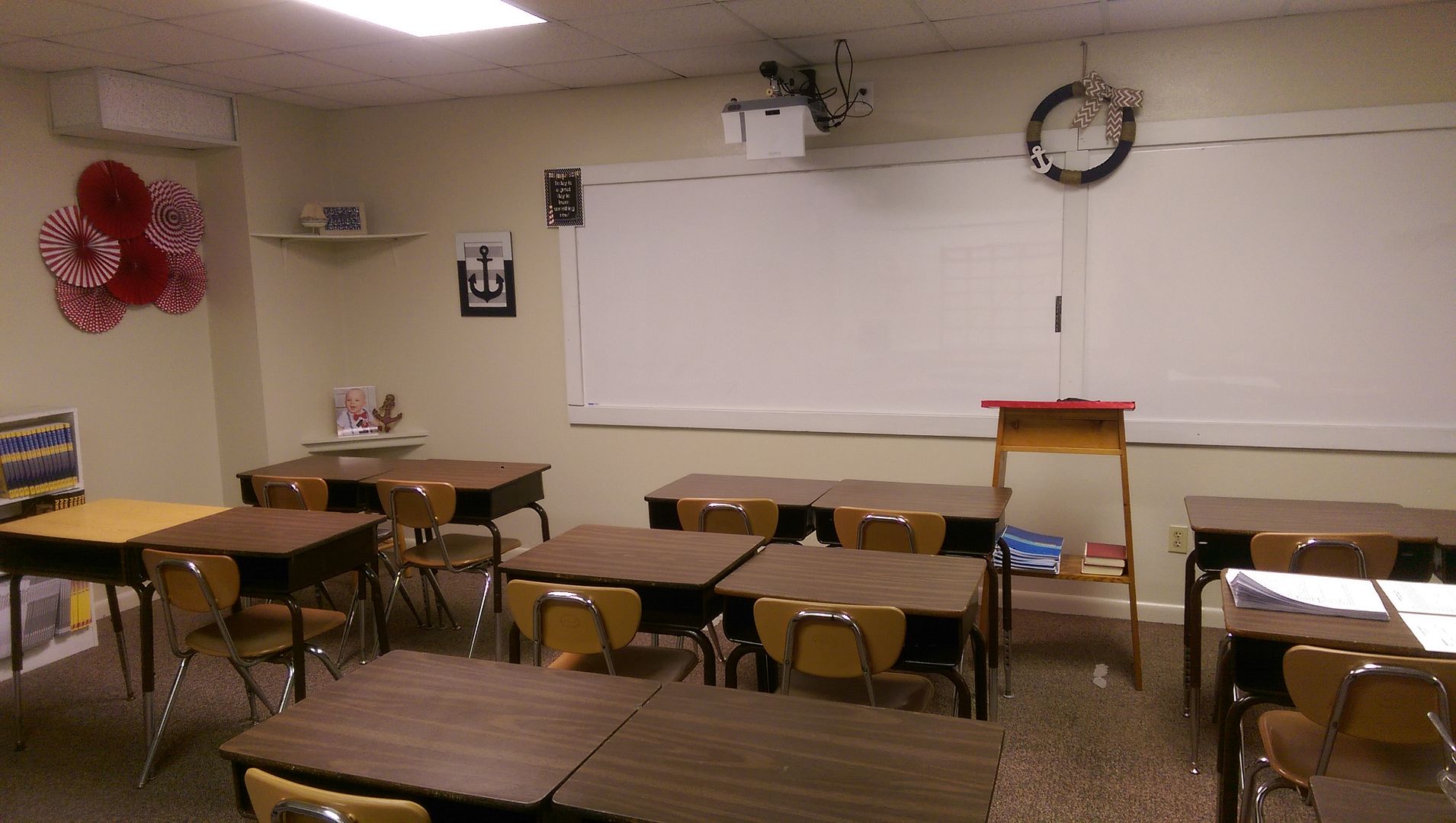 Have a great week! God Bless ♥