This is a guest post from my amazing friend Lisa, who is a beautiful, fashionable, homeschool SAHM! She is so encouraging and inspirational to me! I know you will enjoy her Tuesday tips!
Hi Ladies! It's Admin Tip Tuesday! So I guess I've been labeled "The Layering Queen/Vest Queen!" (lol) So I am doing some layering tips! Think of layering clothes kind of like you would layer a cake! I know, weird! But hang in there with me!
First- You have your "cake layer" which would be your "go to pieces" or your "basics". Here are some of mine.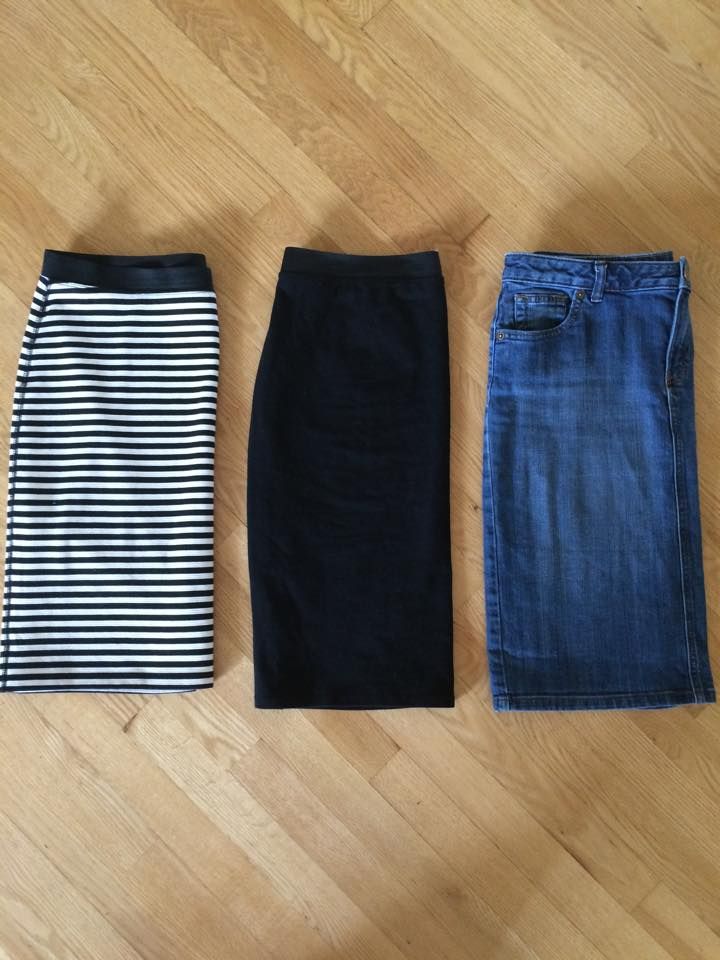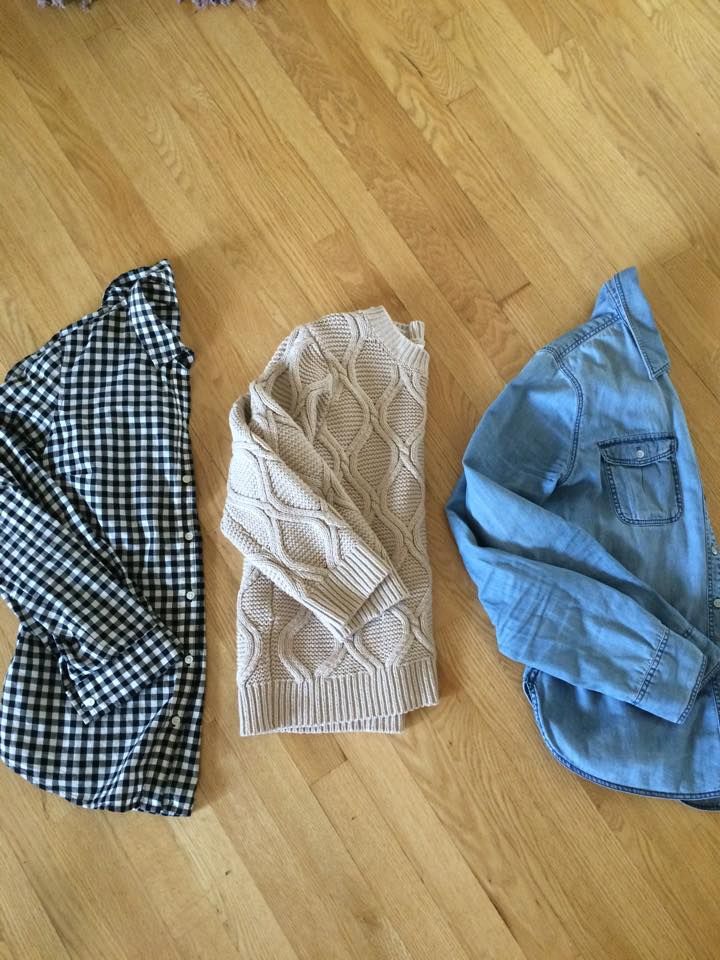 My favorite layering combo is a button up shirt and sweater!

1. Choosing a collared shirt- either chambray, plaid, checks, or any pattern you like.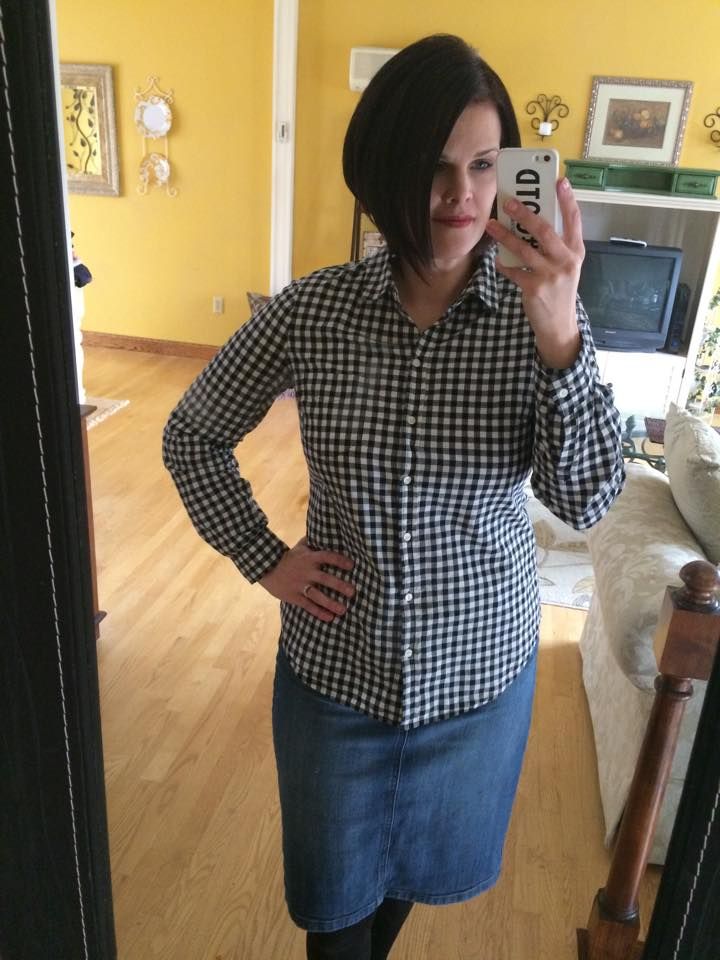 2. Choosing a sweater- the best sweater is slightly thicker such as cable knit or a thicker cotton. (You don't want to see the buttons through your sweater). And this would be a great time to pattern mix with a different patterned sweater such as polka dots! The Second layer is "the frosting" layer!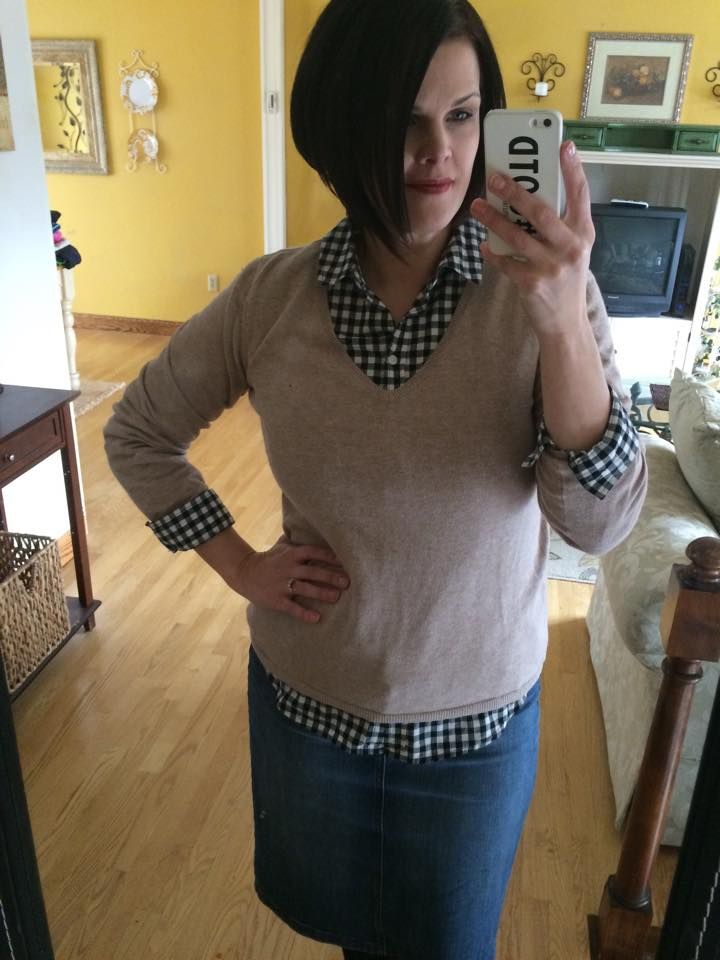 This is the layer you could add color, texture, or pattern mixing!
The KEY is in the DETAILS here!
-make sure you have the collar outside the sweater.
-cuff your sleeves so you see the pattern of the shirt.
-let the bottom of the shirt hang out a little so you see the tails hang out a bit.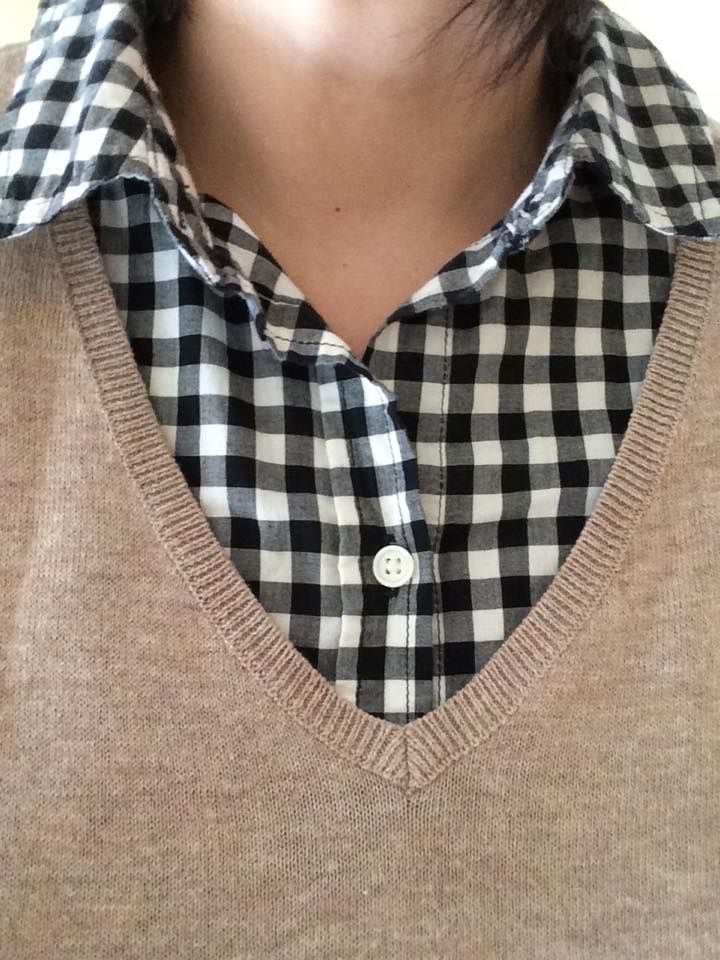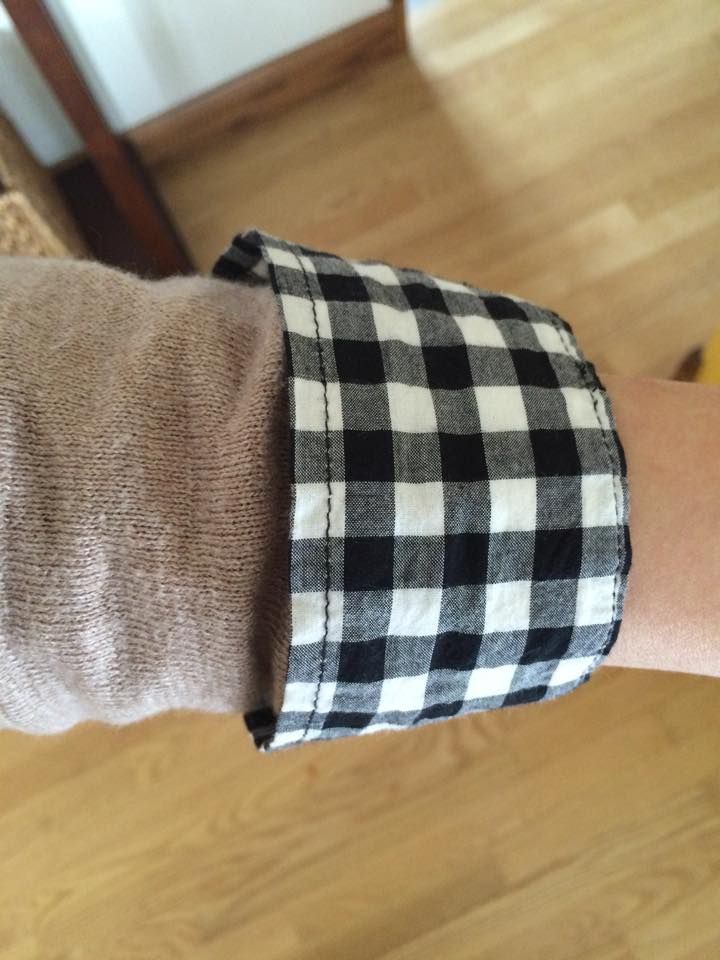 The 3rd layer is the "Sprinkles" layer.
Sprinkles could be the jewelry, scarf, or belt!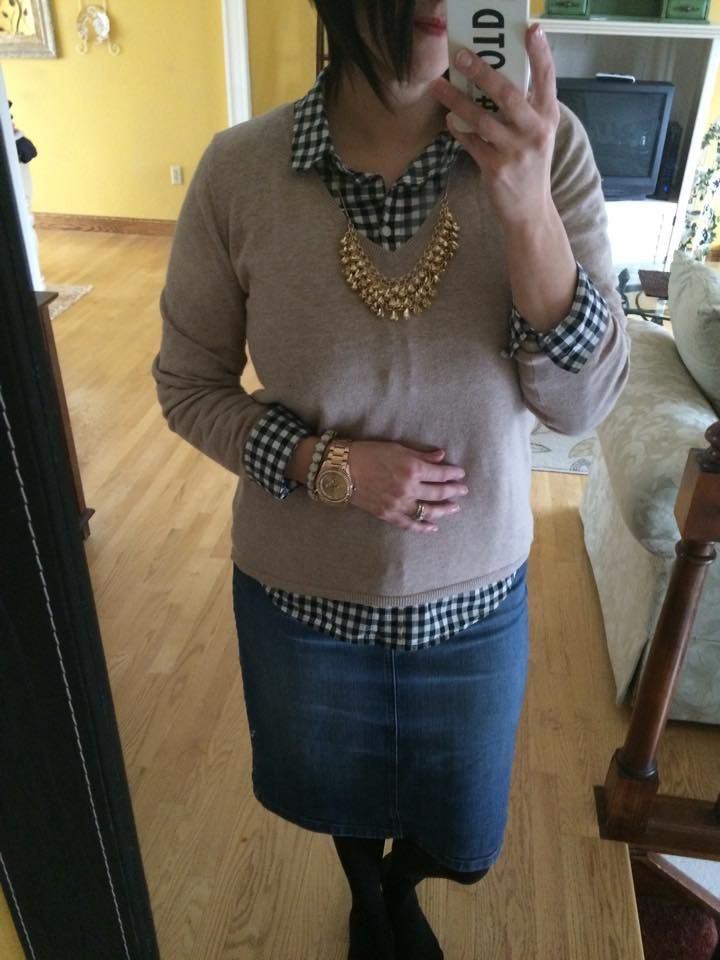 Now the placement of the necklace is KEY!! If you are adding a short necklace make sure it hangs on the sweater NOT the collared shirt!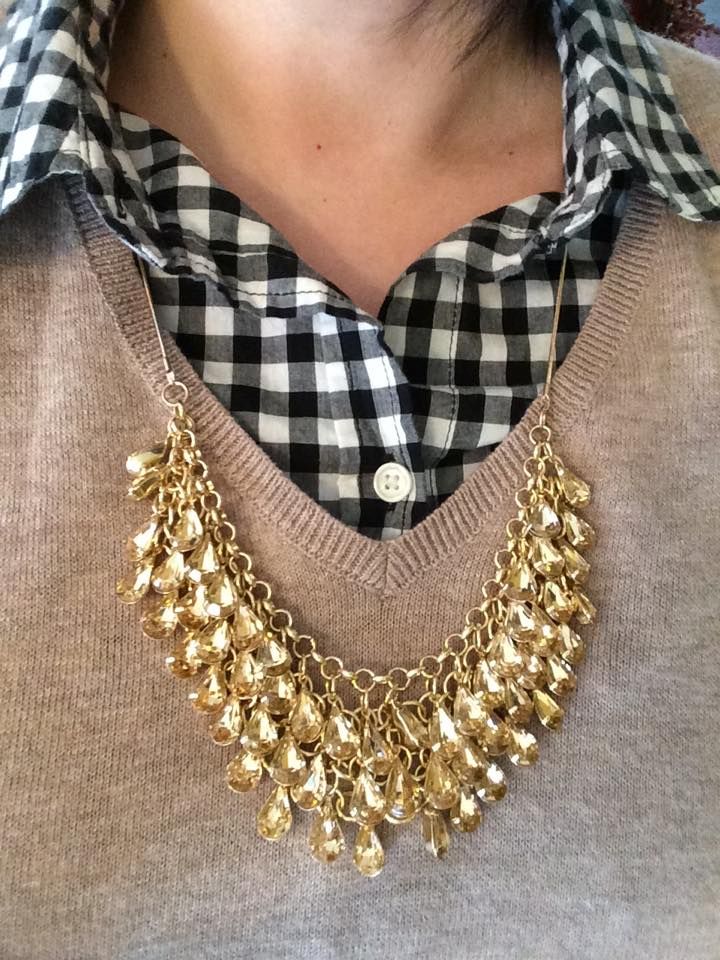 Now if your necklace is too short to go over the sweater either buy a necklace extender or use this trick! I always use safety pins to make it my desired length! Nobody will see them under your collared shirt anyway!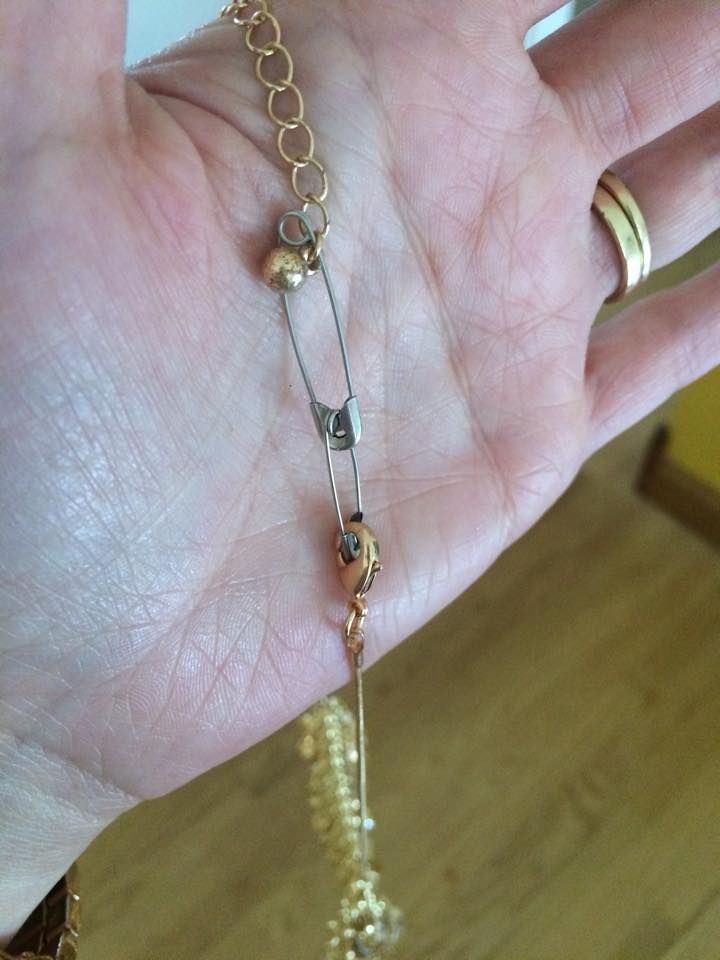 This is also a fun time to layer your watch and bracelets too!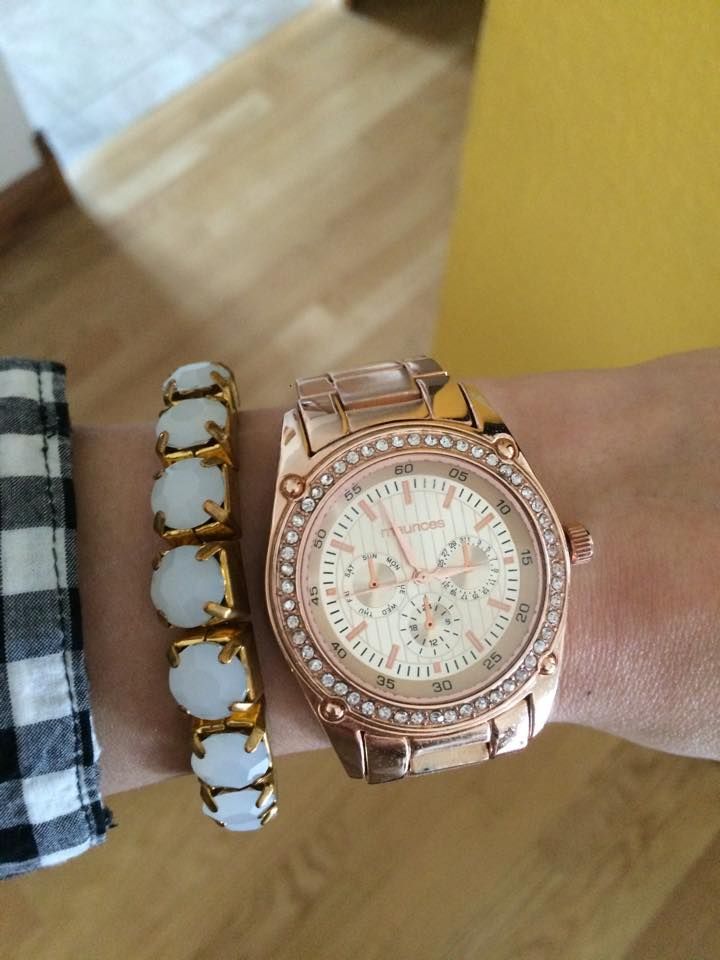 And finally ladies don't forget to stay WARM! My boots and vest add structure to the outfit!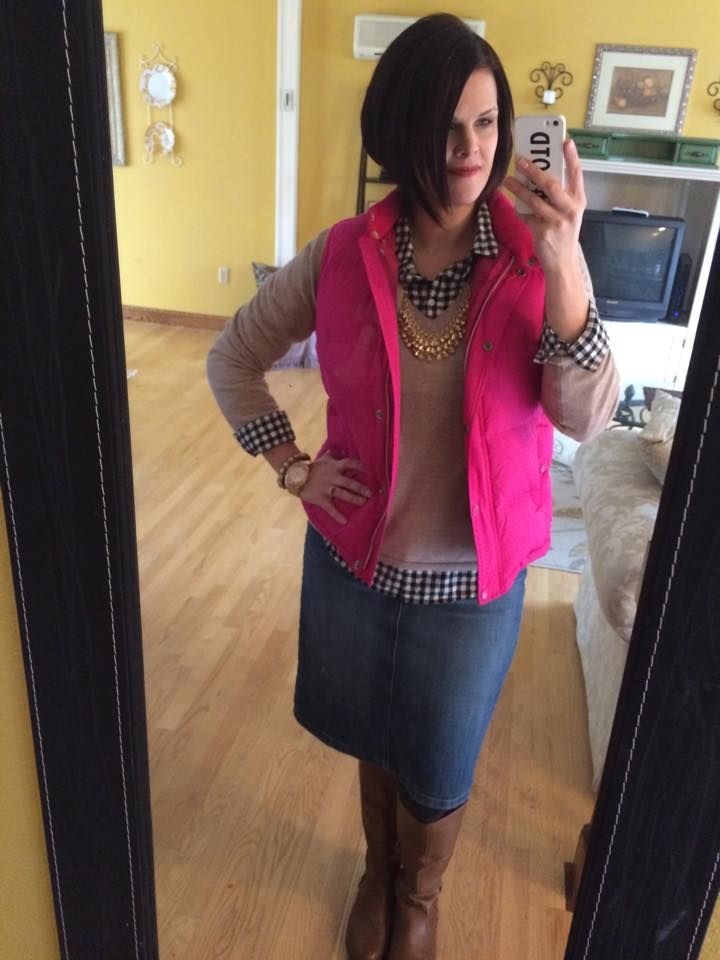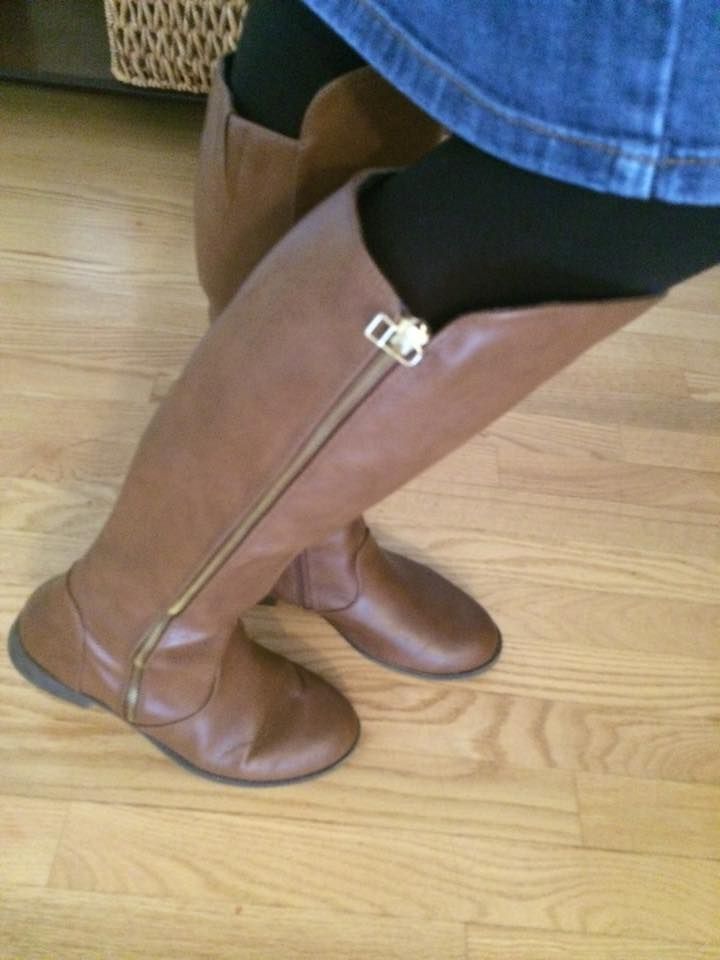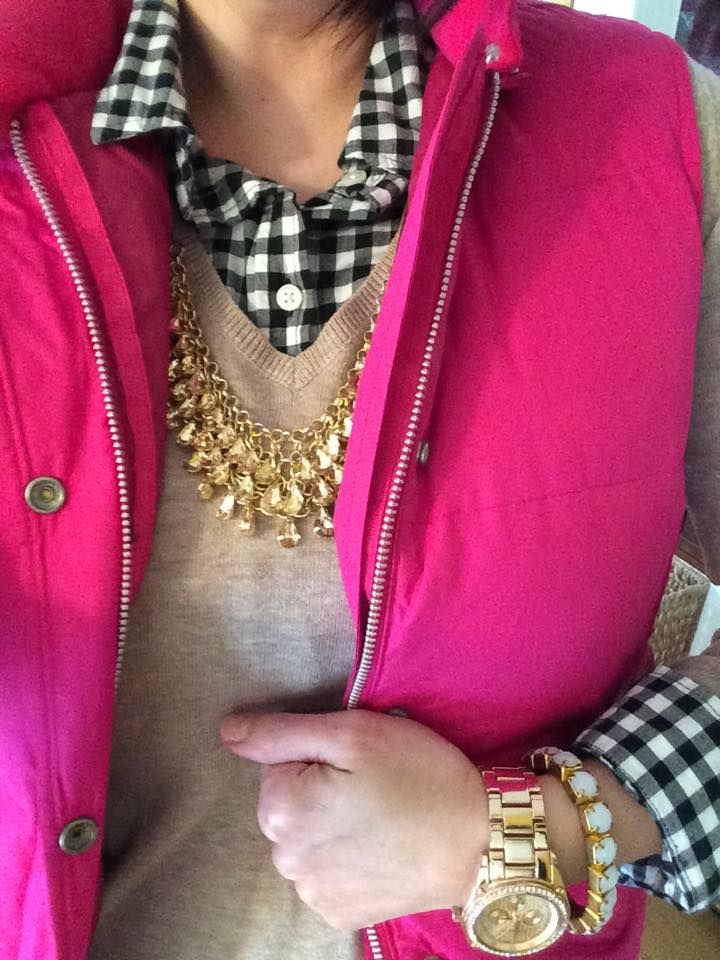 Have fun with layering!!
Don't forget your CAKE, FROSTING, and SPRINKLES!!
Or another way I remind myself "COLOR, PATTERN, TEXTURE, SHINE!"