If you have followed me for a while, you know that I am a very big believer in remixing my closet! I love to find many different ways to wear the pieces in my closet. I try my hardest not to repeat an outfit. Today, I'm going to show you 9 different ways you could style a maxi skirt. I got this maxi skirt from Martin's.

Martin's is a great store with phenomenal customer service. Their website has a lot of cute dresses, skirts, tops, and sandals! All of my followers can get 15% off of your purchase using the code: modernmodesty15. I hope you find lots of cute for the spring and summer!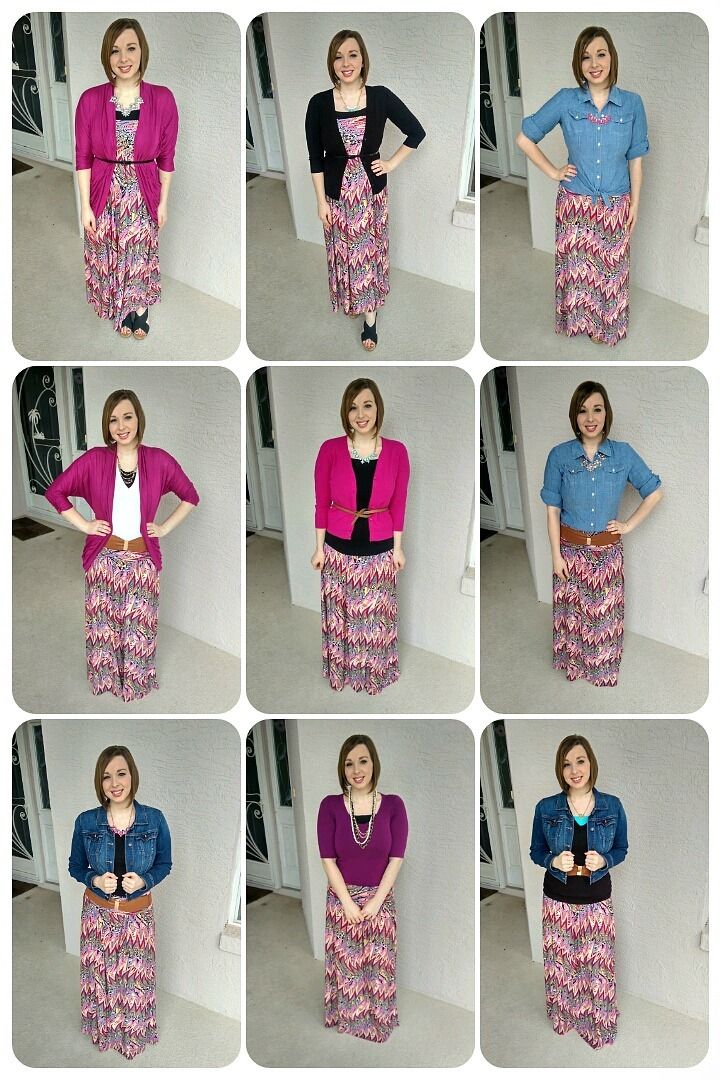 I had a lot of fun coming up with all of these looks! Here's all of the looks up close.
Look #1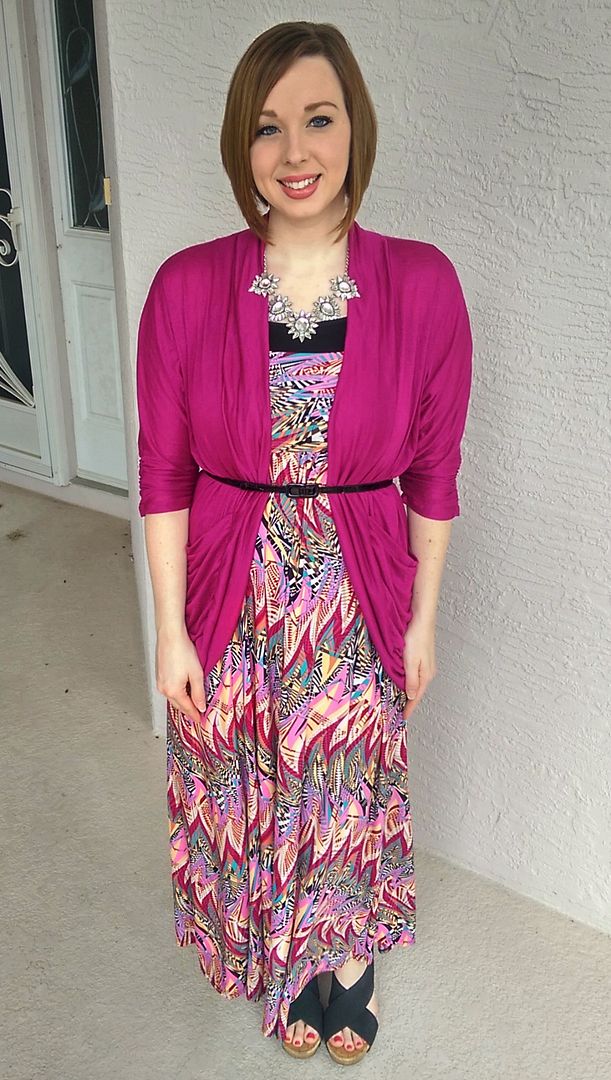 When you are short like me, you can wear most maxi skirts as a dress! Instead of folding over the waistline, just pull it up over your chest! I have to wear a camisole underneath as well. I got this pocket cardigan from Martin's as well.
Look #2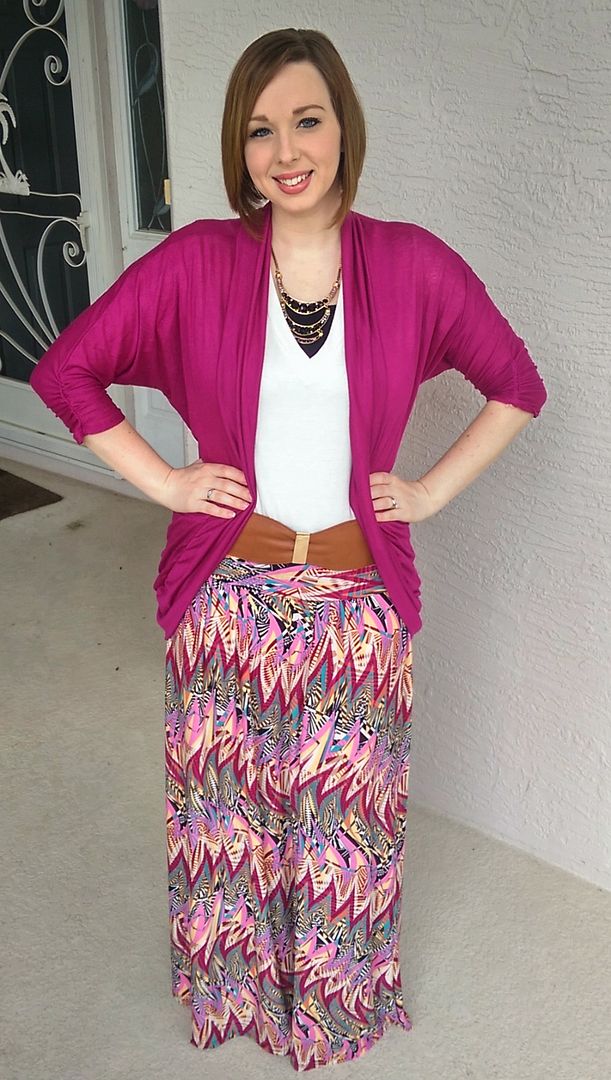 I used the pocket cardigan again, and also added a comfy oversized tee, that I tucked in and used a wide belt over the maxi skirt waistline.
Look #3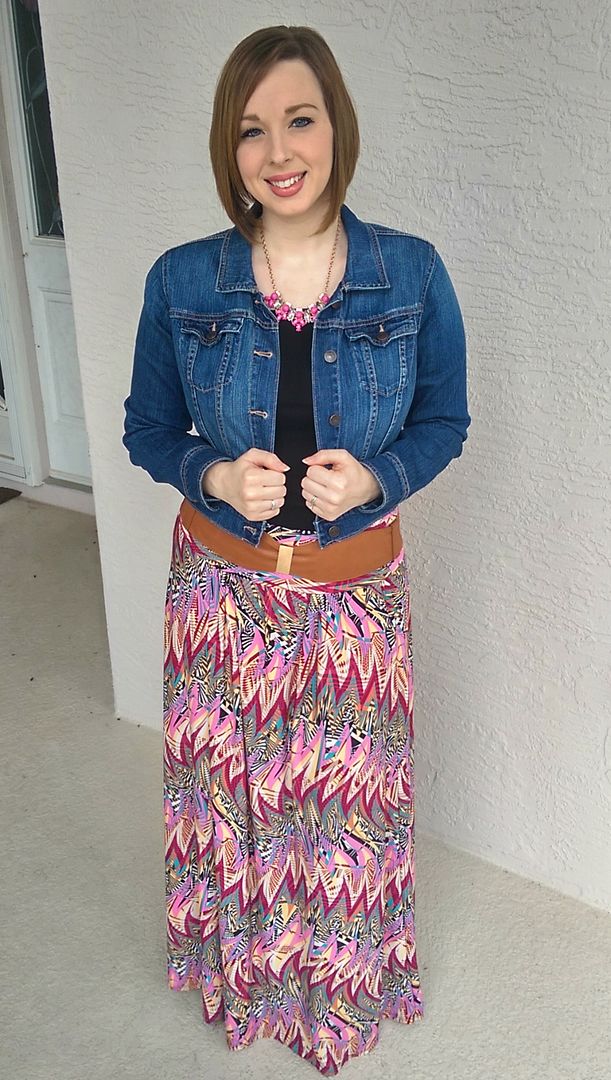 This would be a great look for a date. (This one was my husband's favorite!) I just added a denim jacket and a statement necklace. Simple, yet cute!
Look #4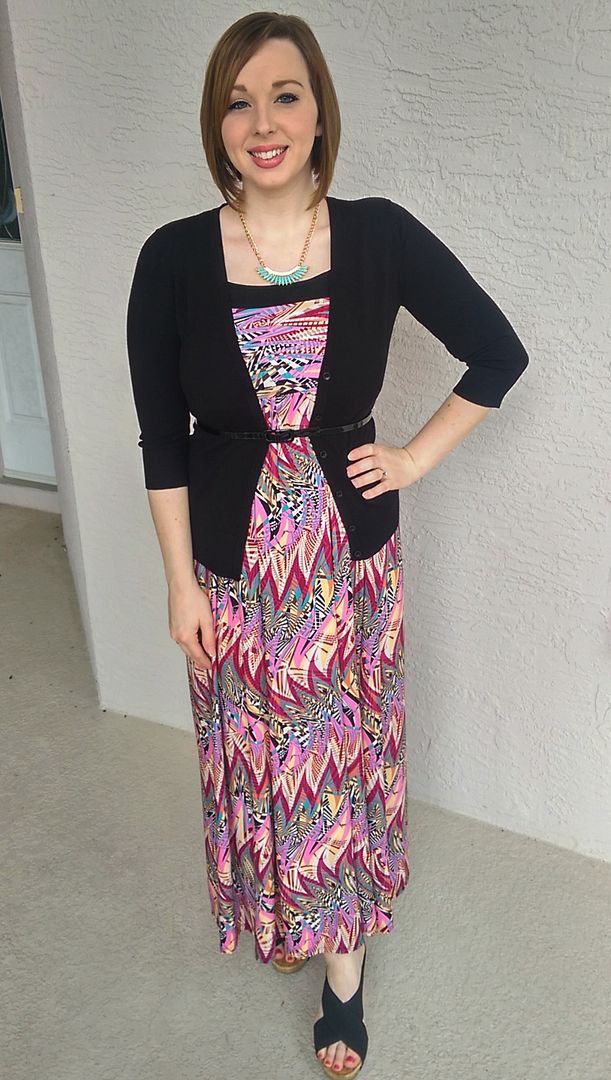 This is a little more of a dressier look. Could be worn to church. I once again used the skirt as a dress.
Look #5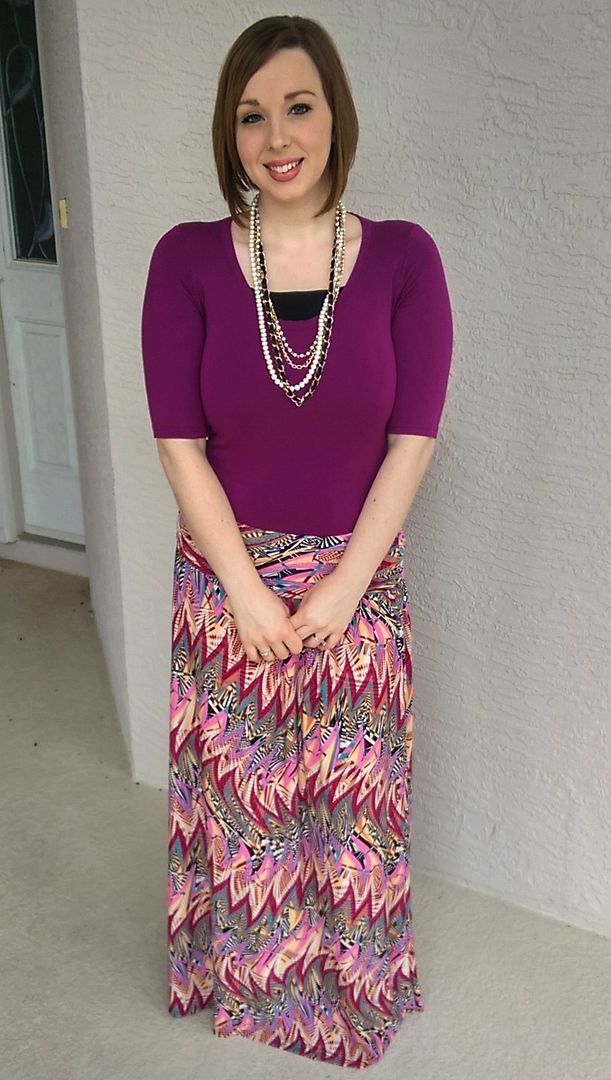 This is a simple, chic look! This is something I would wear going out shopping or out to eat. Very comfortable and easy!
Look #6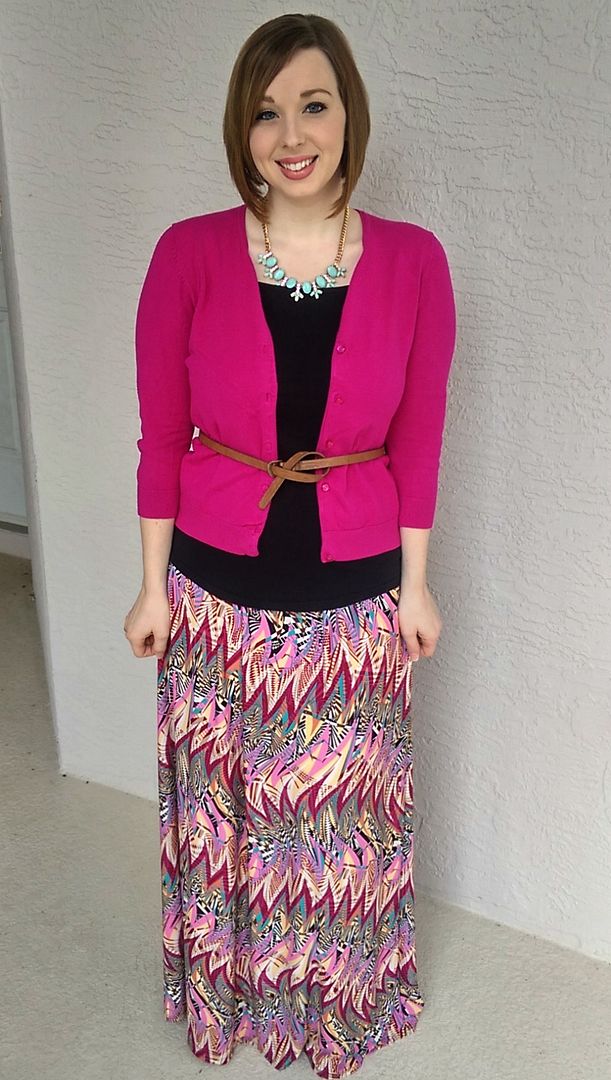 This is a look I would wear to work. For some reason, when I wear a cardigan I feel more studious and "teacher-y"
Look #7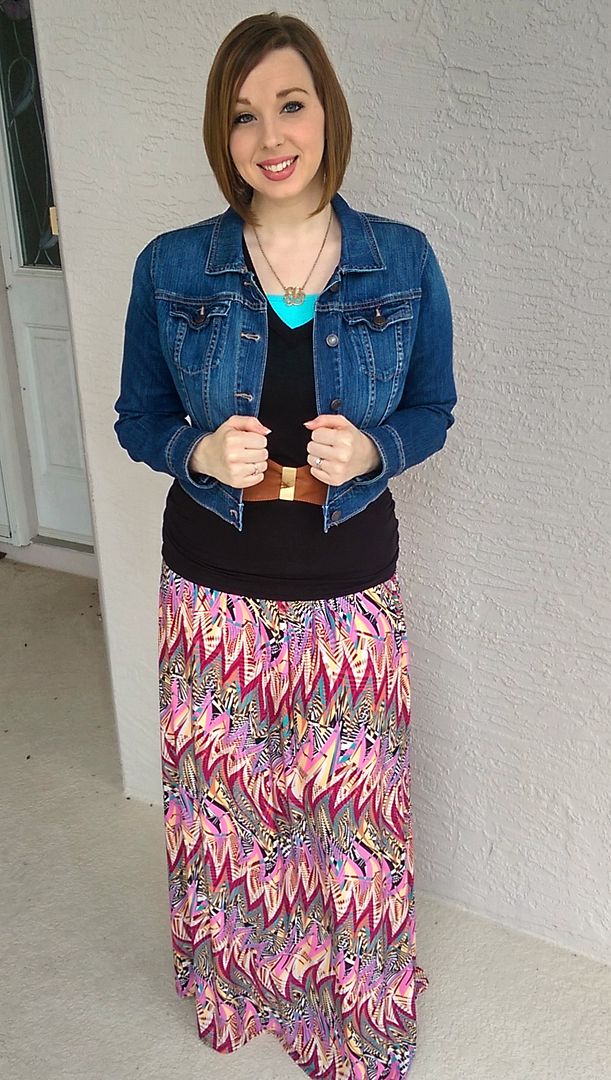 Here's another casual outfit. Just a simple v-neck tee with a pop of color camisole underneath. I topped it off with a wide belt and jean jacket, but for a more simpler look, just remove the jacket and belt.
Look #8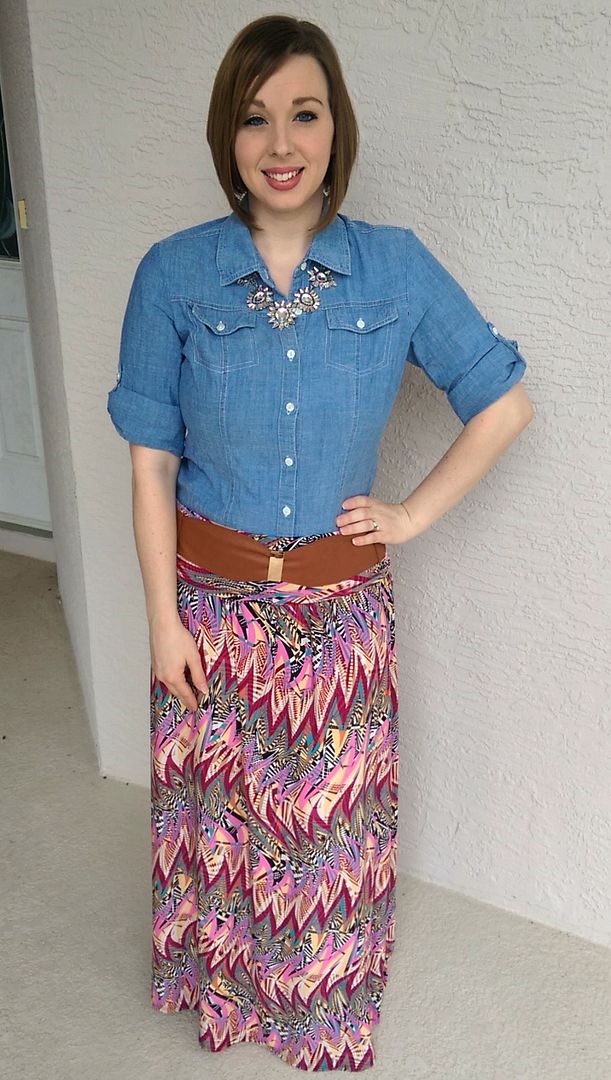 This is my favorite look! Maybe just because I think everything looks better with a chambray! ;) But for real, you can't go wrong with a patterned skirt, chambray, and a statement necklace!
Look #9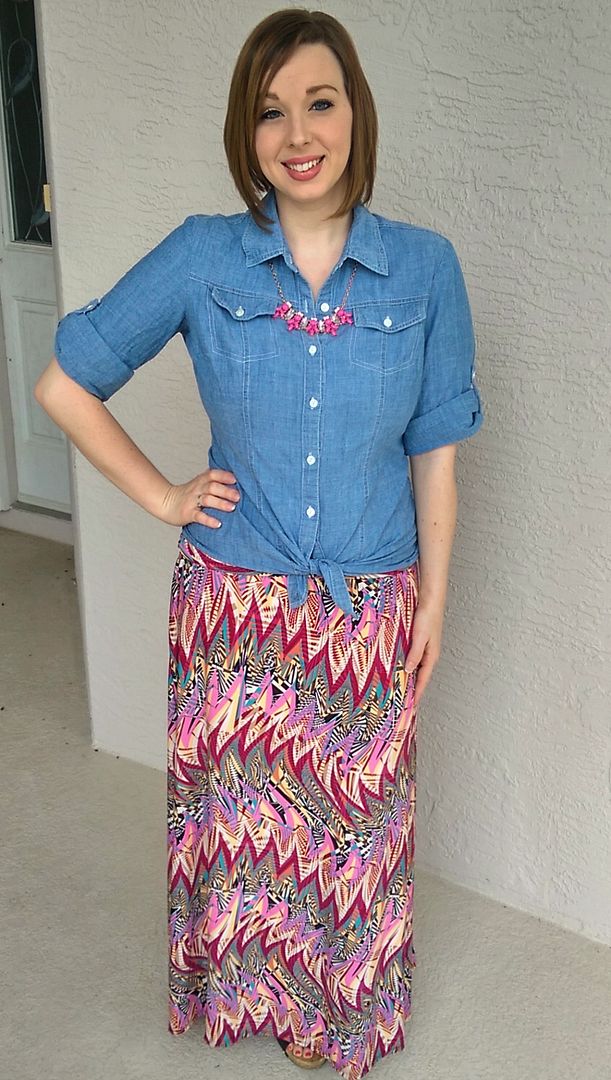 Here's another chambray look. This one is a little more casual with the chambray tied and a smaller statement necklace.
I hope this helps you realize just how remixable ONE piece of clothing is! Don't limit that one patterned piece to one matching item! Be a great steward with what God has blessed you with! Get all you can get out of your closet!
Here's some of my outfits from last week!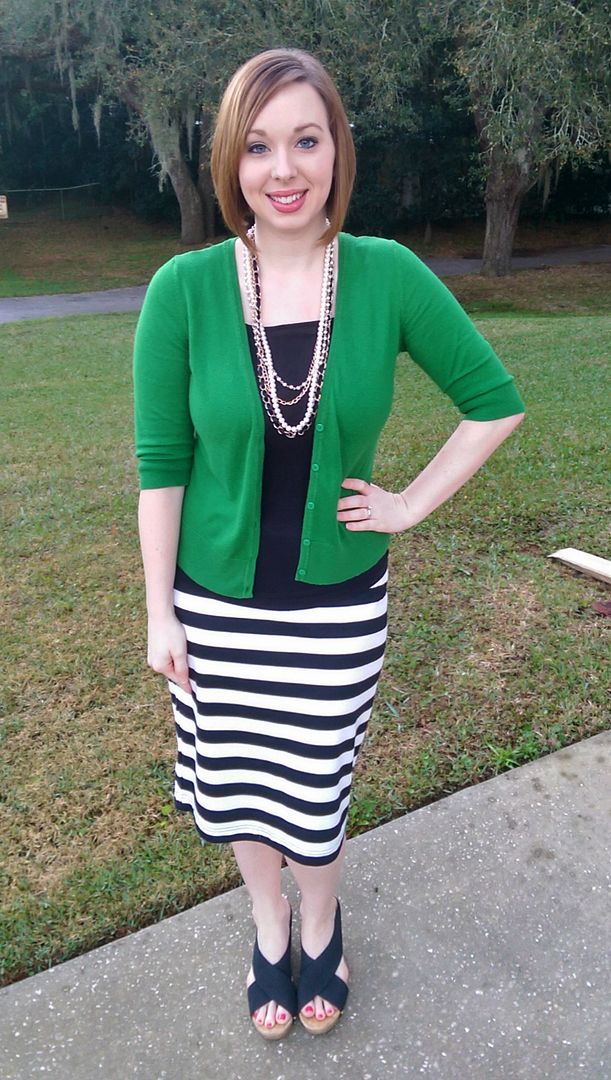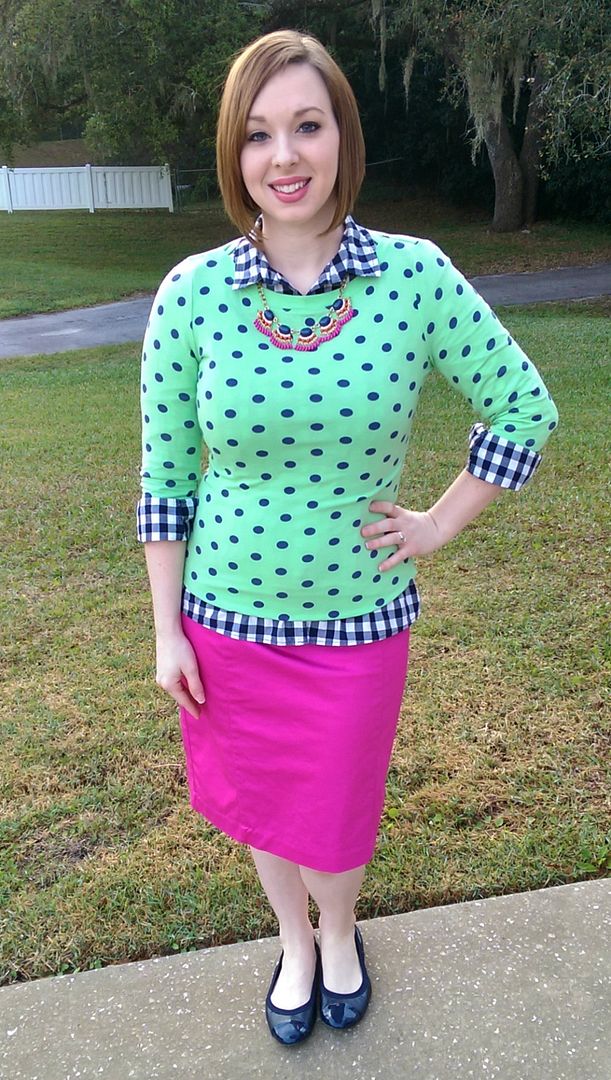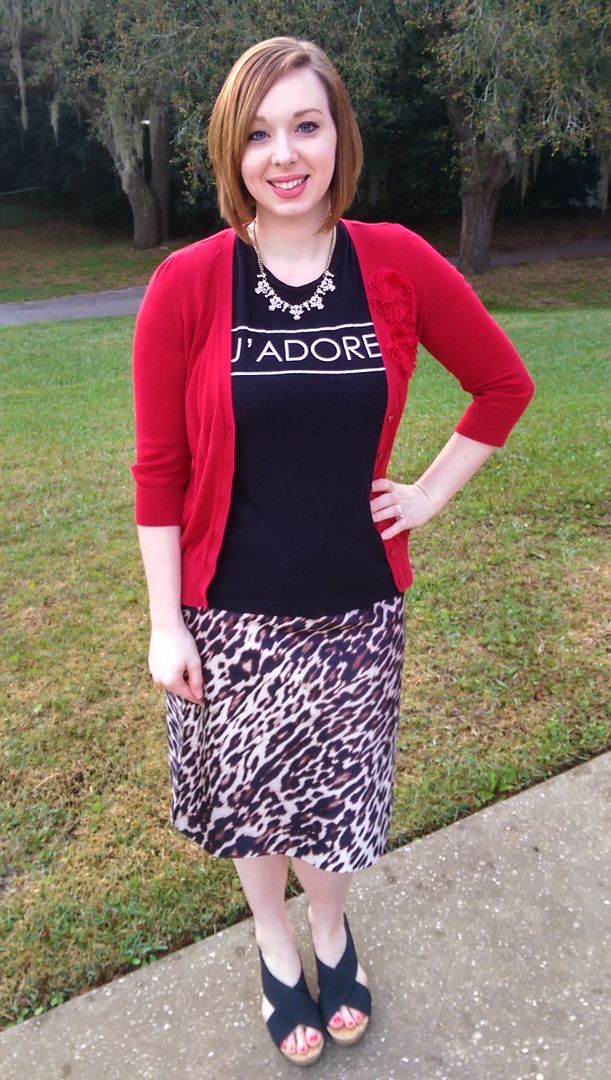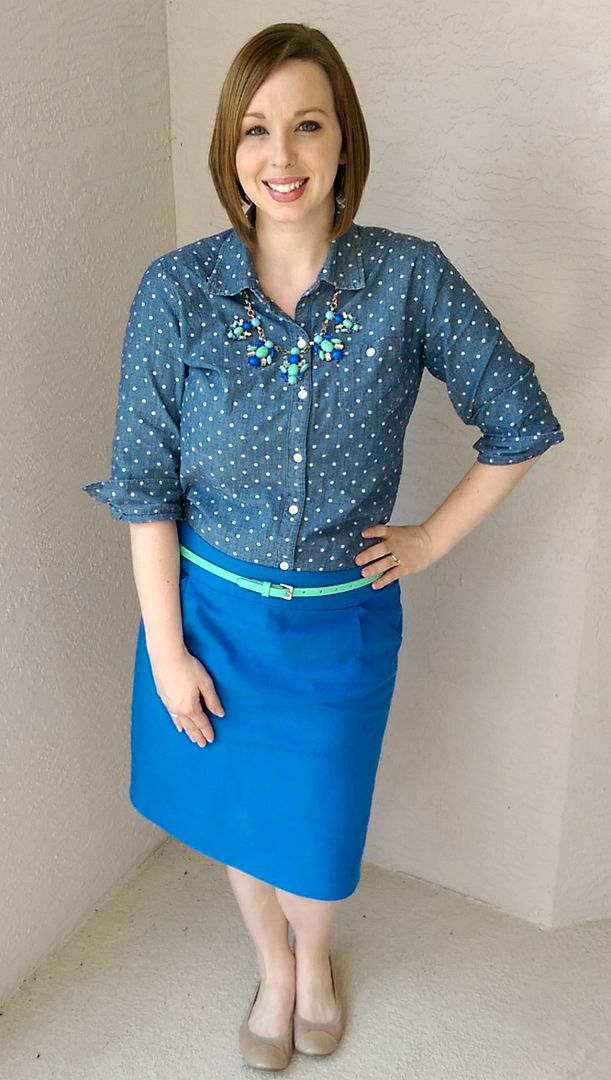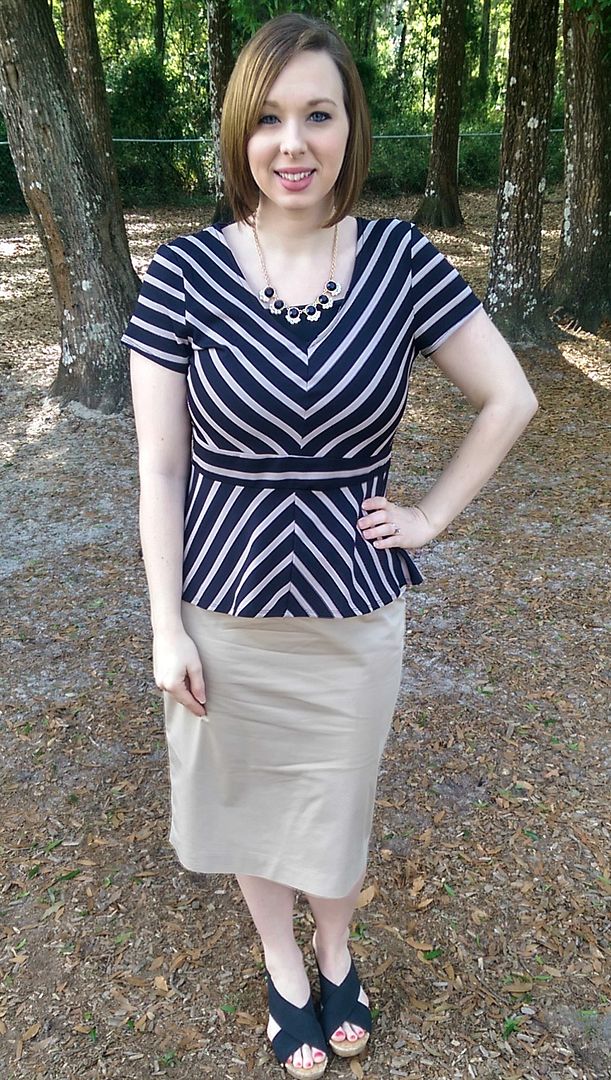 Don't forget you can use my promo code: modernmodestyxoxo on Rocksbox, to get your first month FREE! You will love it! If you want more info about Rocksbox, read my post about it!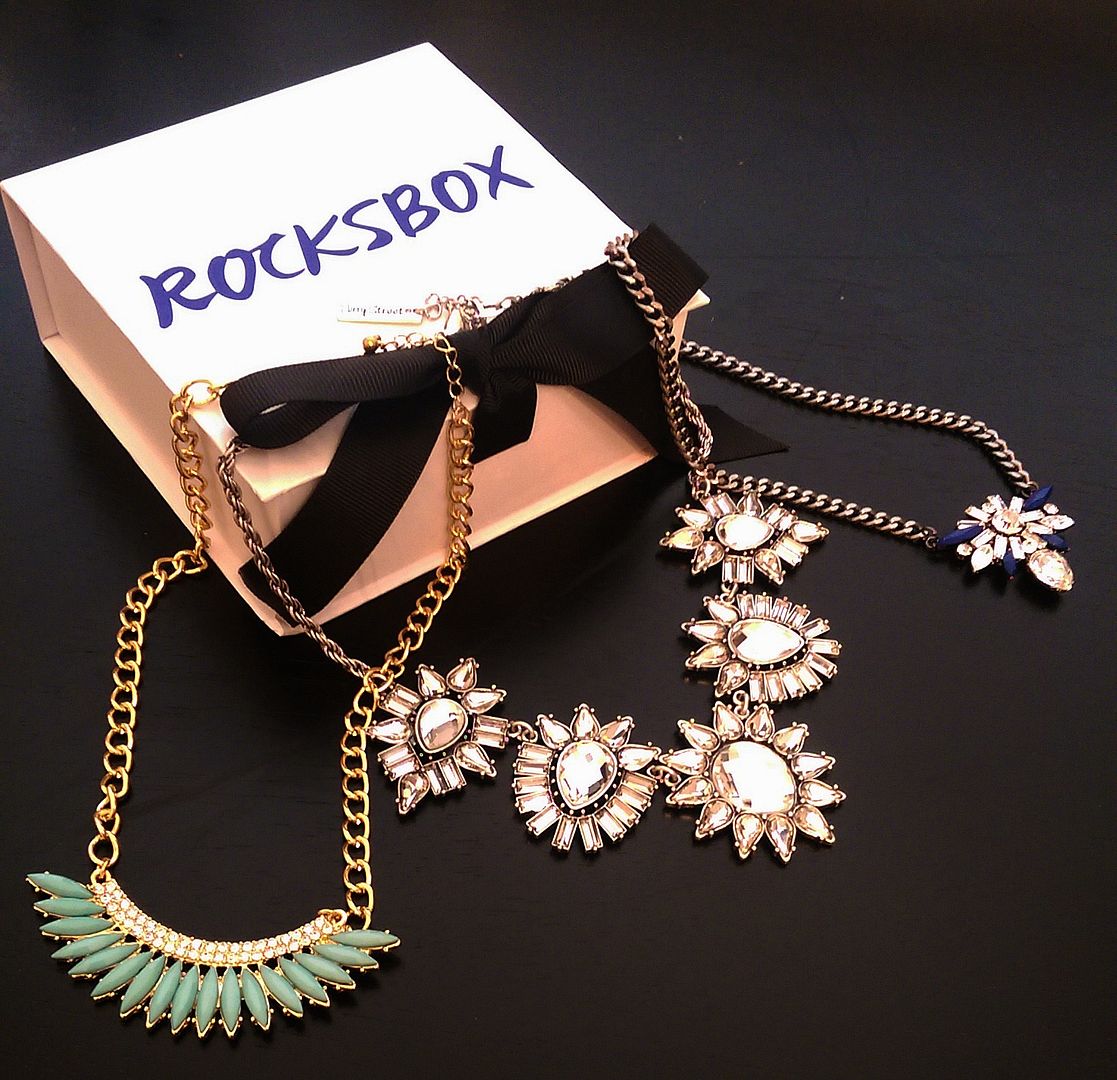 Have a great week, God Bless ♥