Do you have an outfit that is your husband's favorite? My husband loves polka dots & pearls on me! He always says, I look so classy in them. When ladies ask me for help on their style, the first thing I ask them is what their husband likes best on them. Men do have opinions, if you just ask them! Why wouldn't you want to dress to impress your man, first and foremost!? He is ultimately the one we want to look good for, right? There is no one I enjoy getting compliments from more than my husband!
So today, I wore his favorite! :)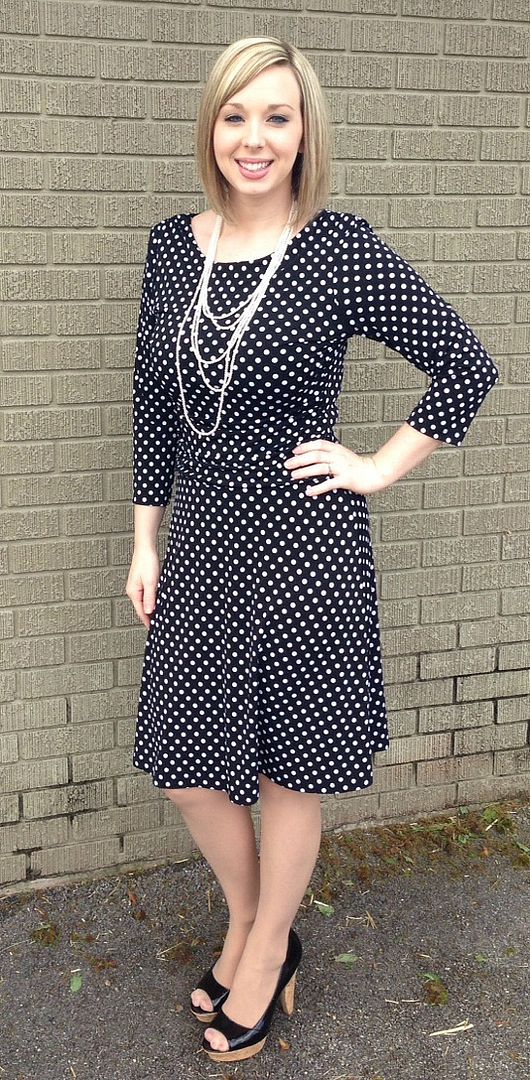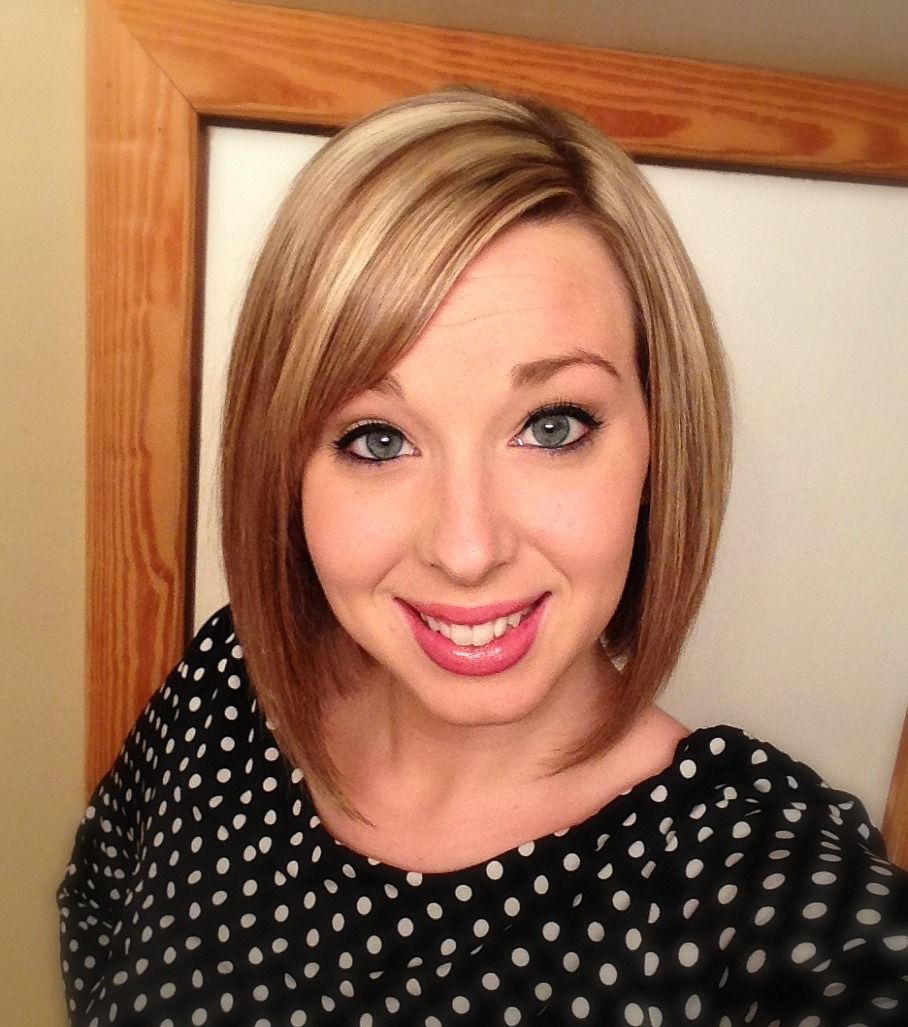 Smile, Jesus loves you!

Linked Up:

Budgeting Bloggers
,
The Style Record
,
Fashionably Employed
,
Trend Spin Link-up