Hallelujah! I survived my first week back at school! I really enjoyed being a stay at home mom for the past couple of months, but I am kind of glad to be back in the grind and getting dressed up every day. I have missed my son terribly during the day, but my sitter sends me updates and pictures to help me not miss him so much! I have enjoyed meeting all my new students and feel like we have already created a nice bond together.
So my classroom was painted a random light sage green color, so I just decided to decorate with hot pink & lime green. I actually decorated my classroom in 2 days..(I know I'm a procrastinator!) I didn't even start thinking about school until the week of in-service. I was way too busy being a mommy. So all that to say, it's definitely not my best decorating skills, but it's what I could throw together last minute.
On open house night, I figured what better way to meet my students, than to wear an outfit to match my classroom!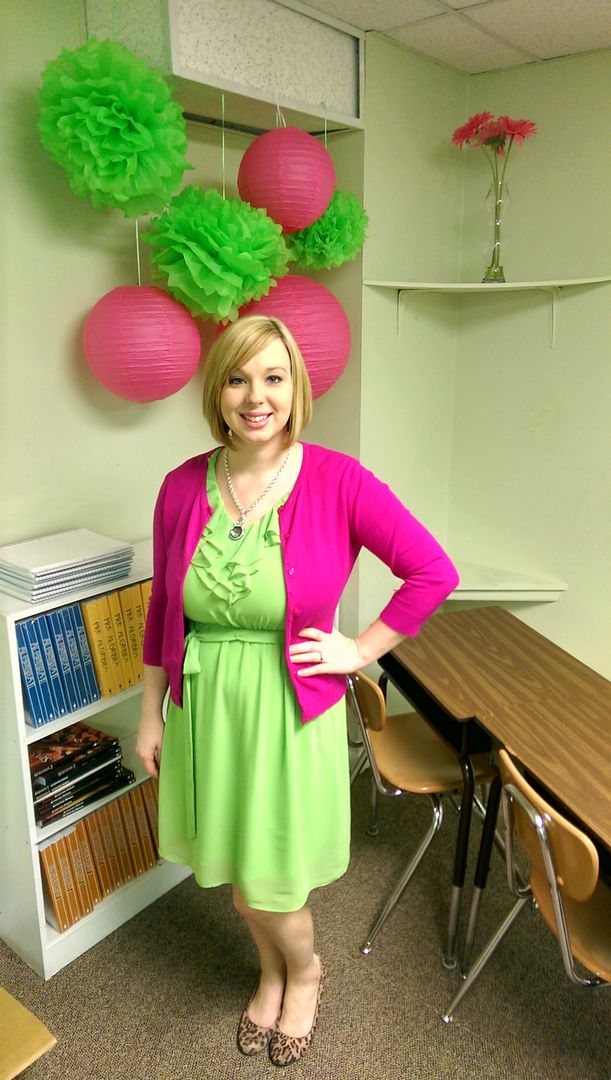 Here was my "first day of school" dress. I found it at Ross for $14! :) I was so excited!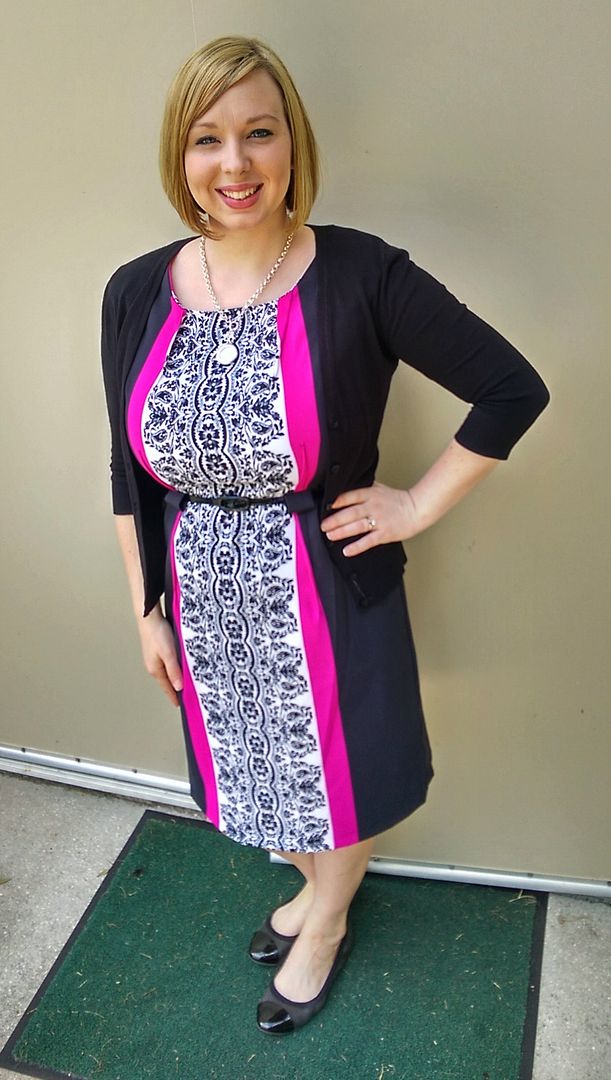 I had some people ask me to show my classroom pictures, so I took some today for you all!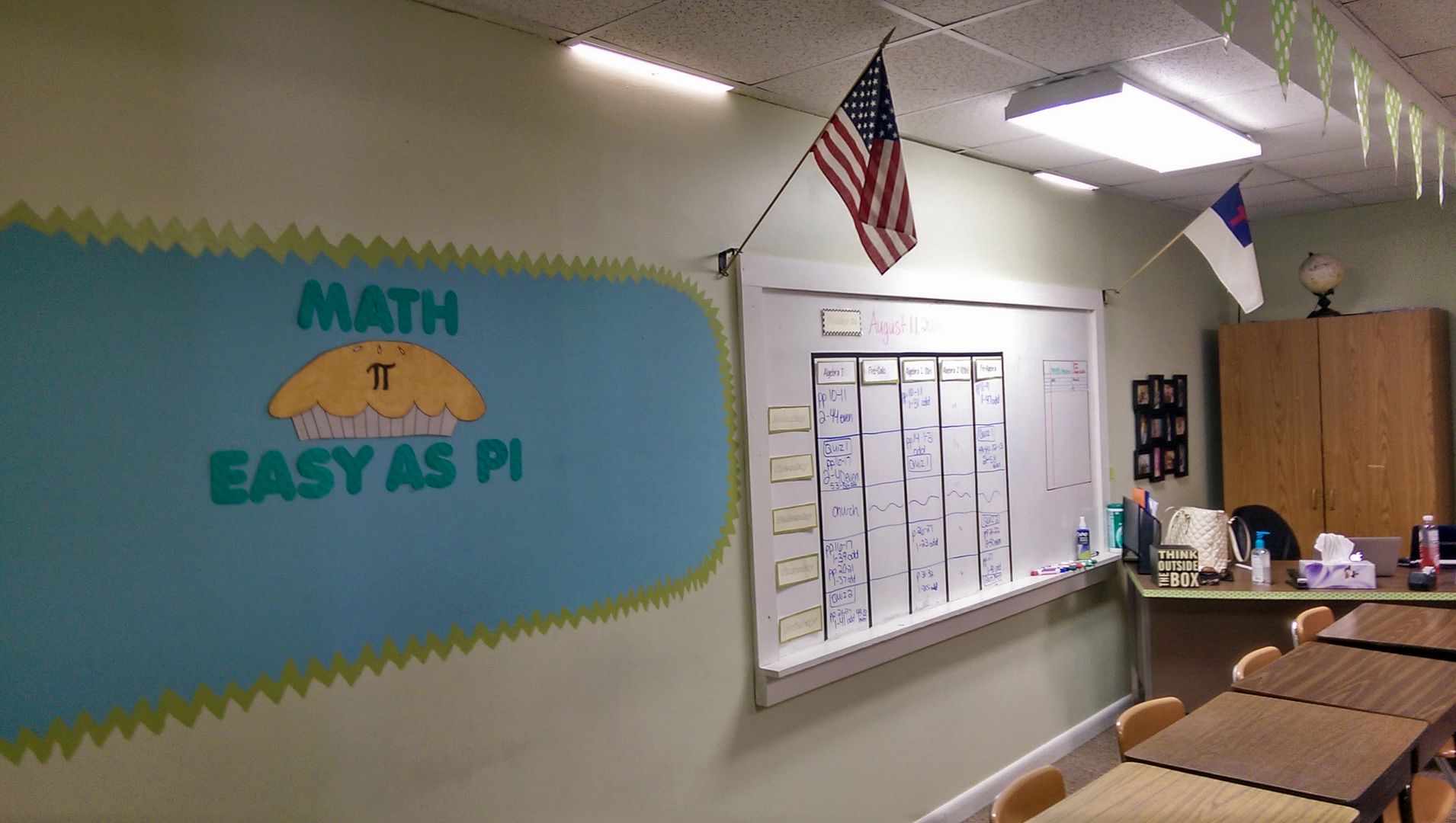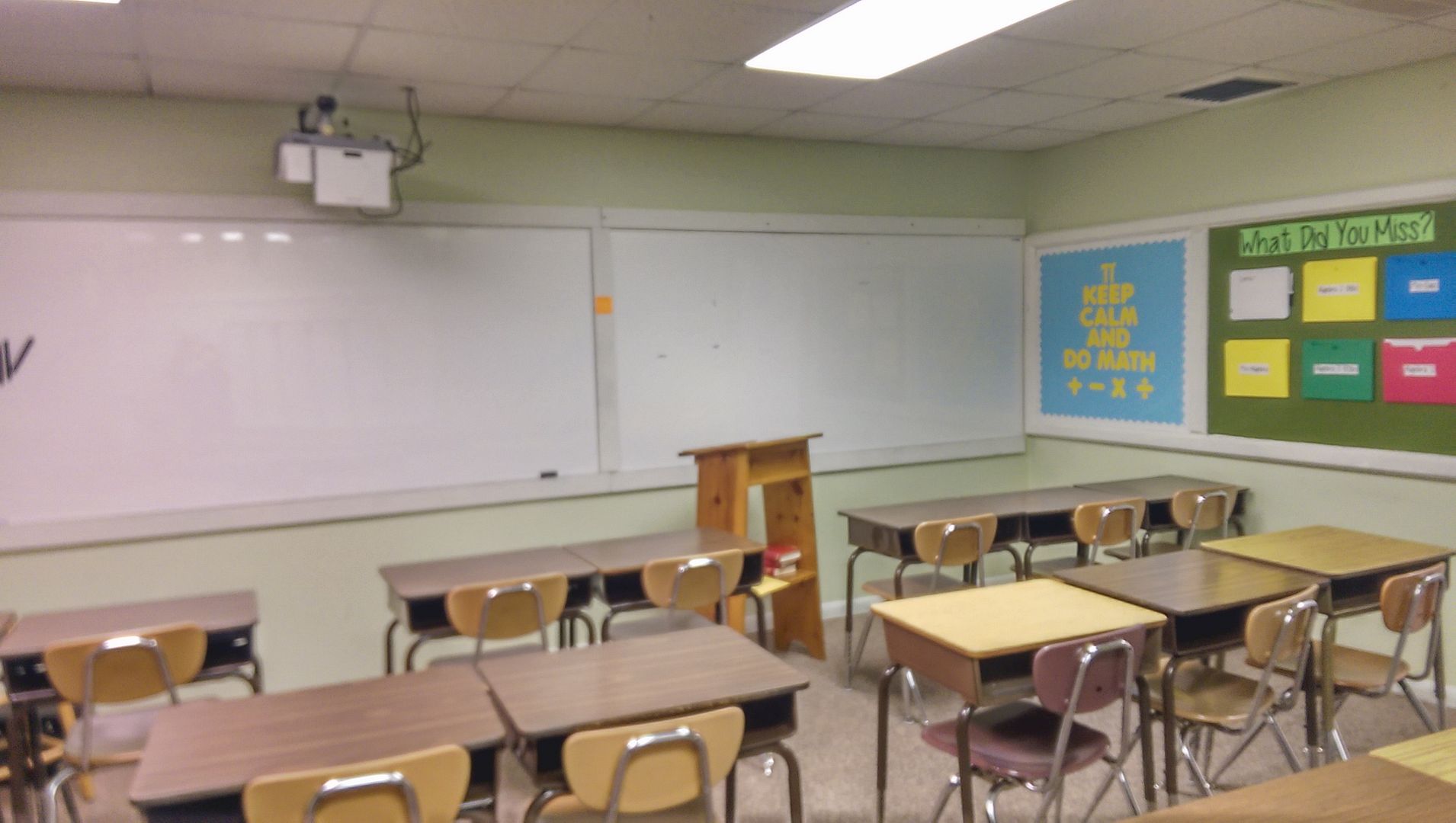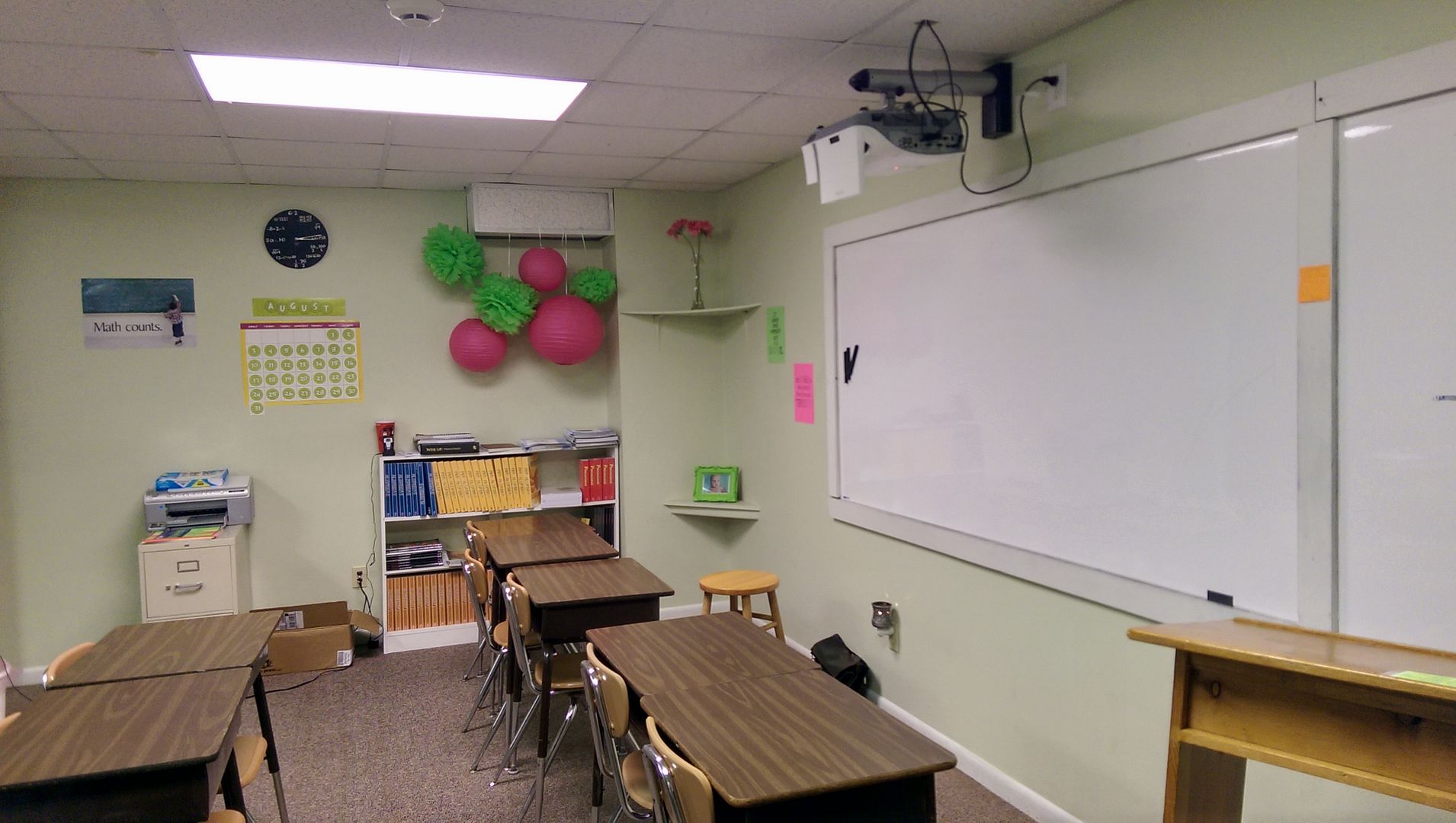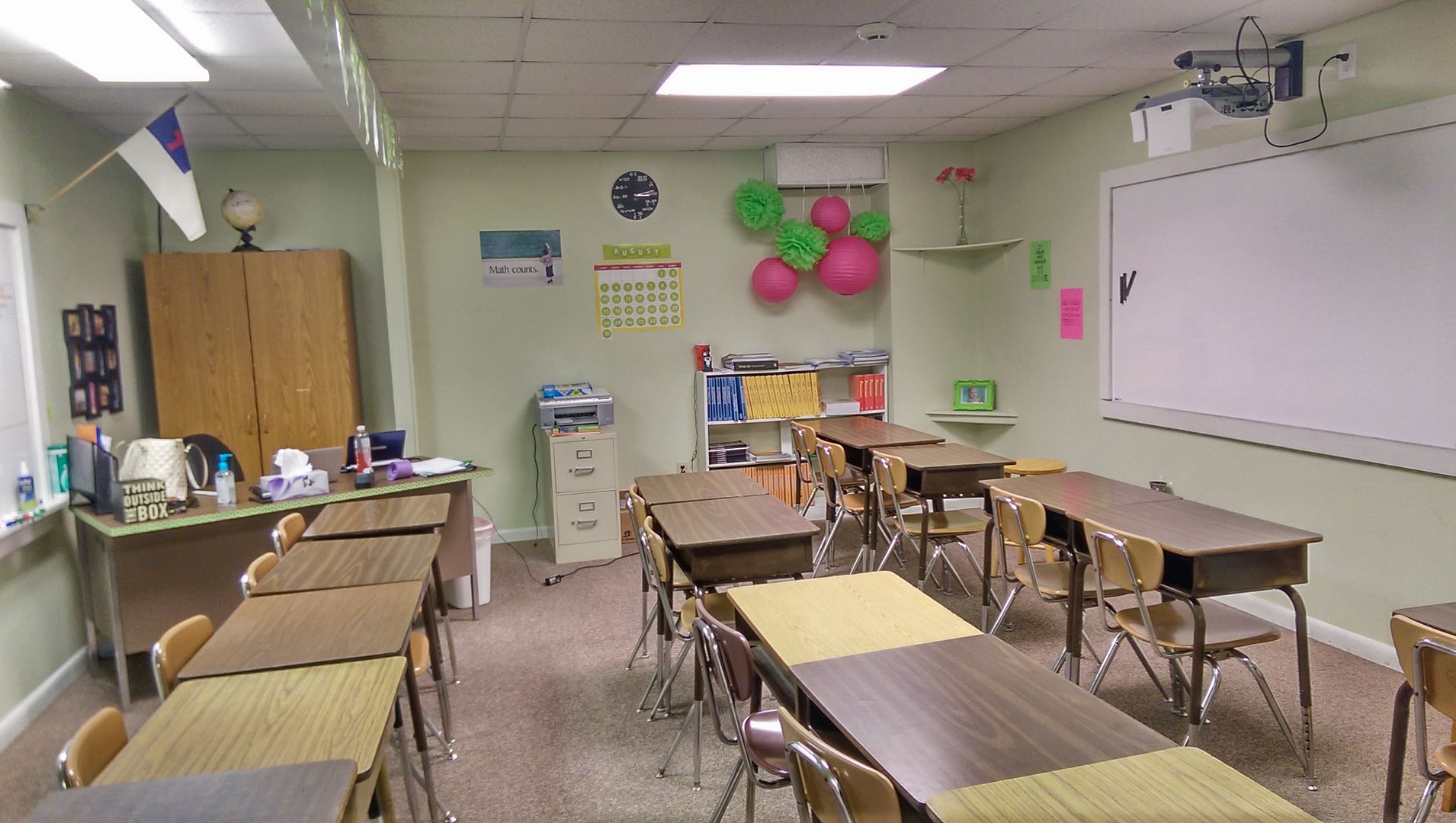 And here's some of my favorite pictures I took this week of my Lukie and my hubby! :)