Hello!! I'm back from a week of much needed rest and relaxation. We flew to Chicago for the week to spend Thanksgiving with my in laws. It was so nice to see all of our family and friends! Luke had fun on his first flight, but didn't like the snow too much! (He takes after his mother) God was good to us and gave us a great vacation without any major events! We have SO much to be thankful for this year. We are so thankful for our handsome, little baby boy. He is so much fun! We love you, Luke!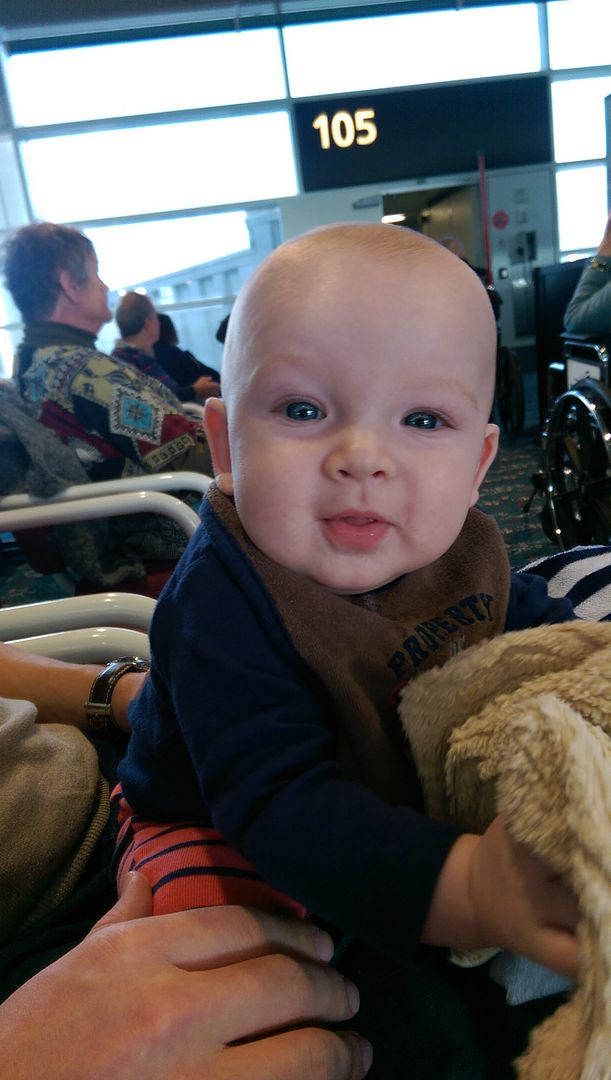 While I was in Northwest Indiana, I had a little Modern Modesty Meet-up so I could meet some of the ladies who I have known for a couple of years only through the internet! It was so nice to meet them face to face!
Modern Modesty has grown more than I have ever imagined and I love being able to minister to thousands of Christian ladies every week. I felt like this graphic shirt fit this "ModMod" Meet-up perfectly. I am definitely living my dream!
My sister in law and I went Black Friday shopping Thursday night, and to our surprise it was totally dead! Barely anyone was out! It was so weird! I got some cognac riding boots from Shoe Carnival for $19.98, some pants for Luke for $6, and I got the oh-so famous leopard cardigan from Target for $13! Since it was 70 degrees here in Florida today, I couldn't wear my boots, but I wore my new cardi! :)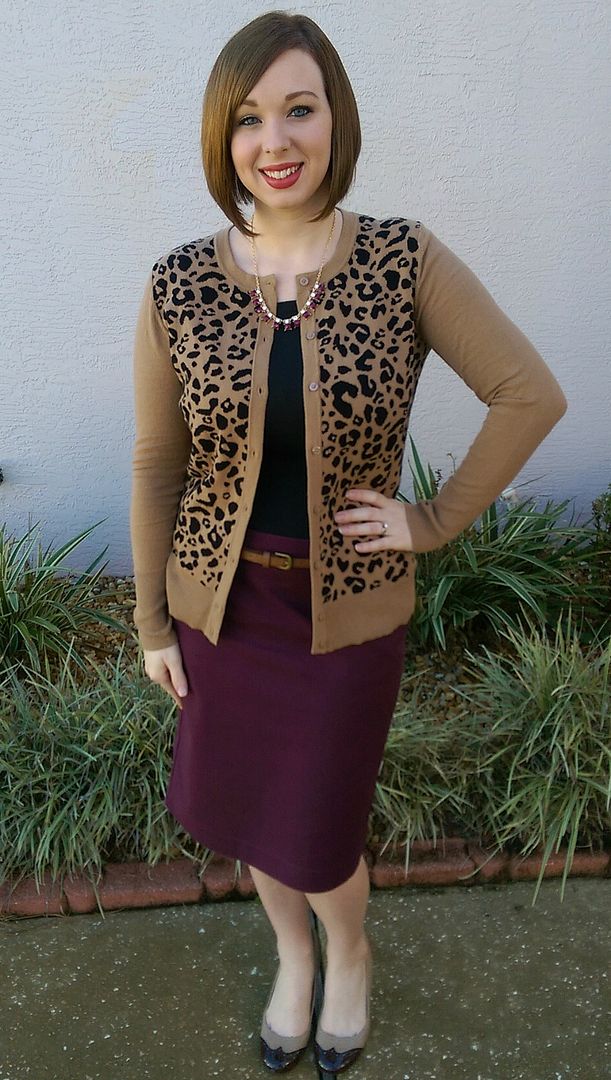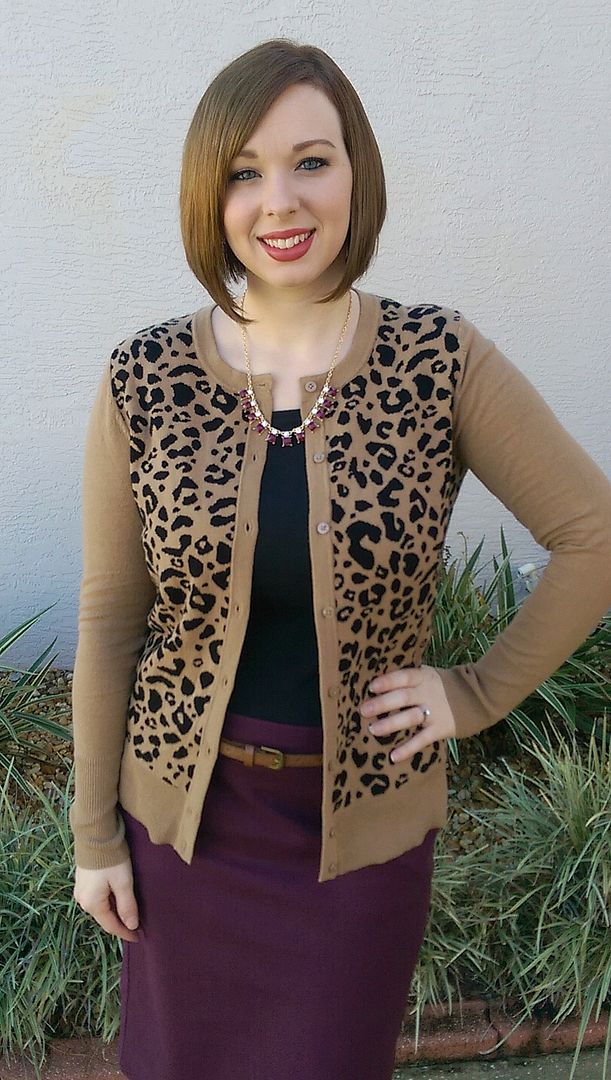 Cardigan: Target
Skirt: VanHuesen Outlet
Shoes: Goodwill
Necklace: Charlotte Russe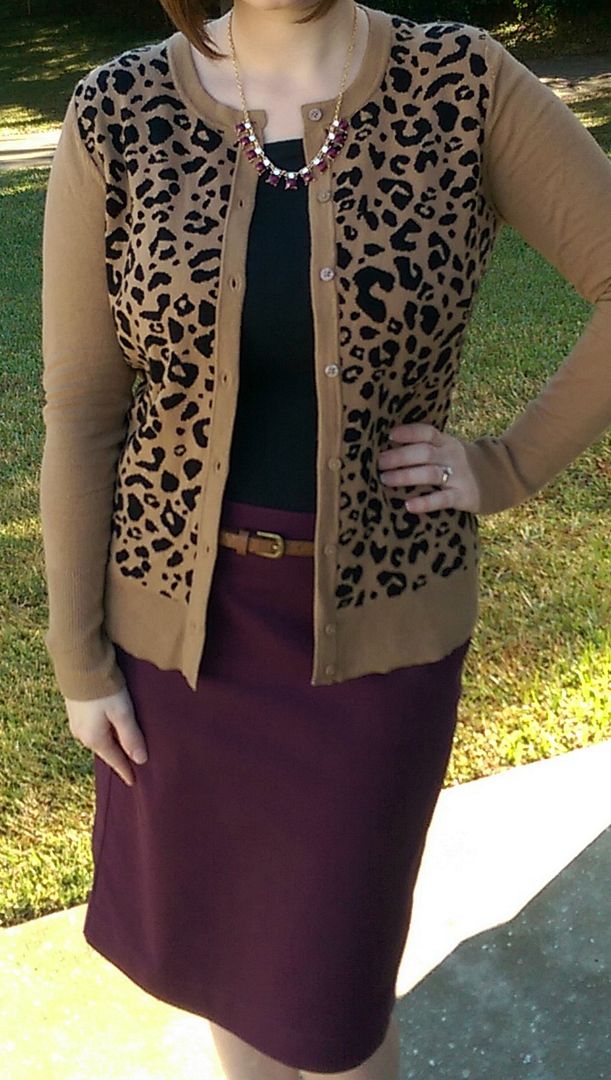 What good deals did you get on Black Friday? Comment and share them :) God Bless ♥
I am having a closet sale! Check it out on Instagram: @modernmodestyclosetsale