This Easter I am overwhelmed with how blessed I am. God has been so good to me and I don't deserve ANY of it. Today, most of us are celebrating the resurrection of Jesus. I am so thankful for the sacrifice Jesus made for me on the cross. I deserve Hell, but he had so much love, mercy, and grace that he paid the price for MY sins. He died the worst possible death for me and for you so we can have a home in Heaven. My husband preached a sermon about the cross last month and I have been thinking about it this week as I've been meditating on the cross. Here's a couple of notes from his sermon:
He became poor, so that we might become rich.
He went hungry, so that we might be filled.
He grew weary, so that we might have rest.
He gave up Heaven, so that we might enjoy Heaven.
He gave up all comfort, so that we might be comforted.
He was thirsty, so that we might have the living water.
He wept, so that we might rejoice.
He was wounded, so that we might be healed.
He died, so that we might live.
God has given me the ultimate blessing of Heaven, but He didn't just stop there. He has also blessed me with an amazing husband, a sweet baby boy, a wonderful family, a beautiful house, a great church, a rewarding job, good health, and on and on....God has been good in my life! I know He's been good in your life too! He has given us way more than we deserve, that's for sure! If you don't Jesus as your personal Savior, please read my Faith section and it will tell you exactly how to make sure you can have a home in Heaven.
Happy Resurrection Sunday from my family to yours!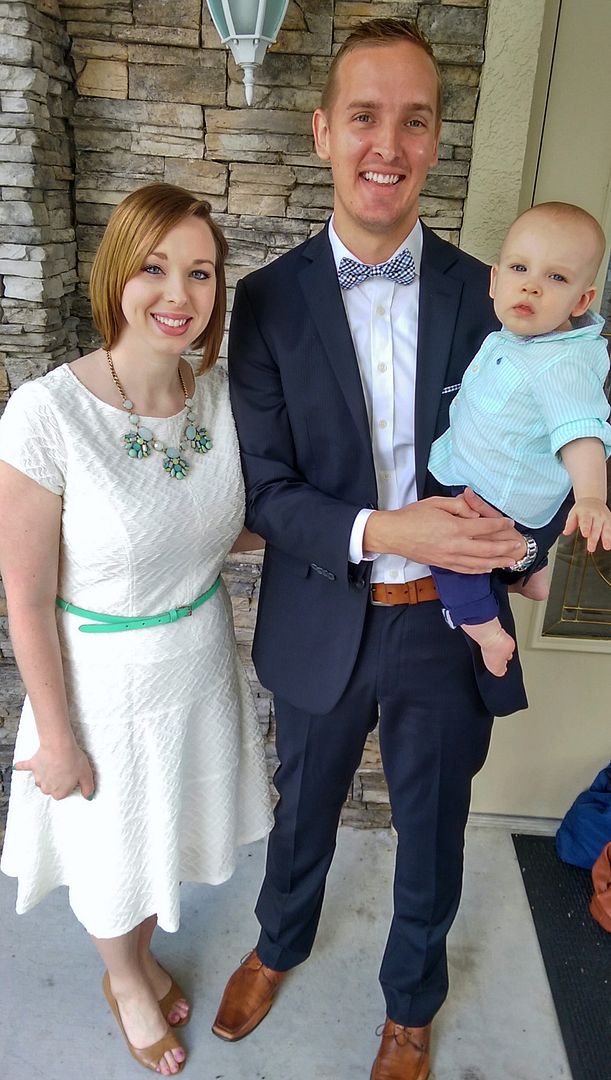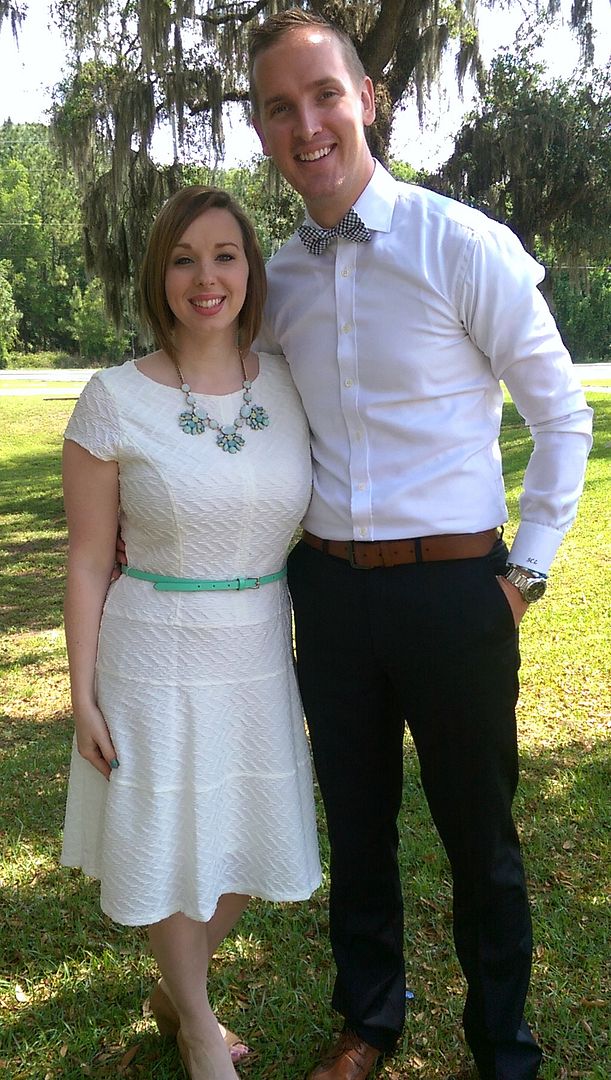 My Easter Best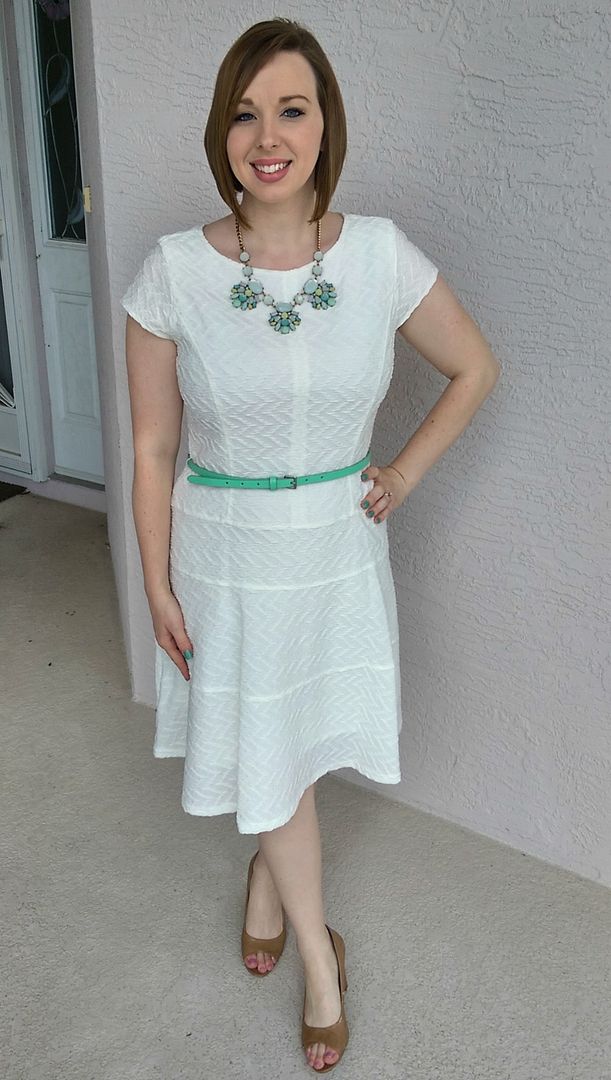 April 1st kicked off our Modern Modesty Spring Style Challenge, feel free to follow along, and if you are on instagram use #modmodspringstyle to see the rest of the inspiration! Hover over this picture (on a computer) to pin the challenge.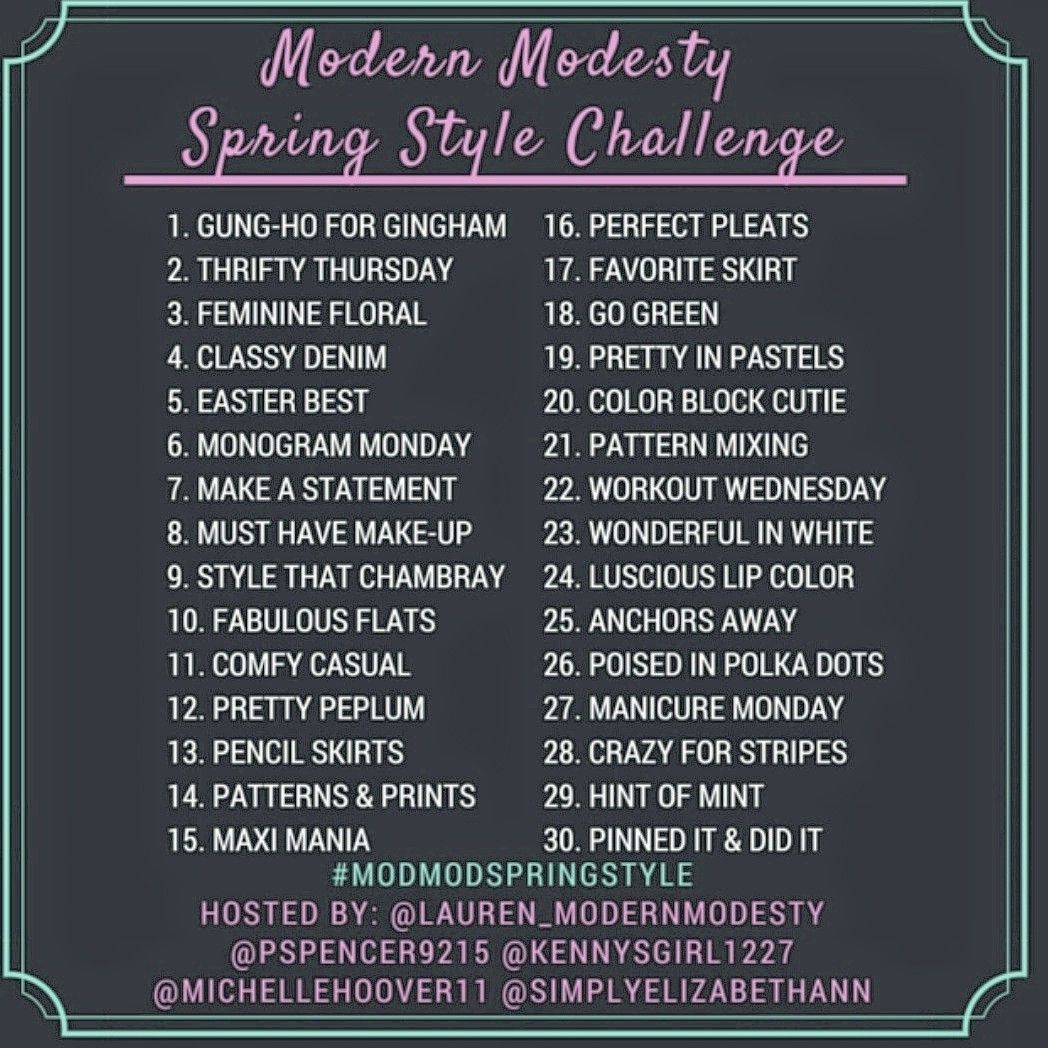 Here's the first couple of days of the challenge
Day 1: Gung-ho for Gingham
Day 2: Thrifty Thursday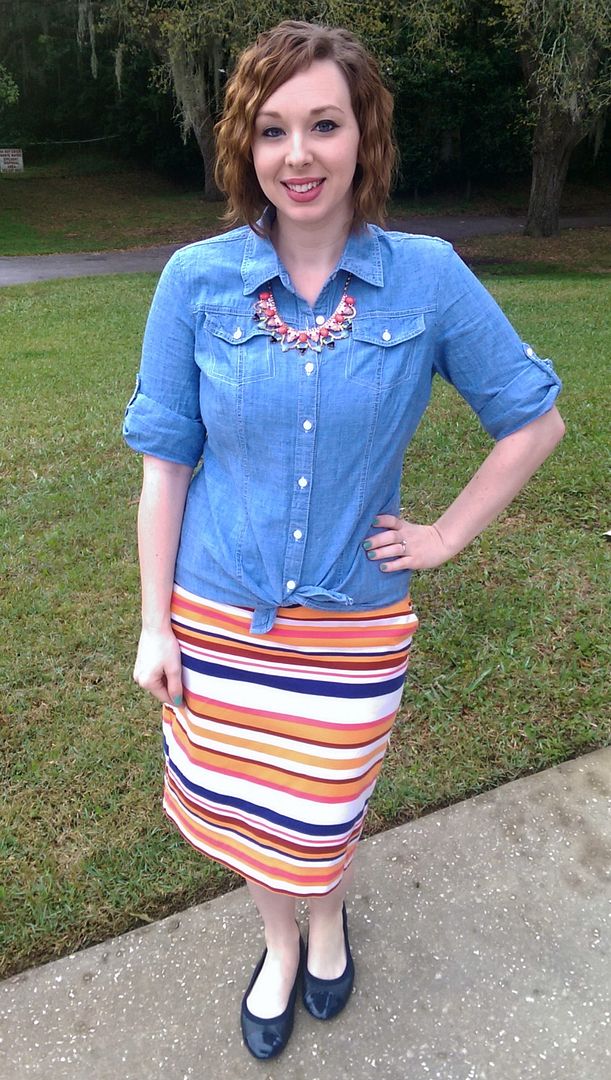 Day 3: Femimine Floral
Day 4: Classy Denim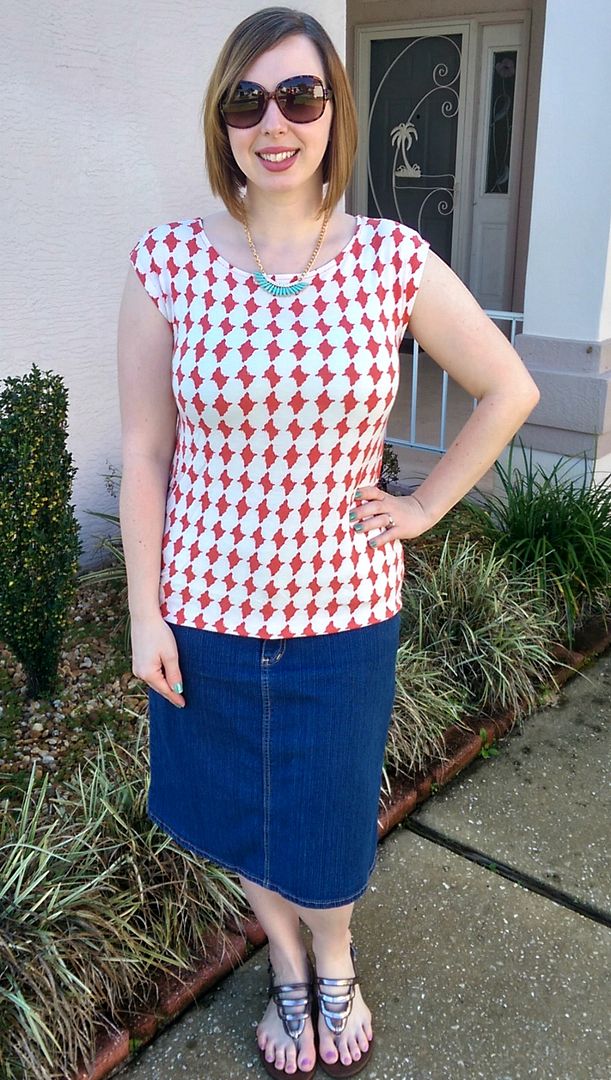 This is my AMAZING new Rocksbox I got this week! Remember, you can use my promo code: modernmodestyxoxo to get your first month of Rocksbox free!
Have a GREAT week & God Bless ♥