I have so many ladies message me and ask me where they can find modest bridesmaids or formal dresses. I'm so excited to have found this new option for you ladies! K-Couture is an online boutique with TONS of dresses that are customizable and at a great price. I was so excited to try out their design-a-dress feature! I literally designed my own dress down to the fabric, color, sleeves, and length! If you have an upcoming wedding or event that you need a modest formal dress for, keep K-Couture in your mind! I am very pleased with my dress! K-Couture is giving all Modern Modesty readers 10% off their own dress by using the code Dress10, be sure to go check it out!
Here's the dress I designed! I really love the color and fit!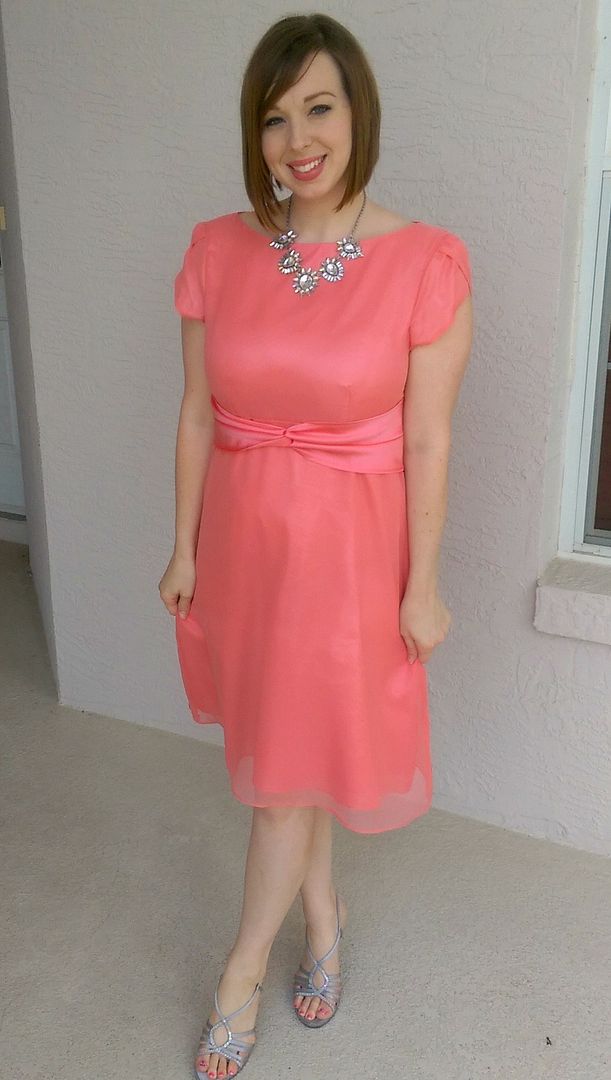 I chose the tulip sleeves, I love how they turned out!
The satin sash ties in an adorable bow in the back.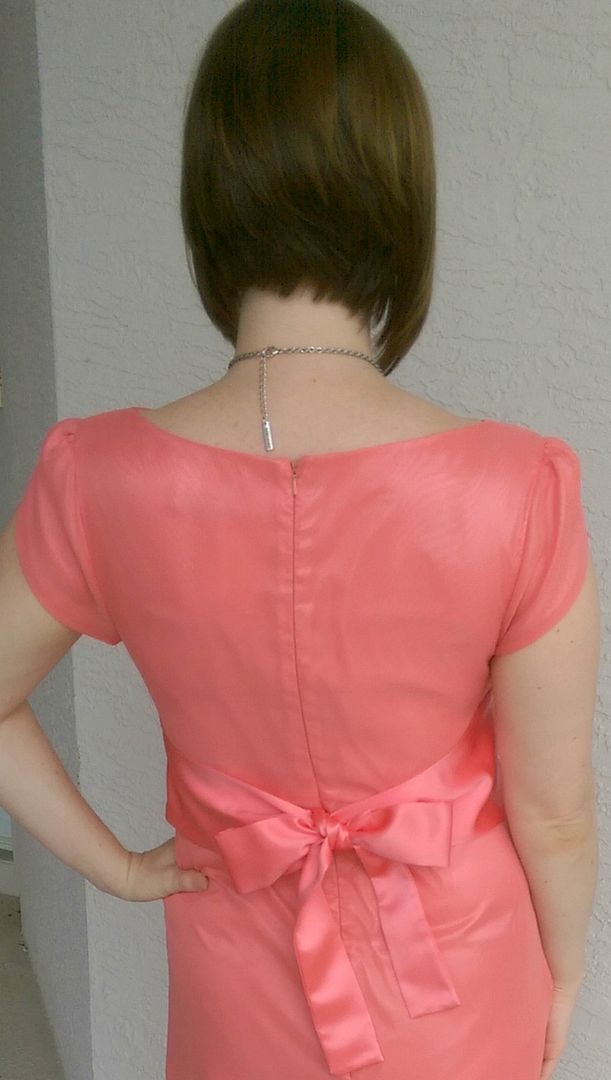 I really enjoyed designing this dress!
Here's my very simple outfit from today. Sometimes I just like to keep it simple, ya know?!
Me & my bubba bear were out shopping this week, and we snapped a quick picture!
I love my ipsy bag from this month! I can't wait to try all my new items!!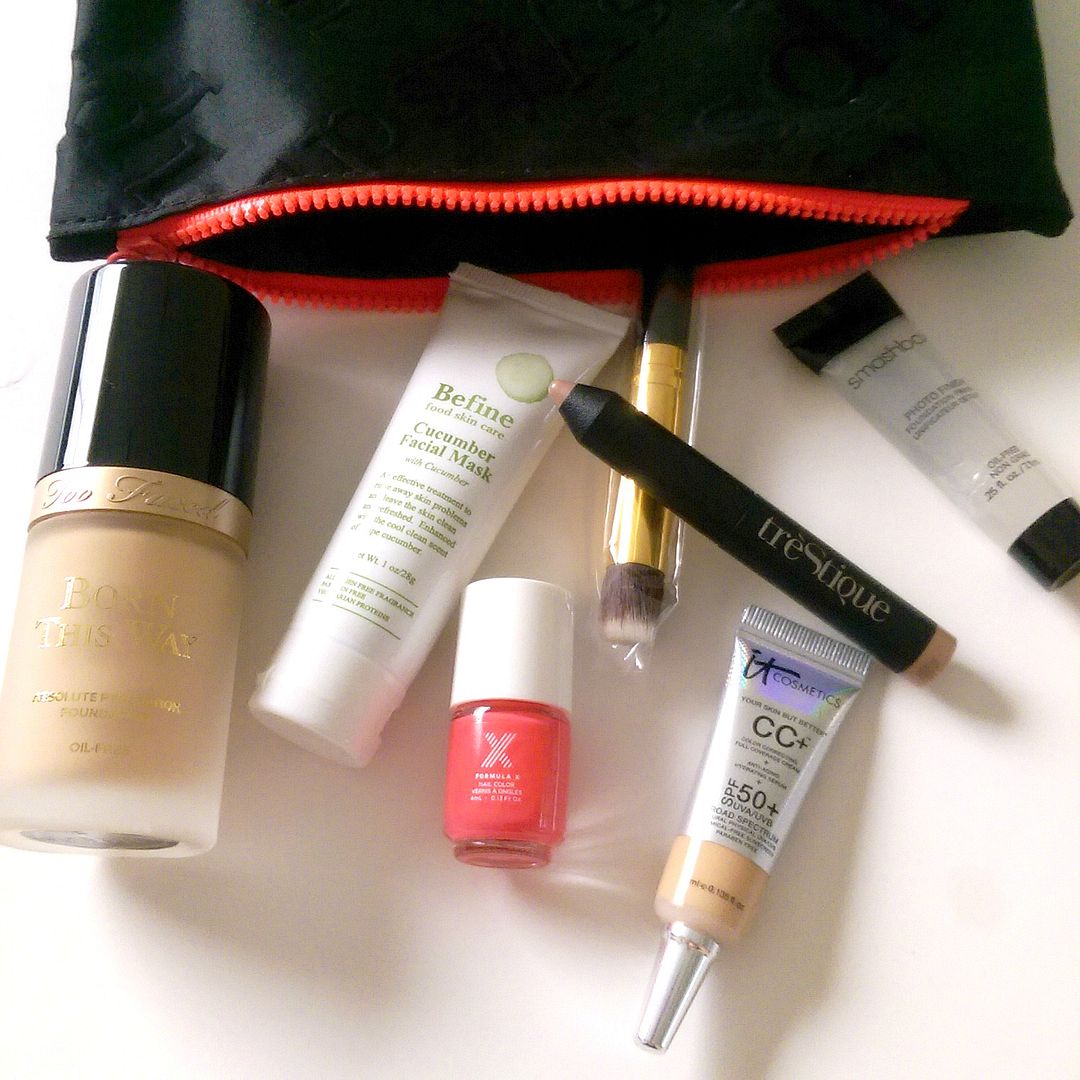 Have a great day! God Bless ♥