We are going to be doing a special series on Modern Modesty featuring some of my favorite real life fashionistas! The first lady is Rachel who is a stay at home momma of 4 adorable children. She is currently a missionary's wife and will share more of her story with you! I am SO thankful for her willingness to share some of her style tips with us today!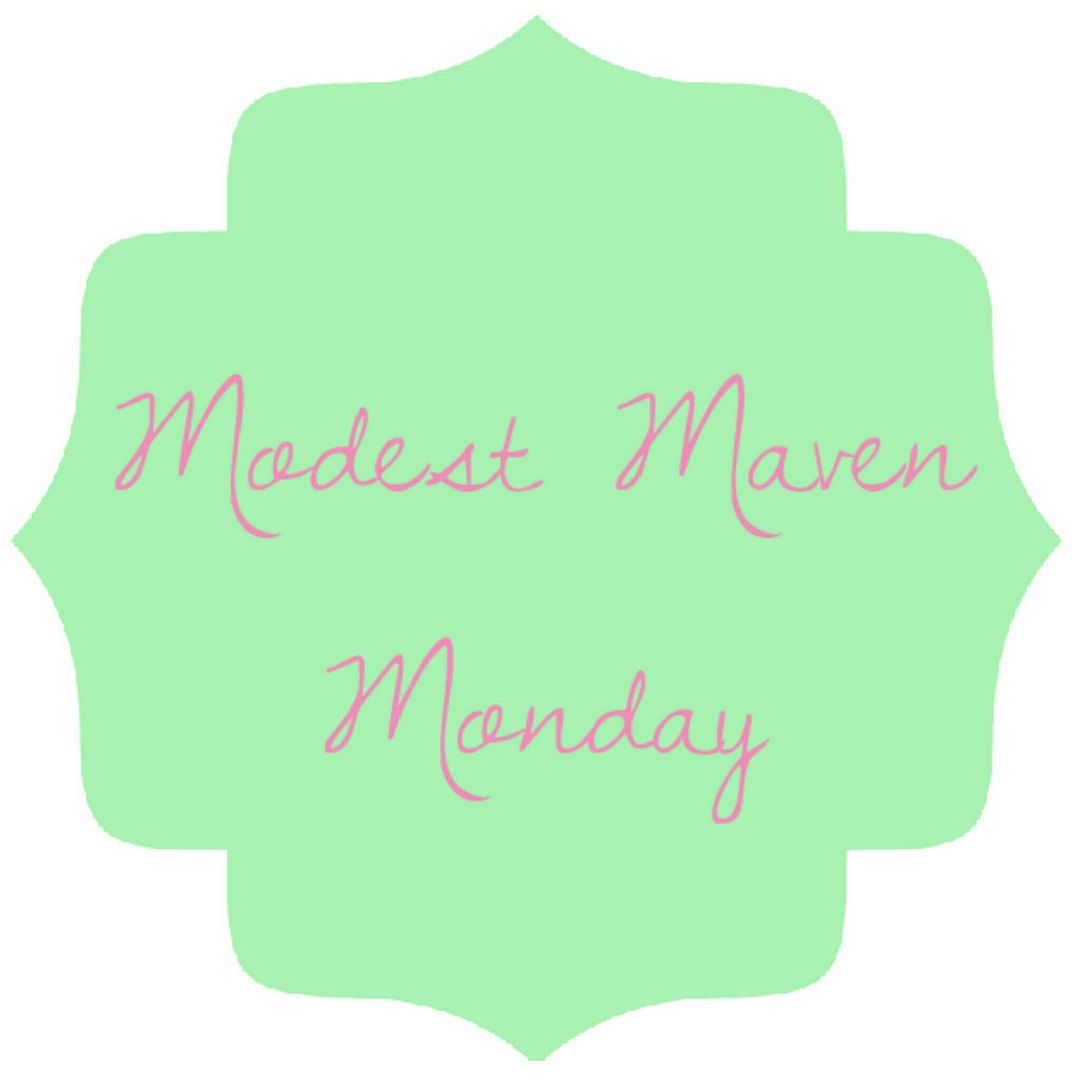 I want to thank Lauren for asking me to do this, and I hope somehow it will be a blessing! I had the privilege to grow up in a Pastor's home where the Word of God was read daily and the things of the Lord were preeminent in everyday life. I praise the Lord continually for my upbringing, and strive to use the instruction that was given to me not only to guide my path, but to help others as well. "For unto whomsoever much is given, of him shall much be required:" Luke 12:48b

While in Bible College, I met the perfect man for me! He was everything that I had prayed for and so much more! After we were married, my husband served as an Associate Pastor/Youth Pastor for nearly 8 years. Then the Lord called our family into the greatest mission field in the world, the United States military (my husband told me to say that!). We are actively serving the Lord as missionaries to the military with my husband being a Chaplain in the US Army. We have been abundantly blessed with 4 children—2 boys and 2 girls. Being a Mom is one of the greatest joys of my life and I'm thankful to be able to stay at home with my children, as well as homeschool them.

I've had a love for clothes and feminine style since I was a young girl. I believe it was passed down to me through my grandmother who worked at a ladies department store and took me on my first shopping trip when I was just seven years old. So when a friend from my college days introduced me to Modern Modesty about 2 years ago, it definitely sparked an interest in this clothes-loving girl! I've met so many wonderful ladies that I would have never known had it not been for Modern Modesty, and new friendships have blossomed through it. It's great to be able to get new ideas, as well as encourage one another in our desire to be modest, yet fashionable! Modesty is very important to me, and I want to please my Lord in what I wear. I hope to look cute and somewhat fashionable, but never sacrificing modesty for fashion's sake.

I didn't know my body type or even my particular style until ModMod. I've learned to look for more classic pieces to build a more versatile wardrobe, and been challenged to be a thrifty shopper! Some of the ladies from ModMod are unbelievable at finding great deals!
Any beauty tips or fashion advice I have to offer is nothing you haven't heard before, but I try to follow these guidelines in my life personally:
~ A radiant smile is the finishing touch to any outfit~ I believe in the power of Crest white strips!
~ Don't get hung up on sizes~ There's an array of different sizes in my closet-it's about the fit, not the size!!!
~ Even as a SAHM, fixing my hair, and wearing a little make-up usually pave the way for a more productive day… and I don't have to worry about scaring people away if someone comes to the front door!!!
~ Don't forget to moisturize your neck! No one wants a young face, but an OLD neck! Hehe!
~ Avoid too much sun exposure~ It's a golden tan when you're younger, and extra wrinkles and sun spots when you're older!
~ If a clothing item costs more than $20.00, it has to be a versatile piece that is classic and will last for a long time, or I won't pay that much.
~ Even if an item is "in style," if it's not me, I don't wear it. I just admire those who can!
I don't necessarily have a "favorite outfit", but I really like this black and white dress I ordered from oldnavy.com a few years ago. It's has a great classic silhouette that can be dressed up or down and worn with different colors.