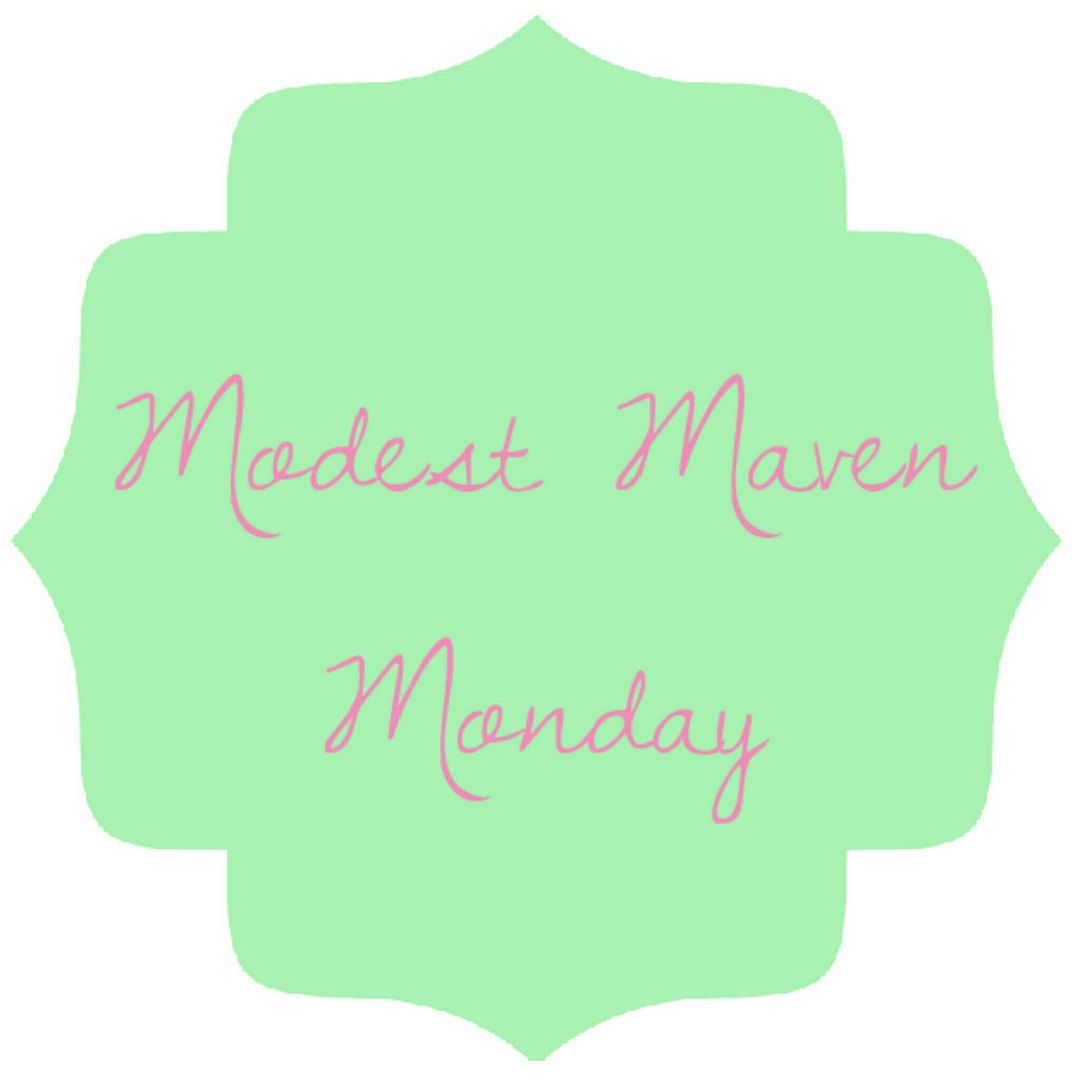 It's Monday again! I kind of love Mondays being a stay at home mom, it's just another day! Today I am featuring a GREAT lady! I am trying to give you a wide range of ladies from age to size, so that way you can relate to at least one lady! Many ladies give up on their fashion sense when they get over 50, but not Candy! She's super cute and stylish!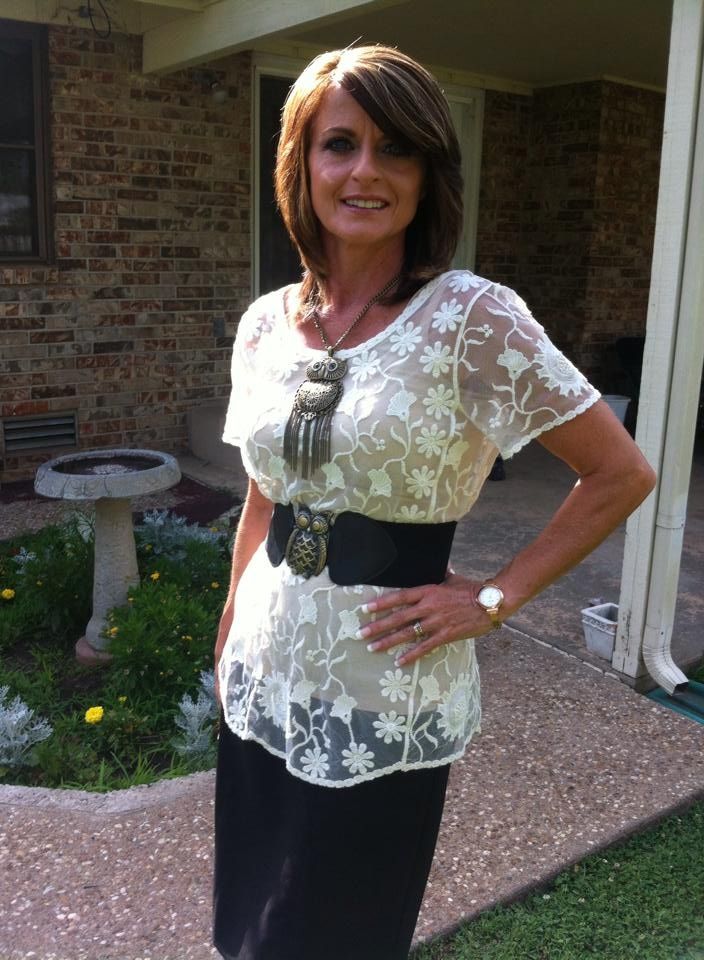 My name is Candy, I was born in Kansas City, MO in August of 1964. (Yes, that means I'm almost 51!) I spent most of my childhood in Fairfield, CA. My parents divorced when I was 9 years old, but my mother took us to an Independent Baptist church that same year and I was saved there. When I was 15 I got into a little trouble & I was sent to the Rebekah home for girls (Lester Roloff's homes) in 1980. It was there I met my husband Steve (of 33 years now), who traveled & sang with Bro Roloff in a quartet called the Rainbow Qt. I also sang in a girls quartet called the Honeybees. Bro Roloff married us in July of 1982. In September of 1982, we moved back to Oklahoma City, 6 weeks later Bro Roloff was killed in a plane crash. We are now members of a great Independent Baptist church in Ponca City, OK called Central Baptist Church. John Waterloo is our Pastor. Steve works for a natural gas company. I have had several jobs over the years but my main job is being wife & mother to our 2 boys. Tim is 22 years old and about to be a senior at Heartland Baptist Bible College in Oklahoma City. He is currently traveling this summer on their VBS team. Dan is 23 years old, he lives at home but is a 3rd year student at Oklahoma State University.

I heard of Modern Modesty through a couple of friends. I have been a member for 7-8 months & I love it! I love the encouraging words from the ladies & enjoy being an encouragement whenever I can. It's great that there are so many ladies out there that love the Lord. The main thing I think I've learned is you can still look good & be modest. My new favorite beauty tip is Sally Hansen's Airbrush legs lotion, for a smooth look when not wearing hose. Thank you for this opportunity, Candy.
I hope you ladies are really enjoying getting to know other ladies all across America with the same values and heart for the Lord as you do. I know I am enjoying this series! It's such an encouragement to me! Love you all! ♥