I am super excited about sharing eShakti with you today! I LOVE their dresses and the best part is that they allow you to customize them for a great price! Today, I'm sharing my dress from eShakti with you! This dress originally comes in sleeveless, but I added cap sleeves for my personal likings!
Here's how it turned out!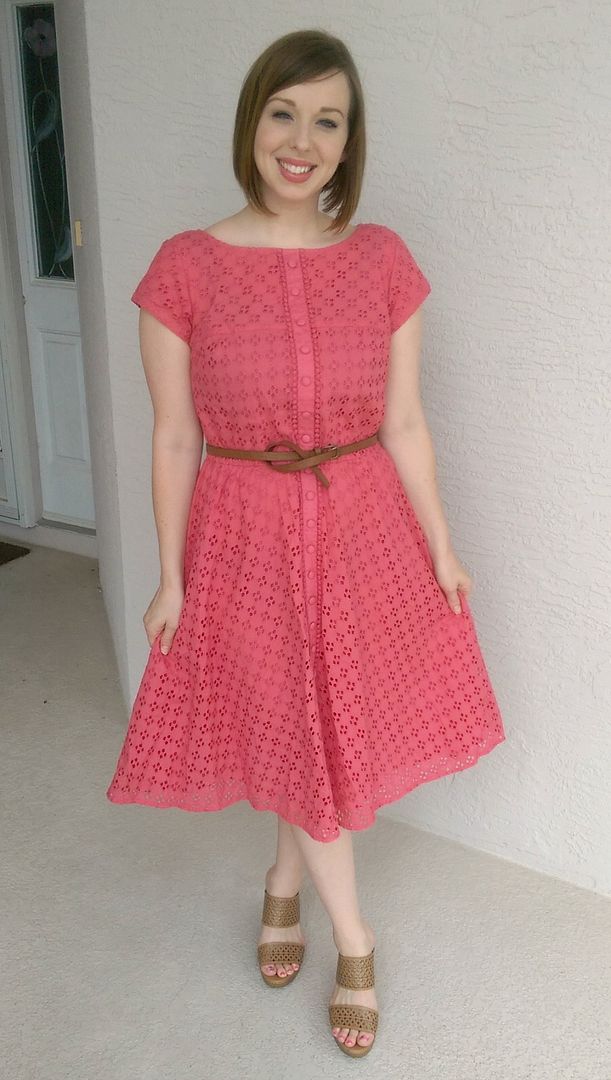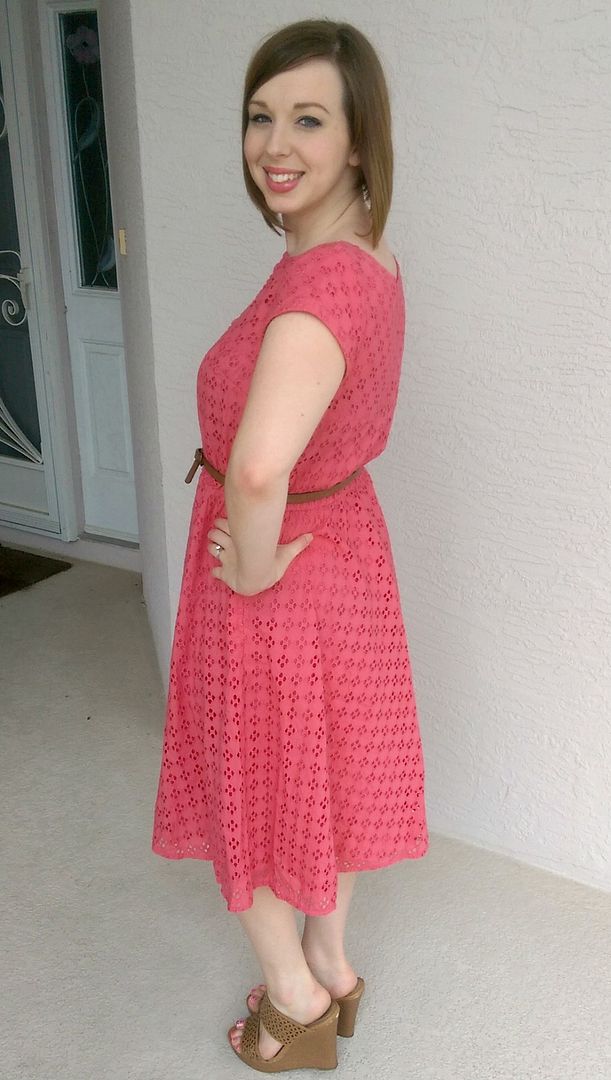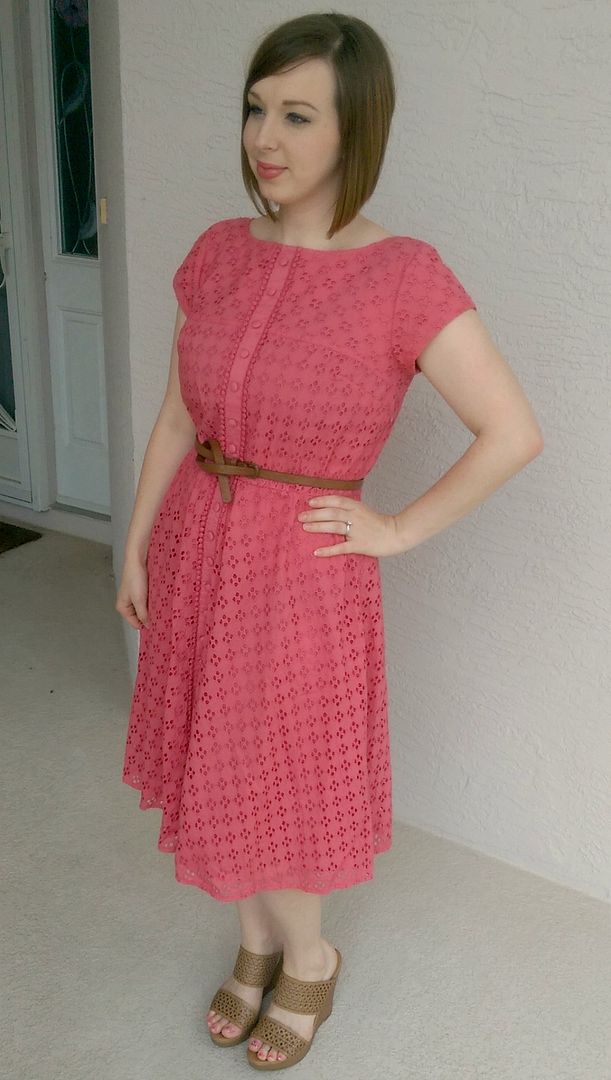 eShakti has given the MM readers a special coupon code: modernmodesty to get 10% OFF when you shop at eShakti – valid from 06/29/2015 – 07/29/2015.
Here's a couple of my red, white, & blue outfits from this past weekend.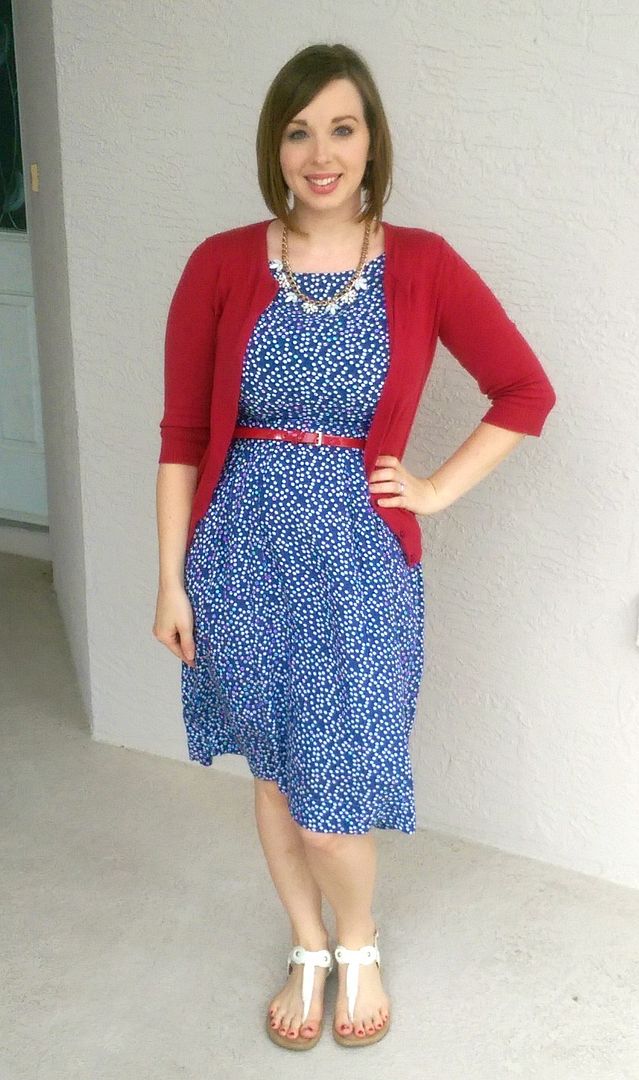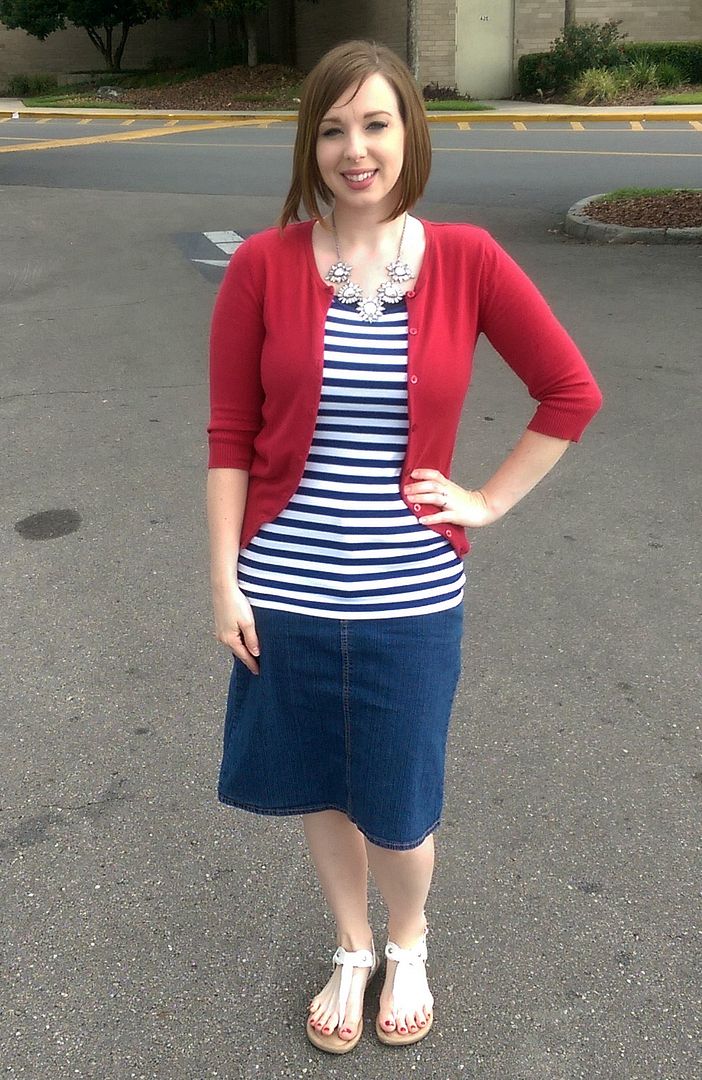 I just wanted to share one of my flawless make-up secrets. If you are looking for a light, full coverage foundation, you need to try the Younique Touch pressed powder foundation. It is amazing! I mean look at how much coverage I get just from this powder! If you want to try it, check out this link and I promise you will be converted! I left Covergirl after 15 years! You will love it!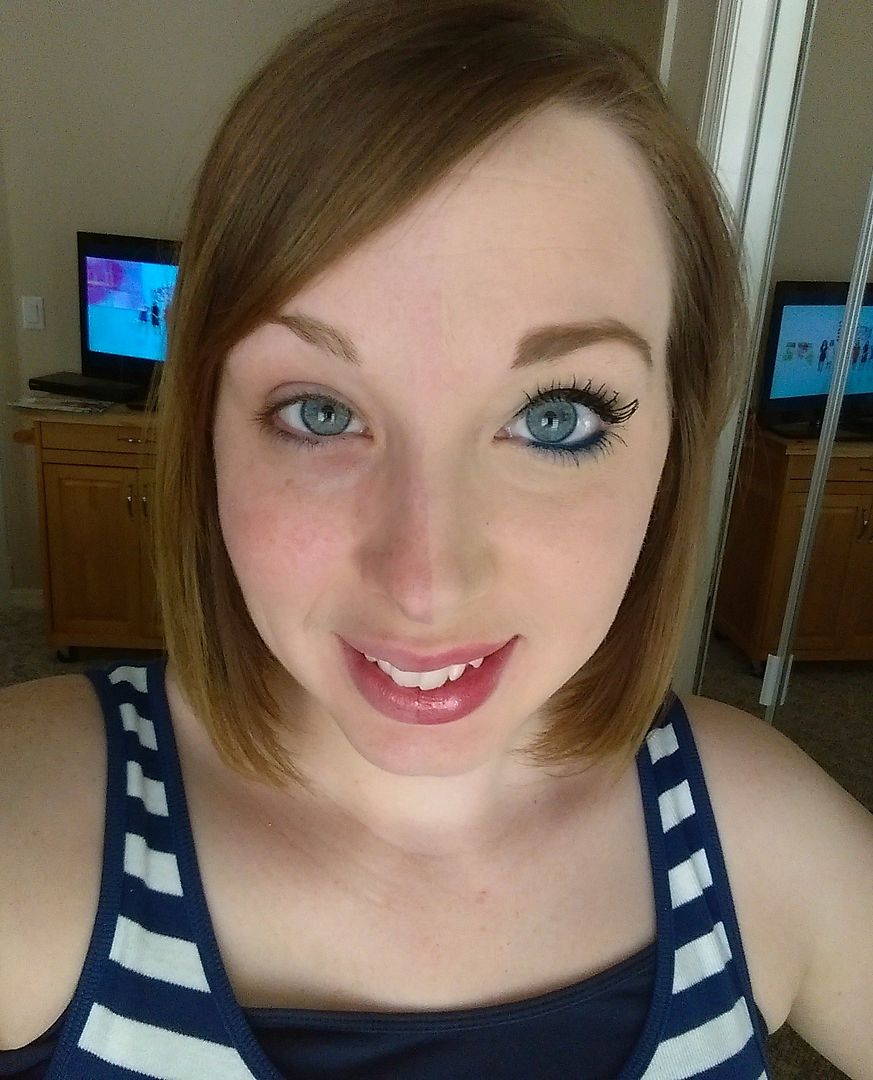 Have a great week! God Bless ♥