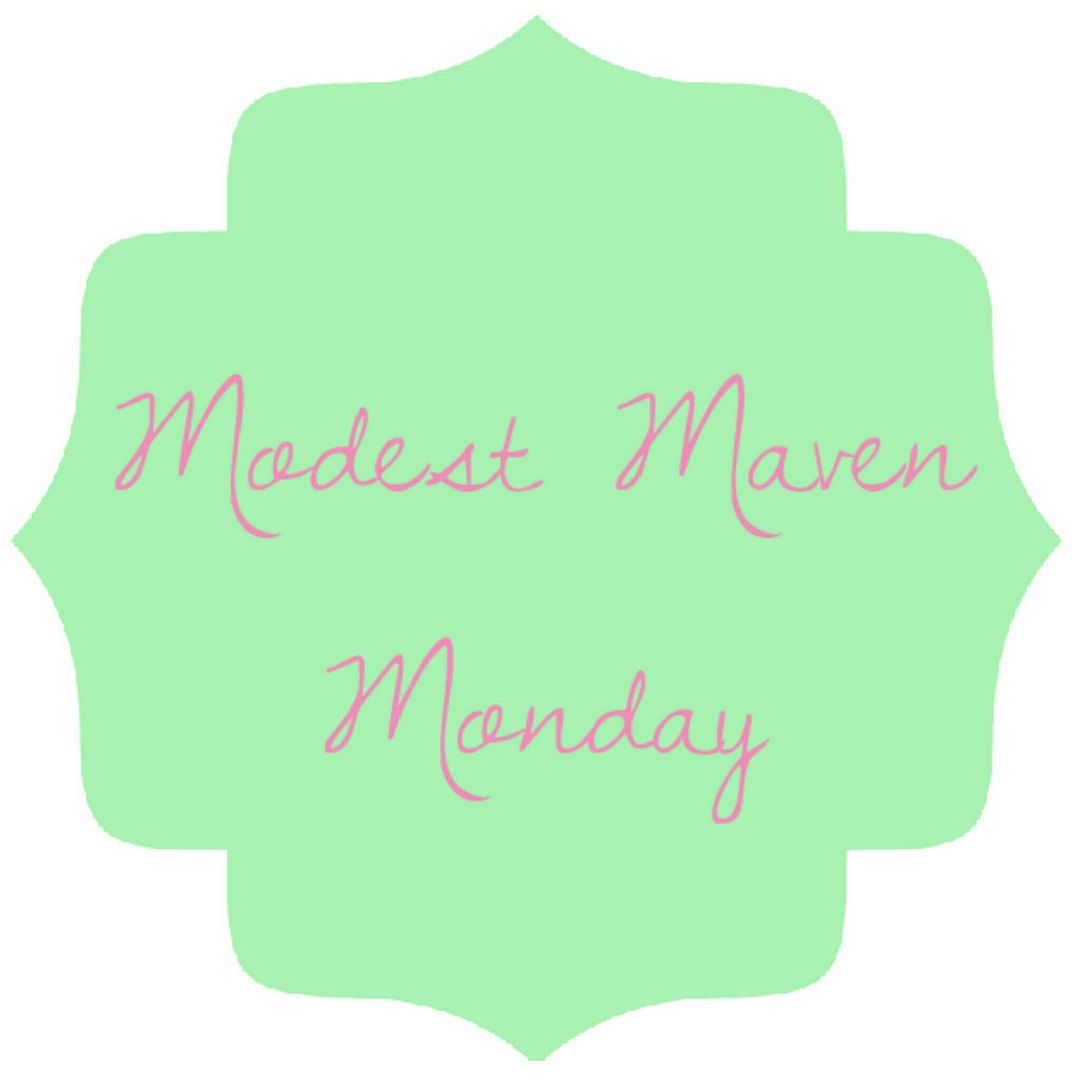 I'm super excited to introduce my friend Holly to you! She is a beautiful lady with great style! I hope you enjoy her testimony & tips! You can follow her on Instagram at @hollylujah2002.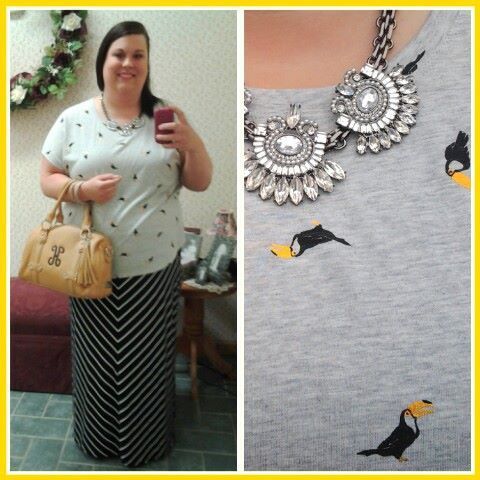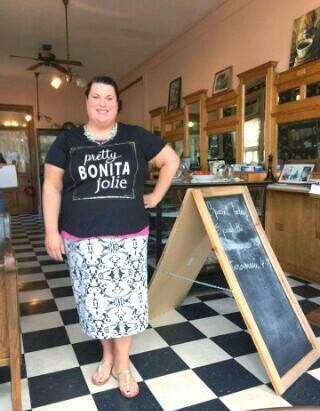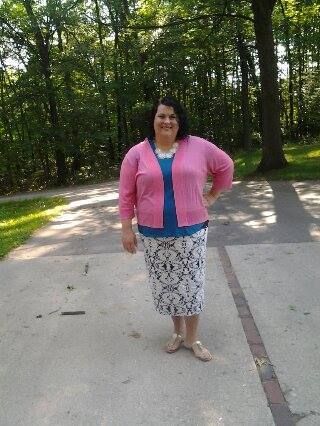 Hello Modern Modesty Friends!
My name is Holly and I am SO honored and excited to participate in this weekly feature! I grew up in a semi-Christian home…meaning my Mom was saved and my Dad wasn't (and still isn't.) Mom took us to church and I grew up thinking I was born again. At the age of 21, I realized that I didn't know for SURE I was saved and needed to get that settled, once and for all. So, while helping at a Christian Teen Camp in the Upper Peninsula of Michigan, I asked the Lord to save me! What peace He gives!!! I am 31 years old and I'm currently on the hunt for Mr. Right! Haha…I mean to say, I'm single!

I joined Instagram in September and somehow stumbled across Lauren's account and was instantly hooked! A friend added me to the Facebook group in January and I have just LOVED it!! I have always loved fashion and style, although my wardrobe hasn't always reflected that (thanks awkward teenage years)! I am a very girly-girl! I love everything about clothes, hair, and makeup! What I've learned the most about from Modern Modesty is that modesty isn't a box to be confined in. I have always thought it a shame that people think you have to look frumpy and drab to be modest and pleasing to the Lord. Such is not the case! I have also gained some insight on mixing patterns and to not be afraid of trendy styles. It's nice to be able to see someone with a style on and say "Ok, that DOES look cute" and then go out and try it myself!

I was considering what tip I could share with you all and it has to do with HAIR! I have naturally curly hair that naturally curls well with an iron, but I know a lot of Ladies struggle with keeping a curl. My suggestion and one of my favorite heating tools is a Tapered Curling Wand (the ones where you wrap your hair around the barrel). It takes some getting use to, and a few burnt fingertips, but the curls last forever and are very 'bouncy'! Like I said, my hair curls well anyway, but I have used these wands on multiple hair types and have found them worth the time and effort.

I would also like to encourage all the Plus Size ladies out there...I know it can get discouraging. I have been 'bigger' all my life, and having an eye for fashion myself it has been hard at times. I would see all these cute styles and clothing for the smaller ladies and I'd go into my area of the clothing department and find nothing but gaudy and drab pieces. I want to encouage you, that even when finding flattering, yet fashionable clothing is hard, to not use that as an excuse to look like a wallflower. Hunt, search, do whatever to find clothes that flatter your body type! You CAN be beautiful...inside AND out!!!

Thank you Lauren and the rest of the ladies for the advice and feedback you give in Modern Modesty! I very much appreciate being part of it! Have a blessed day!