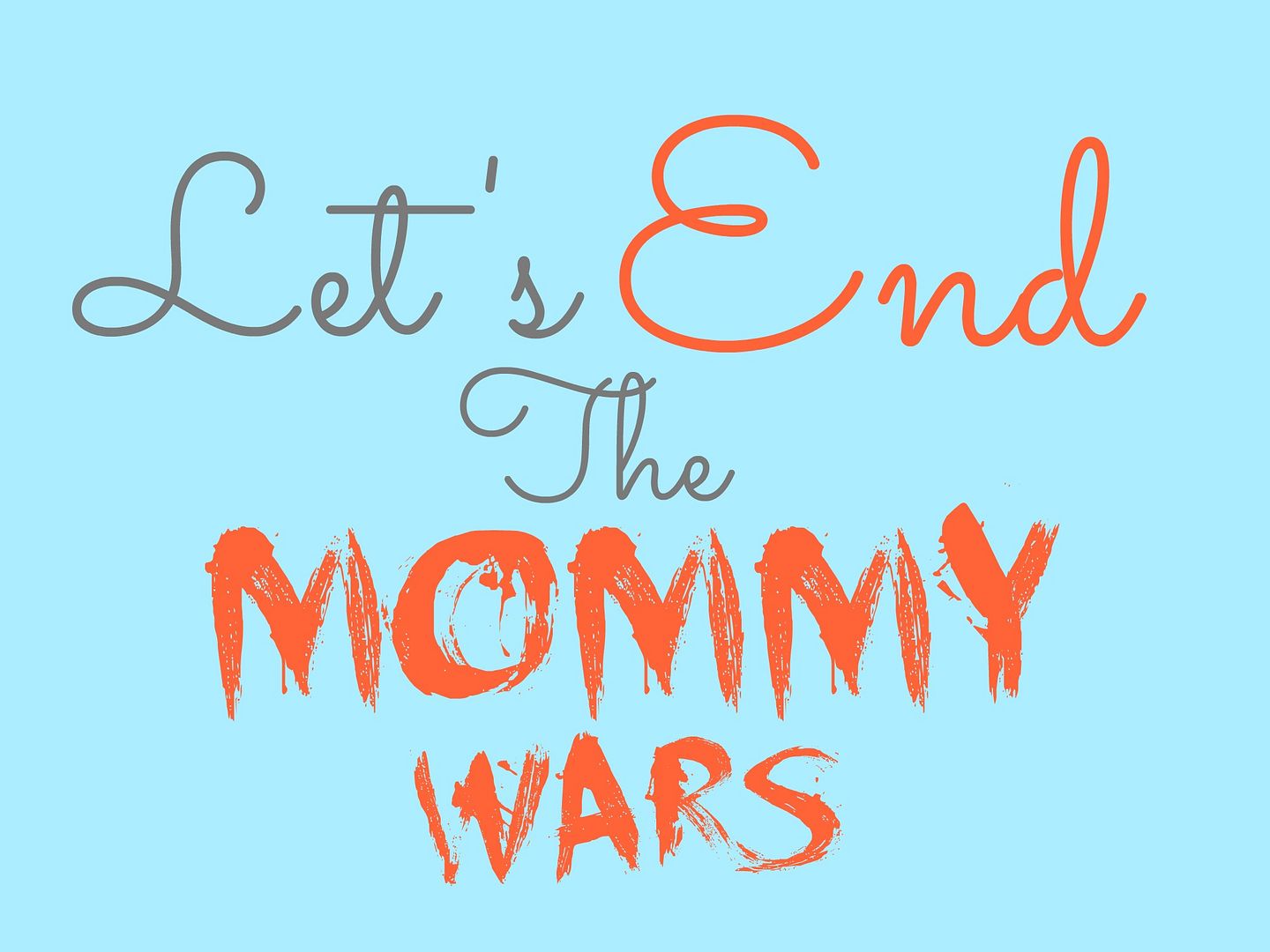 Well my last post on Surviving the Summer as a SAHM was quite the Mommy War starter... I have never been in the middle of a Mommy War before. I've heard of them, but never seen one first hand. It's very intense and discouraging to watch "Godly women" tear each other down because they feel like they know what's best for other families. Let me tell you, I don't have it all figured out. But, I feel like as a Christian school teacher, I do get to have an insight in both "worlds," as a working mom and a Summer SAHM.

I have a suggestion on how we can END "Mommy Wars," if we all just worried about our OWN homes, our own marriages, and our own children we wouldn't need to fight about our way being the right way. There is NO RIGHT WAY! God has a different plan for each household.

"And why beholdest thou the mote that is in thy brother's eye, but considerest not the beam that is in thine own eye? Or how wilt thou say to thy brother, Let me pull out the mote out of thine eye; and, behold, a beam is in thine own eye? Thou hypocrite, first cast out the beam out of thine own eye; and then shalt thou see clearly to cast out the mote out of thy brother's eye."
Matthew 7:3-5

All the comments on my last post, were ladies telling me I'm not raising my child by working, etc. I don't have to explain our situation, but I want to so you can understand why I do what I do! :) My husband and I work together at our church's Christian school. We get to be with each other all day, and when we get off at 3, Luke comes home with us and we get to spend the whole night as a family. If I chose another scenario, My husband could not be in the ministry working at our Christian school, which is God's calling on his life. He would have to work a second job, which would HURT him and our family greatly. My son & husband are inseparable. I love getting to have my family all together every single day, no late nights, no overtime, just 8-3 jobs, with the whole summer off!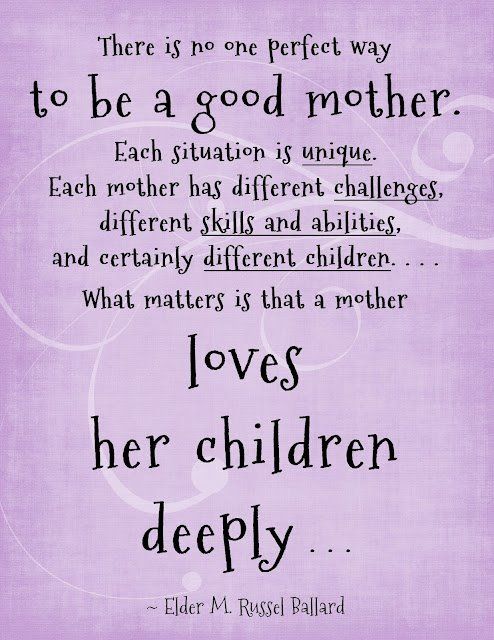 Now, is that situation the same for everyone, NO! That's MY personal situation. I'm not better than you because I work, you're not better than me because you're stay at home. I had a all-natural birth center birth, but formula fed my son. GASP! I am half-crunchy, half real-life hits Mom! I do the best I can with the cards I'm dealt!

Right after my relationship with God, my marriage comes second. Children are an addition to the home. When they are 18, they move out, but our marriages have to stay strong for a lifetime! I hope as Christian ladies, we can learn to stay on our own "rugs". You never know a different Mom's struggles or situation, so don't judge. Be kind and encourage one another! We are all trying to raise Godly kids, so let's be great examples of Godliness to them!

Have a great week! God Bless ♥