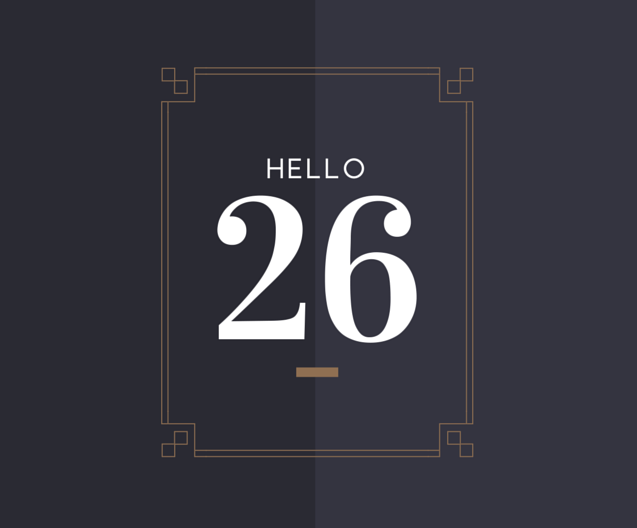 Today is my 26th birthday!! I can't believe in 4 years I'll be 30!! AHH! :) I thought for my birthday I would share some things I've learned in my 26 years of life. These truths I've learned from others, but I've tried to apply them to my life as best as I could. P.S. I'm sure many of you are much older and wiser than me, but we've all been through and learned different things!
1. Don't make God #1 in your life, make Him the center of your life.
2. The best way to get yourself out of a "backslidden funk" is to start sharing the Gospel more.
3. You don't always have to get "your way."
4. Always bring honor to your parents.
5. Trust & obey God & your Godly authorities He placed in your life.
6. When dating, look for a man that loves God more than you do.
7. When searching for a husband, make sure he loves & respects his Mom.
8. Always keep an open line of communication with your parents. You're never too old for advice.
9. Get counsel for every major decision you make.
10. Read your Bible & pray on a daily basis.
11. Don't just read your Bible for a daily checklist, read it to find what truth God wants to tell you.
12. Always answer criticism with an sincere & kind response.
13. Don't compare yourself to other women. We are all different and all have different talents.
14. Use the talents God gave you for His glory.
15. Go to the altar at the end of every service and humble yourself before God.
16. Stay pure until marriage.
17. Pray for your spouse, and your children's future spouses.
18. Mommies, remember we are wives first!
19. Be an encourager! There's enough Negative Nancys out there!
20. Let your husband lead. God gave him the role of leadership, don't get it out of order!
21. Don't keep any secrets from your spouse!
22. Be a giver.
23. Never disrespect your husband, especially in front of others.
24. Hurt people hurt people.
25. Be kind to everyone, you never know what they are dealing with.
26. Be a life-changer.
My husband took me to Tampa Bay for a weekend getaway! We went shopping all day yesterday and ate a Cheesecake Factory! Such a great birthday weekend I've had! I got a couple of new dresses, today I wore my new one from Ross. It was only $13!!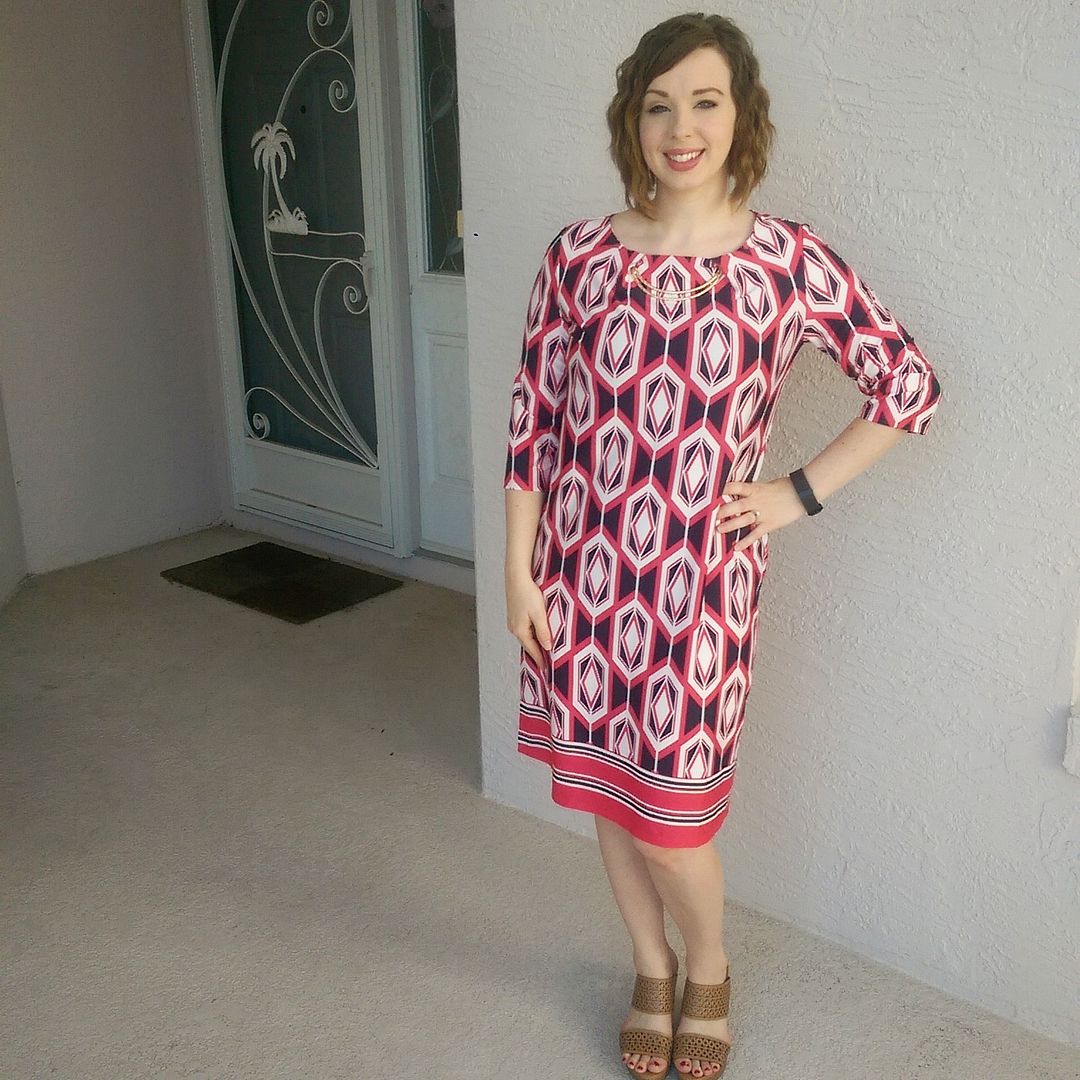 The only present I "asked" for was a fitness tracker, since I'm really trying to get more fit! My husband surprised me with a FitBit Charge HR! I'm still trying to figure out how to "style" it up!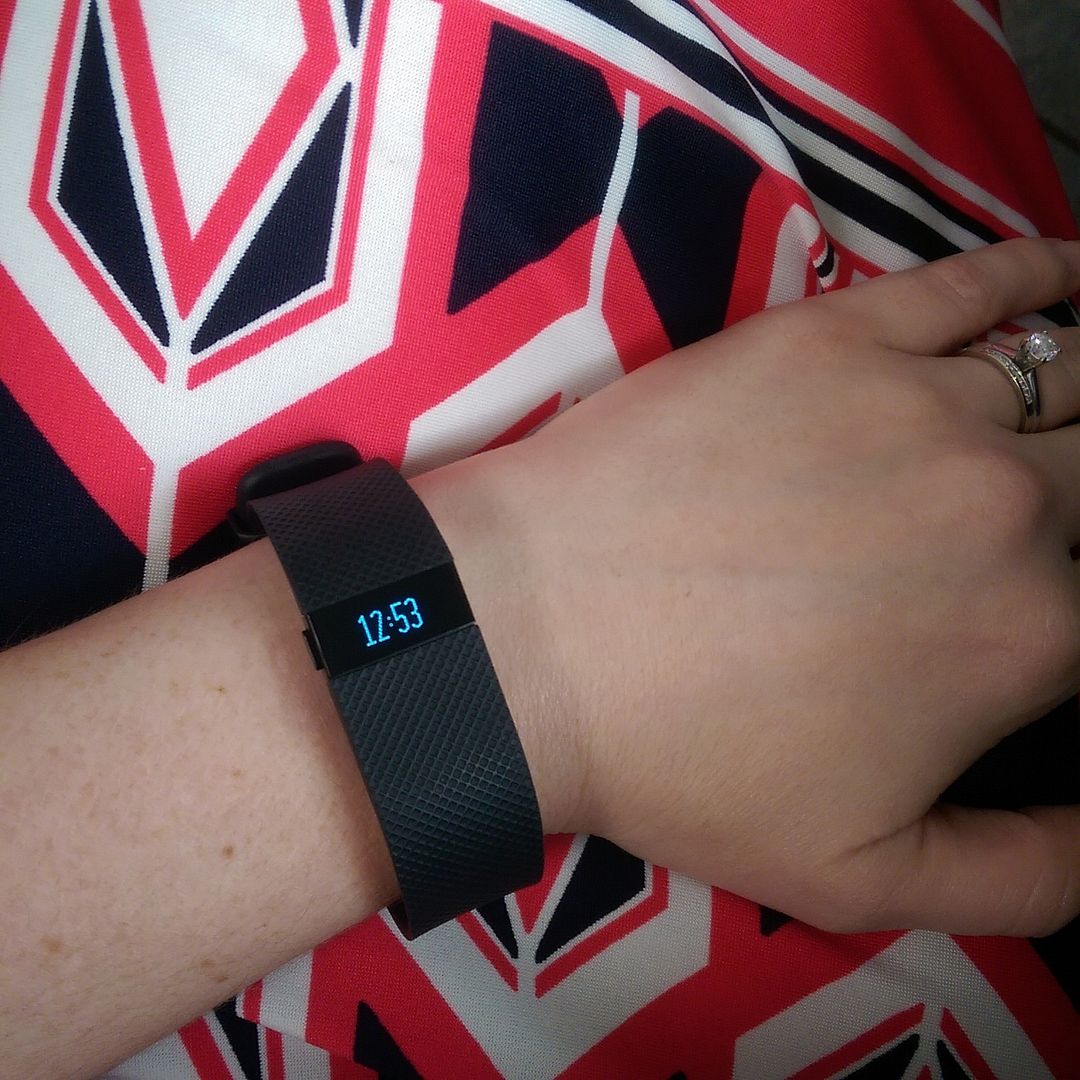 What a fitting weekend to get my Ipsy bag!! I was super excited about the Tarte bronzer! If you want to get yours, go here, it's only $10/month and it's like Christmas every month!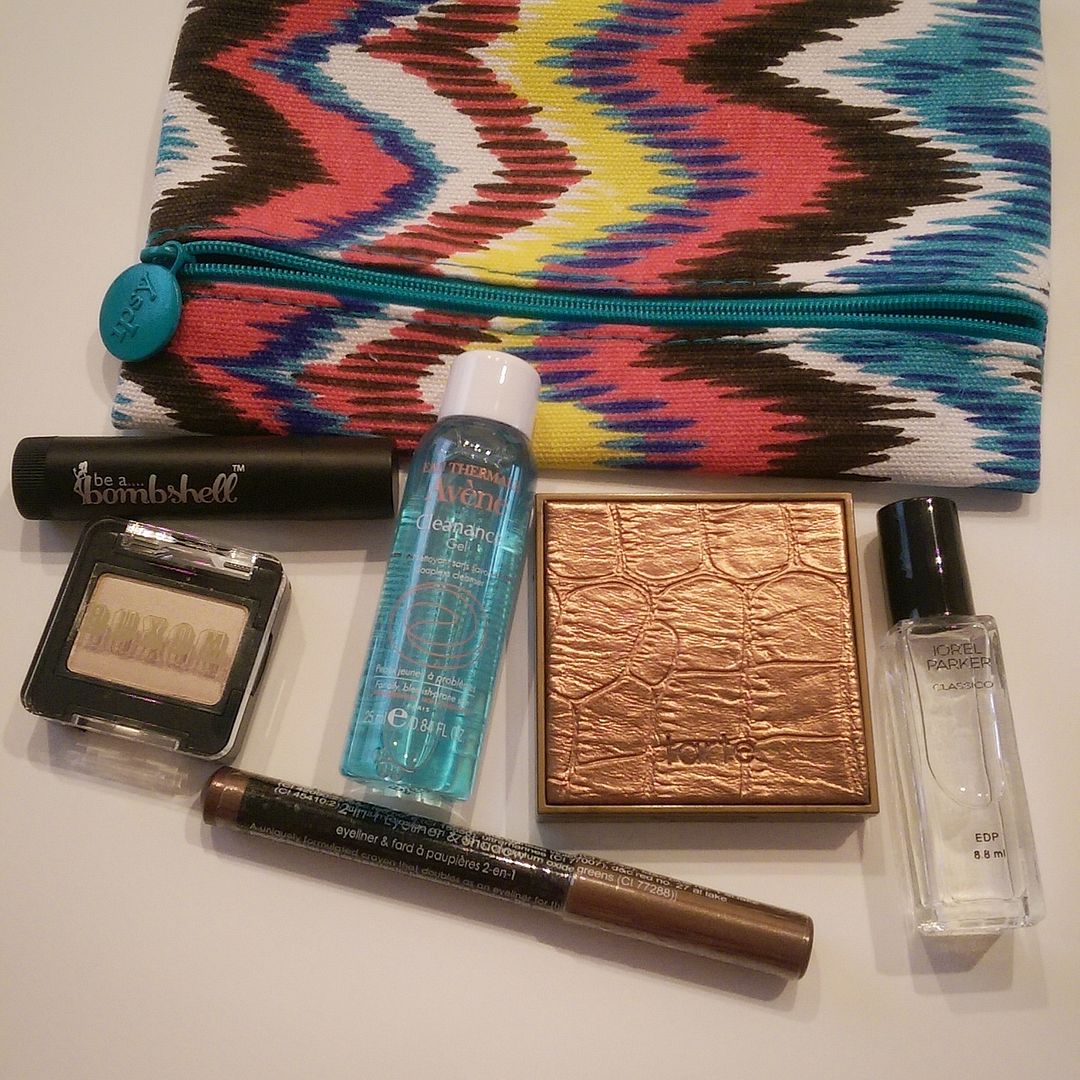 Also, this week, Younique launched their NEW 3D+ fiber lash mascara! If you haven't ordered yours yet, you can get one here. Seriously, this new enhanced formula is SOOO much better than the original! Here's proof!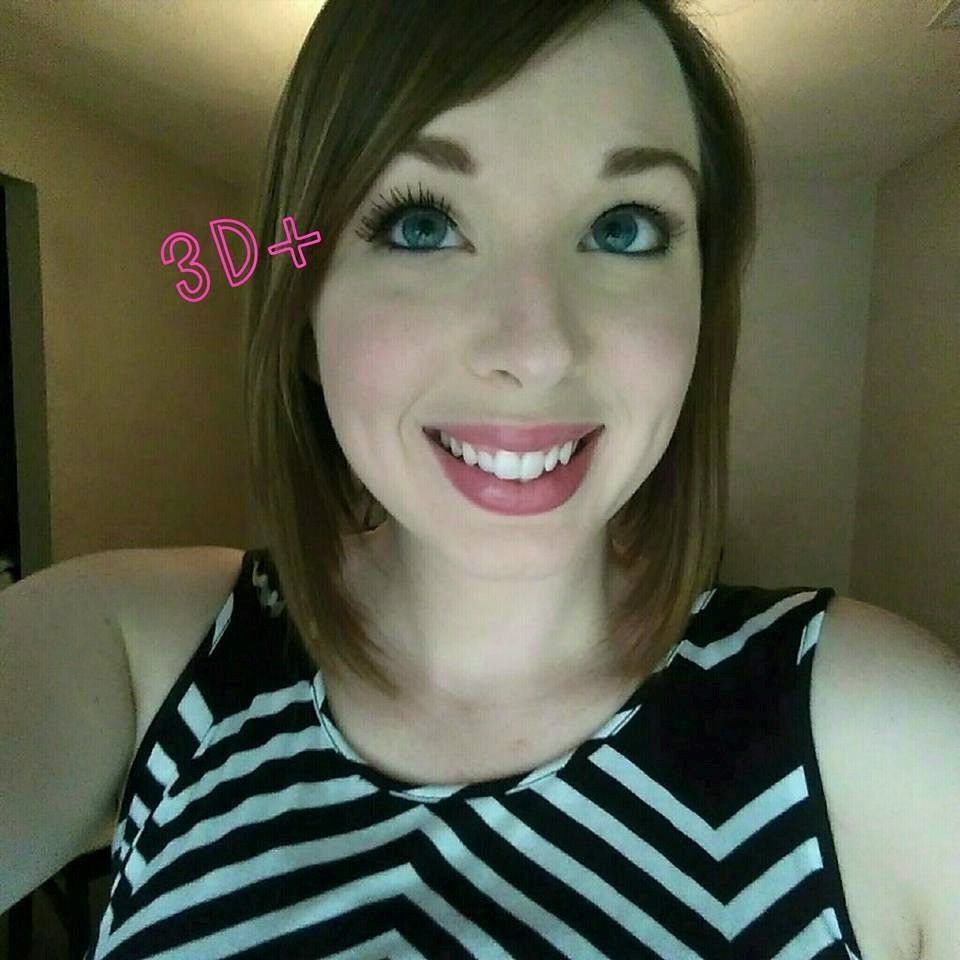 Have a great week & God Bless!