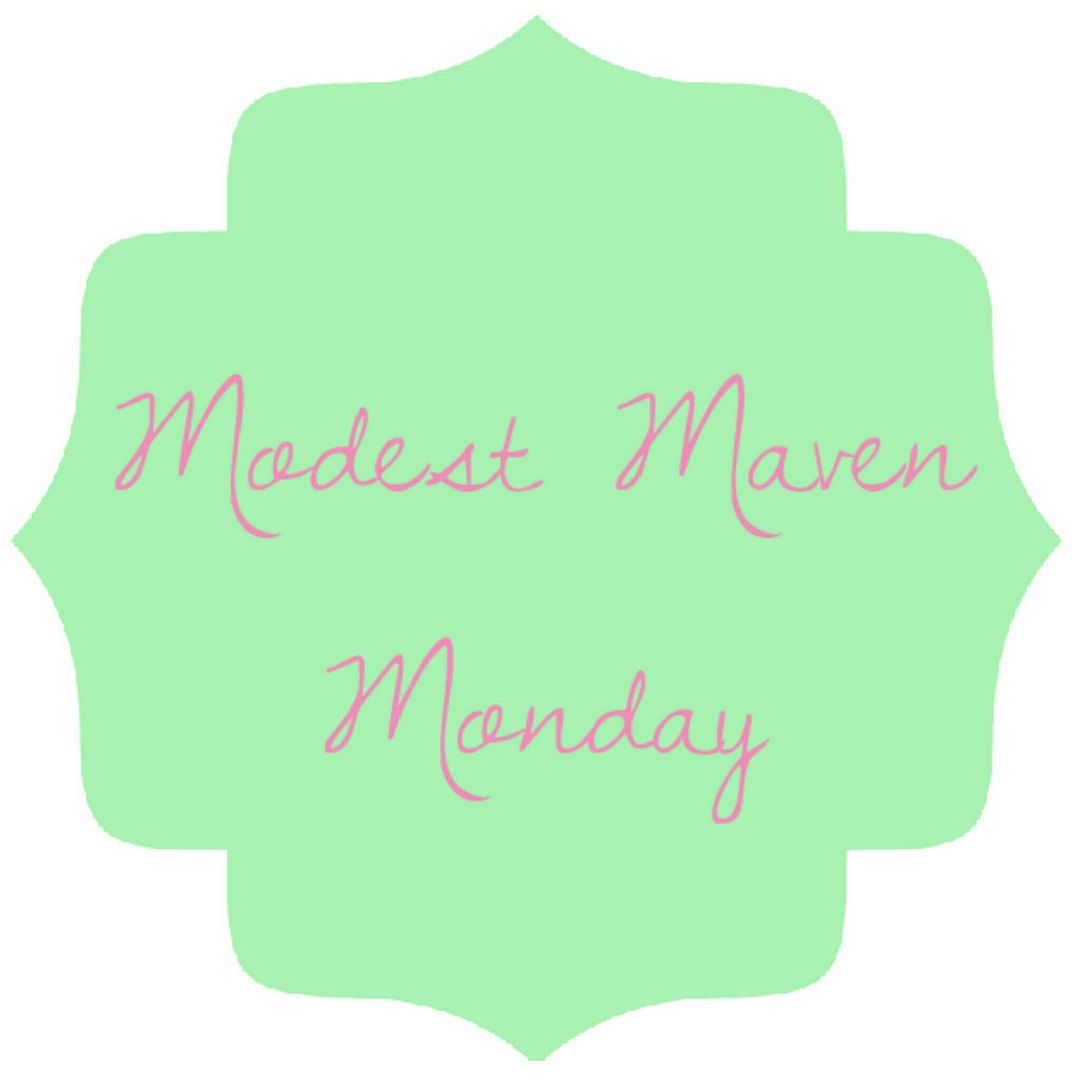 Today, we are featuring a beautiful, stylish wife and mommy of 4, Ashley. One thing I love about Ashley is that even though she's a SAHM of 4, she always looks great! She is a very faithful poster on MM and on her instagram account: @smartndavvymom. Go follow her! :) Ashley recently also started her own blog: Smart and Savvy Mom, go on over and check it out!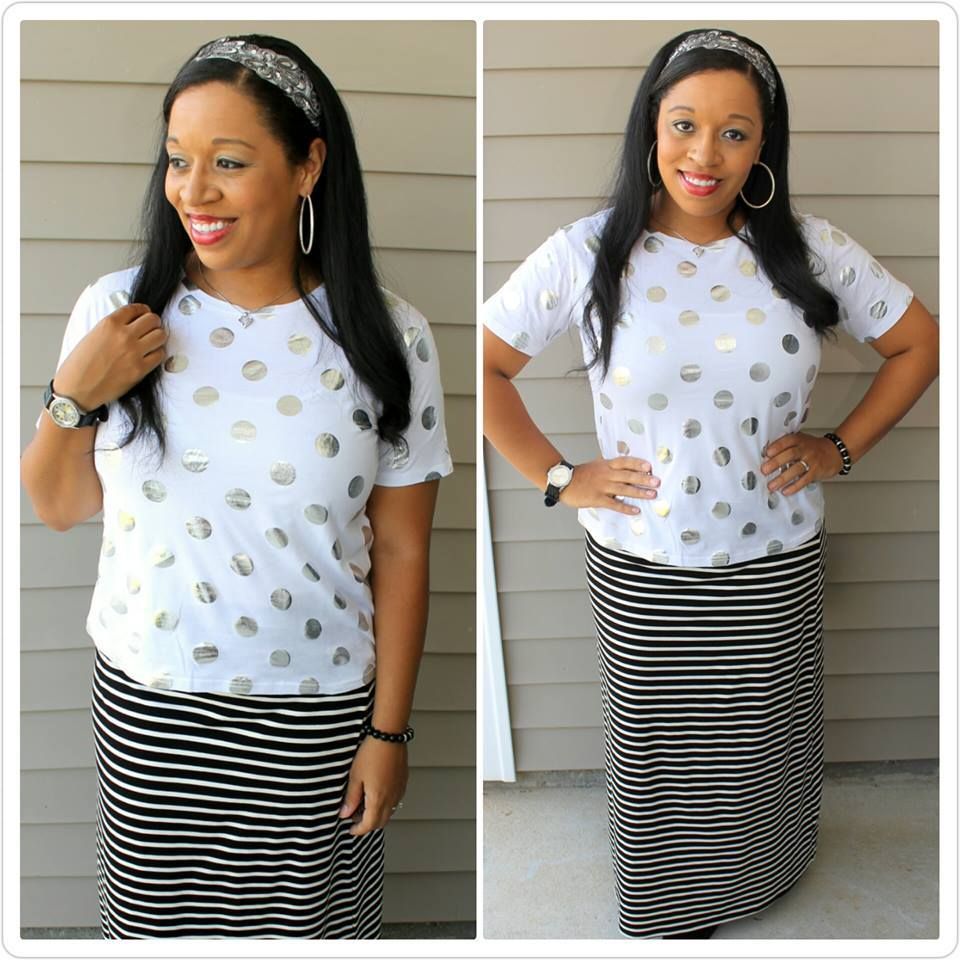 My name is Ashley and I grew up in Indiana after moving from New York City in the third grade. My family never attended church and I grew up in a less than perfect neigborhood in Indiana.

When I was 15, my next door neighbor and very good friend died from an overdose. I was at a club for Christians at my public school and heard the word "salvation." I started desperately reading my Bible and praying for God to reveal how I could obtain such a thing. Six months later, a group of girls knocked on my door from a public school bus ministry and I received salvation standing out on my porch on a frigid, cold, February day. My life has never been the same! Praise God!

I started dating my now husband in 2001 and we were married in 2006, we have four children ages 6,5,3, and 1, and currently reside in South Carolina.

I love how encouraging Modern Modesty is and especially love being inspired by all the modest outfits.

My favorite tip is to always try and improve yourself. I love challenging myself by participating in the monthly style challenges or a fitness or make up challenge. I always learn something and feel better about myself afterward.