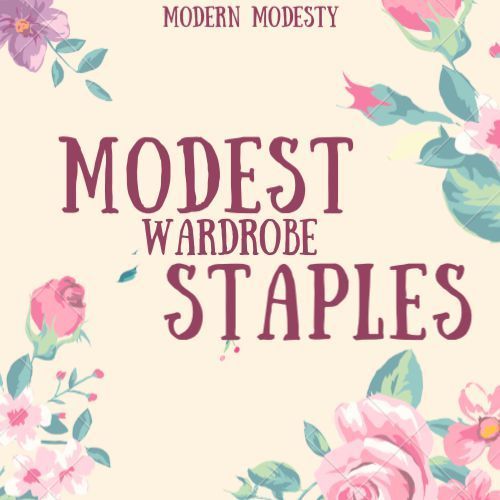 Ok, this post has been in the making for a VERY long time. I get asked almost daily (sometimes multiple times a day) for a list of modest wardrobe staples. This is kind of hard to make a "set list," since we all have different tastes and styles, but I tried to keep this list to classic and must-have items as much as possible.

This is not a capsule wardrobe, I can't only have a certain amount of items in my closet. So, instead this is a Modest REMIXABLE Wardrobe Staples list. I've shared with you many times that I only buy items that I can remix with many other pieces to create multitudes of outfits with my classic remixable pieces. I really don't think I own THAT many clothes, maybe I do compared to ladies who don't like shopping..but I think I have a pretty average sized closet, but I haven't repeated an outfit in I don't know how many years. That's not to brag or boast, it's just to show you that you can do the same if you build your wardrobe with remixable pieces that are able to be re-used in numerous outfits!
This list is not limited to the style pictured, for example if you prefer full midi skirts vs. pencil skirts, that is up to you! I personally prefer pencil skirts, since they are classic, flattering, and professional.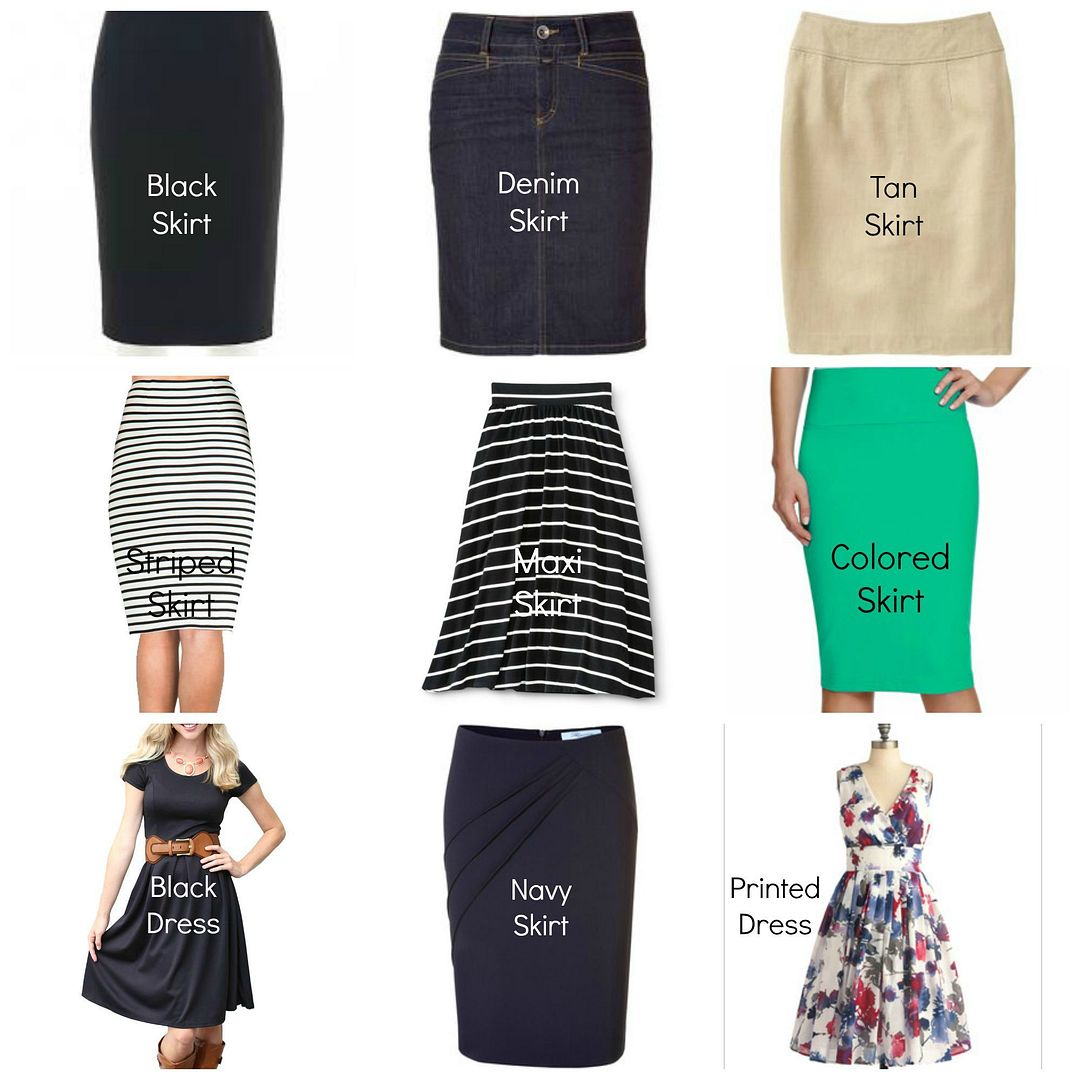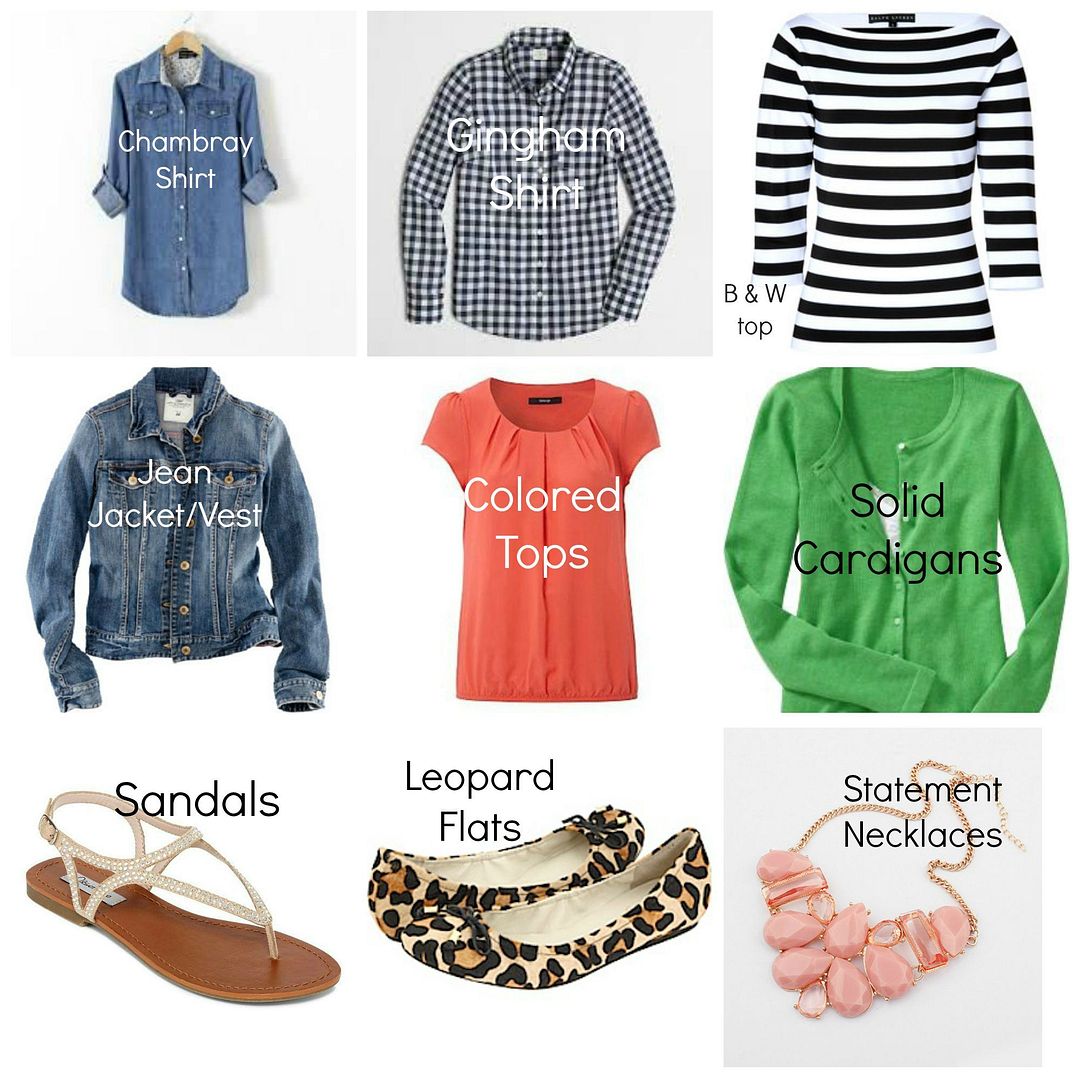 Modest Remixable Wardrobe Staples

Skirts/Dresses
1. Black Skirt
2. Dark Denim Skirt
3. Tan/Khaki Skirt
4. Striped Skirt
5. Maxi Skirt
6. Colored Skirts
7. Navy Skirt
8. Black Dress
9. Printed/Solid Dresses

Tops/Accessories
10. Chambray Shirt
11. Gingham Shirt
12. B&W patterned top
13. Jean Jacket or Vest
14. Colored tops
15. Solid/Printed Cardigans
16. Sandals
17. Leopard Flats
18. Statement Necklaces
I think this is a great start to a remixable wardrobe, these pieces are the ones I wear the most. What else would you add to the list?
I found this dress from JCPenney on the clearance rack and I decided to try it on. It's not my usual dress choice, but I'm glad I tried it on, it fit me perfectly. Step out of your usual picks, you'll be surprised how somethings you usually don't wear look good on you!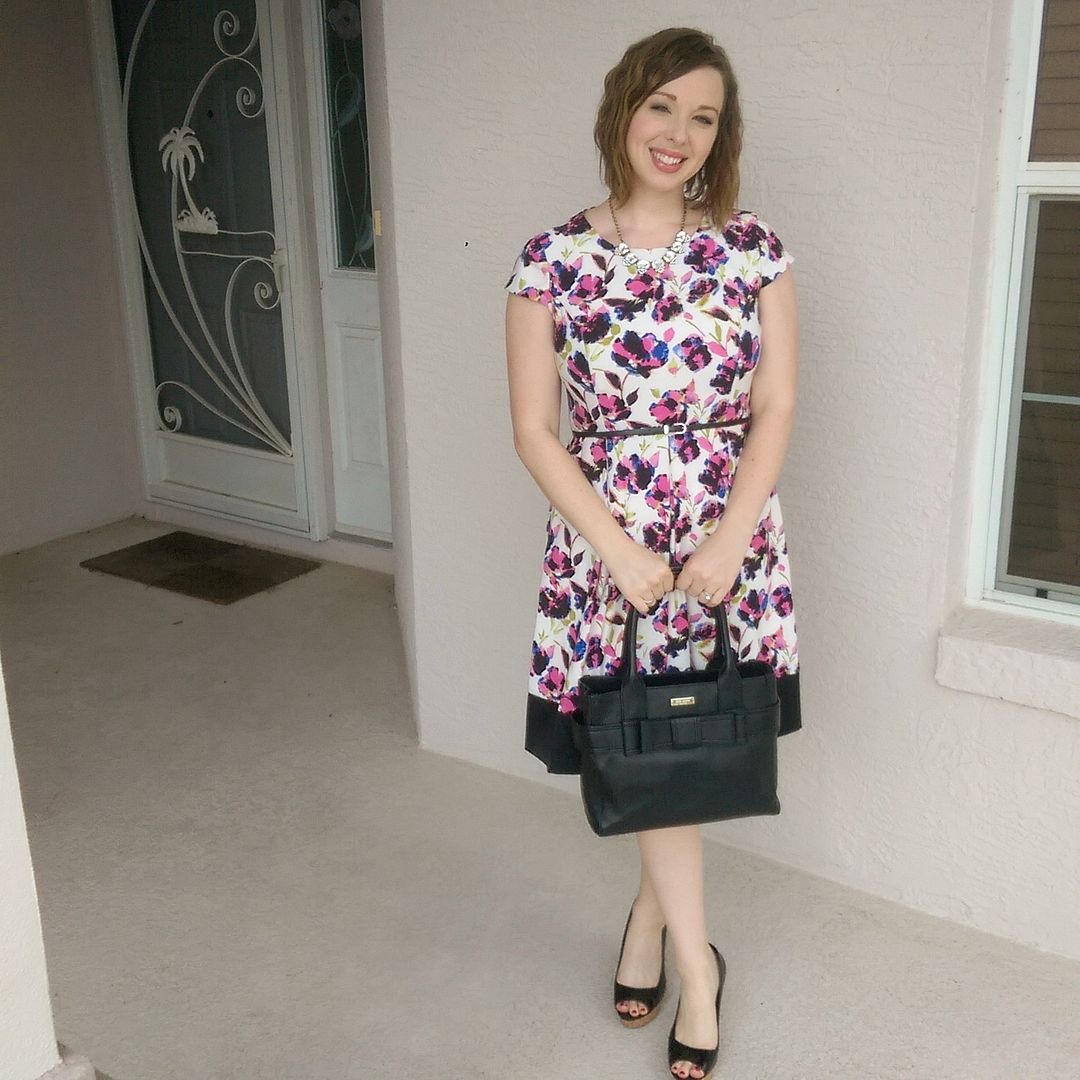 My Younique look of the day // lip gloss: Lovesick // foundation: pressed powder in Velour // eye pigments: sexy & corrupted // mascara: 3D+ fiber lashes // eyeliner: Moonstruck eyeliner in perfect. ♥ Get the look here: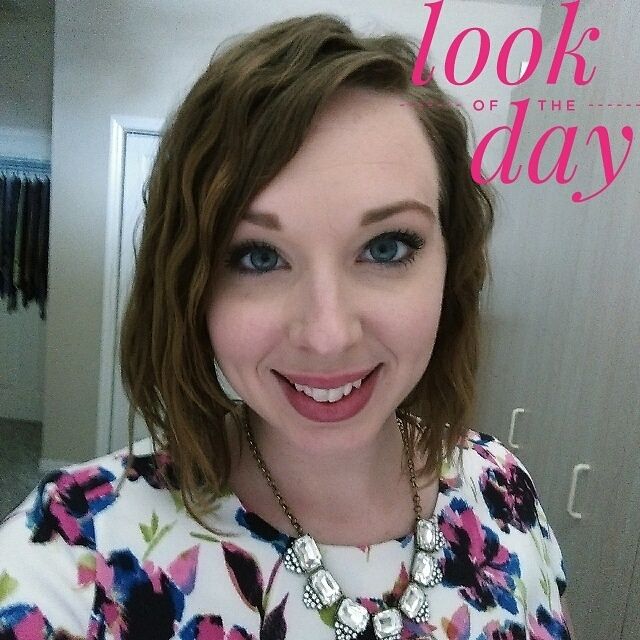 I can't believe this summer is coming to an end already! We only have two more weeks until we have to go back to work! I've had so much fun hanging out with this little ham all summer!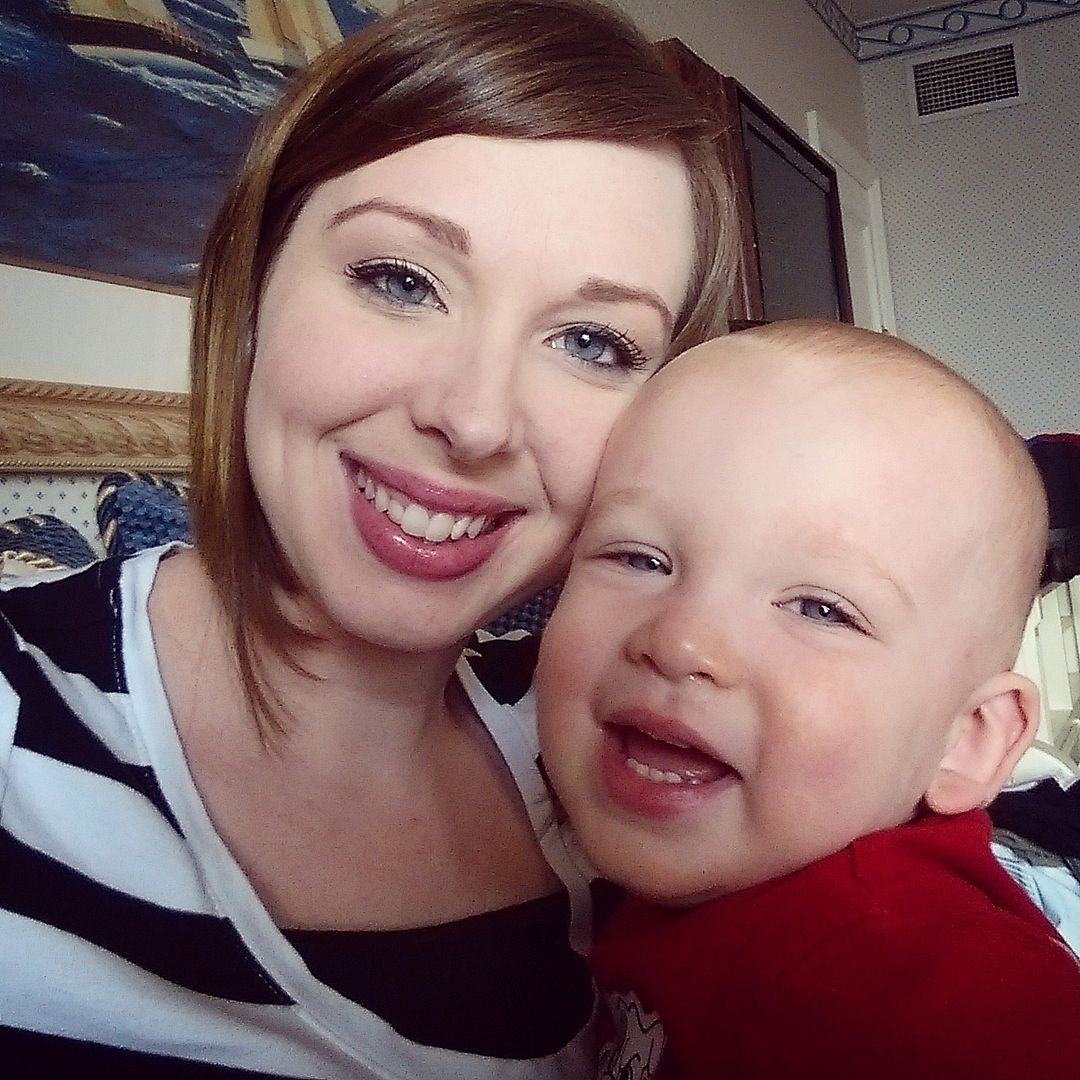 Have a great week! God Bless ♥