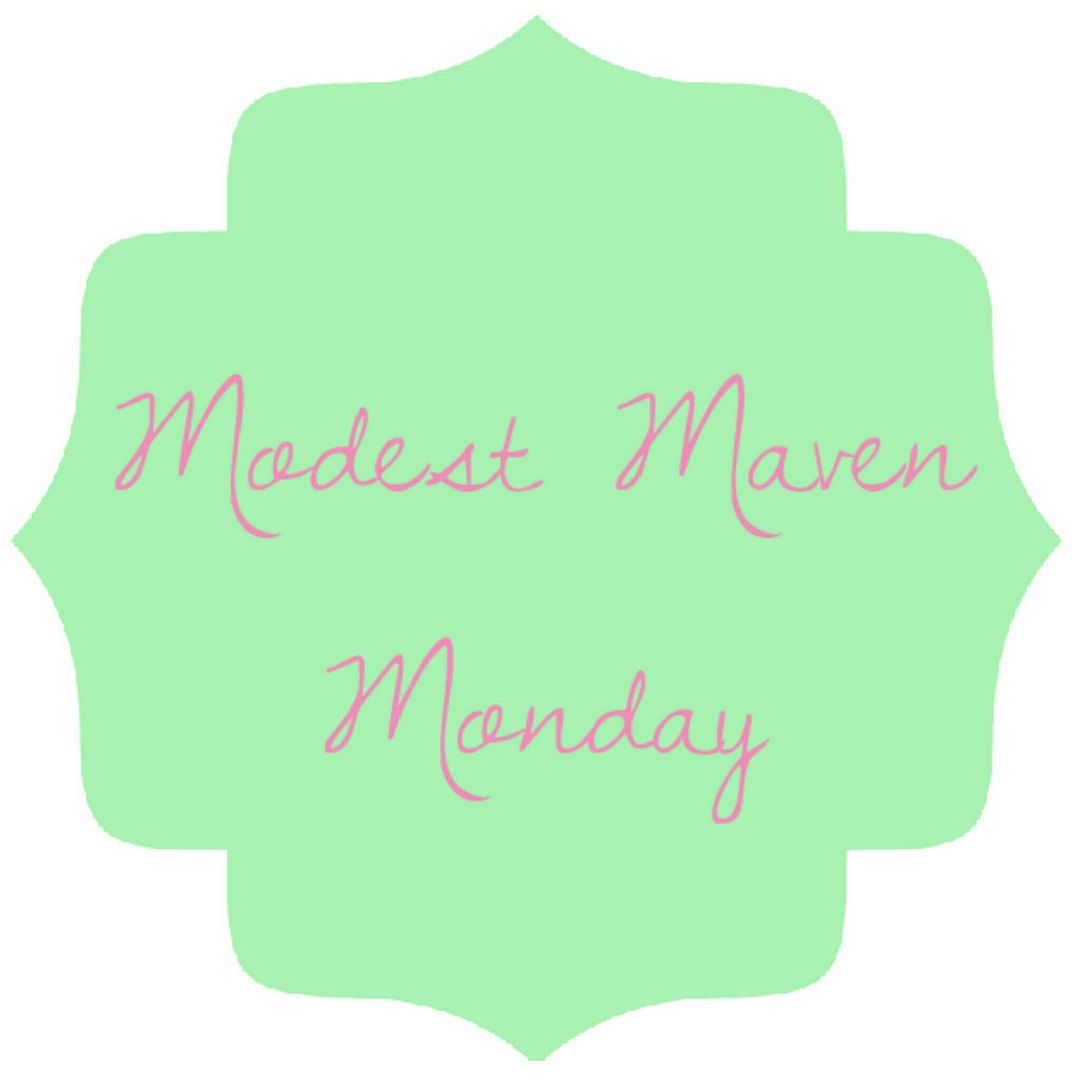 I hope you all are loving these guest posts as much as I am! Today, I have a wonderful lady for you guys! This is a dear friend of mine, Cesia. She is a stylish & spiritual wife and mommy!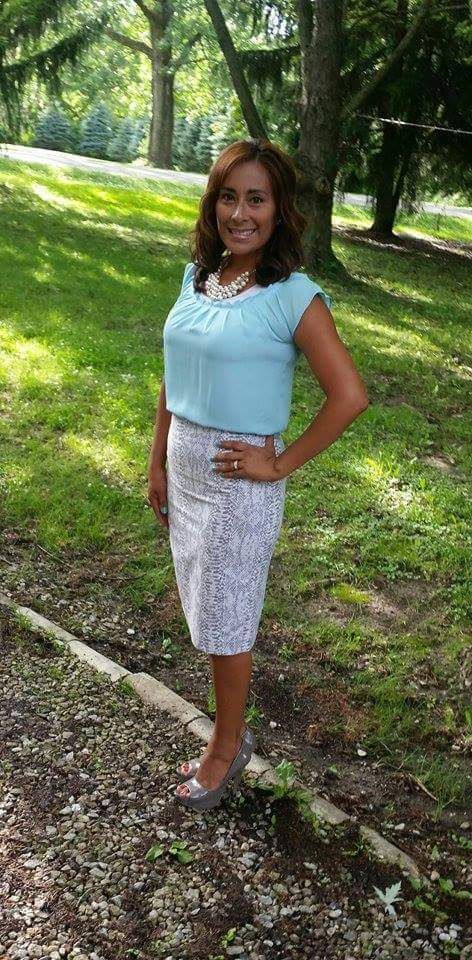 Hi, pretty pretty ladies! I hope you all are having a wonderful day! My name is Cesia Ogle, I grew up in a Christian home (pastor's kid) in Lima, Peru. After graduating from high school, I went to a public university in Lima to become a Language Teacher (English and French.) But the Lord opened the door for me to come to the States to go to a Christian College. (Hyles Anderson College) I met my handsome husband (my Hunkules) after graduating from college with a Bachelor's degree in education. We got married in the summer of 2005. Since then, God has allowed us to work in the ministry both in the mission field (Ghana, West Africa) and here in the States, to train others for his service. God has blessed us with 4 beautiful children and a great church to be a part of.

I knew Laurén before she started Modern Modesty and become a member of the group as soon as she started it (thanks Kimberly Julian for inviting me to be part of MM!)

I love Modern Modesty because I believe the majority of the members truly desire to please God with the way they dress and that has form a world wide sisterhood of encouraging godly and stylish woman. I truly appreciate all the efforts of Laurén and all of the other administrators in keeping this page true to it's purpose.

I believe that we can do anything and everything that pleases the Lord, that includes taking care of my walk with God, taking care of my Babe and children, keeping a house clean, serving others and be a reflection to others of what God wants me to be, which includes my personal attire or ootds! ;) LOL!
Here is a few tips that have helped me:
1. Figure out the "cut or style" that fits your body type. Try on different skirts, dresses, tops, etc. Go with what works for the body you have, not the body you wish you had! ;) I would love to have long legs so I could wear a pleated midi-skirt, but if I try to wear one I will look like an oompa loompa!
2. Build the foundation of your wardrobe with quality, classy pieces I promise, it's worth the investment! I don't spend a lot of money on trendy pieces. I save those for my "bargain" shopping. ;)
3. Combine a classy piece with a trendy piece to create a nice balance.
4. Let your accessories rock!! There is so many directions you can go, the same outfit can be changed just by the jewelry you wear, making more classy, trendy or modern, etc.
I'm blessed to call so many of you pretty ladies friends. I love the opportunities I've had to meet some of you in person and look forward to meeting many of you soon.

Thank you, Laurén, the administrators, and all of you ladies that share your outfits. You all are an encouragmeng and a blessing to me.

Have a great day!