I just got back from vacation and now I need a vacation from vacation! ;) But, seriously there is nothing better than sleeping in your own bed! I had a great time relaxing and making memories with my family! I hope you all make some time this summer to spend with your family and make some great memories.
In the secular world, obviously their summer must-haves are going to be vastly different than my summer must-have list. No high-waisted booty shorts, bikinis, or revealing tank tops on this list. (Sorry!) :) My list is just going to cover some basic, great summer pieces!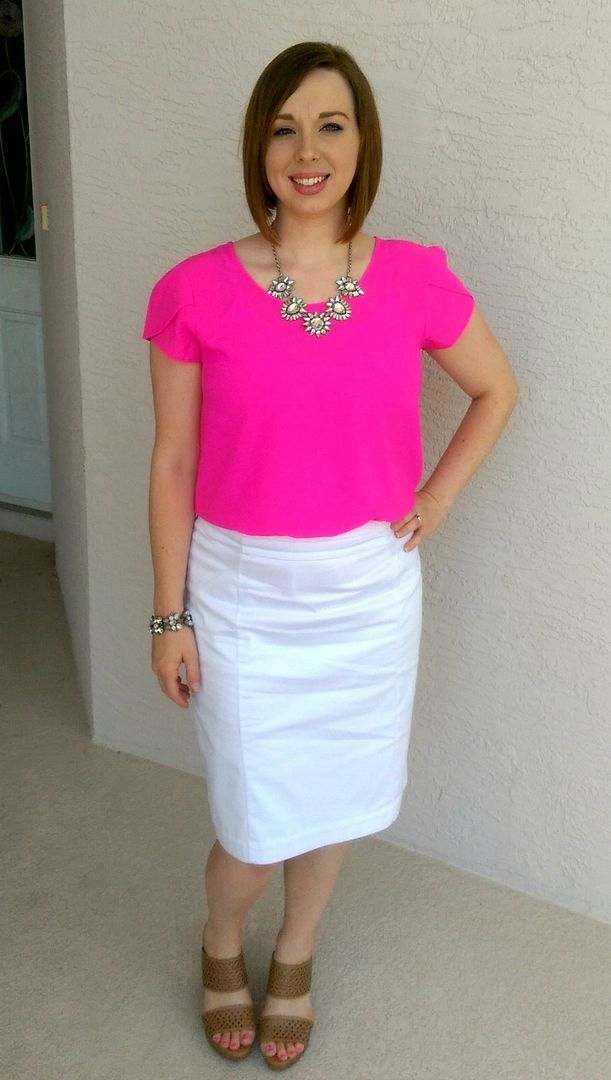 Top: TJmaxx
Skirt: JCPenney
Necklace & Bracelet: Rocksbox (use my code: modernmodestyxoxo to get a free month)
Wedges: Ross
1.
Lightweight Summer Tops:
These light blouses are great for dressy or casual outfits. I found all of mine from TJMaxx for under $12.99 each. They are GREAT additions to your summer wardrobe. I especially love the bright, summery colors! You can check your local TJMaxx or here are some
similar options
.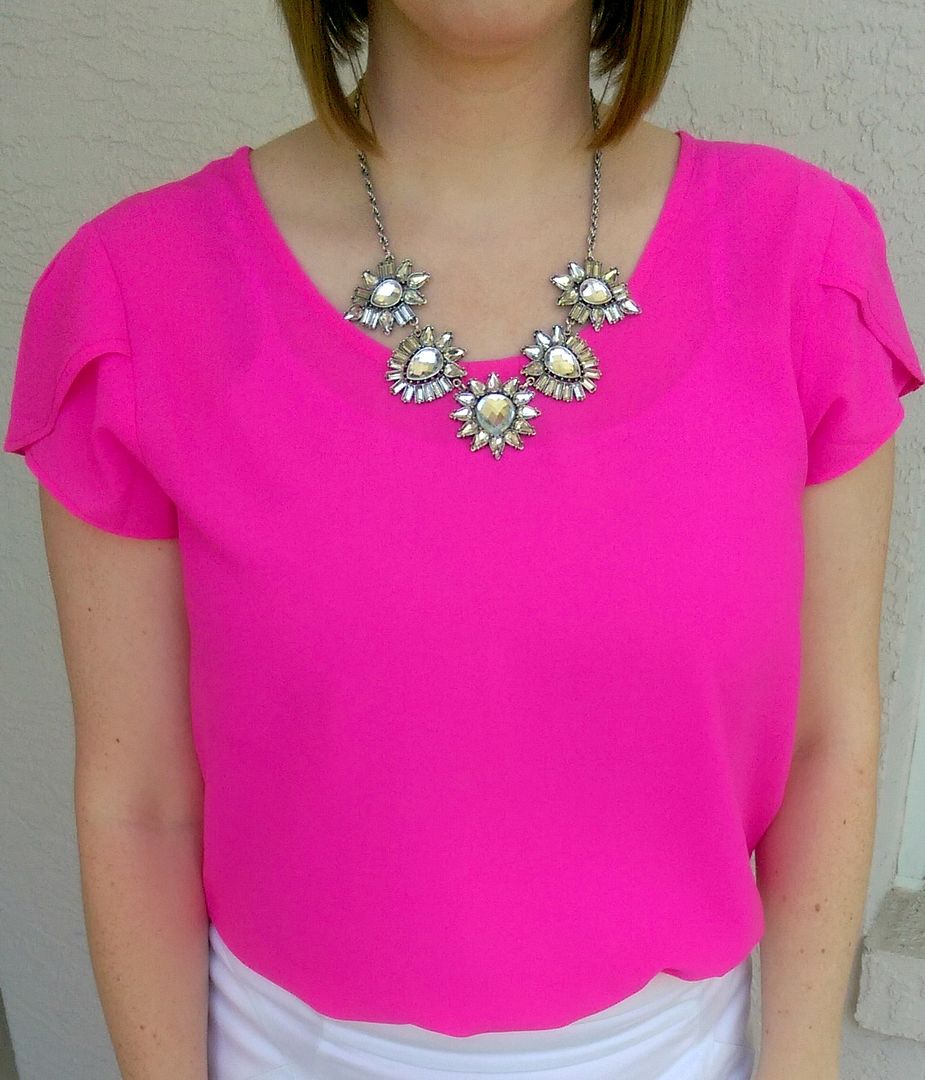 2.
White Skirt:
I don't know about you, but there are few things more "summery" than white to me! I wear this skirt at least once every 2 weeks. Any bright or pastel color looks fabulous with a white skirt! Here is my
exact skirt
for $17.99 from JCPenney, or a similar
style
for $4.99!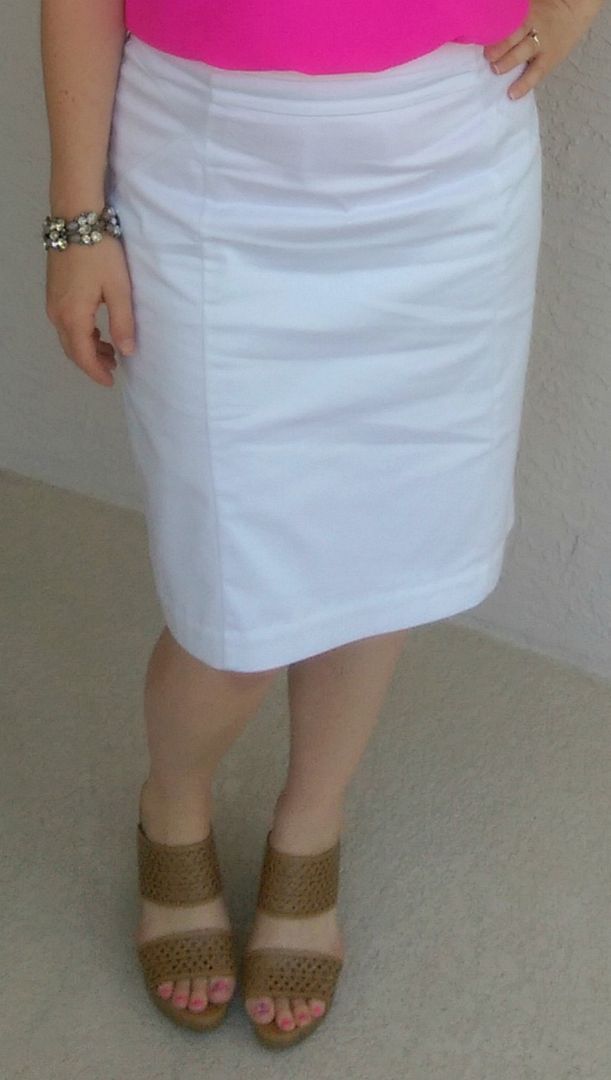 3.
Wedges:
Since I have to carry around a 30-lb. child all the time, I tend to shy away from heels nowadays. But, I LOVE wedges. They are SO much more comfortable and easier to walk in than heels. I got these pair at Ross, so check your local Ross!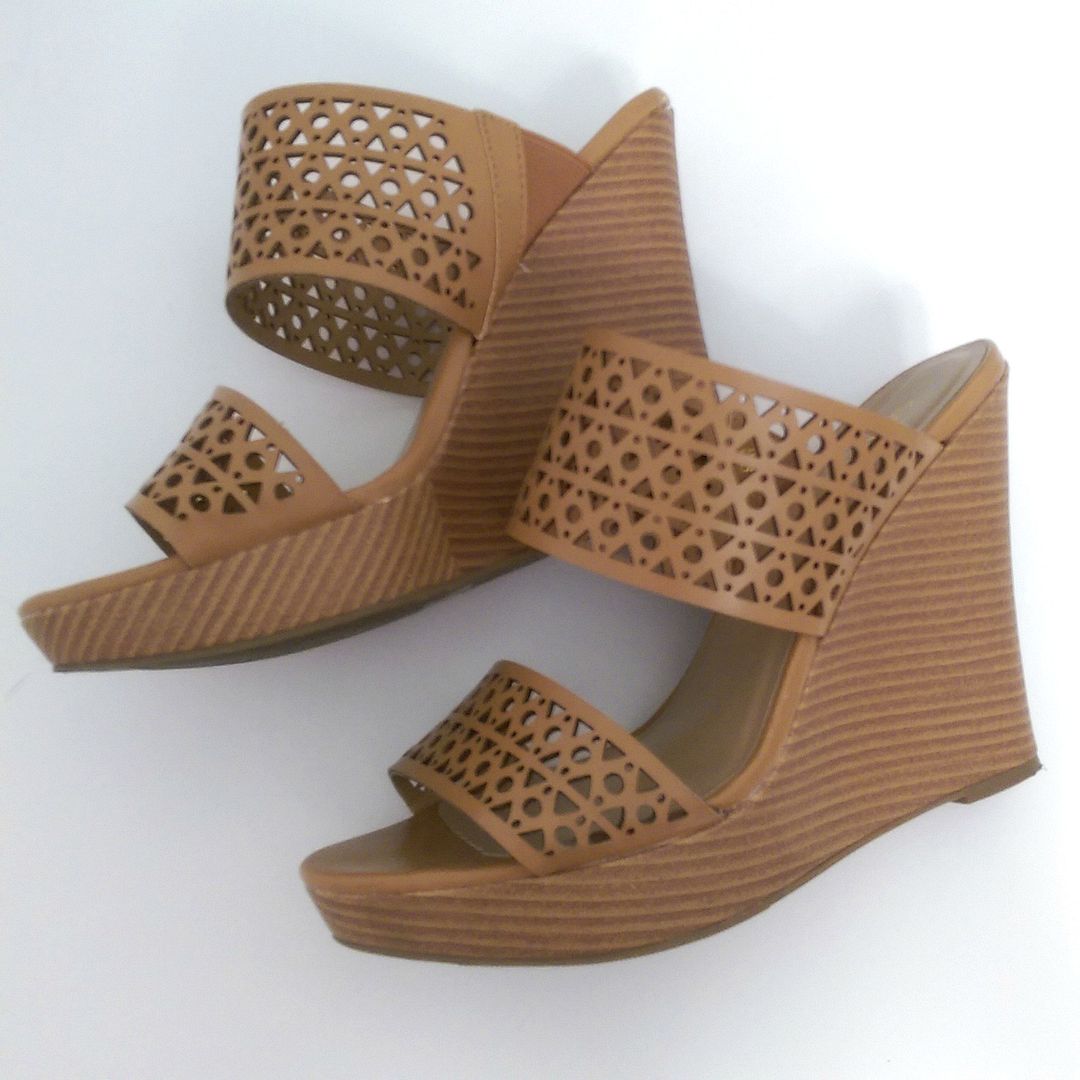 4.
Jewels
: I know you know I love my statement necklaces, that's why I love getting new ones every time I get my
Rocksbox
in the mail. I just got my Mom hooked on it, she loves jewelry just like I do, so it's perfect for us. If you want to try out your first month for free, use my promo code:
modernmodestyxoxo
. I know you will love it, as much as I do! Both pieces I'm wearing in my pictures are
Rocksbox
pieces!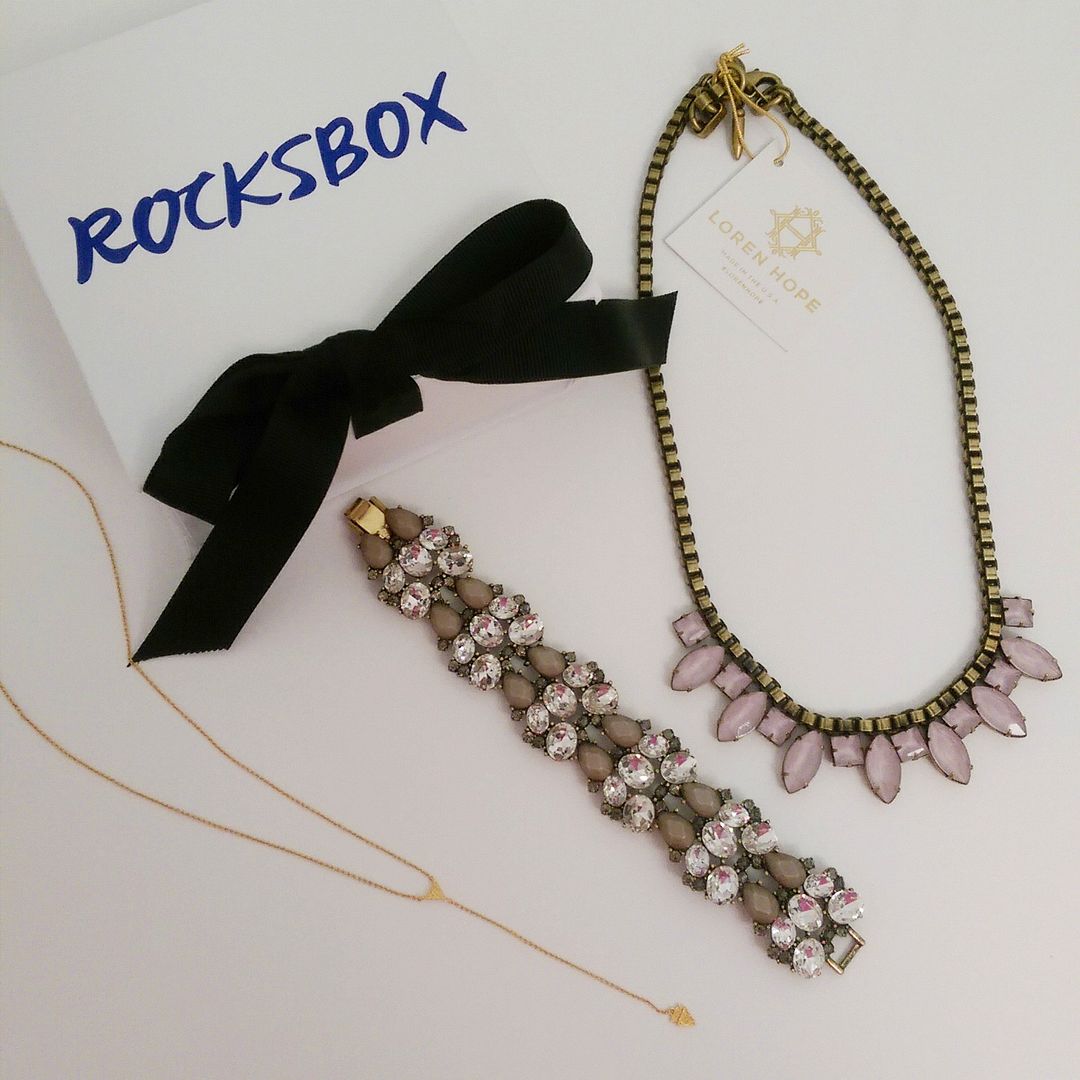 5.
Pedicures:
There is nothing like getting a pedicure! Save up $25 and go treat yourself this summer! No one wants to see your toes if they are all nasty and chipped! I love my recent pedicure my husband got me!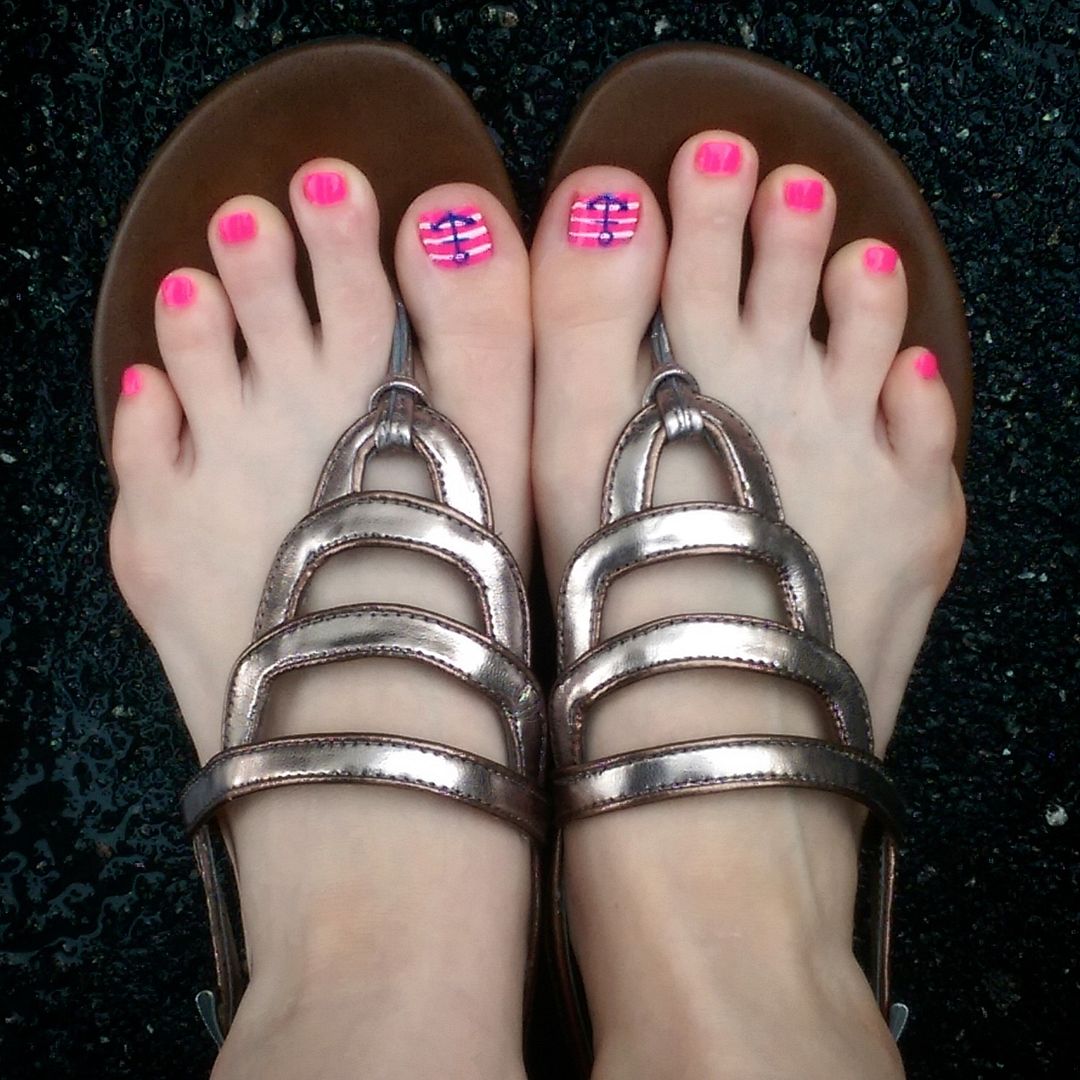 6.
Family
: Summer is a great time to get closer as a family, make memories, and just love each other! Make fun plans for your family! Not all fun is expensive, go to the park, put out a sprinkler and let your kids run through it, or have a water balloon fight! (Have you seen this new
invention
that allows you to fill tons of water balloons in 60 seconds!! Awesome!)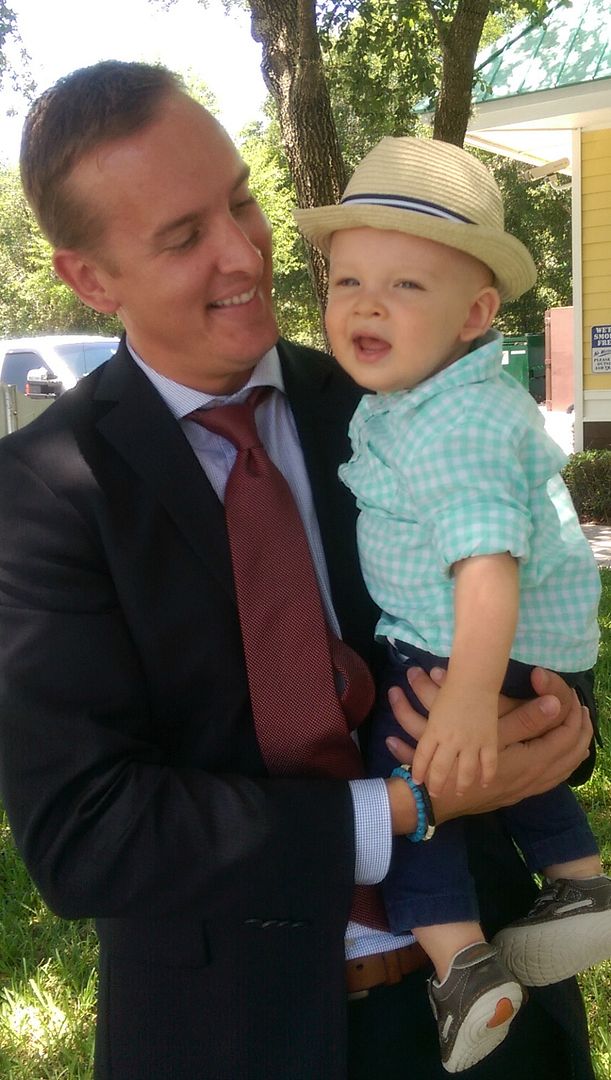 I hope you all have wonderful summers! I am enjoying spending time with my handsome boys!
Love you ladies, God Bless ♥