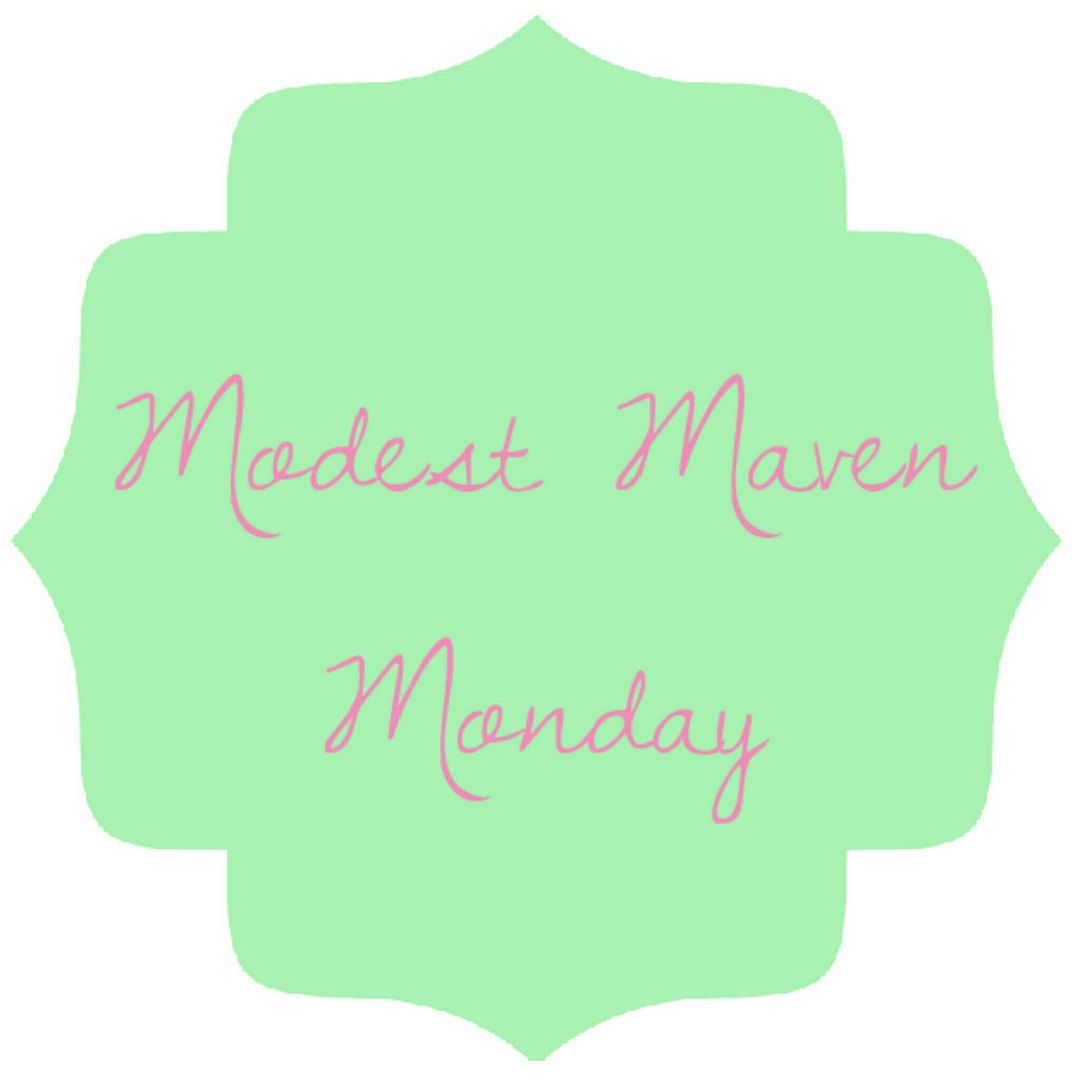 I am so excited to share another wonderful lady with you! Alaina, is a gorgeous, sweet girl! I hope you enjoy her outfit and tips!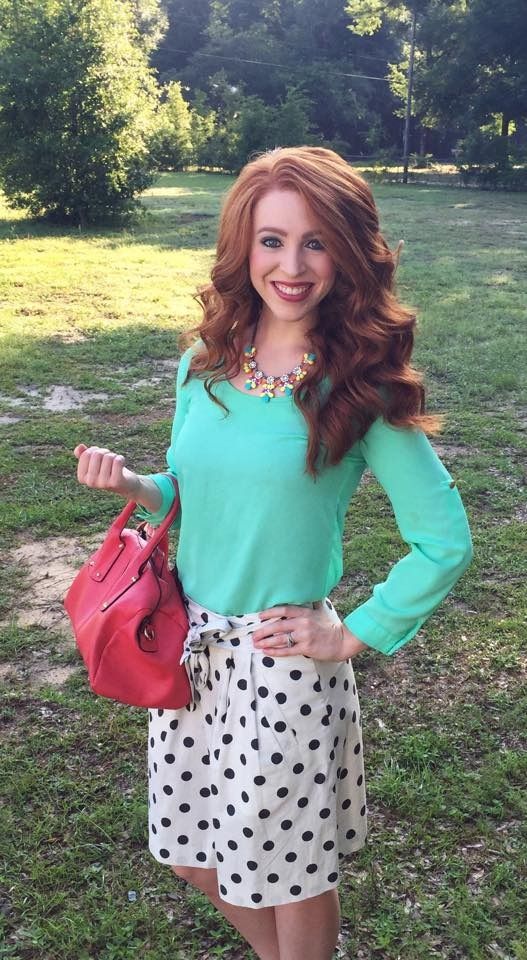 I grew up in Greenville, SC in a wonderful Christian home. My family served in our church (Tabernacle Baptist Church) most of my life. My church was/is one of those "dressy churches". Men wear suits every service and women wear heals. So, I grew up being "over dressed"! Haha! I love my church!

I also married my Pastor's grandson. We were those kids that the little old ladies would try to set us up as kids. It worked! He is currently in the masters program at Pensacola Christian College, and I am an Oral Reading Instructor for A Beka Academy. We hope The Lord allows him to pastor one day!

Random fact: I lived in China for 7 months last year and it changed my life. I encourage everyone to go on a missions trip. You won't be the same!
Beauty tips:
1. Learn to thrift shop! This has seriously changed my life. My fabulous mom taught me how to go into a Goodwill and come out looking like you spent big bucks. If you take a Saturday to just go and look, you will be surprised at what you find!
2. Don't be afraid to be overdressed. It's ok to go to walmart in a statement necklace . I know looks aren't everything, but how you present yourself in public represents you, as well as your Heavenly Father. I've had so many people approach me because I look different than the world. Be a fabulous testimony! People notice, and it's a great platform for witnessing!
I really do appreciate Modern Modesty. It's so encouraging to see women who still believe that modesty is beautiful and God's way for us as women. May He be glorified in our actions, words, and ootd's.