For the past couple of years, my social media feed has been FULL of "Old-time" Christians criticizing the "New-Age" Christians and "New-Age" Christians criticizing the "Old-time" Christians. The worst part of these social media wars is the fact that we are allowing these "gray areas" to distract us from the CLEAR commands of Scripture.

The will of God for EVERY saved person is to walk with God and bring others to the saving knowledge of Christ. If we are living our lives centered around those two simple truths, so much unnecessary drama would go away. The Bible clearly tells us our purpose on Earth.

"For this is good and acceptable in the sight of God our Saviour; Who will have all men to be saved, and to come unto the knowledge of the truth." (1 Timothy 2:3-4)

"And he said unto them, Go ye into all the world, and preach the gospel to every creature." (Mark 16:15)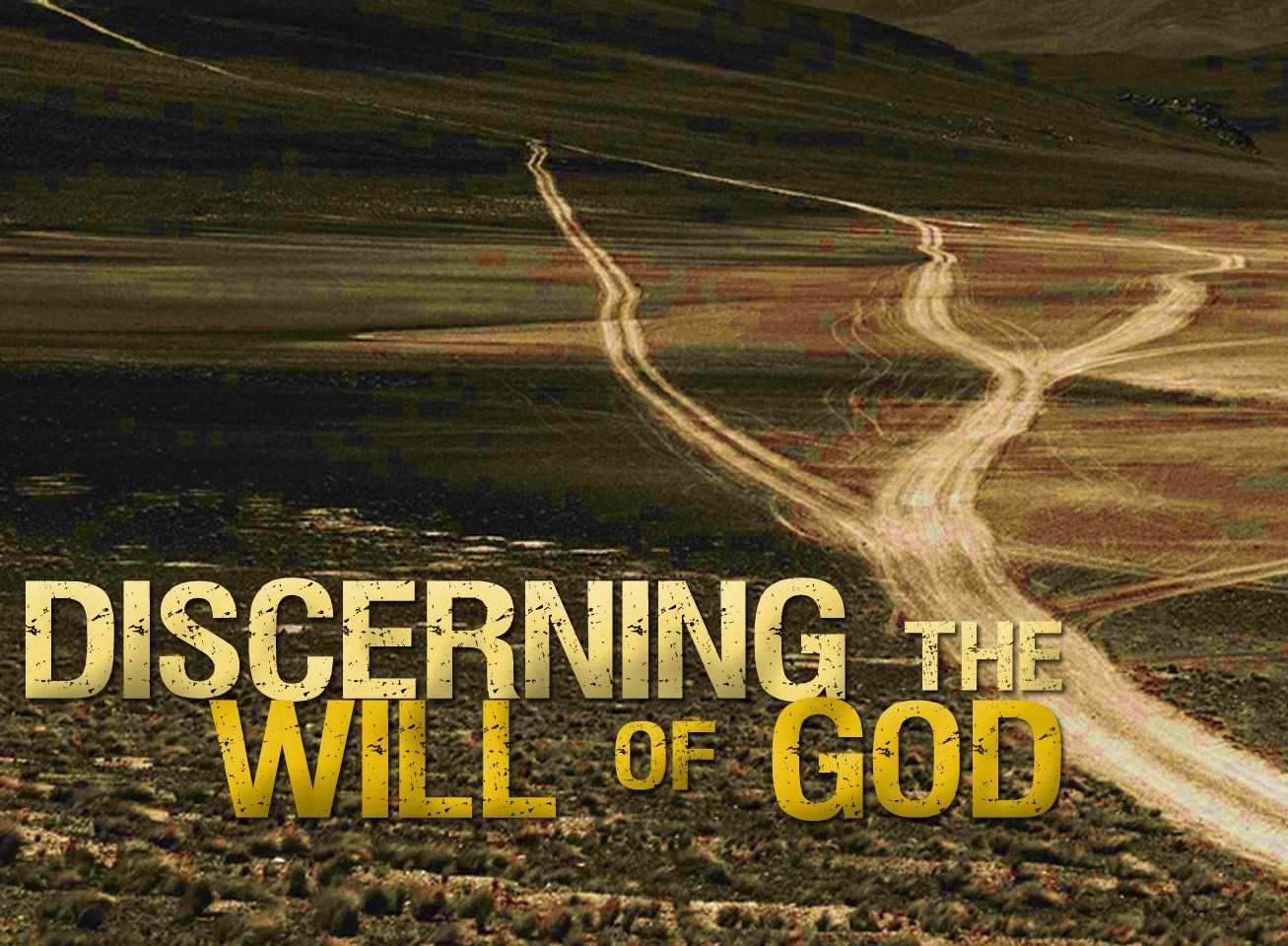 My Pastor often says, "People are dying and going to Hell, and we're worried about...(fill in the blank with whatever is not important in eternity)" If we want the perfect will of God for our lives, we have to start with obeying the clear commandments in the Bible. Jesus himself summed up what our purpose was, "And he answering said, Thou shalt love the Lord thy God with all thy heart, and with all thy soul, and with all thy strength, and with all thy mind; and thy neighbour as thyself." (Mark 16:15)

If we are loving God as we should, everything in our lives will be centered around brining honor and glory to Him. If we are loving our neighbors as we should, we will share the Gospel with every one we can.
This was just a thought, my husband and I have been meditating on all day today, and I felt like I should share it with my wonderful readers!