I don't know about you, but I always forget to wear my watches! I have a couple of watches, but they are more of a fashion statement, since I use my phone to look at the time. My husband is quite the opposite though, he doesn't leave the house without one of his many watches on. So, granted he was extremely jealous when the awesome people at JORD contacted me to try out one of their new, trendy wood watches! I was so excited, I had never seen or heard of a wood watch! Of course, I chose the gorgeous Sidney Series in Maple & Rose Gold. The packaging was SO classy!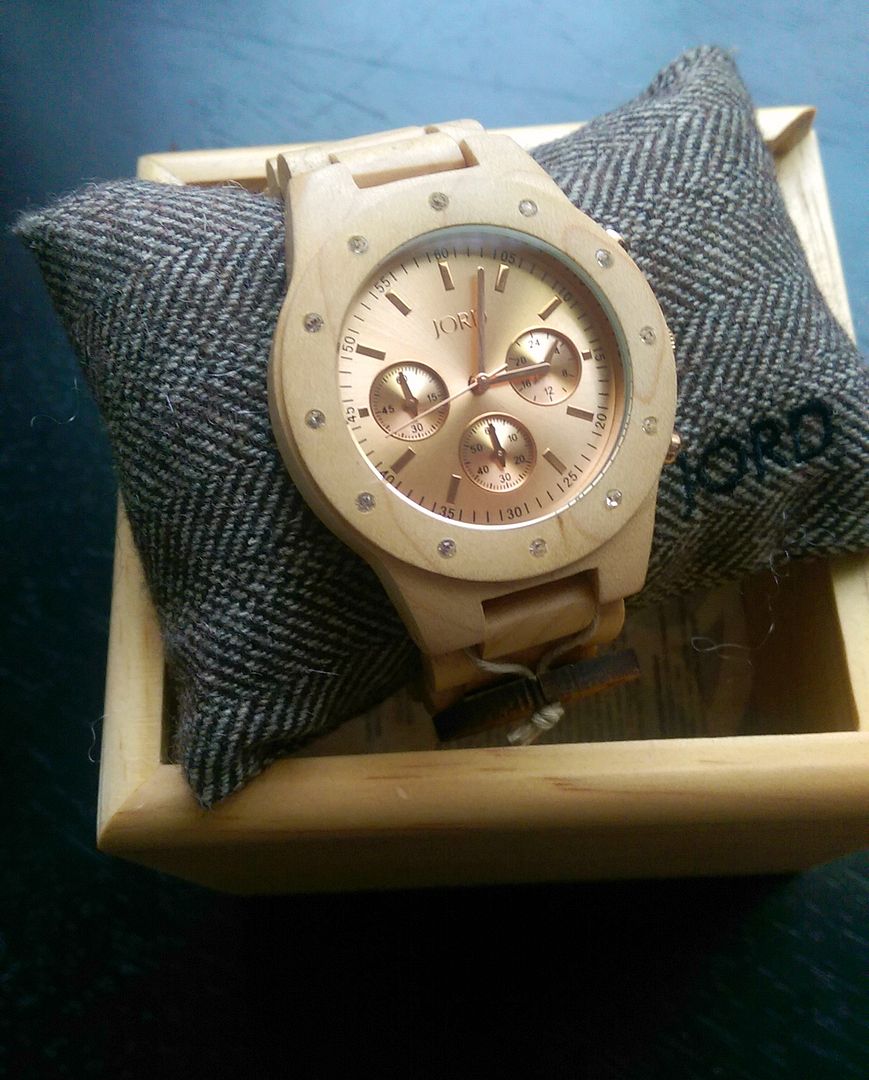 I'm SO in love with the look of wood watches! They are so unique! JORD watches are all made from 100% natural wood so they're good for the environment too. Since my husband likes it so much, I think I'm going to have to get him one for Father's Day! (Hint, hint! Great gift idea for your husband!)
I was kind of nervous about a wood watch being too "masculine", but I think it's very feminine and dainty! ♥ I am in love with it!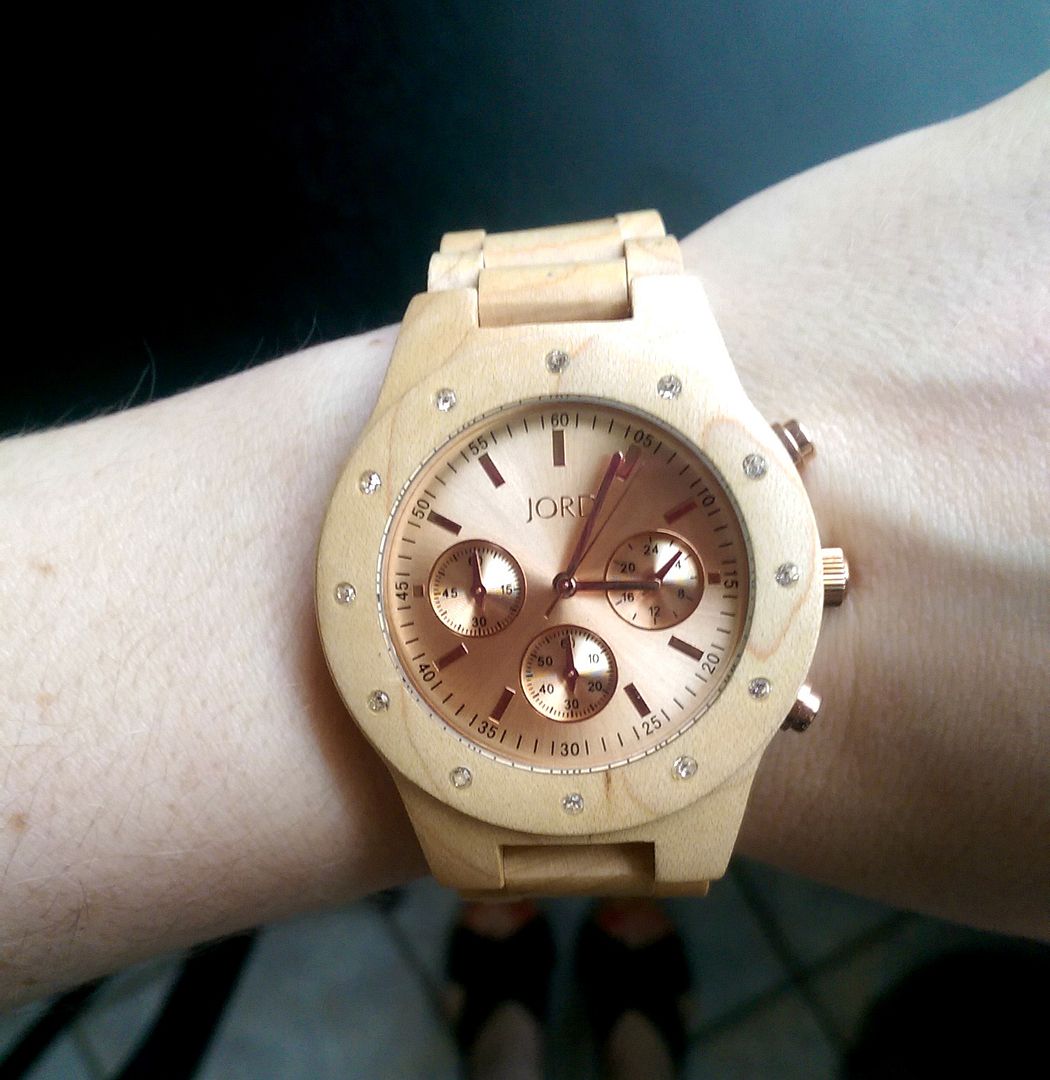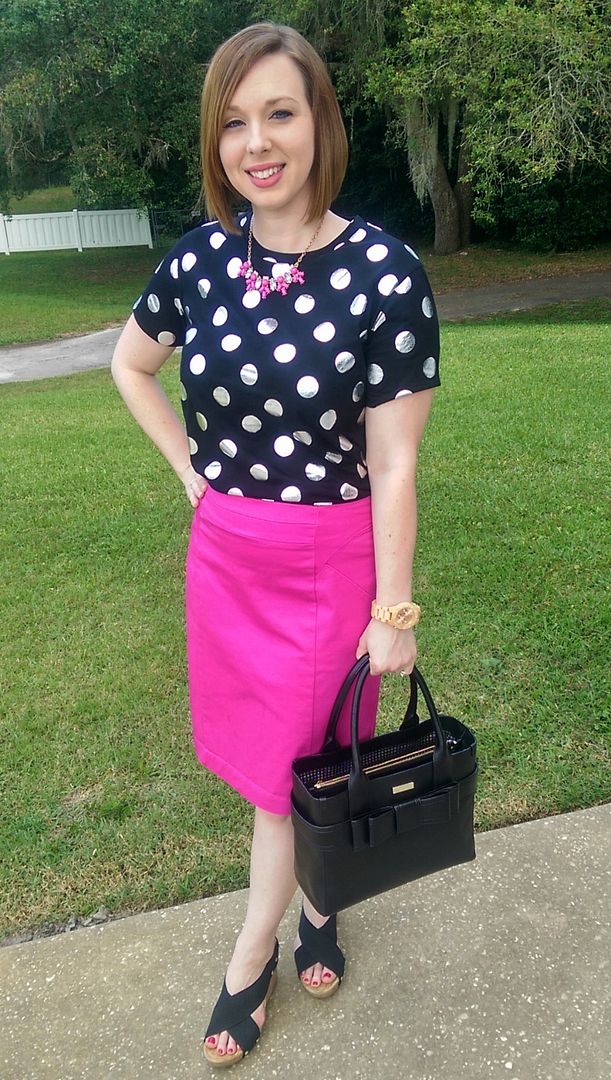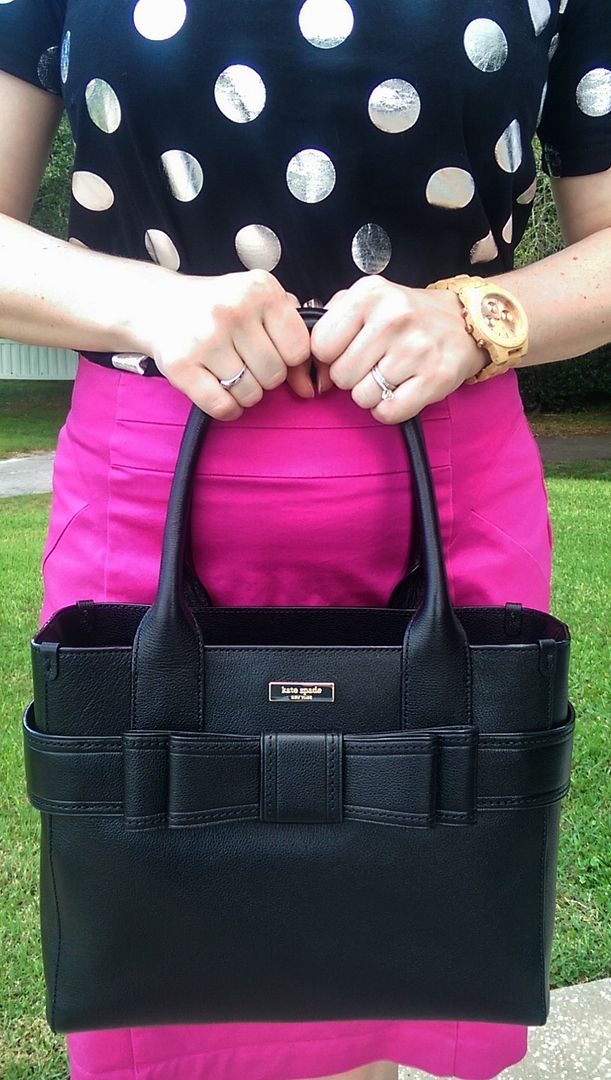 Womens Wooden Watches
I had fun styling my wood watch throughout the week too!
Day 12: Heavenly Handbag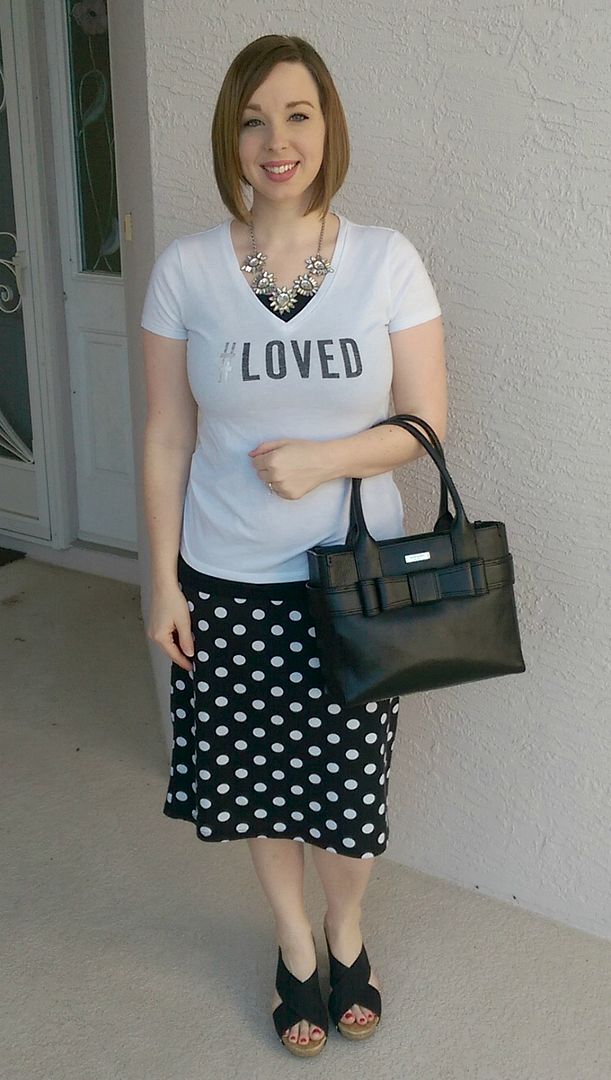 Day 13: Nautical Inspired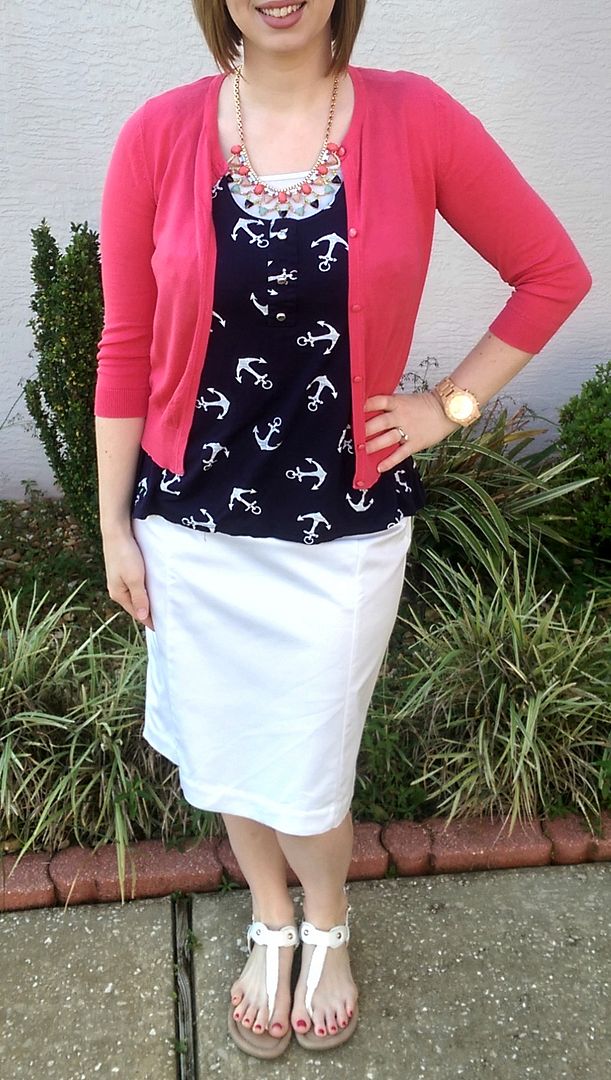 Day 14: Mint Meets Cobalt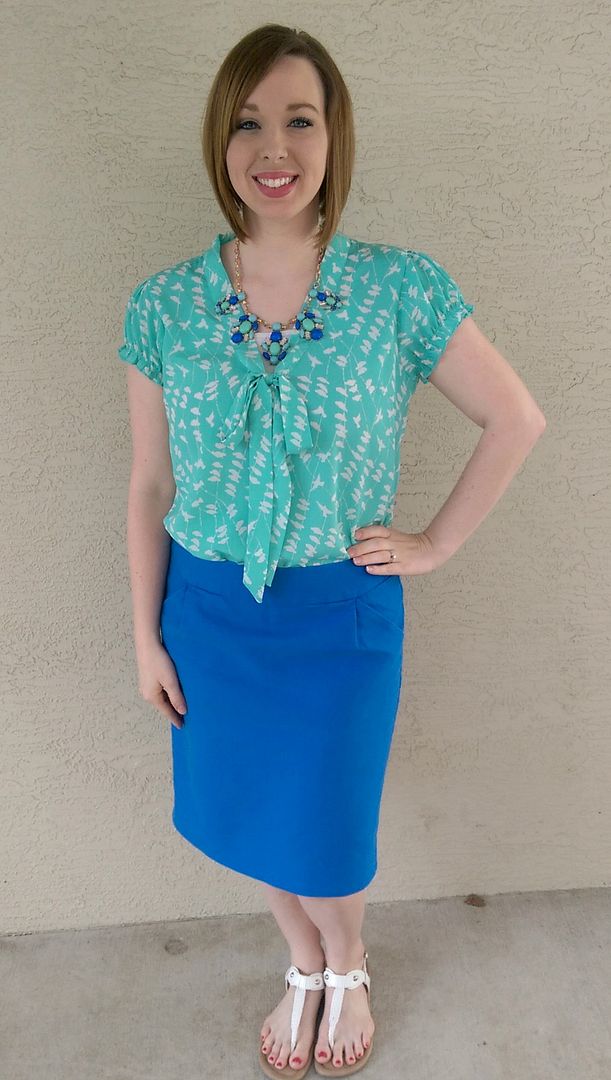 Day 15: Boho Vibes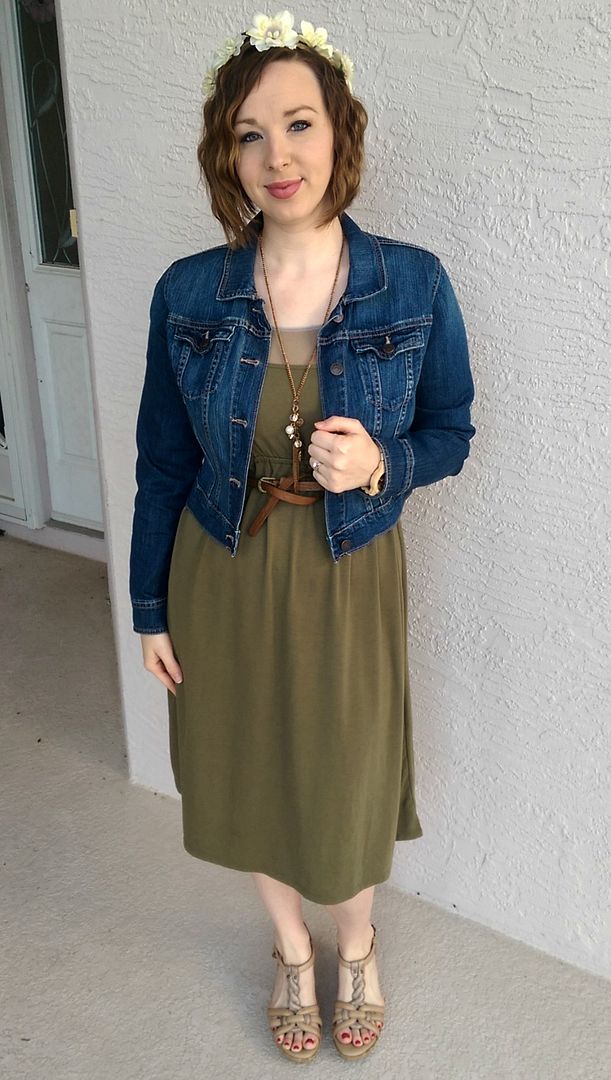 Today: Practically Perfect in Polka Dots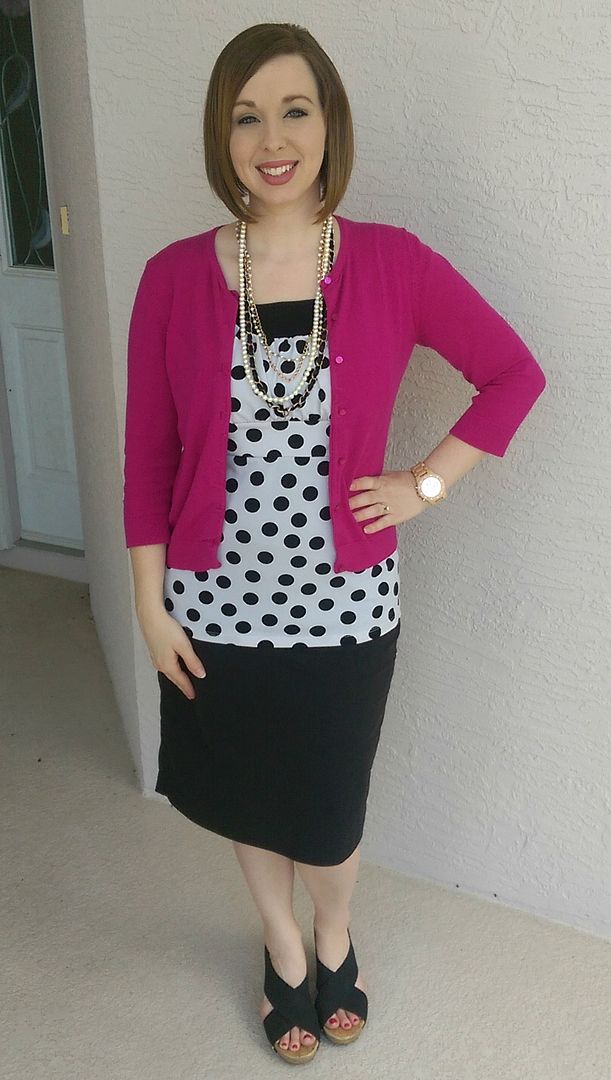 If you still haven't gotten your first month free with Rocksbox, join today and use my promo code: modernmodestyxoxo! I LOVED my new box I got this week, I kept the necklace on the right!
Have a great week! God Bless! ♥