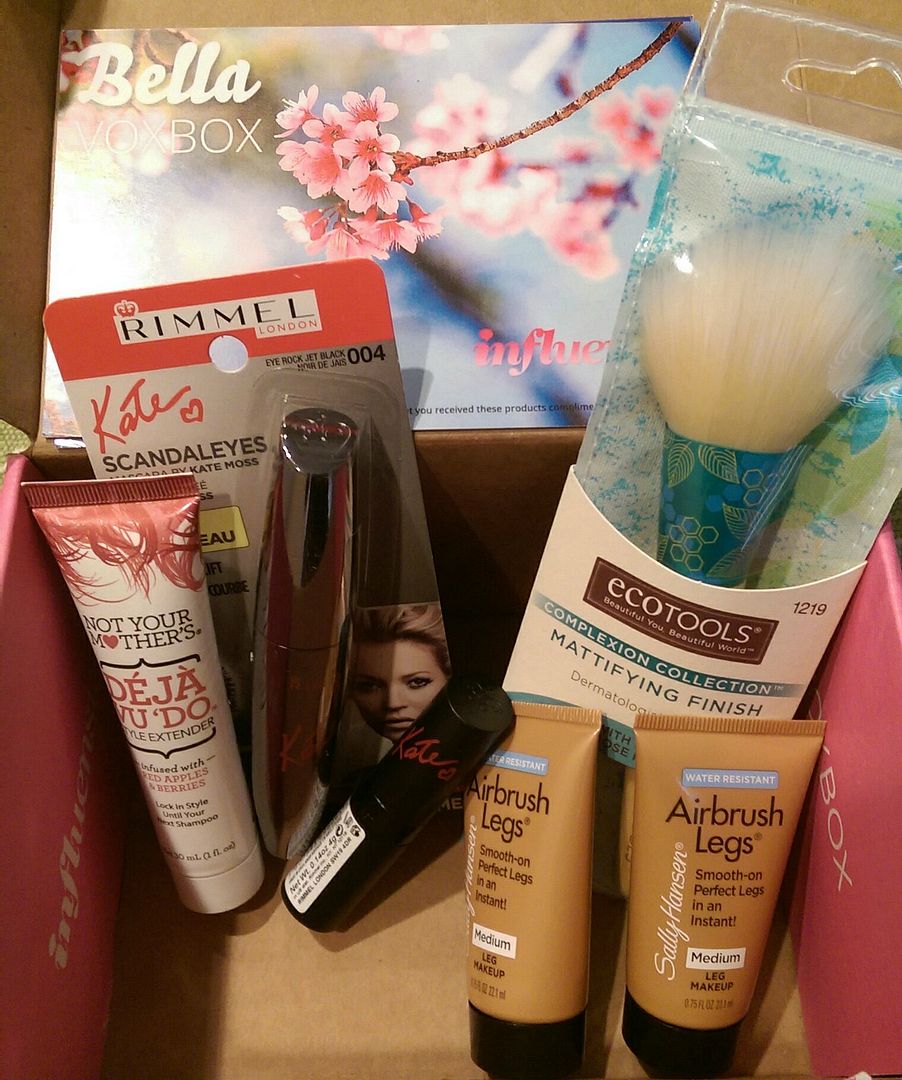 If you haven't heard of Influenster, it is a free-to-join community of trendsetters, social media masterminds, and educated consumers who live to give opinions of products and experiences. They invite members to sample their "VoxBox" programs, totally free of charge in exchange for sharing honest opinions in via reviews and on special media. You don't need to have a blog to be eligible or anything like that. Anyone can sign-up, if you are interested in getting a box like this for free to review, you can sign up at this link!
Here's what I got in my Bella VoxBox!
1. Dove Dark Chocolate Blueberries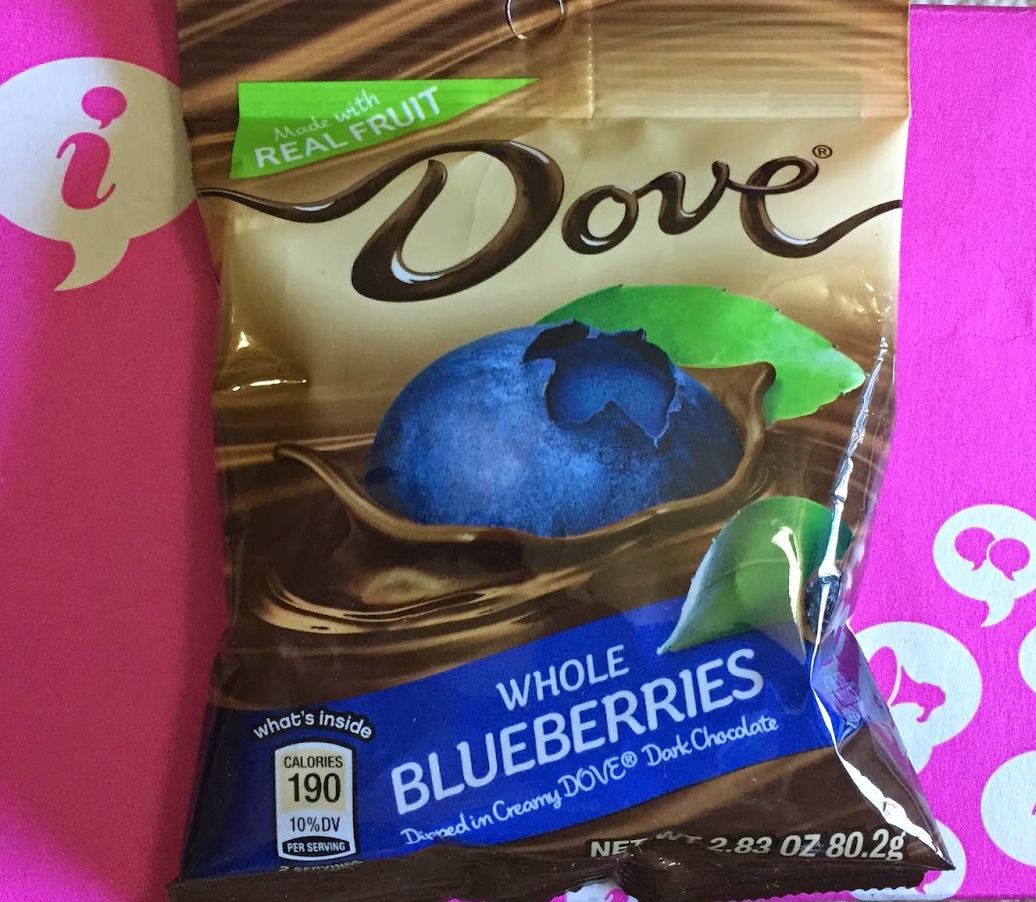 Well, I tasted one or two, and my husband ate the whole bag before I could get anymore! Needless to say, they were good!
2. Rimmel London by Kate "Lasting Finish" Lipstick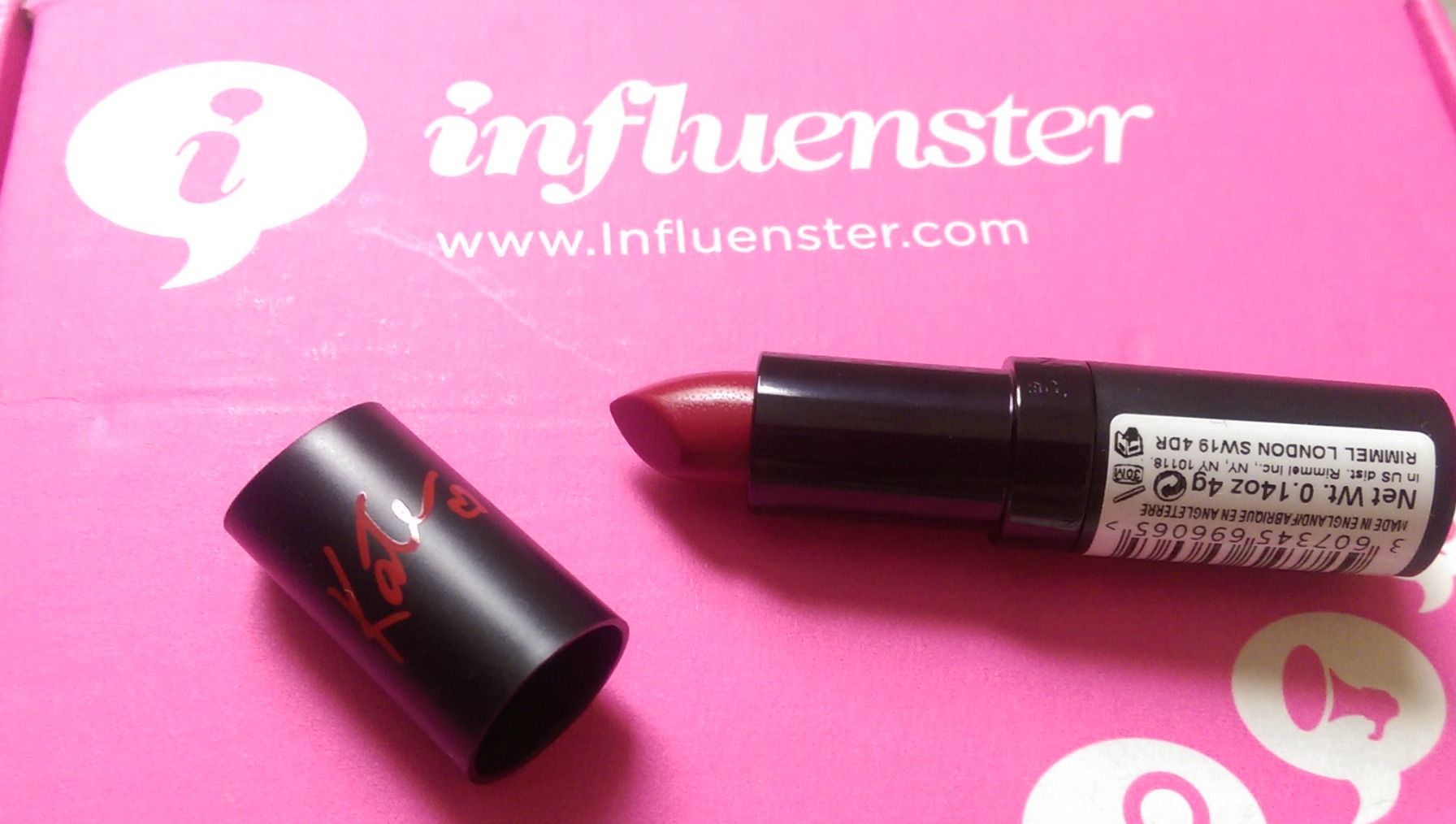 I was NOT a fan of the color, so I gave it away! ;)
3. Rimmel London by Kate "Idol Eyes" Mascara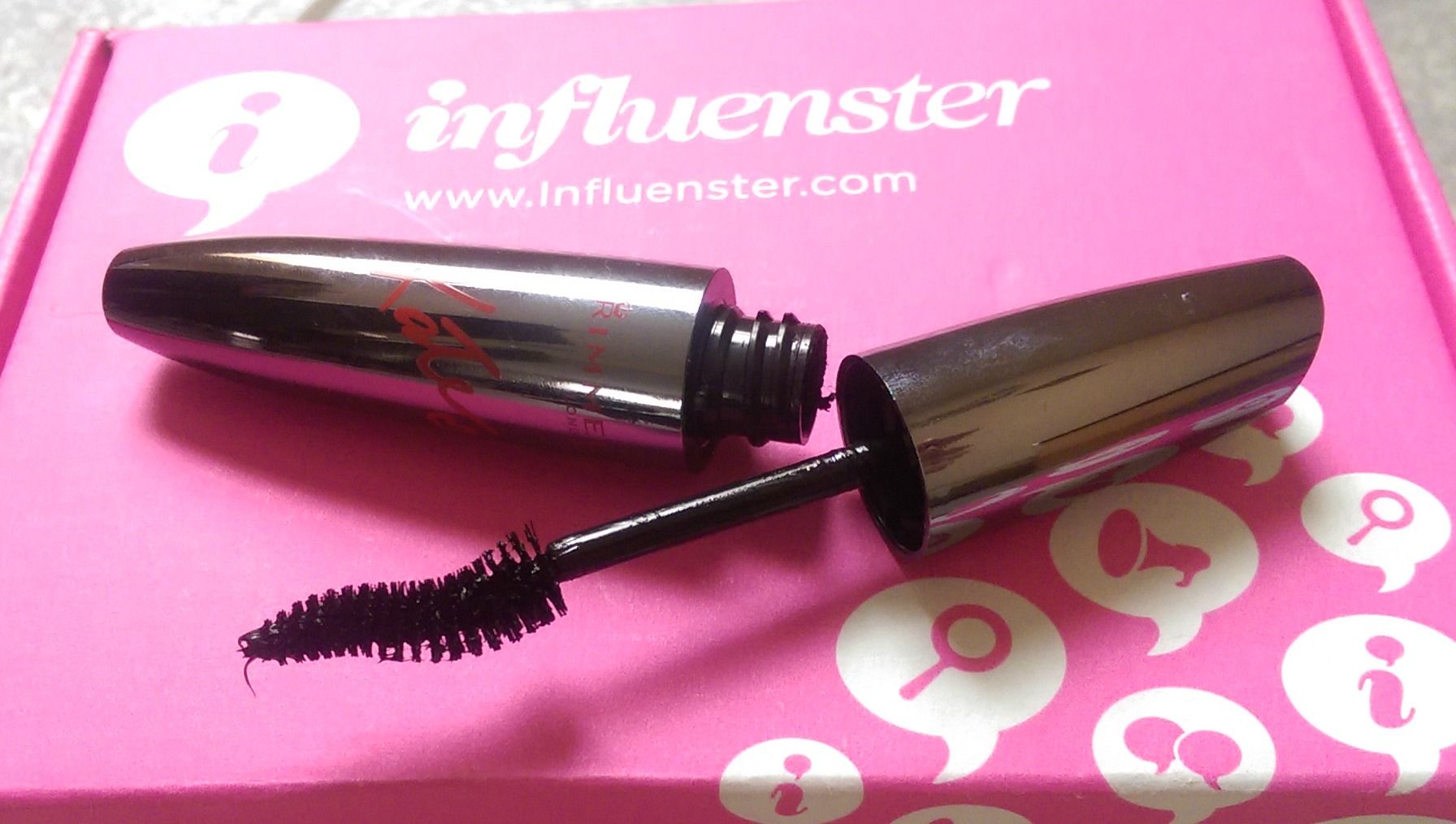 I liked this mascara, and have been using it under my Younique 3D lashes!
4. Sally Hansen Airbush Legs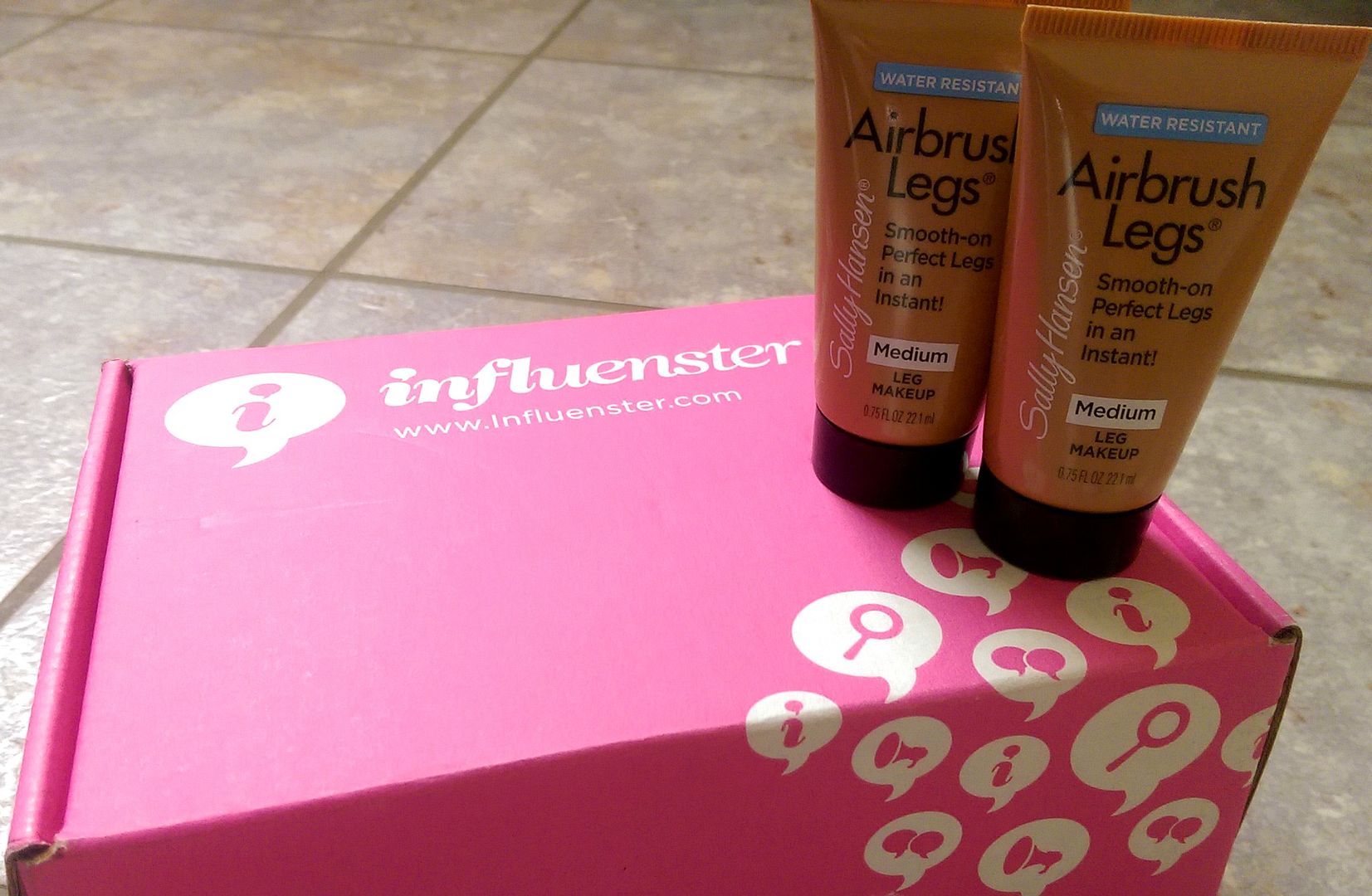 I have used this before, and I LOVE it. But, this color is WAYYYYYY too dark on me, so once again, I'm giving it away.
5. EcoTools Mattifying Finishing Brush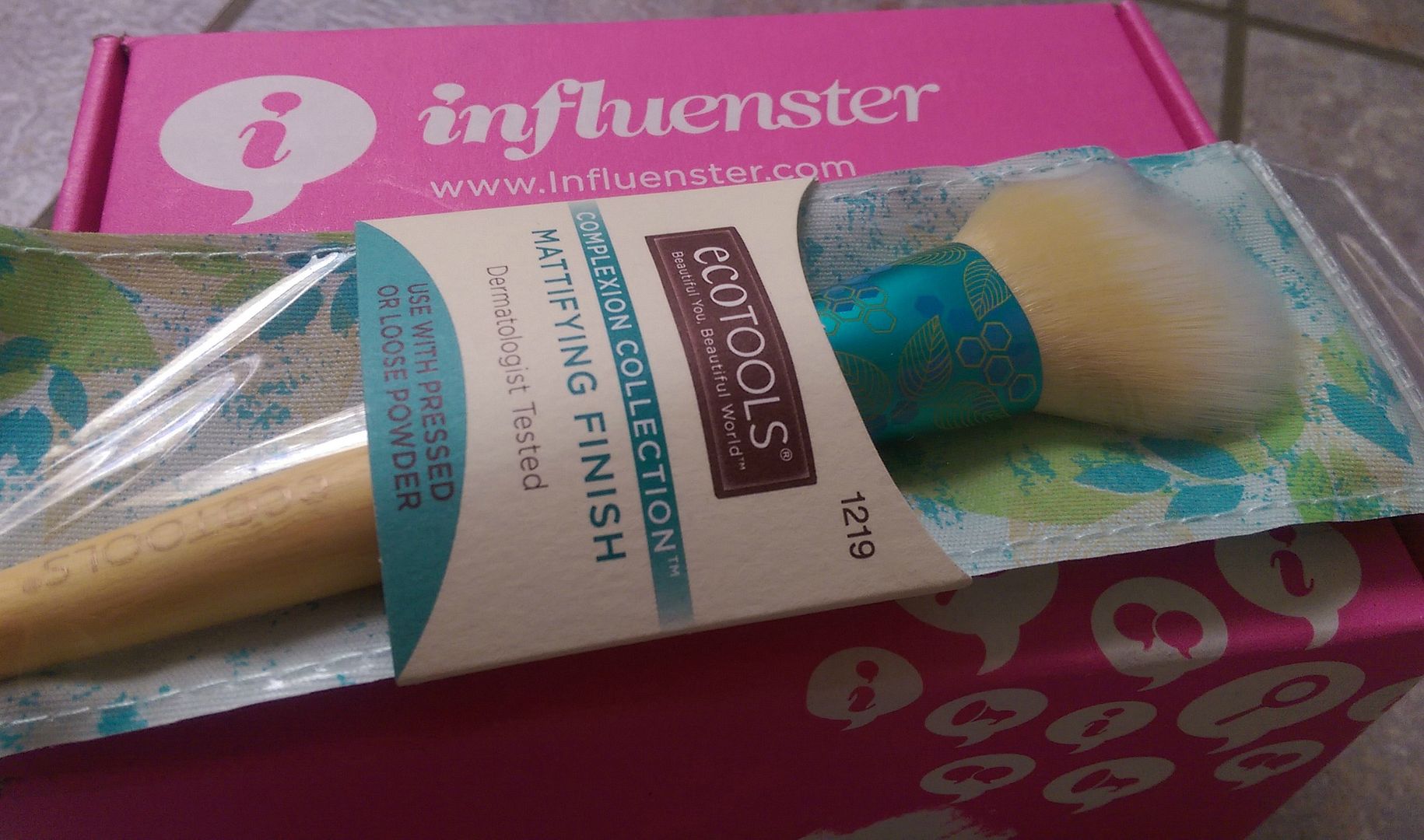 I really liked this brush! Very soft!
6. Not Your Mother's Deja vu Do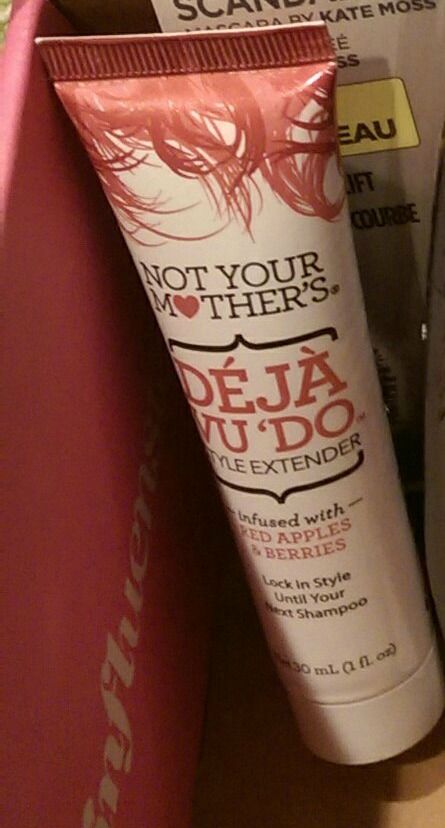 I have been using this daily since I got this, and it is amazing! Smells SOOOO good!
I received these products complimentary from Influenster for testing purposes.