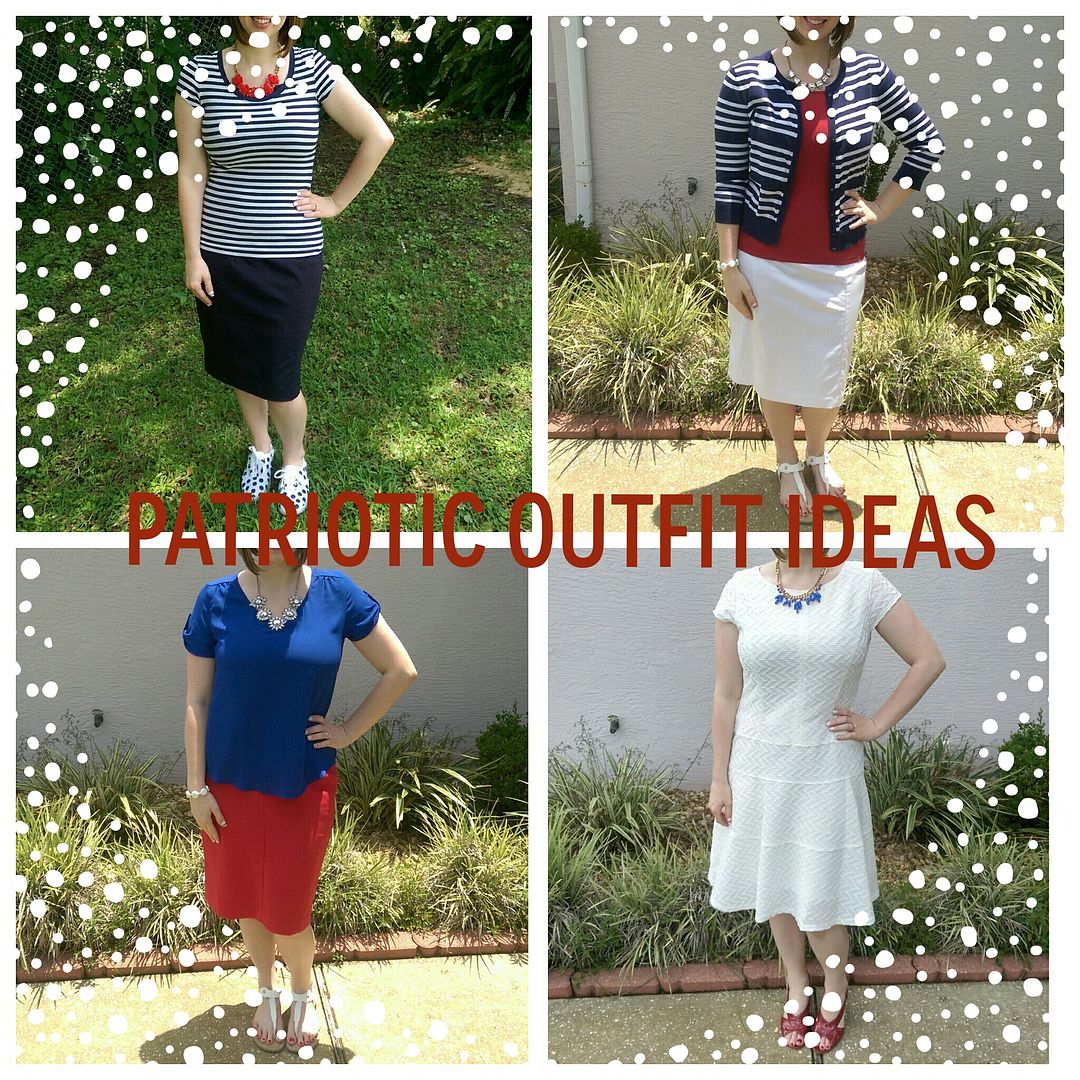 With Memorial Day tomorrow, I thought I would do a special Patriotic-themed post! I love America, and I am greatly appreciative to all who have served our country. Let's not just think this day is for cook-outs and a day off of work, but we must remember those who lost their lives so that we can be free. Memorial Day is also a day we can thank our Saviour for sacrificing his life for our freedom from Hell! Today, I am extra thankful for our soldiers and our Saviour! ♥
As I do for any Patriotic holiday, I like to wear red, white, and blue. So, I put together 4 outfits to inspire you as you pick out your Memorial Day outfits!
1st Outfit: White dress paired with a blue statement necklace and red heels!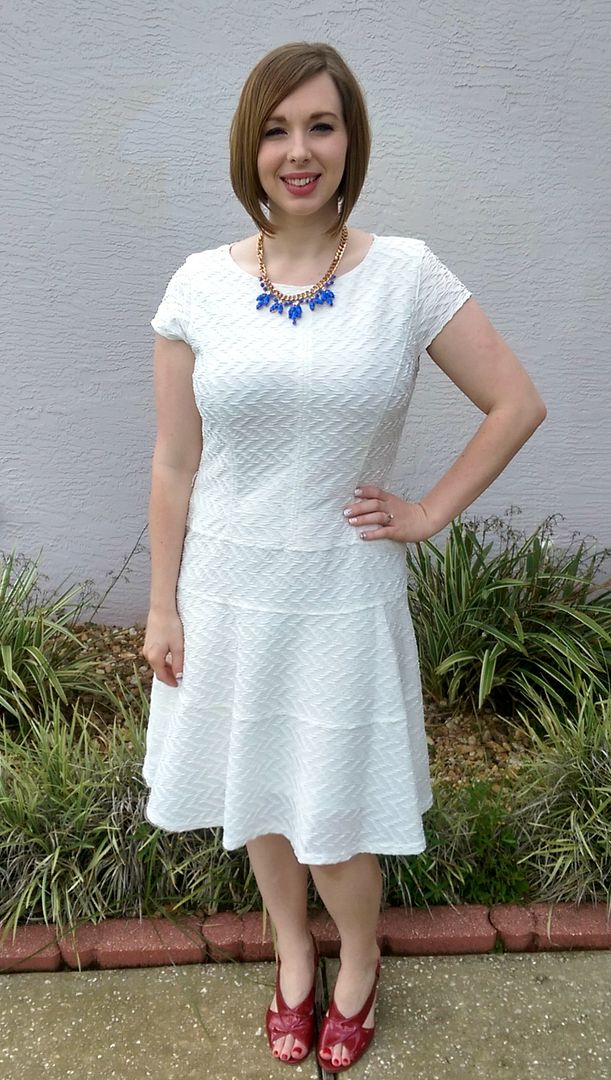 2nd Outfit: Blue blouse, red skirt, a sparkly statement necklace & white sandals.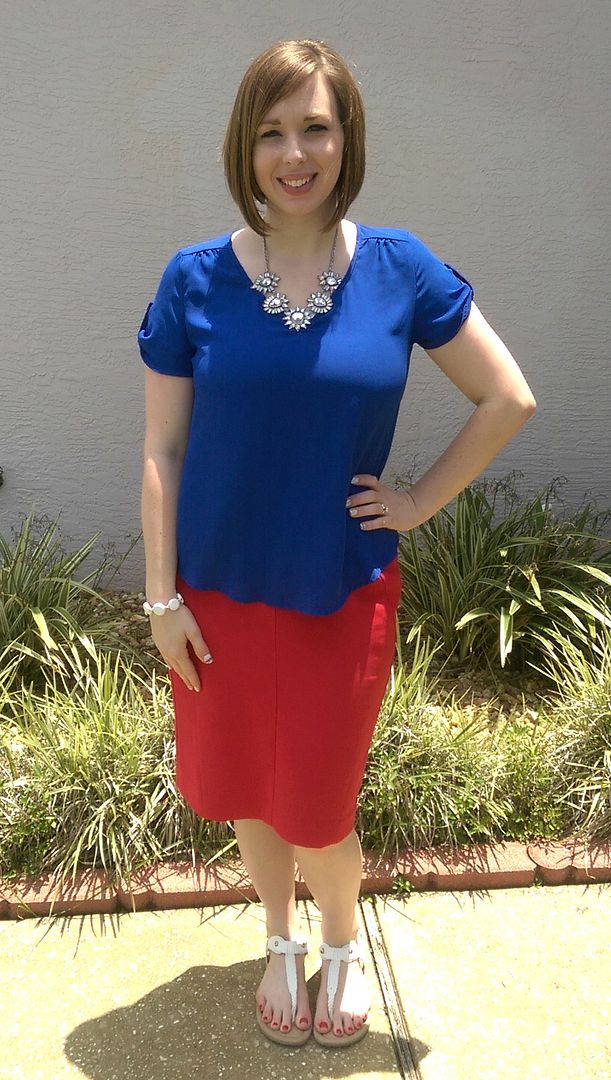 3rd Outfit: White skirt, red camisole, and navy striped cardigan finished off with a sparkly statement necklace & white sandals.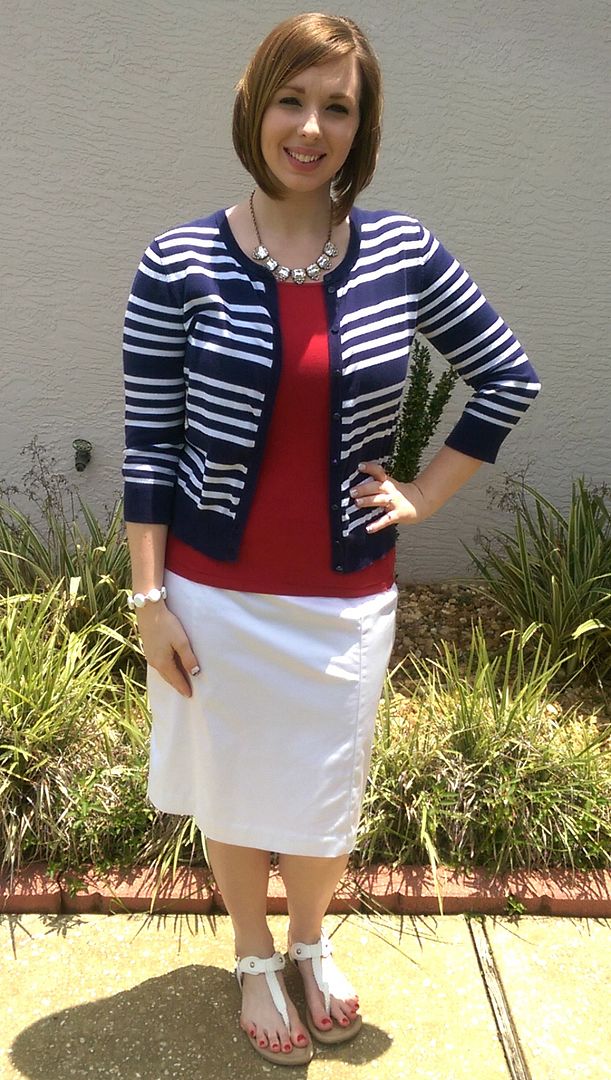 4th Outfit: Navy & White striped tee paired with a dark denim skirt, and finished off with a red necklace & navy polka-dot Keds.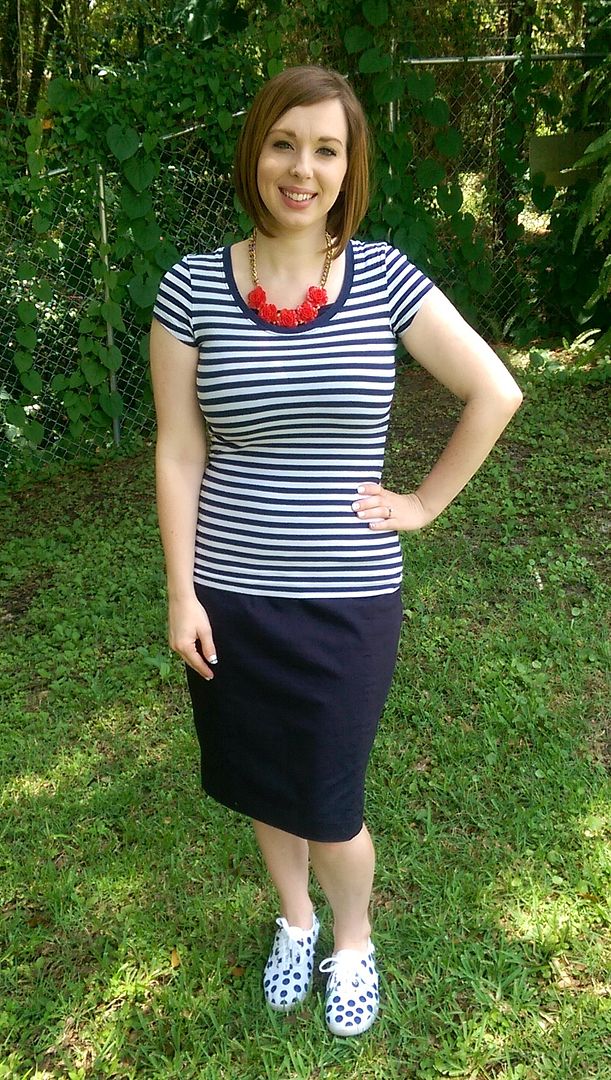 I got these adorable nail polish stickers in my ipsy bag this month, and I LOVE them!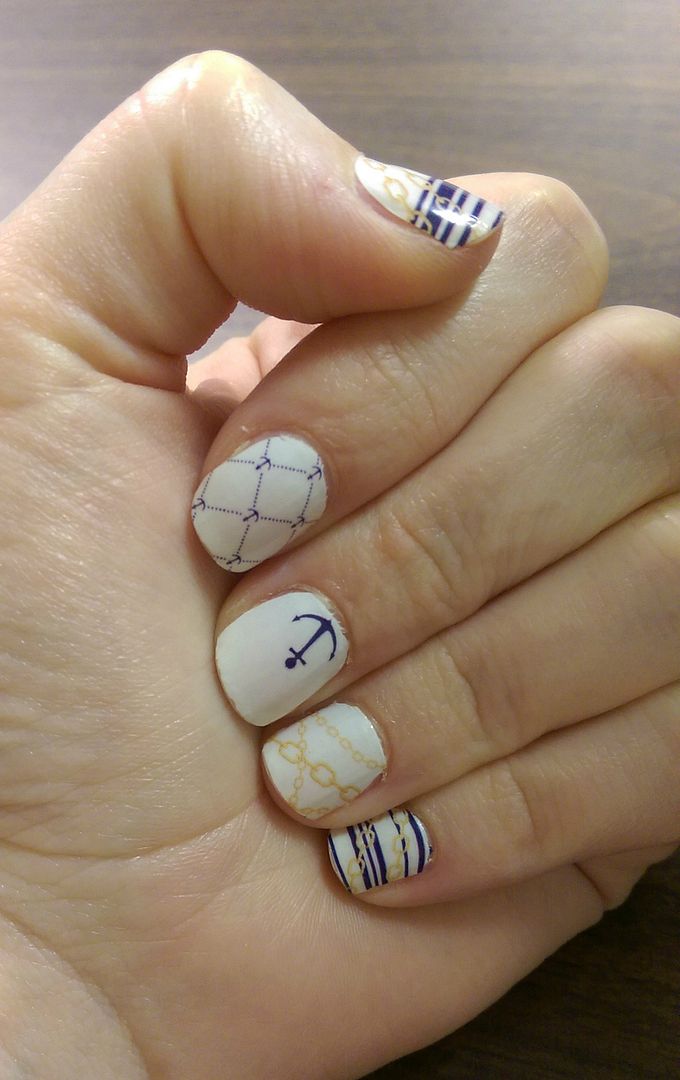 Speaking of my ipsy bag, if you still haven't signed up, you're missing out! I got two urban decay items this past month! My bags are ALWAYS worth way more than $10, and it is a great way to treat yourself monthly! :)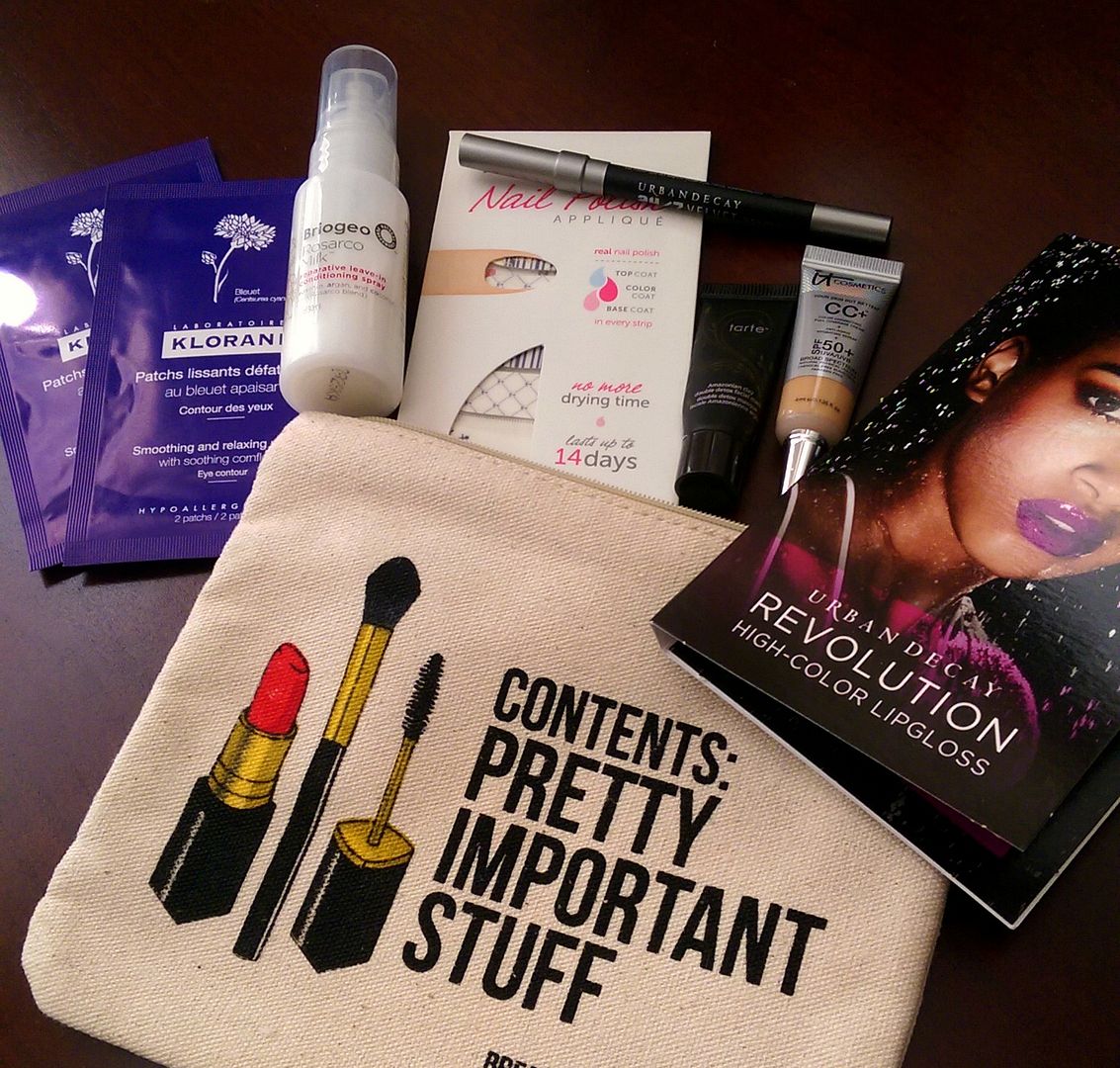 Here's my outfits from the LAST week of school! PRAISE THE LORD! ;) (Teachers will understand my extreme happiness)
Day 18: Neon & Leopard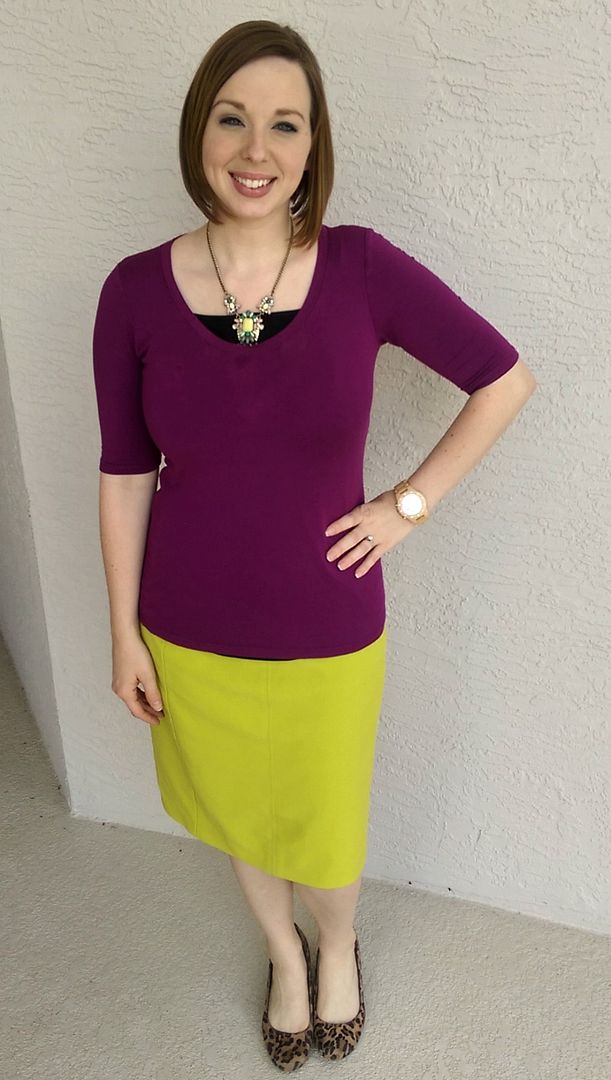 Day 19: Sequins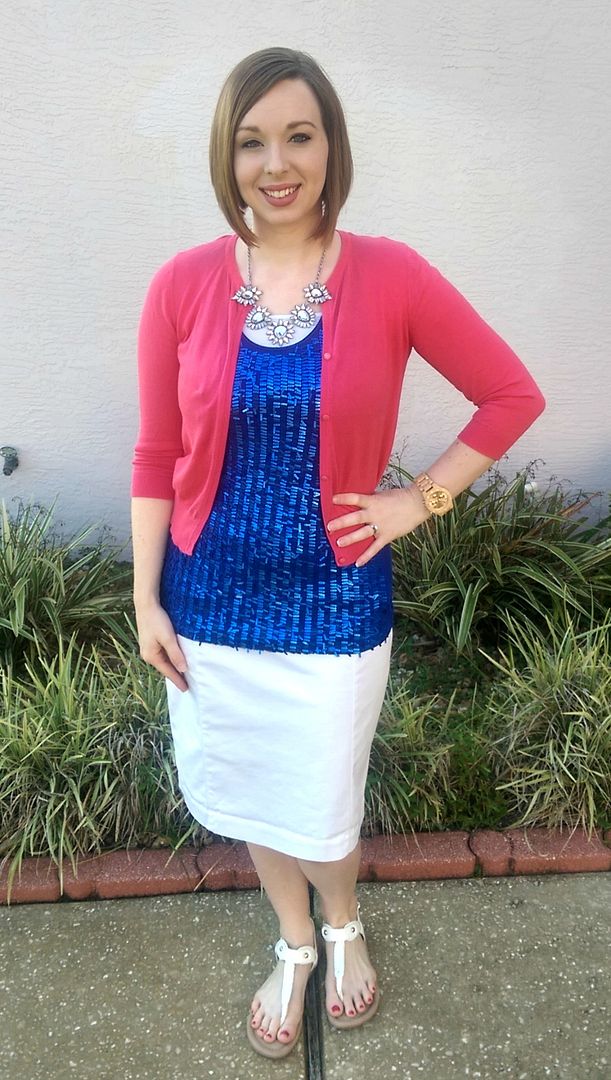 Day 20: Texture on Texture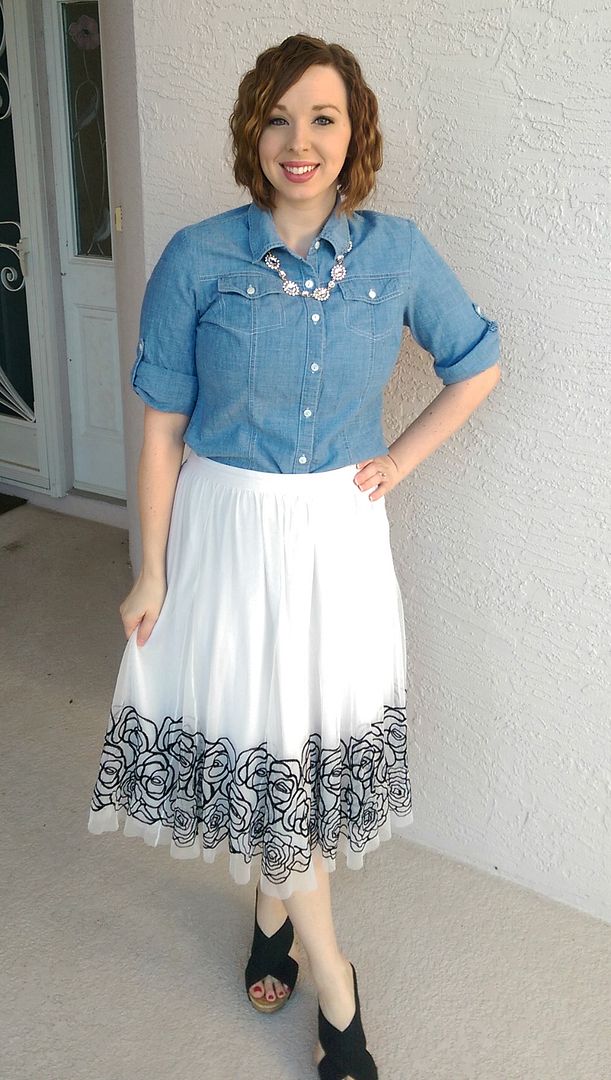 Day 21: Coral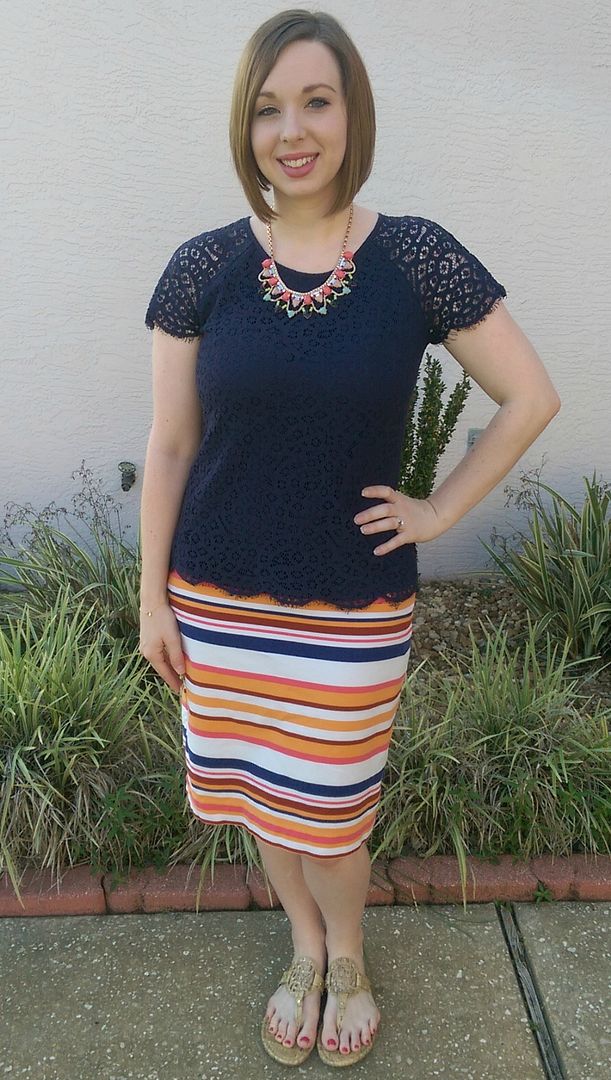 I'm so excited to spend so much time with my little man this summer! I can't believe he will be one in a month!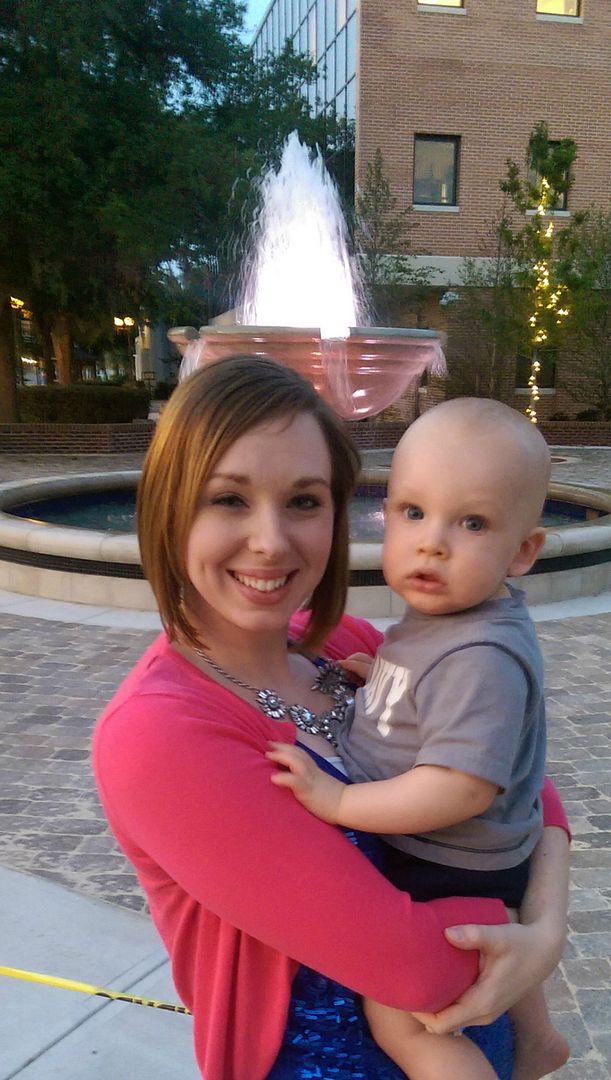 Have a great week & God Bless! ♥